Hello
I have for sale:
1. "Vintage" rear road wheel Colnago.
-size: 28 inch (tubular type), tire: Veloflex Criterium
-the wheel is damaged - rim is cracked
-number of spokes: 24
-the hub is in very good condition - bearings haven't got any clearances
-the drum is for campagnolo cassettes
-weight: 1067 grams
Price: 70 Euros (+ shipping costs).
2. Front wheel Colnago 50 with carbon hub.
-clincher type (rim Ambrosio)
-weight: 915 grams
-size 28 inch
-width of rim: 19mm
-height of rim: 28mm
-number of aero spokes: 20
-the wheel was used - it's in very good condition (isn't dented of cracked).
Price: 75 Euros (+ shipping costs).
3. Campagnolo Veloce N.O.S. head set.
-diameter 1''
-weight without box: 142 grams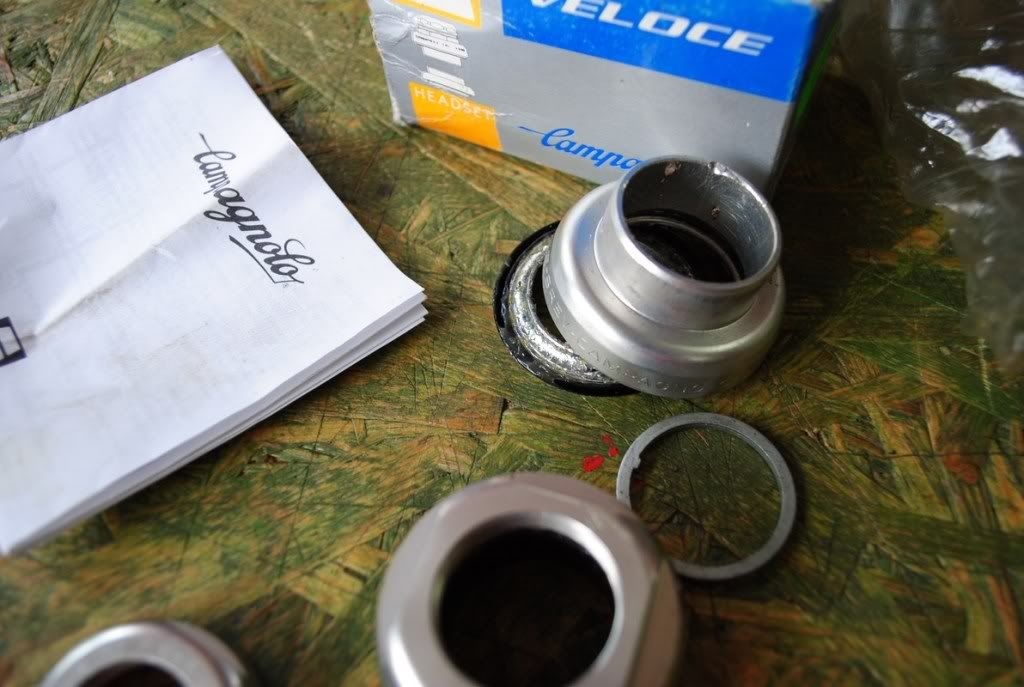 Price: 62,5 Euros (price includes shipping costs to U.K., all Europe).

_________________
very needed scott contessa fx rear triangle!!!