Having a bit of a clear out, whilst moving some of the 'collection' about.
Here is a frame of unknown manufacture. I bought it as a Falcon, but cannot verify this.
It is 58cm x 58cm sizing.
Asking £50, can deliver it for an extra £10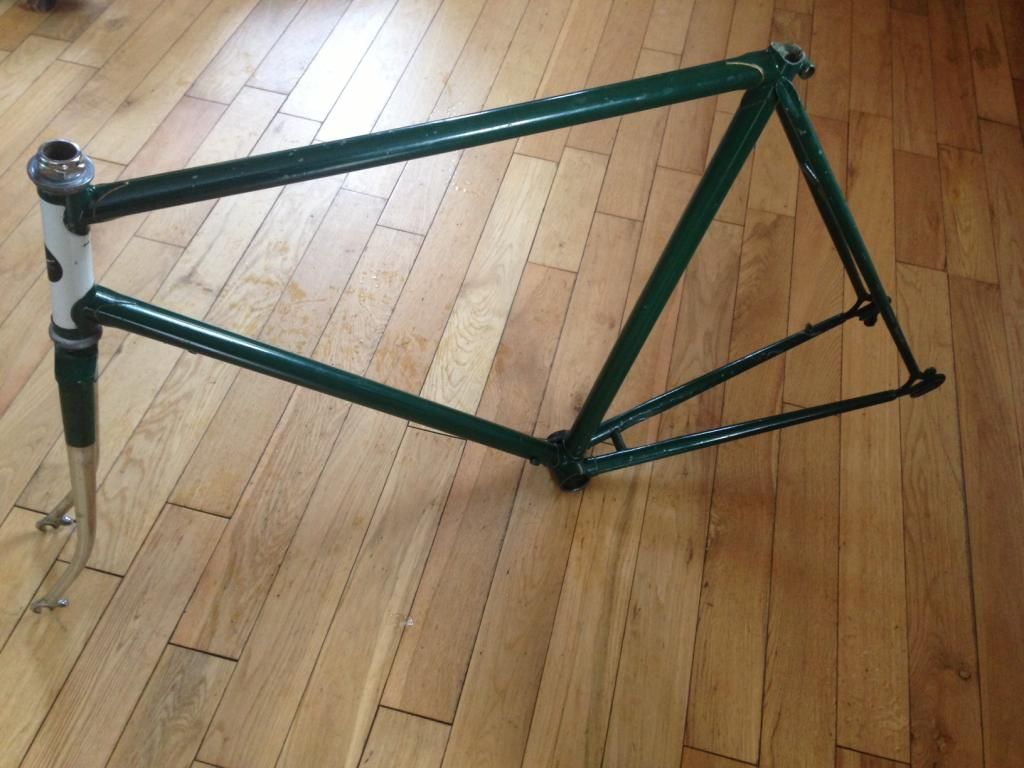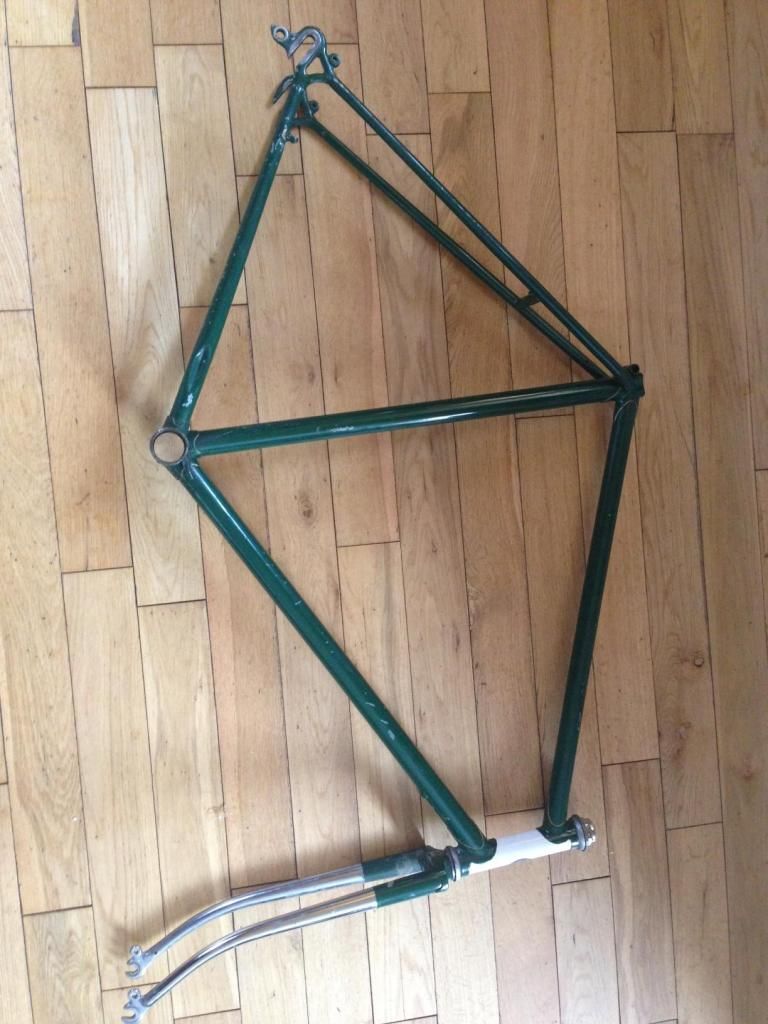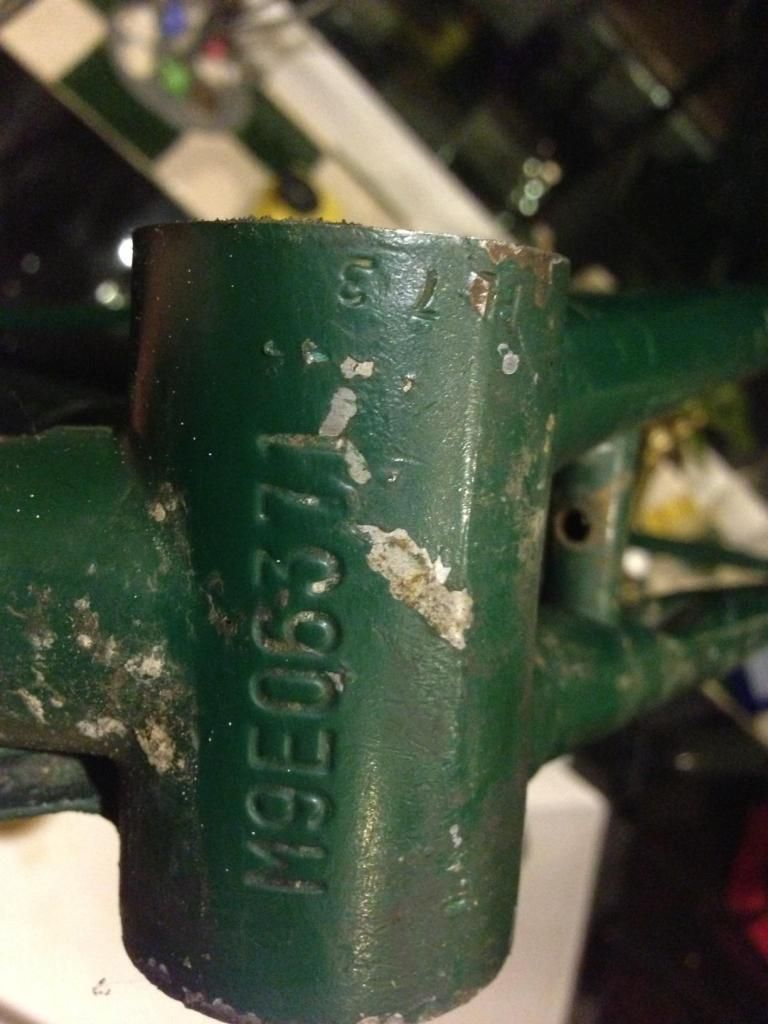 Any questions, or if you want any further photos, just give me a shout.
Thanks,
Matt