All in red. Shoes size 45. Bought around 10 months ago, not used a lot - in very good condition, as seen on the pics. Cleats included.
I'm selling on behalf of my friend, but I got the stuff here, in the office, ready to dispatch. Any questions welcome
Price: £58 with postage, £50 if picked up (Heathfield, Newton Abbot, Devon).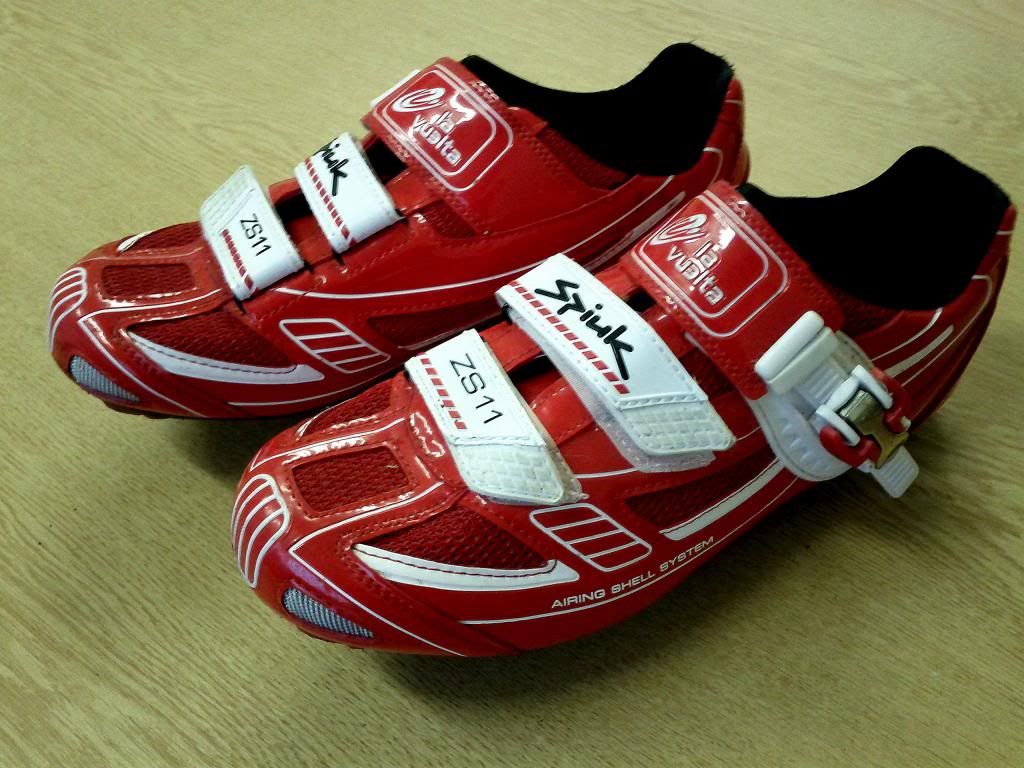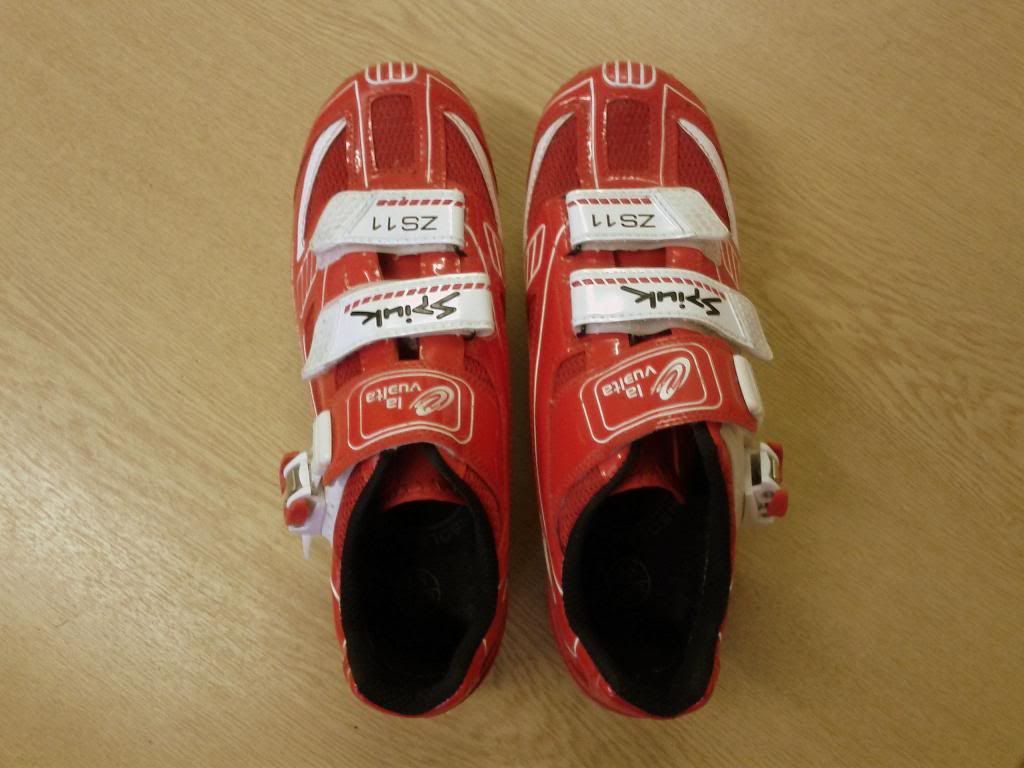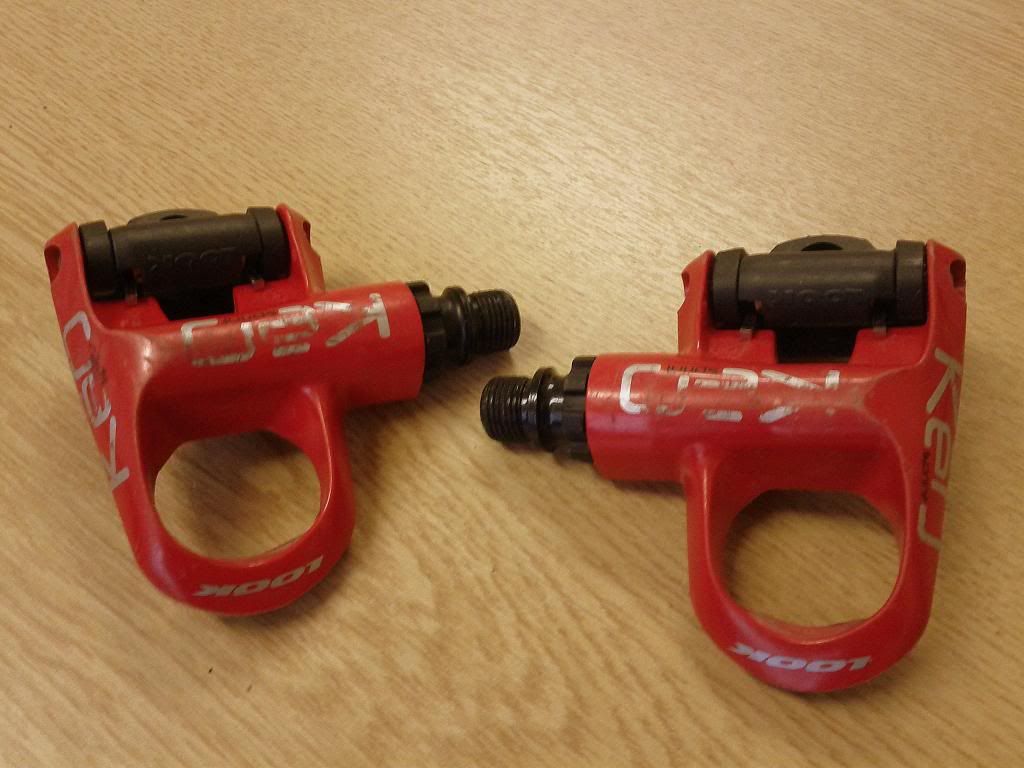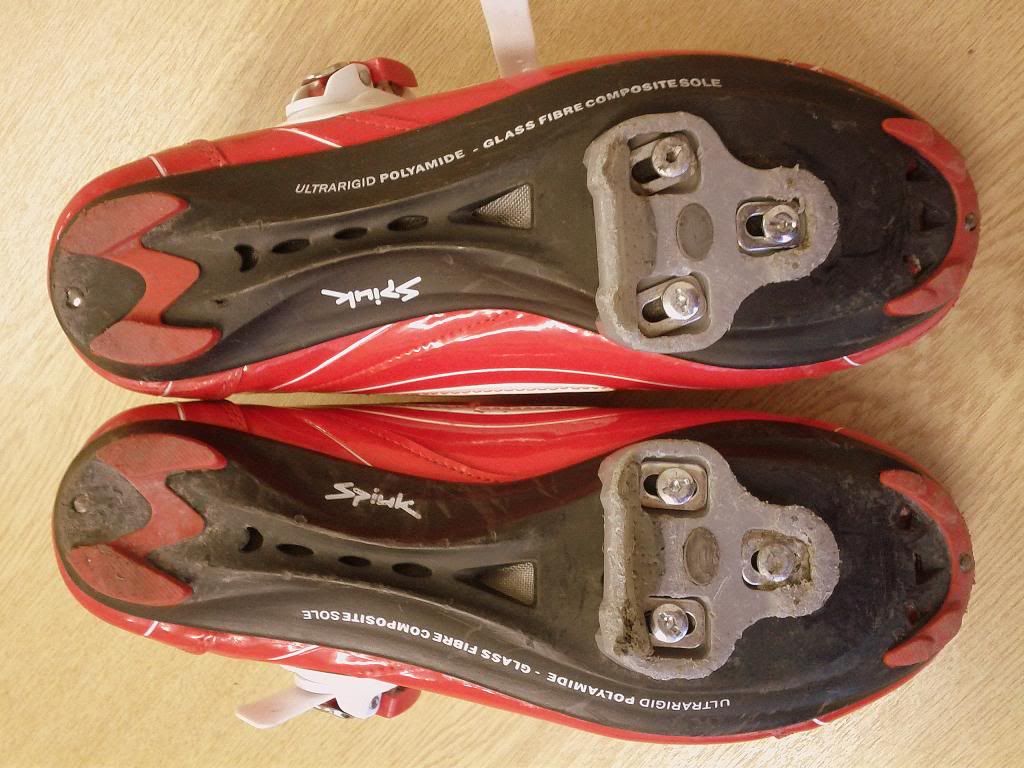 _________________
Marin Indian Fire Trail '93. Build to be ridden, not to be watched. Stolen - not forgotten! Awesome bike...
Kona Cinder Cone 2012 - it will be retro in few years time.