Hello
I have for sale some N.O.S., "Vintage" road parts/components like: Campagnolo Xenon N.O.S. crankset, Cinelli Sesamo N.O.S. ahead stem, Dia Compe Gums
Prices do not include shipping costs.
1. Campagnolo XENON N.O.S. crankset.
Weight: 856 grams.
Original box, instruction.
52-42 teeth, lenght of arms: 170mm
Price: 125 Euro
2. Cinelli Sesamo N.O.S. road stem.
-it's made of aluminum, weight: 255 grams (with screw and nut)
-it's ahead type for 25,4mm steering pipe diameter
-length - 140mm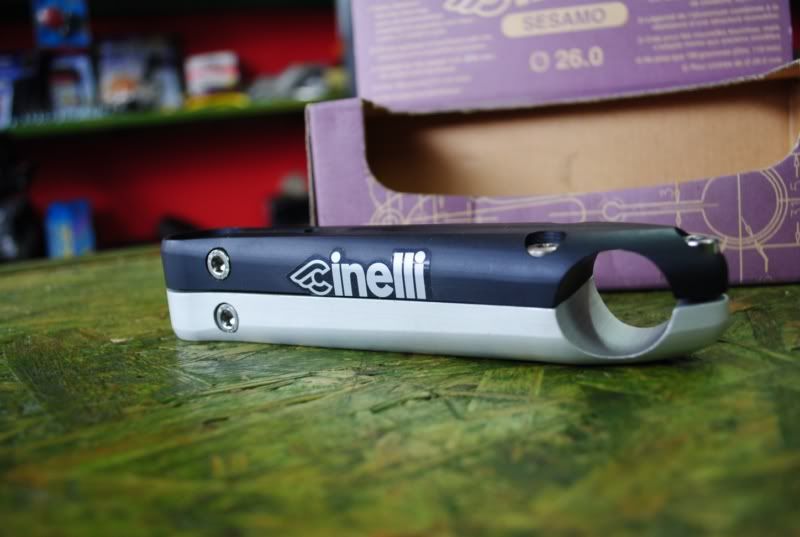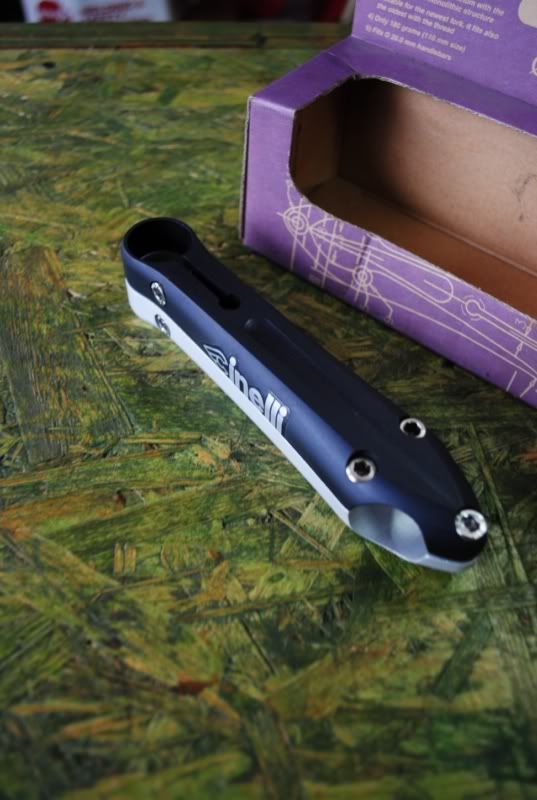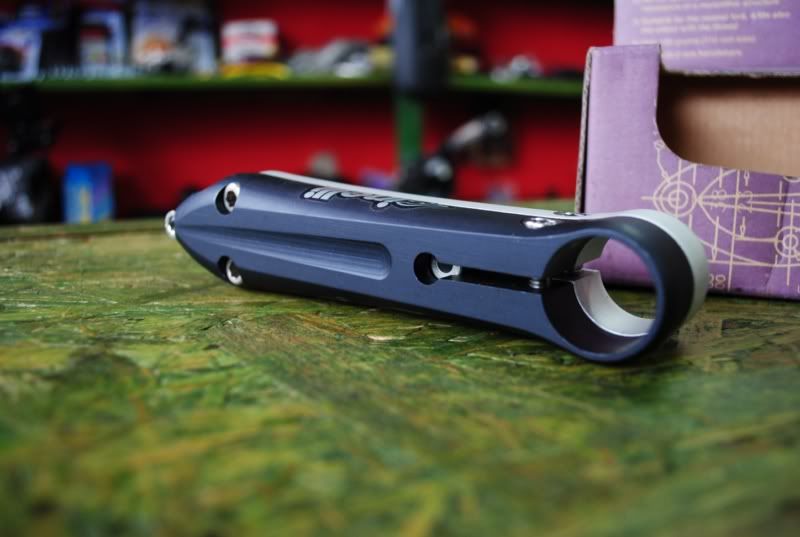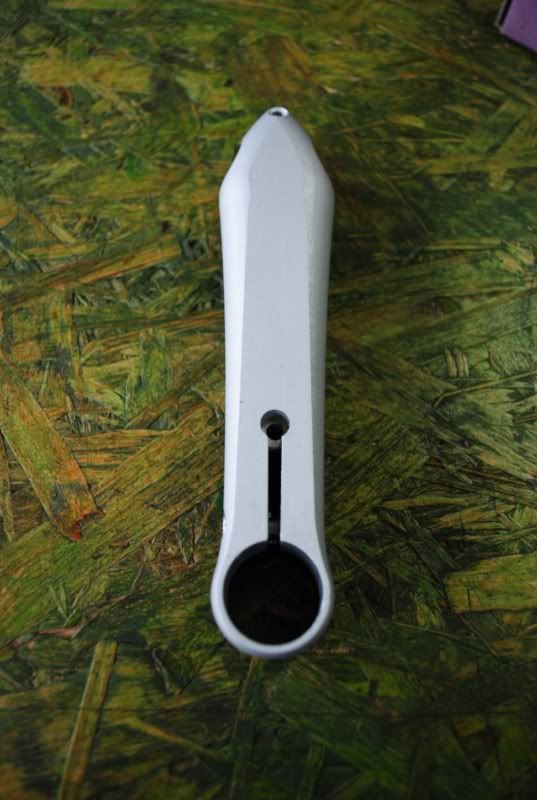 Price: 30 Euro
3. Dia Compe N.O.S. Gums for road brake levers.
Price: 12,5 Euro

_________________
very needed scott contessa fx rear triangle!!!