Hello
I have for sale some road parts/components like: MF-6208 Shimano 600 road cassette sprocket, Cannondale rear road wheel with Mavic Open PRO rim.
Prices do not include shipping costs.
1. Shimano 600 MF-6208 cassette sprocket
-the cassette was used, it's in great condition
-it's got 6 speed, the smallest sprocket has got 13 teeth, the biggest - 18 T.
-it's made of steel, weight: 326 grams
-it's freewheel type (34,8mm).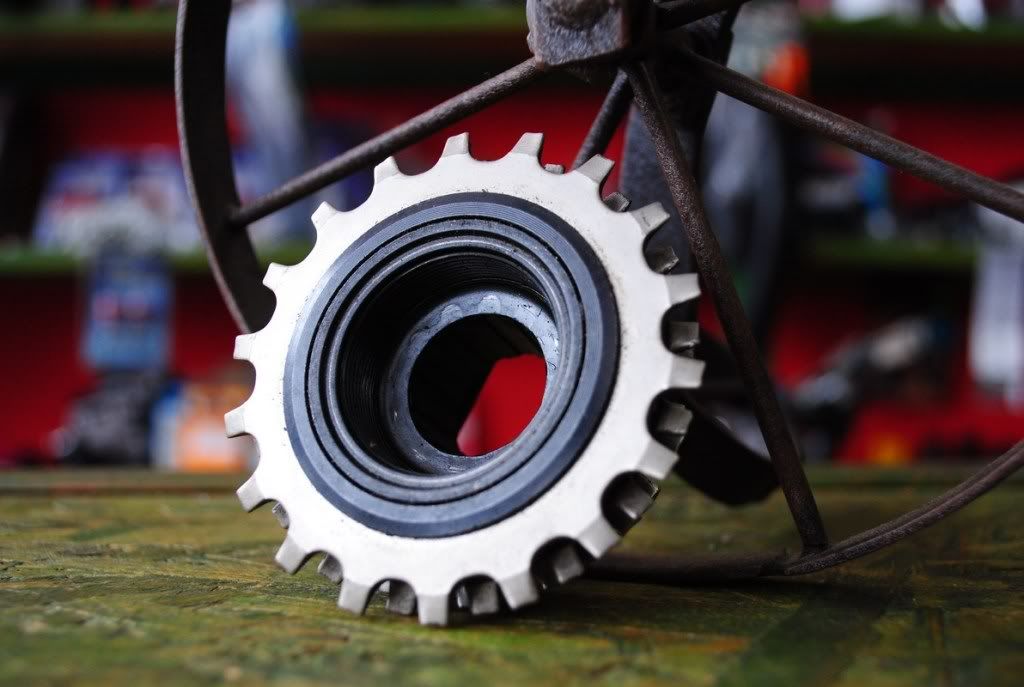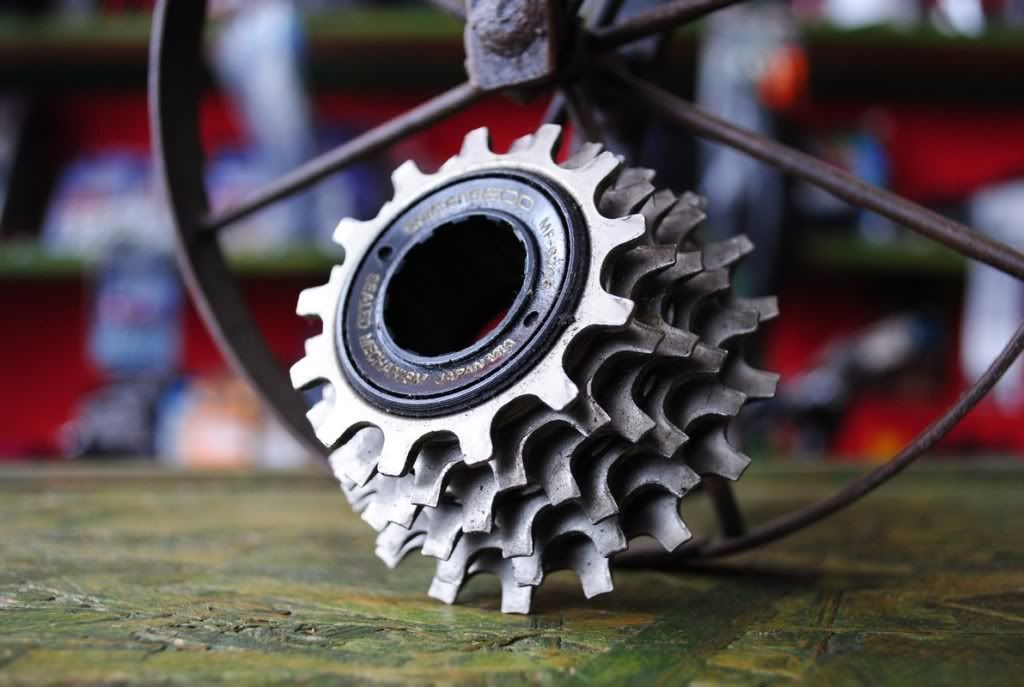 Price: 25 Euro
2. Cannondale rear road wheel with Mavic rim.
-size: 28inch
-clincher type
-weight: 950 grams
-width of rim; 19,5mm
-height of rim: 18mm
-number of spokes: 28 (DT Swiss spokes, one is silver)
-the wheel was used, it's in very good technical and visual condition
-in the hub are machine bearings - they are in very good condition. they haven't got any clearances
-the drum is for Shimano cassettes (10 speed).
Price: 50 Euro

_________________
very needed scott contessa fx rear triangle!!!