Complete record carbon groupset for sale. All in great condition with cranks and levers not having much use. Sale includes:
Carbon 9speed shifters
F+R Brakes - new pads fitted
10speed Front Mech
10speed Rear Mech
Carbon Cranks with 39/52 rings - Will come with genuine Campag Record chain rings
Token bottom bracket - Only used once!
Record Crankbolts
Can included a mavic cassette if needed (fits on shimano freehub)
Looking for £600 complete (ono)
NOW ALL ON EBAY SEPERATELY - Open to offers to end them early.
Levers -
http://www.ebay.co.uk/itm/271132381577?ssPageName=STRK:MESELX:IT&_trksid=p3984.m1558.l2649
Chainset -
http://www.ebay.co.uk/itm/271132381241?ssPageName=STRK:MESELX:IT&_trksid=p3984.m1558.l2649
Rear Mech -
http://www.ebay.co.uk/itm/271132381920?ssPageName=STRK:MESELX:IT&_trksid=p3984.m1558.l2649
Front Mech -
http://www.ebay.co.uk/itm/271132382847?ssPageName=STRK:MESELX:IT&_trksid=p3984.m1558.l2649
Brake Calipers -
http://www.ebay.co.uk/itm/271132382353?ssPageName=STRK:MESELX:IT&_trksid=p3984.m1558.l2649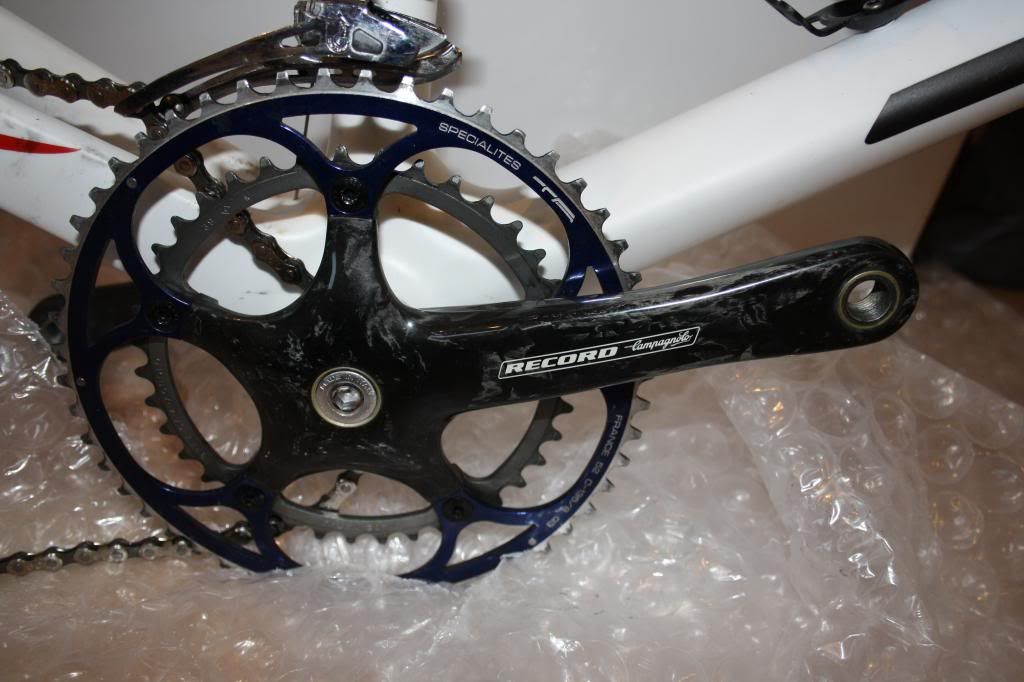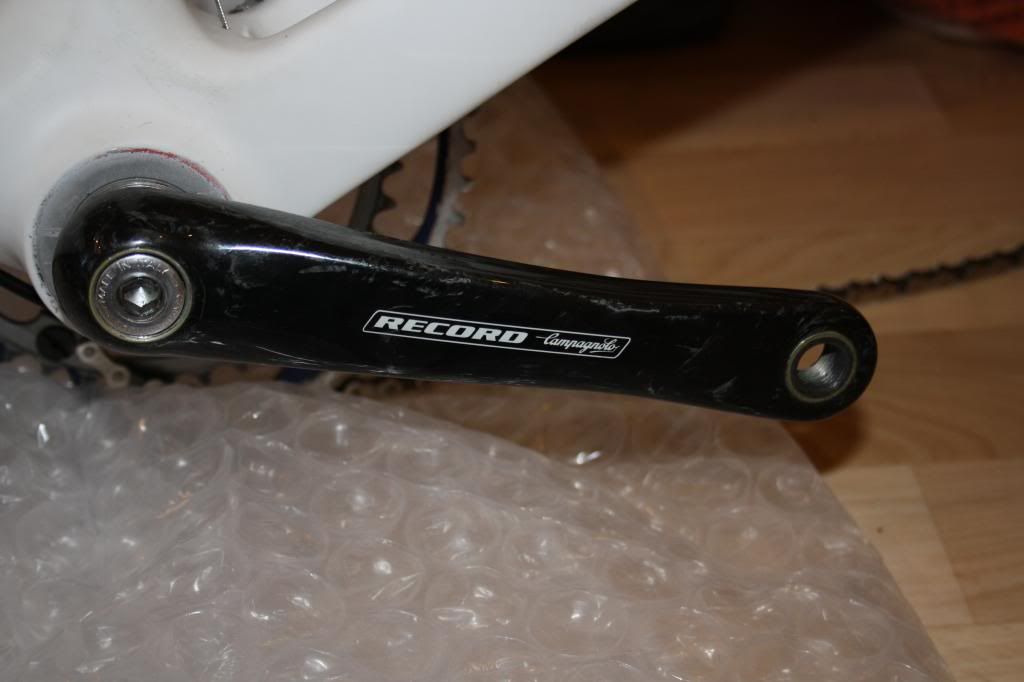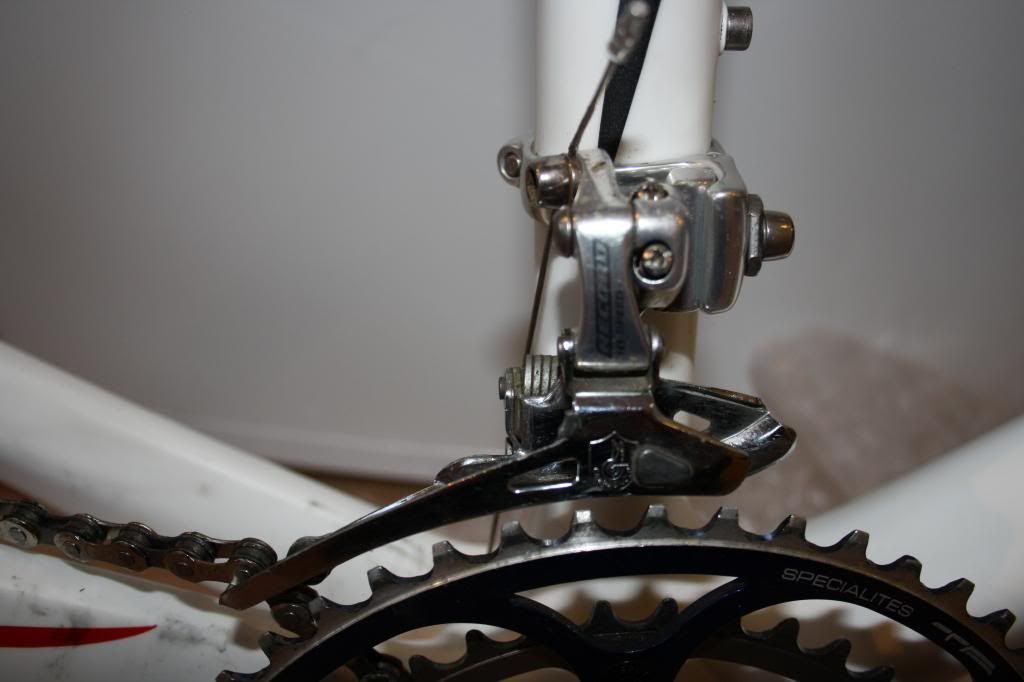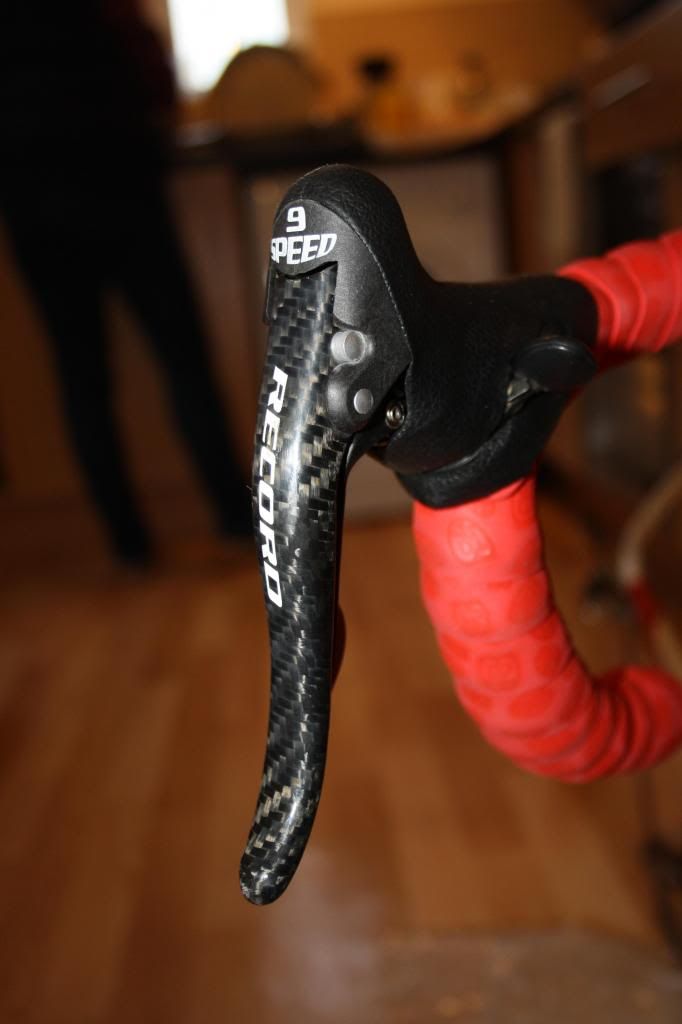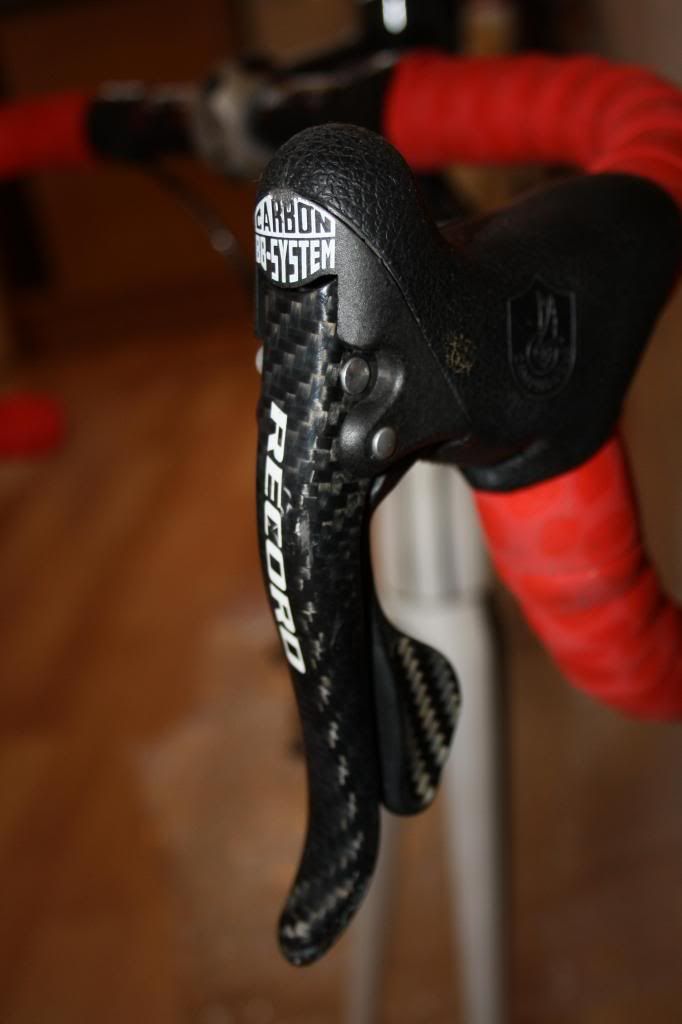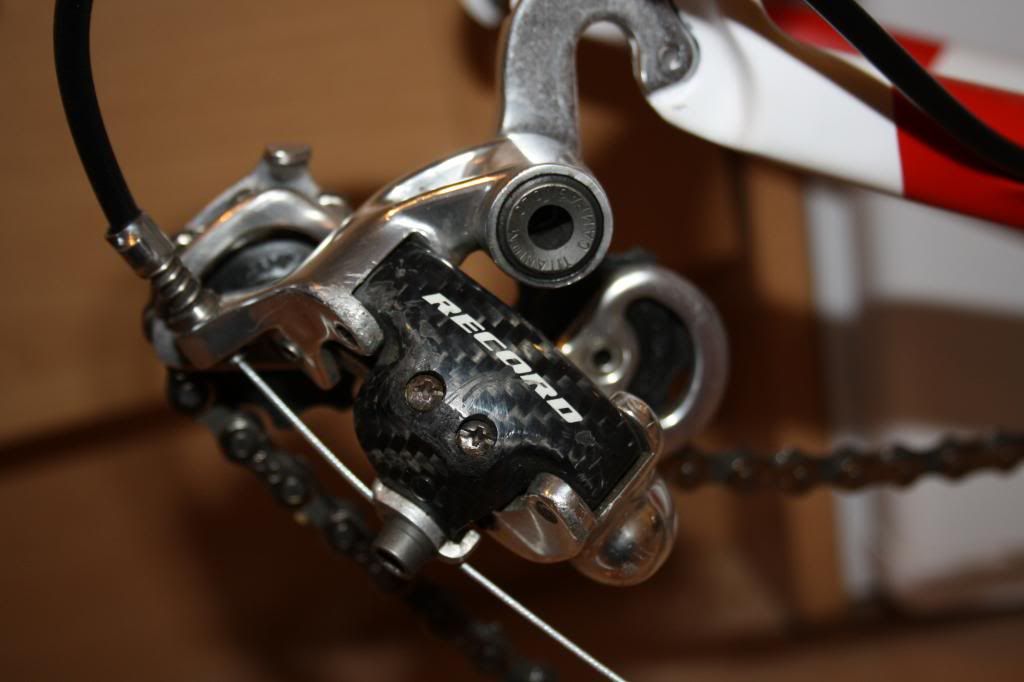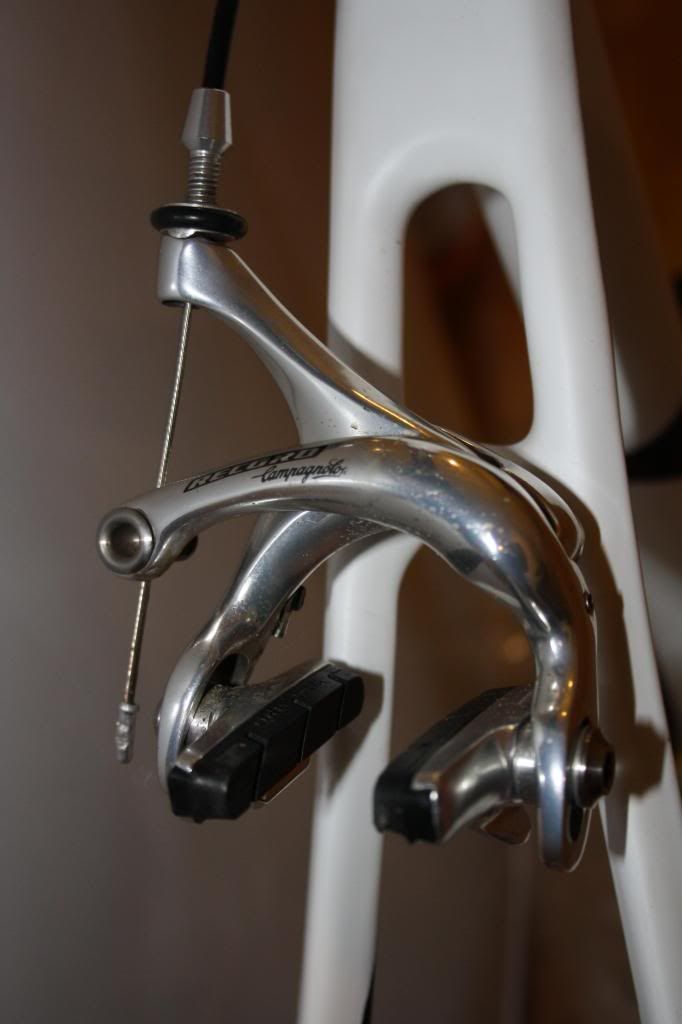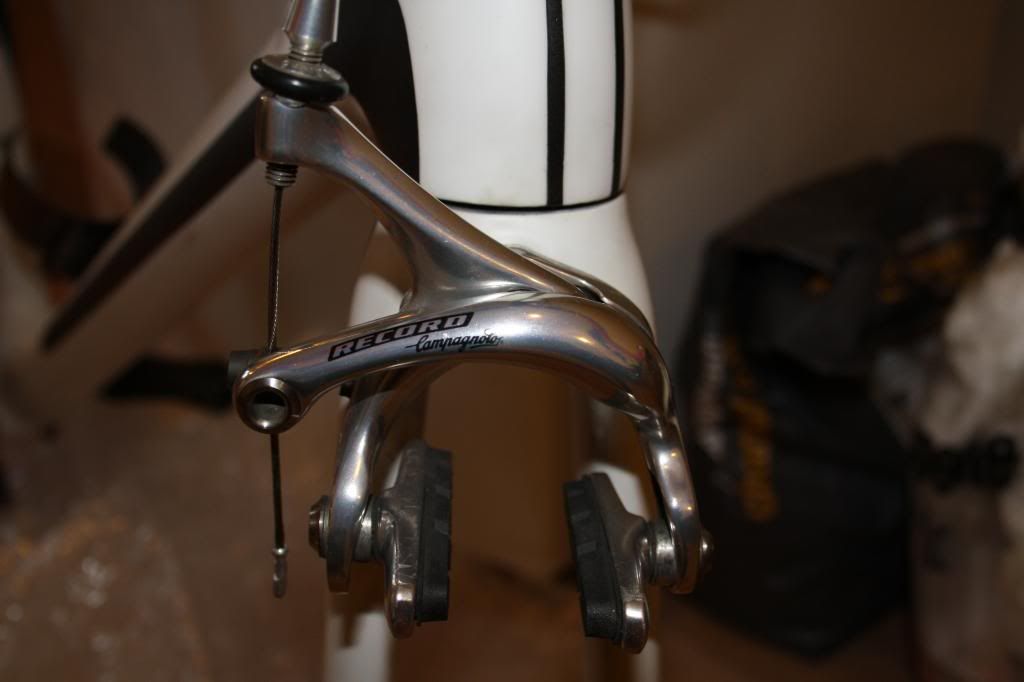 [/url]