Hello
I have for sale some road parts like: N.O.S. "La bicyclette" cyclocross frame, Campagnolo "Vintage" shoes (Never used).
Each price includes shipping costs to U.K., all Europe.
1. "La Bicyclette" N.O.S. cyclocross frame.
Size of frame:
Distance from bottom bracket mufe to top tube (center to center): 60cm/23,62 inch.
Distance from center of head mufe to center of seat post tube: 57cm/22,44 inch.
The frame is made of steel, weight: 1,51 kg
The frame is for seat posts: 26,2mm
The head tube is for steering pipe diameter: 25,4mm, length of tube: ~183mm
Bottom bracket tube is for supports diameter 36mm, width of tube: 68mm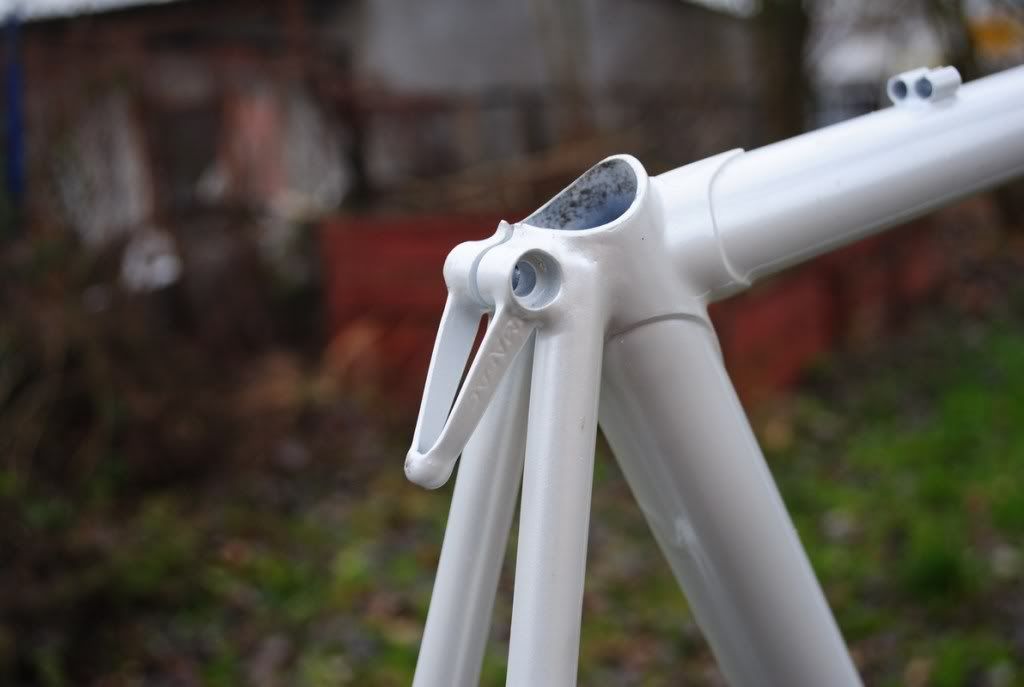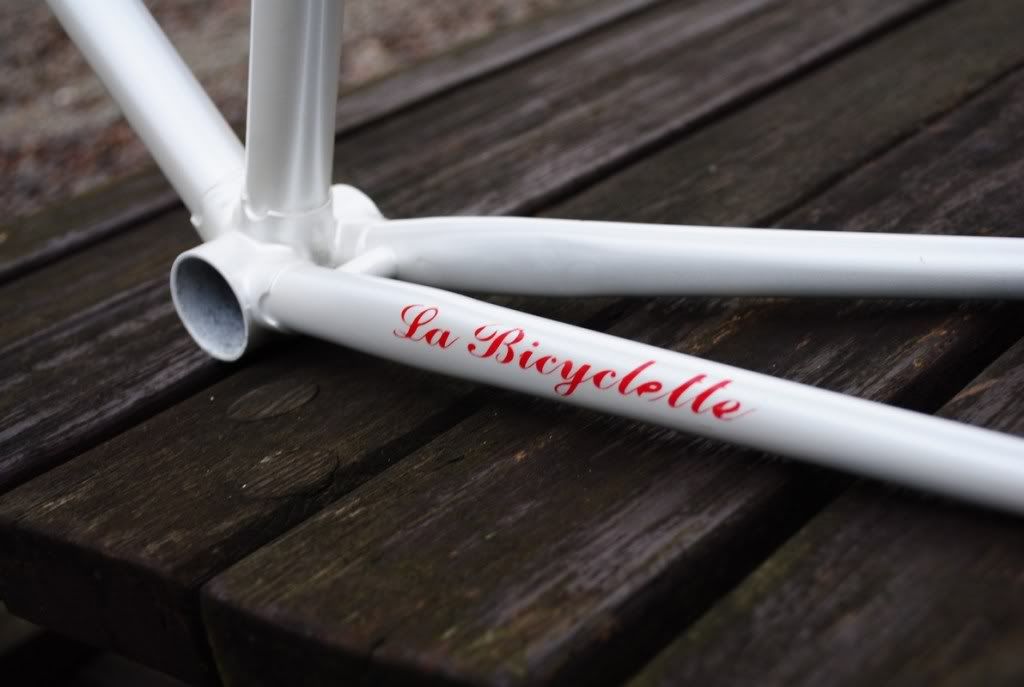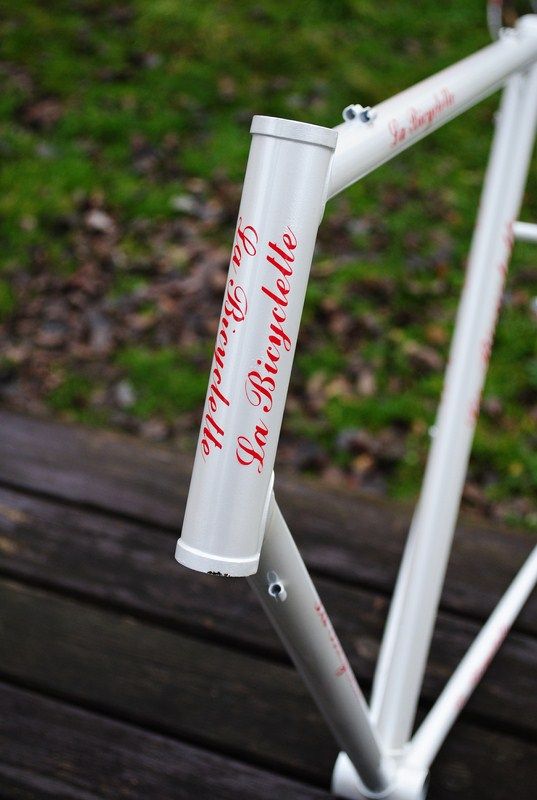 [IMG]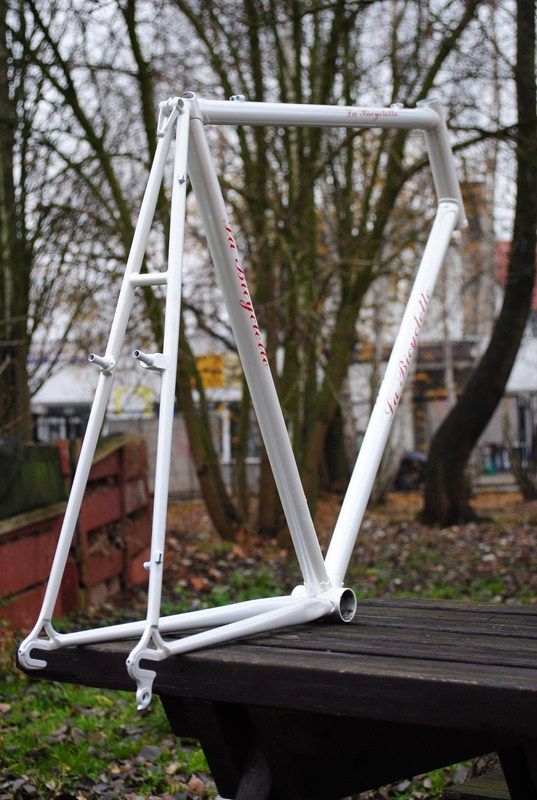 Price: 200 Euro
2. Campagnolo "Vintage" New - never used shoes.
-size 45 (EUR), length of feet: 28,9cm
-blocks - 3 threads (old type, on edge of pedal)
-weight: 668 grams
-they are made of genuine leather
-shoes are with original bag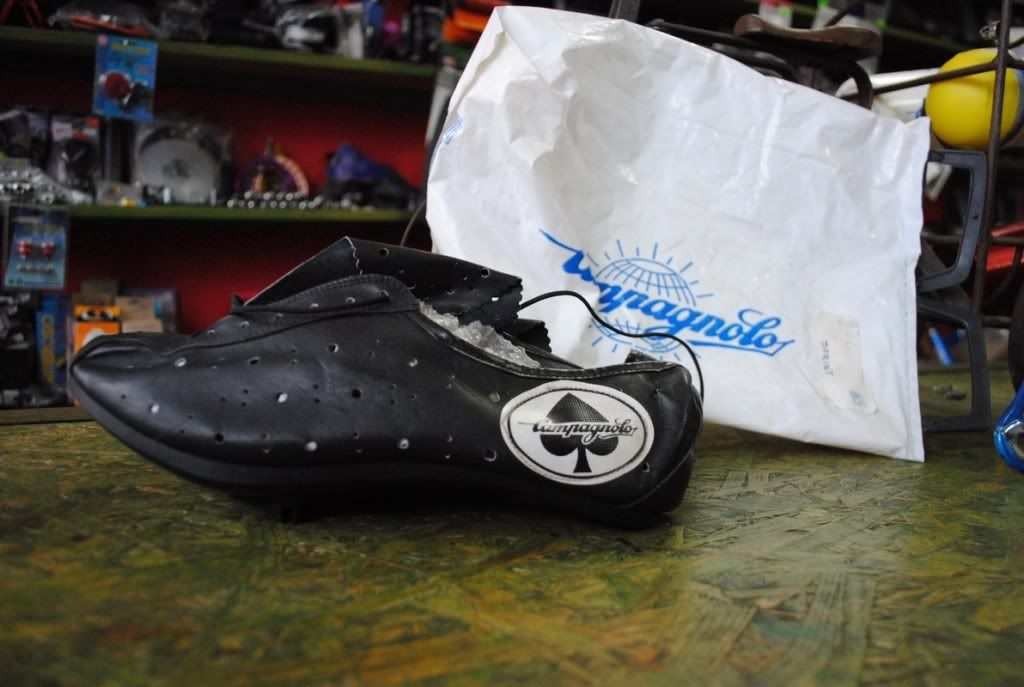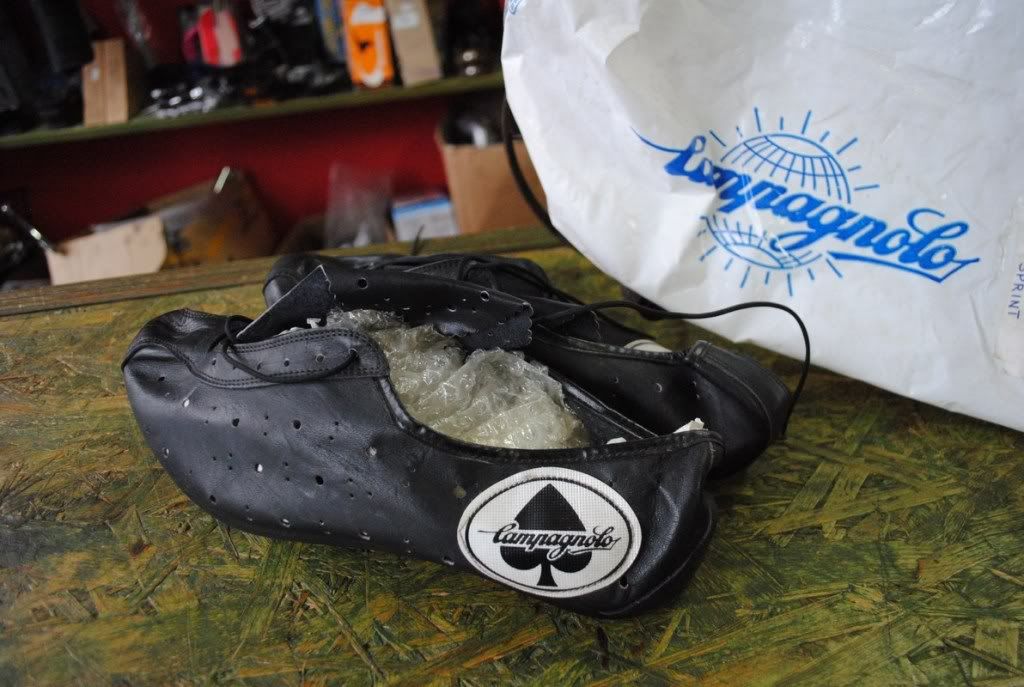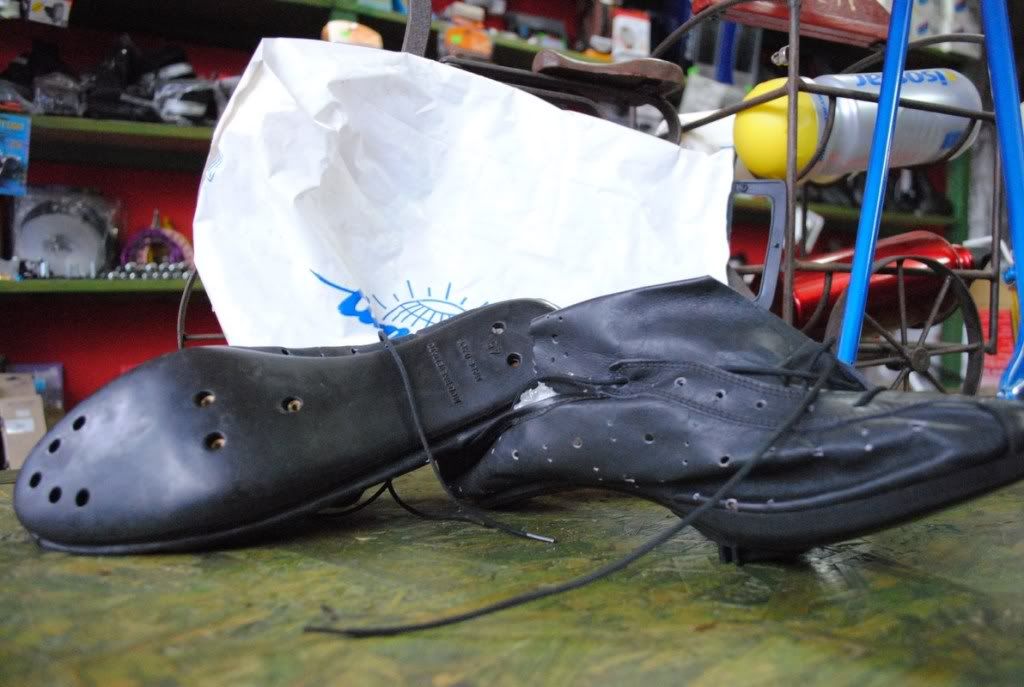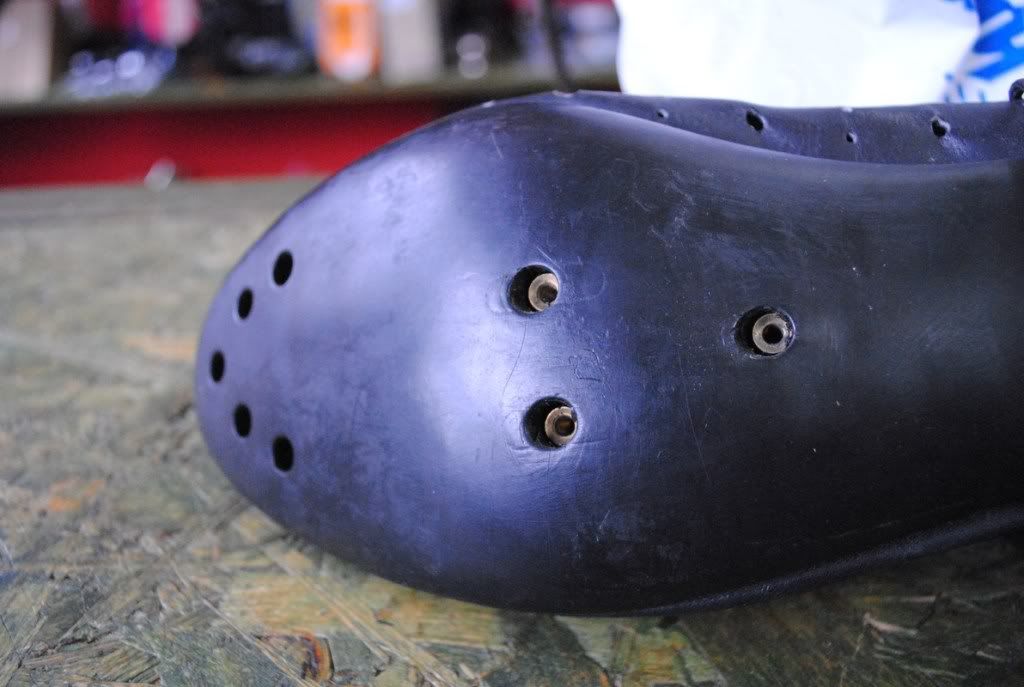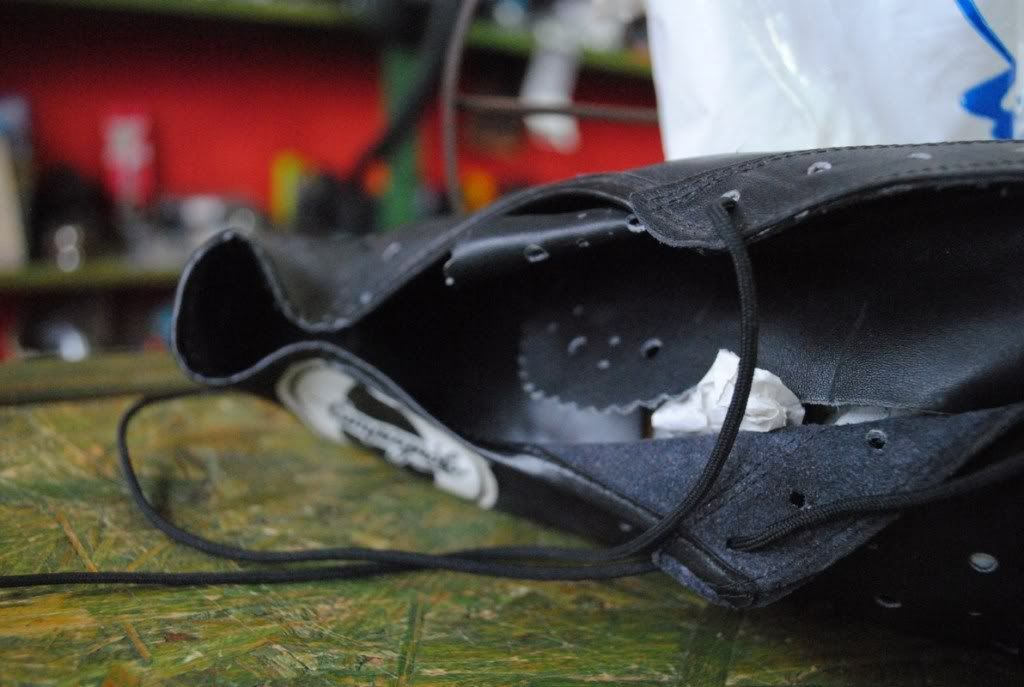 Price: 87,5 Euro

_________________
very needed scott contessa fx rear triangle!!!