yes yes yes, I bought the wrong bloody type
Only taken out of the box for these pictures (and briefly for swearing at).
Don't be shy with the questions & offers, I don't offend easily!
Semi-integrated Ritchey WCS carbon headset
, BNIB, you probably guessed already - I bought the wrong type
Like
this one,
but normal 1 1/8", not tapered.
£47posted minus a fair chunk of discount!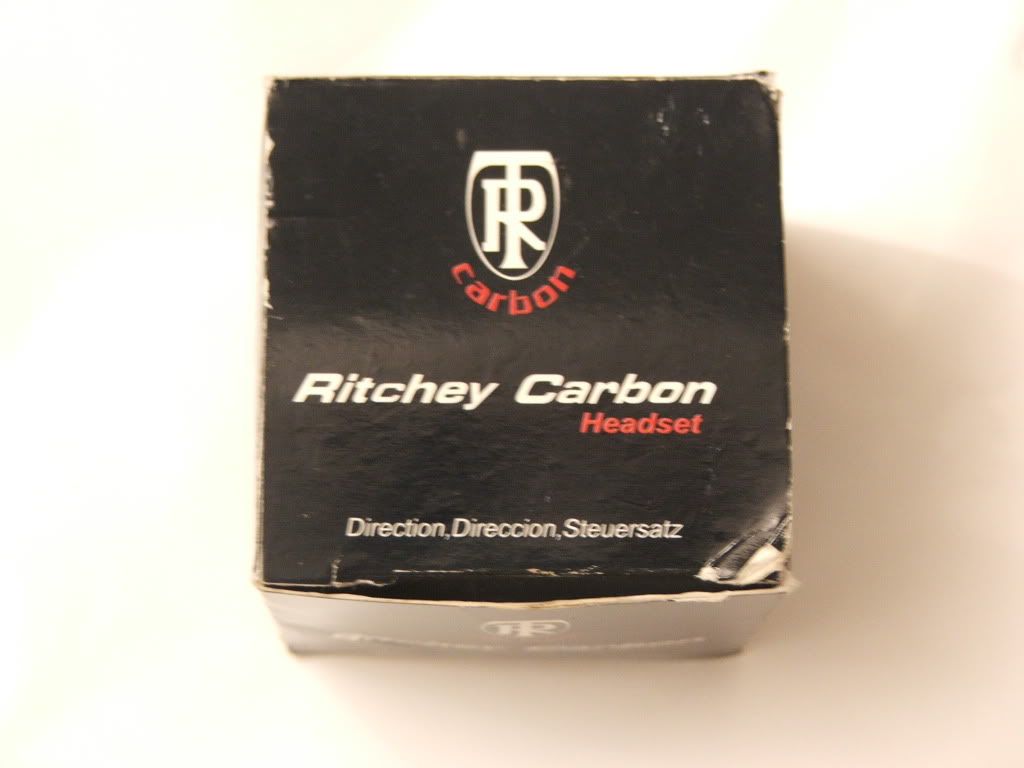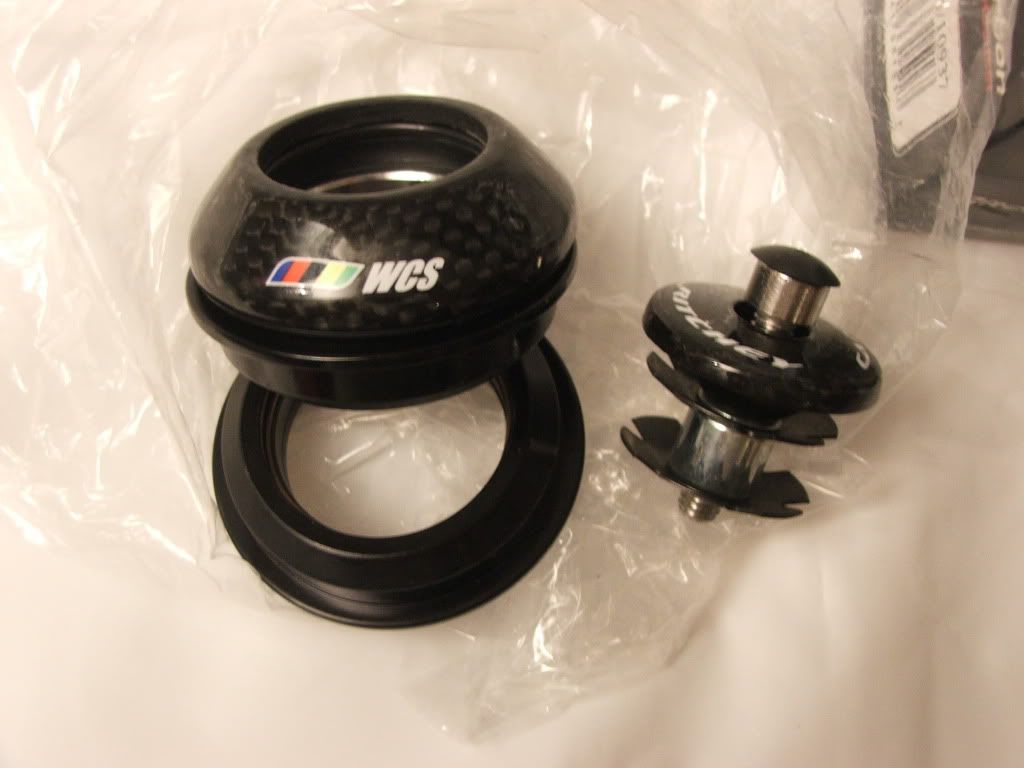 Swaps in my sig and wanted thread.
Dibs on the thread please so that everyone can see who was first.