Hello
I have for sale road brake lever - MAFAC, made in France.
The lever was used, it's in very good condition (rubber is slightly cracked).
Diameter of clamp: 23,8mm
Weight: 128 grams
The lever is made of aluminum, clamp is made of steel.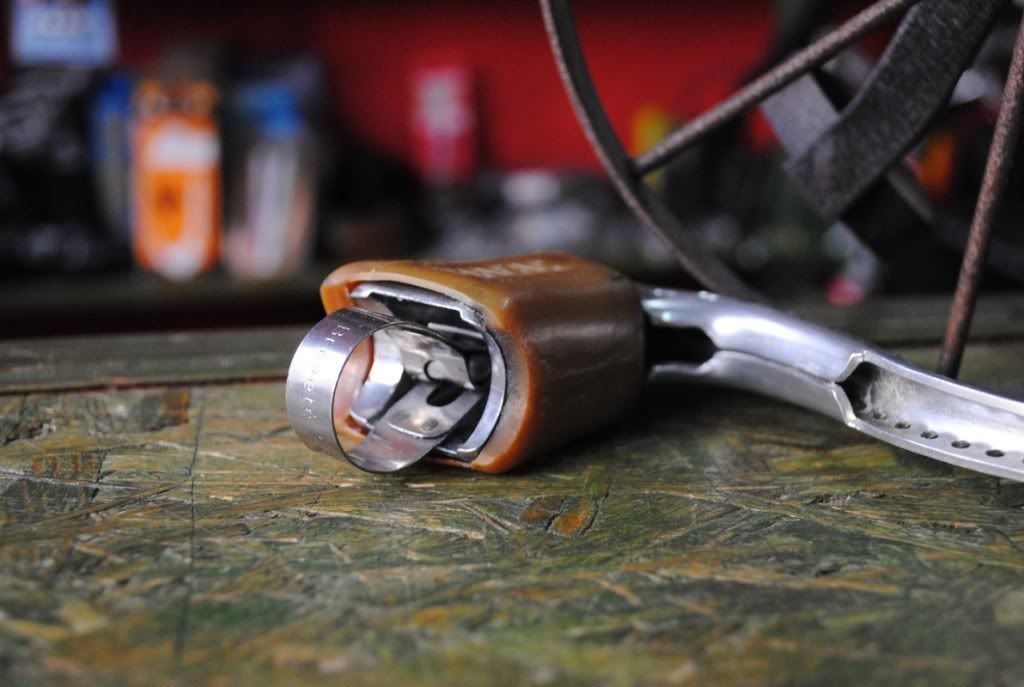 Price: 20 Euro (price includes shipping costs to U.K. and all Europe)

_________________
very needed scott contessa fx rear triangle!!!