Hello
I have for sale nice road fork - Gipiemme.
The price includes shipping costs to U.K. and all Europe.
It's for 28 inch wheel.
-diameter of steering pipe: 25,4mm (with thread)
-length of steering pipe - 16,5cm, length of thread: 28mm
-weight: 838 grams (it's made of steel)
-internal width (in the upper part of fork): ~44mm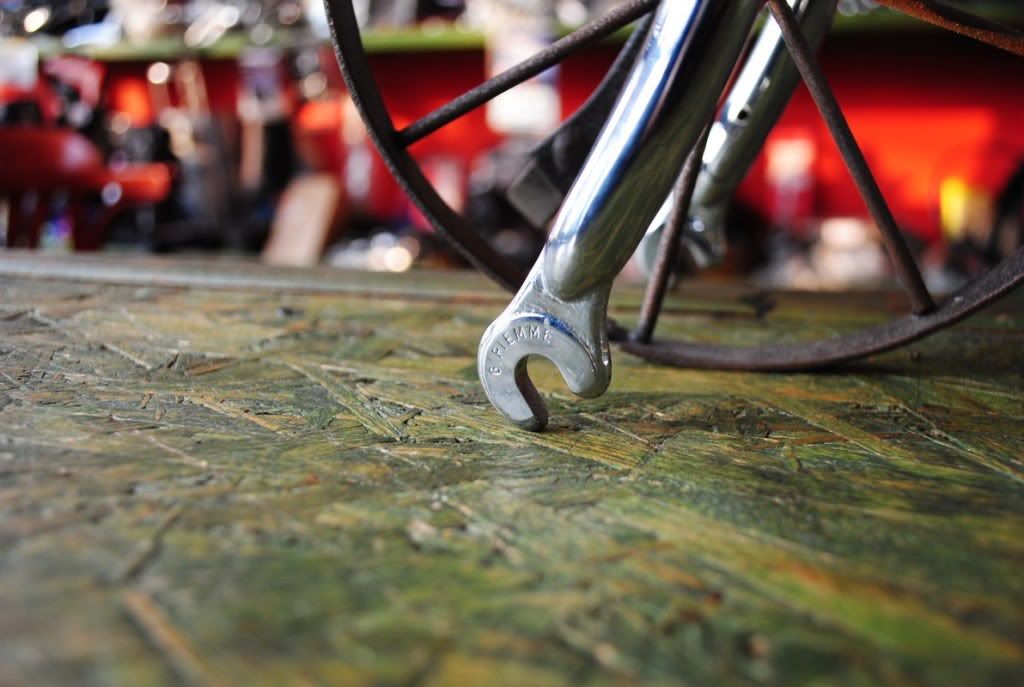 Price: 75 Euro

_________________
very needed scott contessa fx rear triangle!!!