I am continuing to clearout bits i have collected over the years and unlikely to use to help fund some other projects i have on the go.
All prices include postage to the uk.But can be collected from northampton if that suits(prices will be adjusted accordingly)
First up a pair of campagnolo veloce brake calipers in good condition and complete but the blocks will need replacing very soon.£28
Next up a pair of campag band on levers in good condition.£16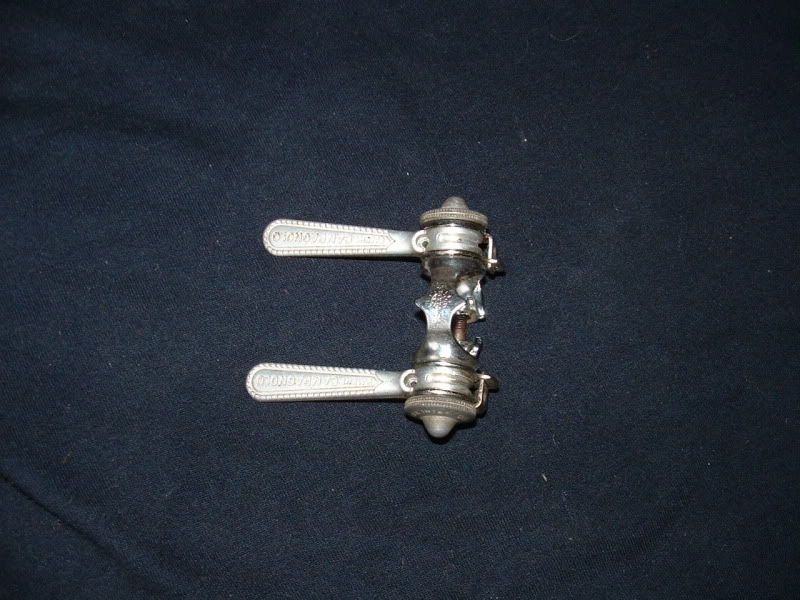 A gran sport rear mech in very good condition but could do with a good clean £25 Now £22
A NOS shimano 105 headset £28 Now £25 Sold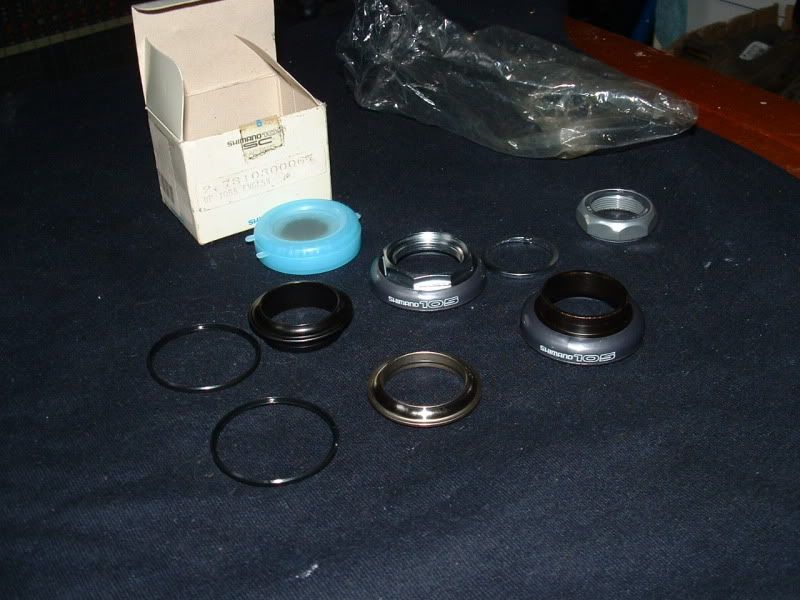 A NOS shimano dura ace 28.6 band on front mech £25 now £22
A pair of NOS Dura ace band on shifter complete with cables £35 Now £28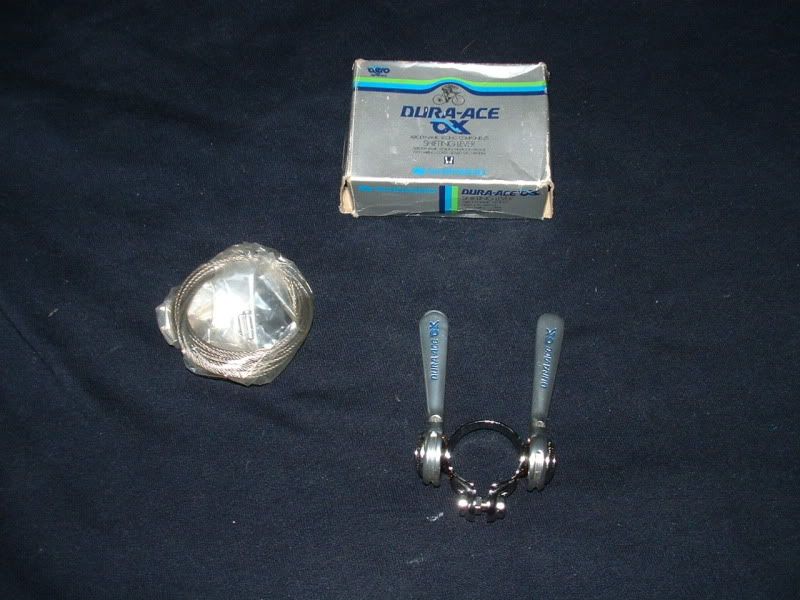 A pair of NOS shimano 600 pedals £45 Now £38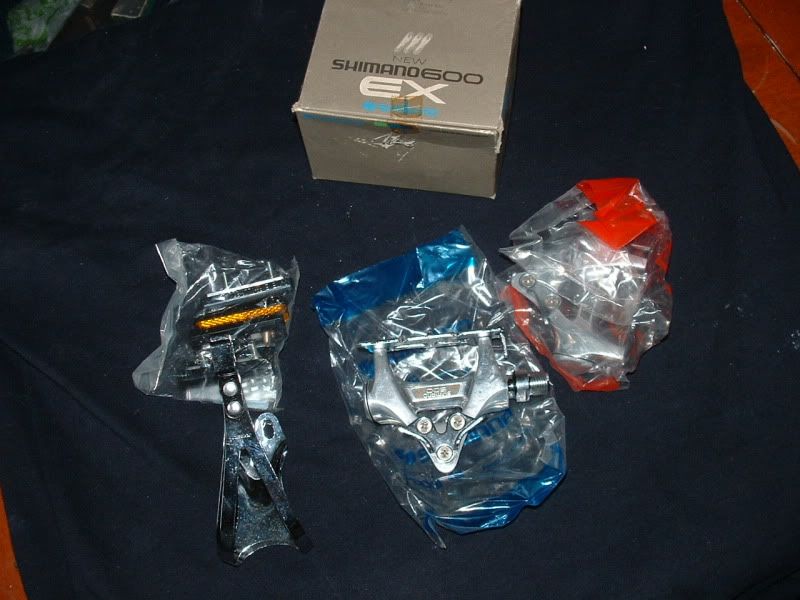 A brand new unused trail gator tagalong converter bar so you can use any existing childs bike as a tagalong leaving you more space in the shed for proper bikes. £28 Now sold
And last for now a surley single speed conversion kit for shimano freehub wheels.This has seen very little use.£23 Now sold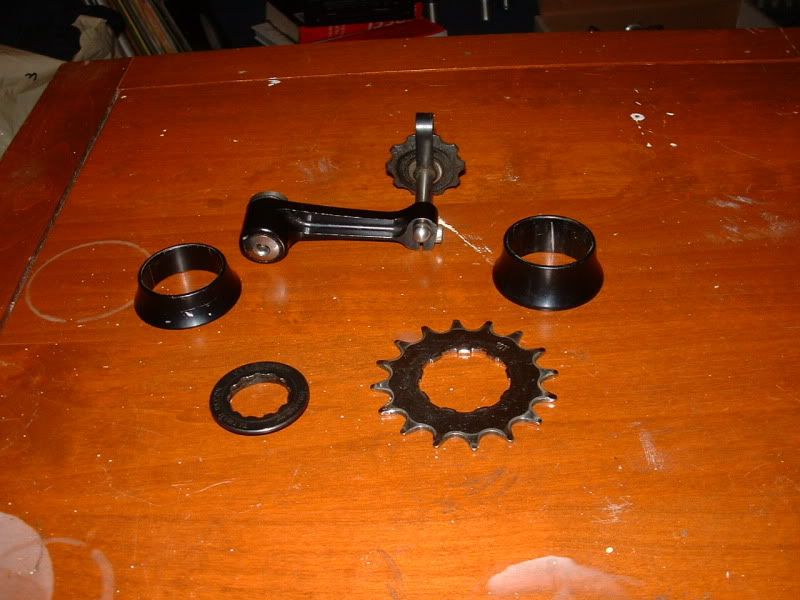 Please also have a look at my for sale thread in the mtb section and give me a shout if you need any more info or better pics.