durango wrote:
Excellent condition Alan cyclo cross fork set. 17.5cm steerer.
They cost a fortune back in the 90's i want £30 posted for a quick sale.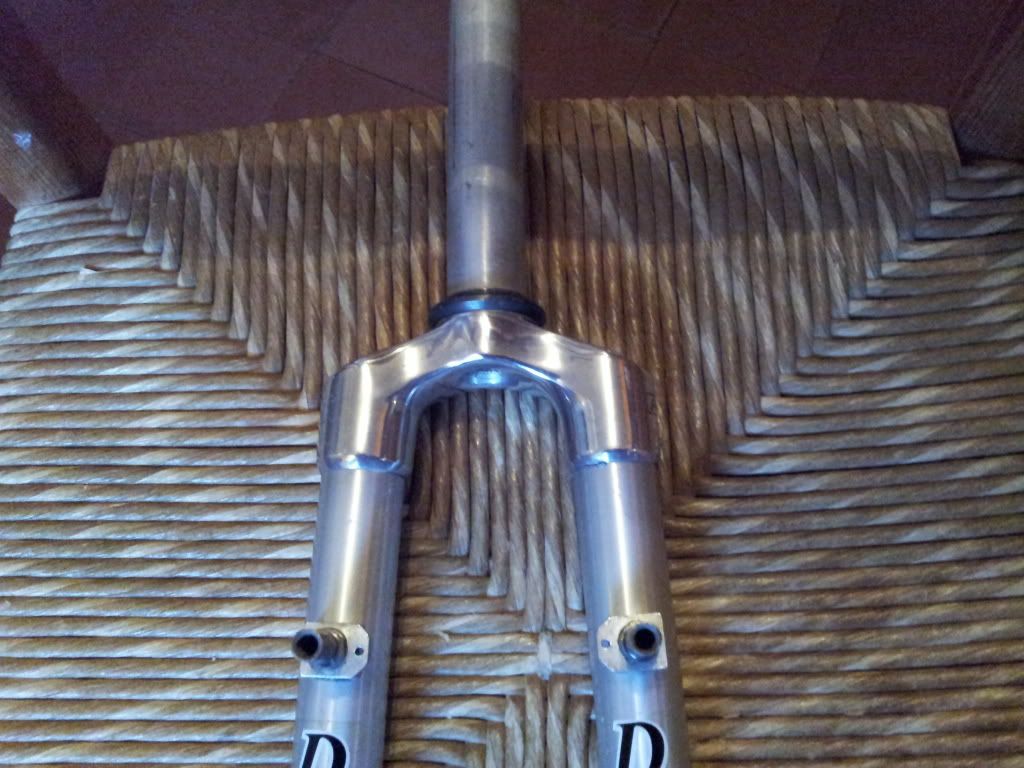 Hi!
Do you think it would fit a 56x56 frame?
Would you ship to Italy? In case, how much would it cost?
Thank you very much.
Giacomo.