Hi Guys
I have two pairs of tyres for sale as trying to clear out stuff not being used to raise funds for a couple of things I need.
Prices include first class recorded delivery and tyres will be folded for posting.
Payment by paypal, cheque, usual stuff.
Any interest here then PM, any questions fire away.
Continental Top Touring road tyres with two almost new Schwalbe tubes
two tyres +two tubes for 700c wheels. (123x 1&5/8)
Again as can be seen from pics these have not had much use, was keeping hold of them but now the Koga has gone and my LH Trucker is 26'' wheels theres no real need.
Great Tyres £30 the pair -
now £23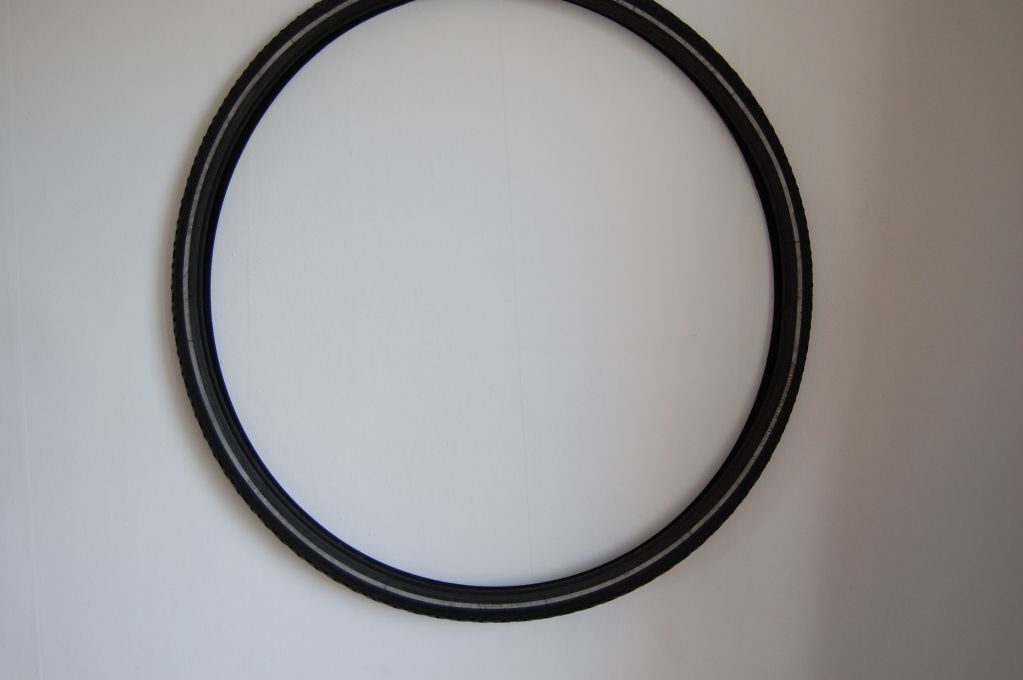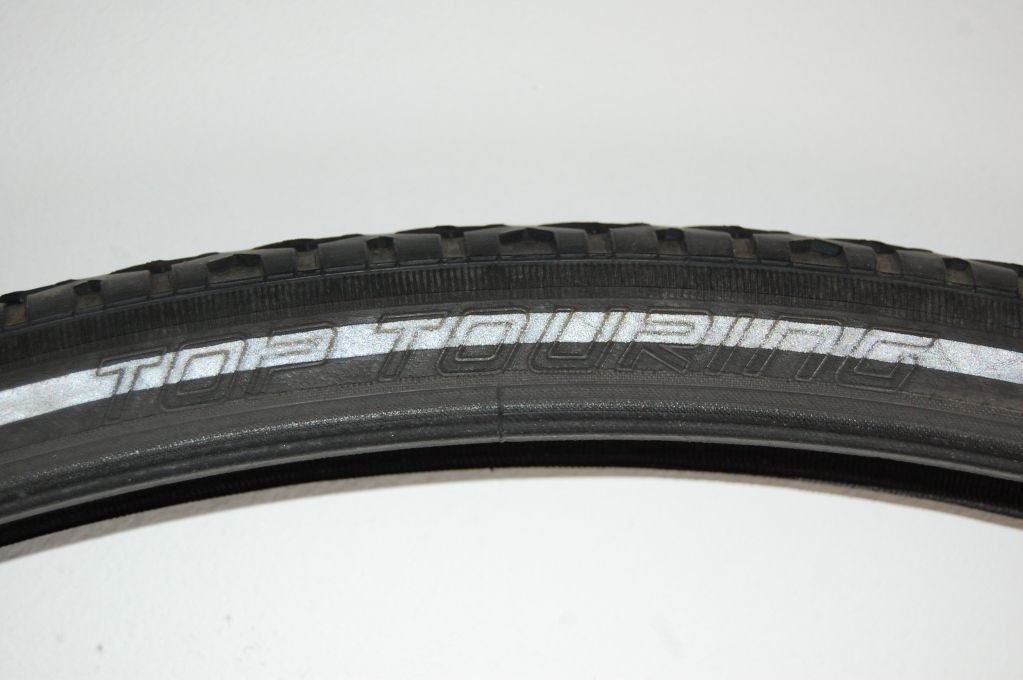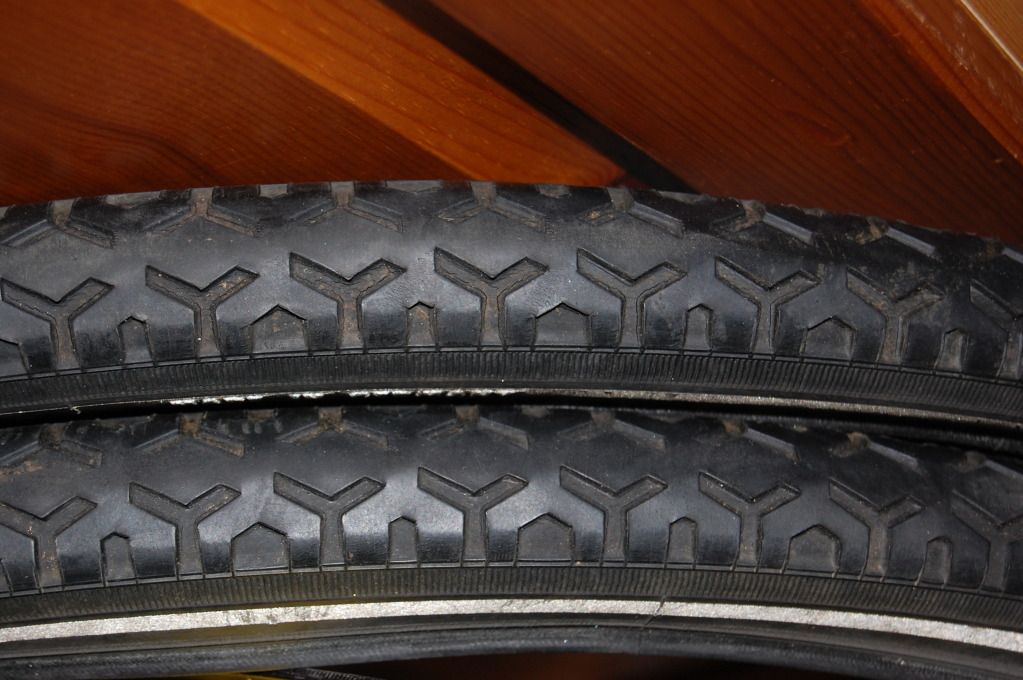 Also have:
A pair of Continental city Contact touring/commuting tyres, again only slight use. 26'' x 1.5 , £26 the pair -
now £18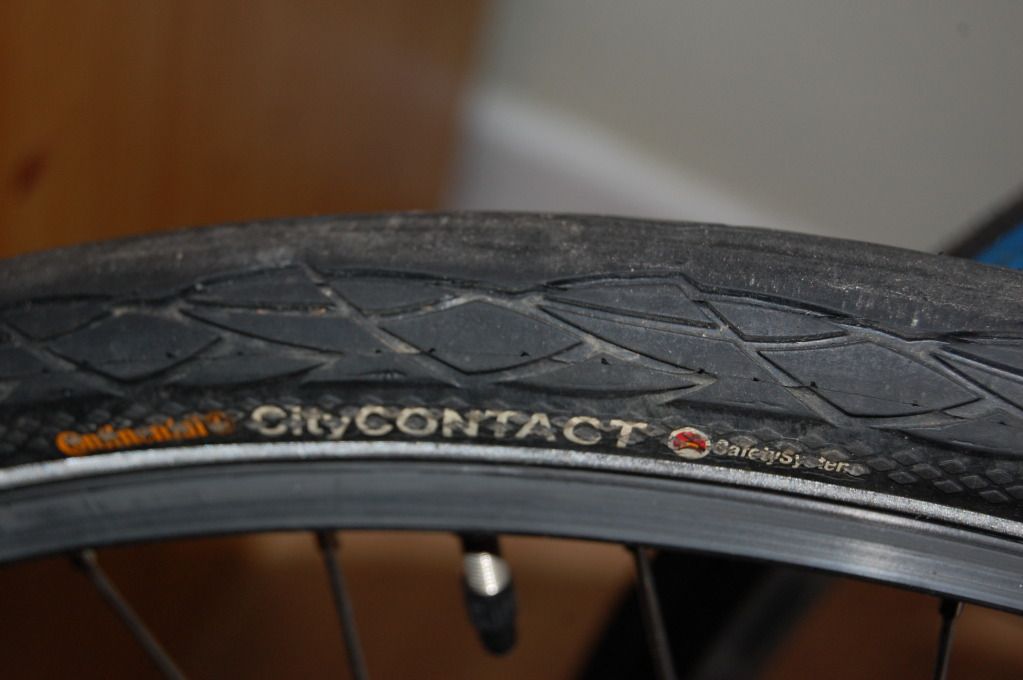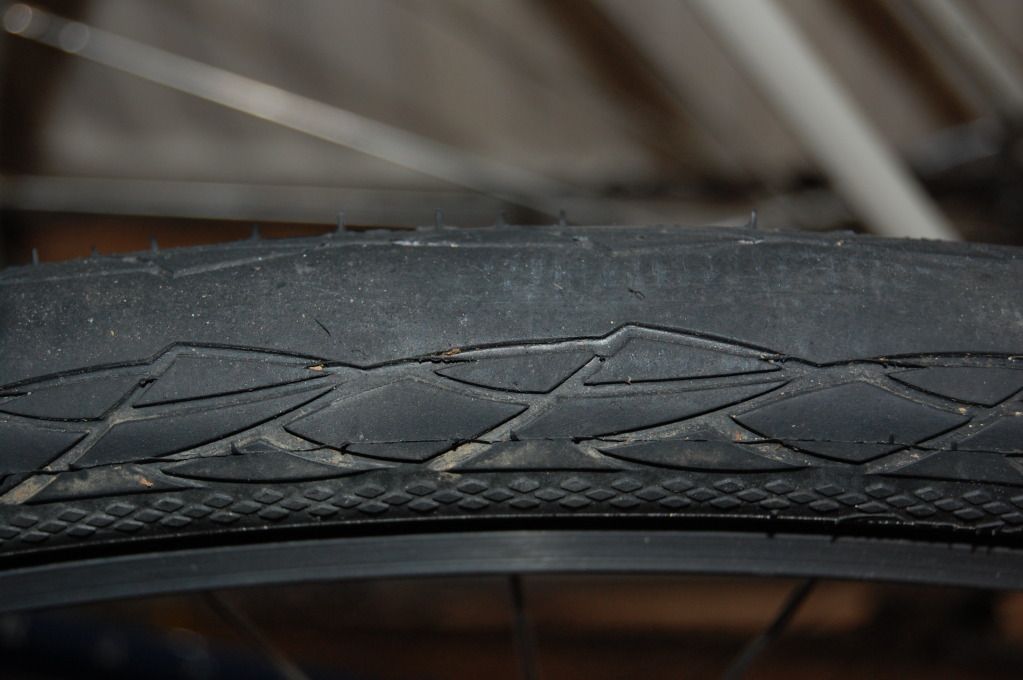 Cheers
Jamie

_________________
Carlsberg don't build Singlespeeds but if they did.......they would probably look just like mine.

I've spent half my life on bikes.........the other half I wasted