Condition is as pictures. bars have some marking in the under tape area, and the close-up of the centre section gives a fair idea of what's going on there. Stem is 100mm in length. Only selling as i've switched to an ITM setup with a flatter hood transition.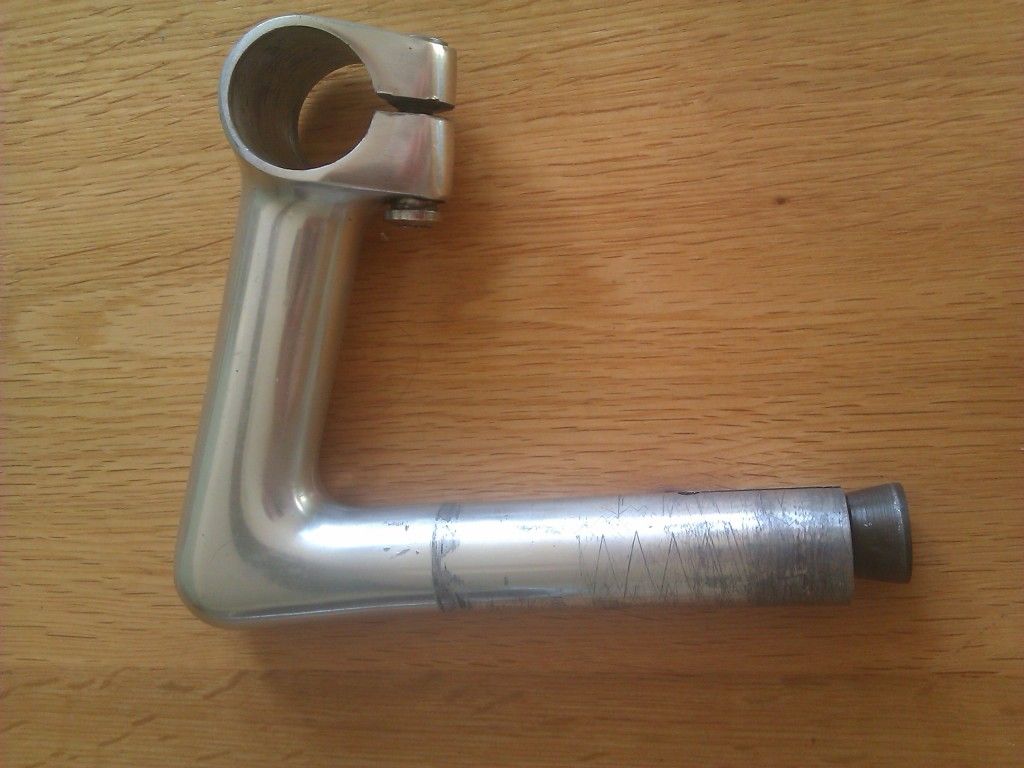 £30 the pair posted or £17 each
_________________
Merlin XLM
Ribble 653 Record
Bristol Bike Jumble!
ALWAYS WANTED
600mm X-Lite Xpert bars,
Black
or
Silver
|
Vetta TT Saddles - Manganese, Vanadium, Ti