Got some rare Gerber kit for sale from the early 90's.
Winter training hat brand new in packet £50 posted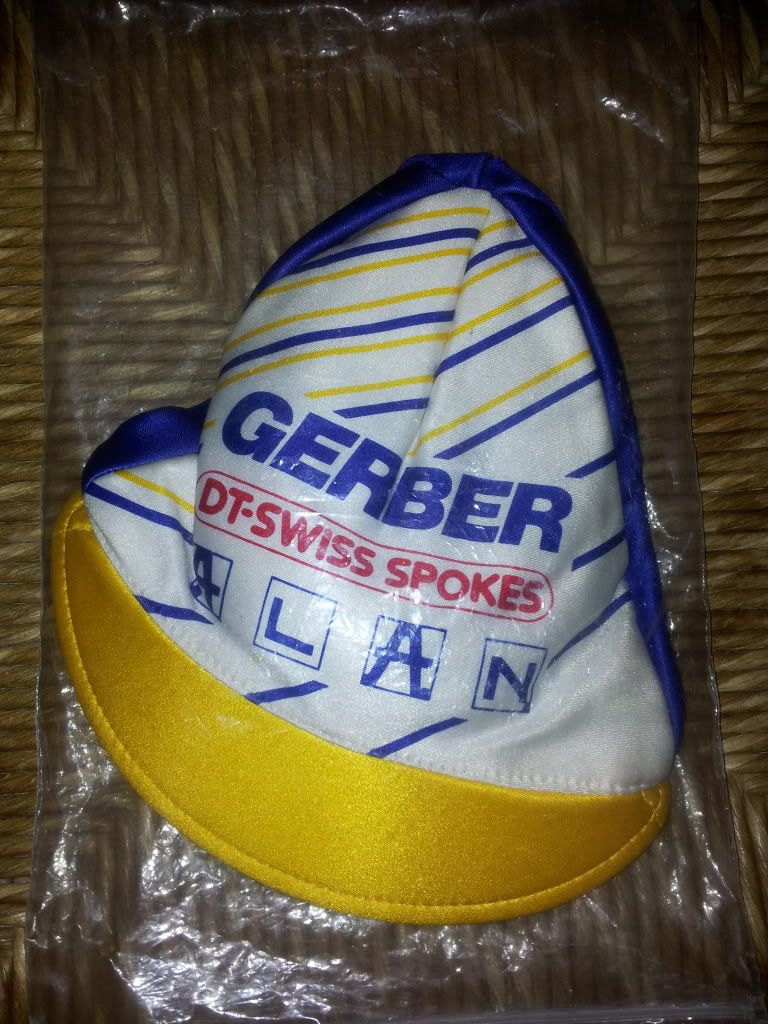 Gerber Alan helmet cover brand new £20 posted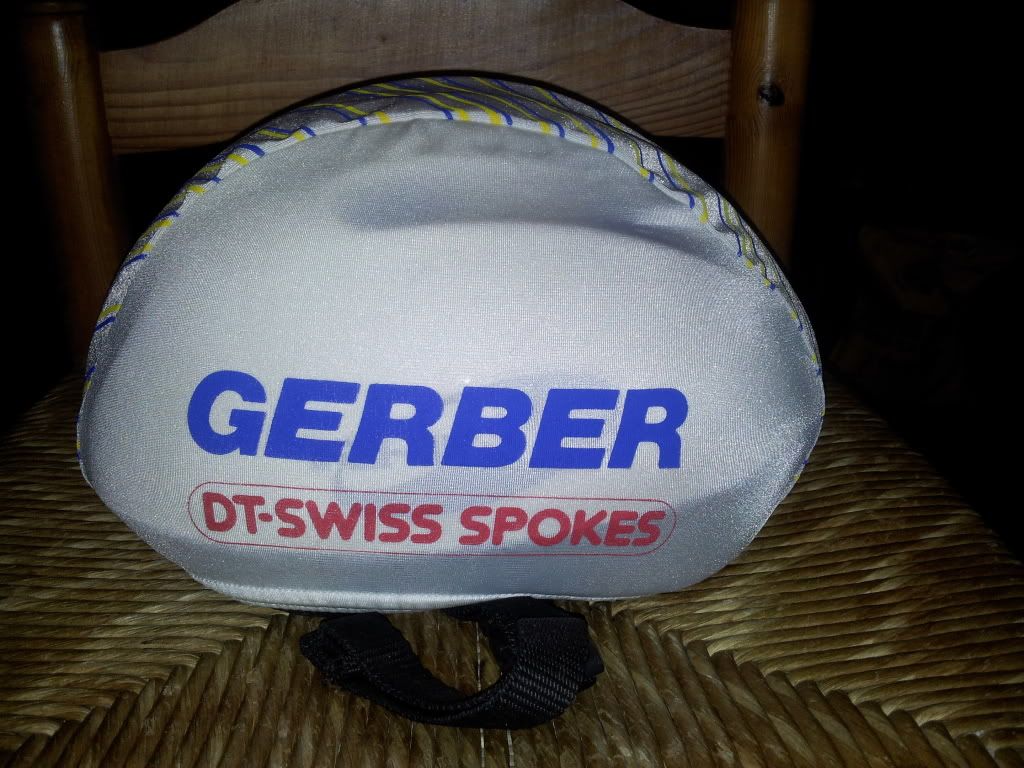 Gerber Suisse thermal overshoes brand new £30 posted
will listen to offers.
You will not find this stuff anywhere in the UK.