Hi guys
A few odds and bods to sell that might be of use to someone..
Will post. Dibs here then PM. Paypal gift please.
Am in Lewes if anyone wants to pick up.
Shimano 600 levers (BL-6208)
Really nice condition, no scratches or hoods (sadly).
£10 posted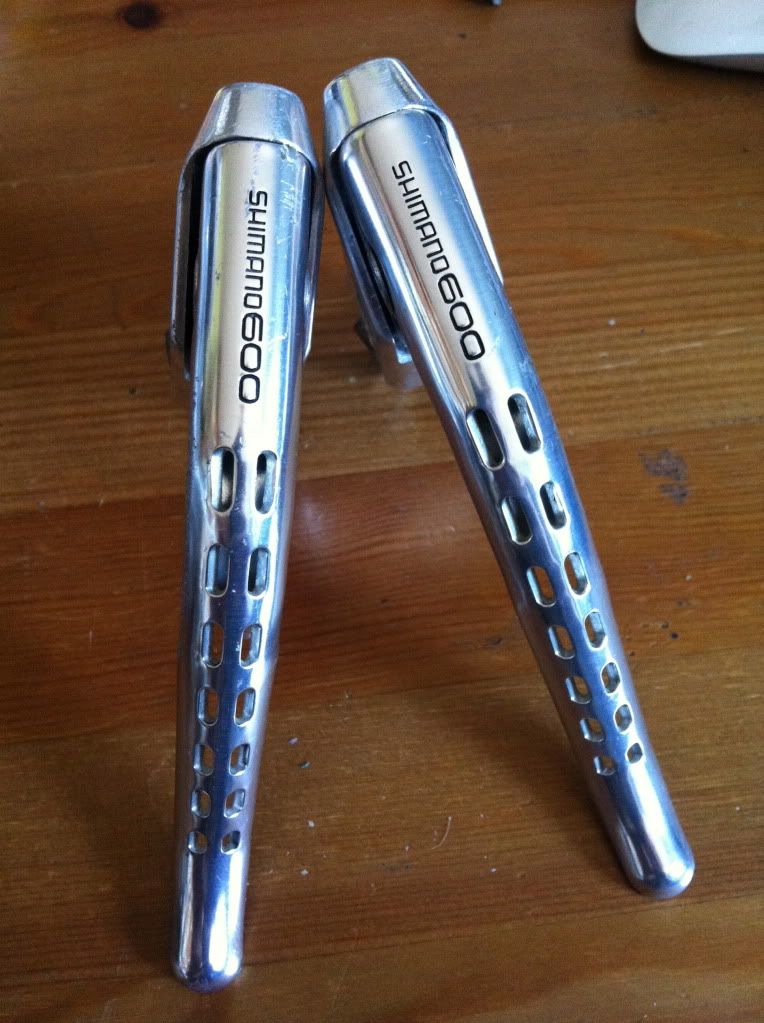 Christophe Special toe clips - Look LARGE! Bolt holes seem a little wide so not sure if they need 'special' pedals. Nice and shiny
KARMA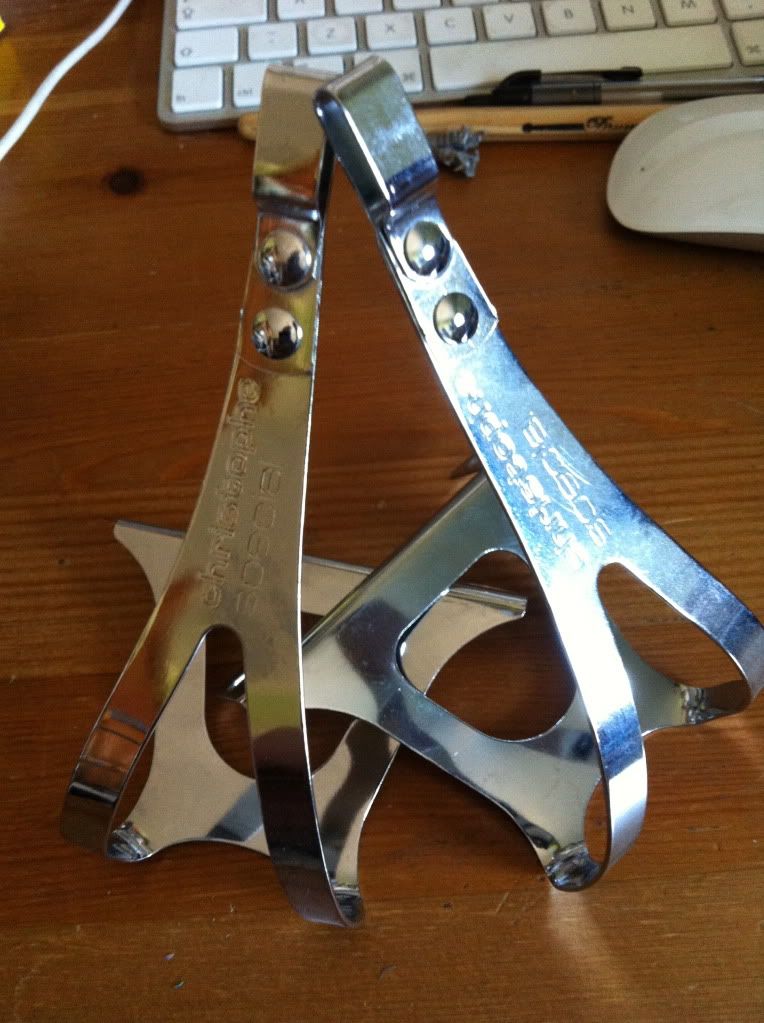 Ritchey oversize stem. 120mm length. Decent condition
£5 posted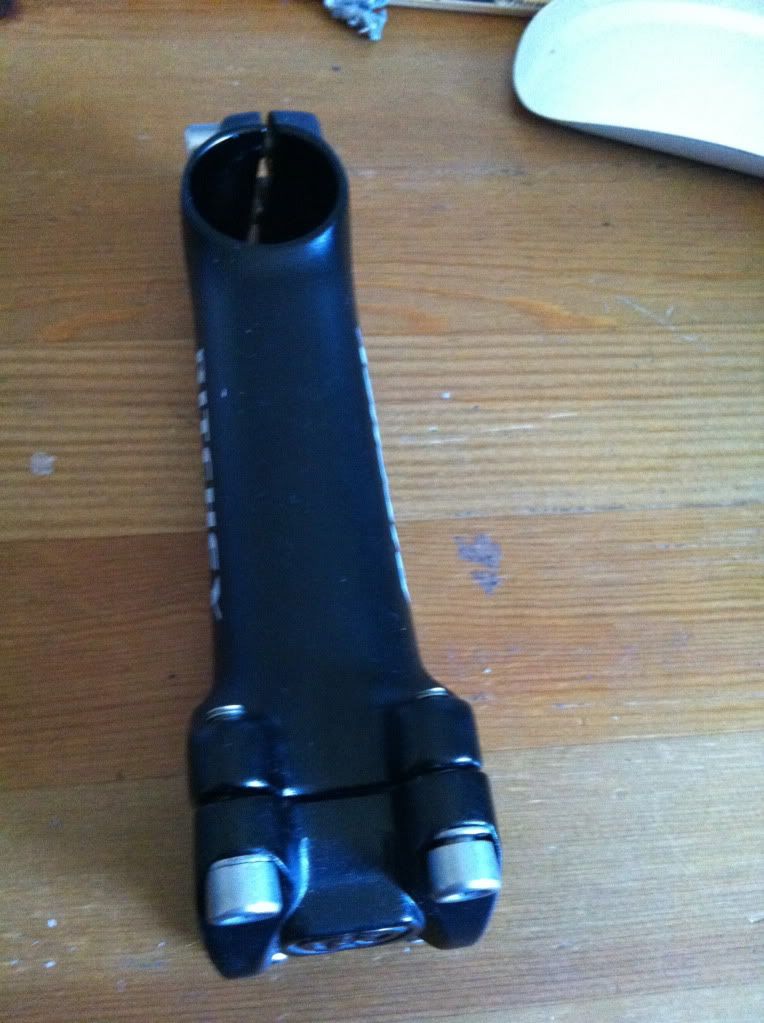 Maillard 7 speed freewheel - 24/13 screw on. Teeth good. needs clean. £10 posted.

_________________
Road:
'79 Gazelle AA Champion Mondial , '79 Koga Myata Gents Luxe-S, '83 Raleigh Gran Sport
'92 Razesa
MTB:
'85 Claud Butler Canyon, '89 Giant Super Sierra, '92 Rocky Mountain Stratos