I have this black Brooks which came with my 1967 Flying Scot............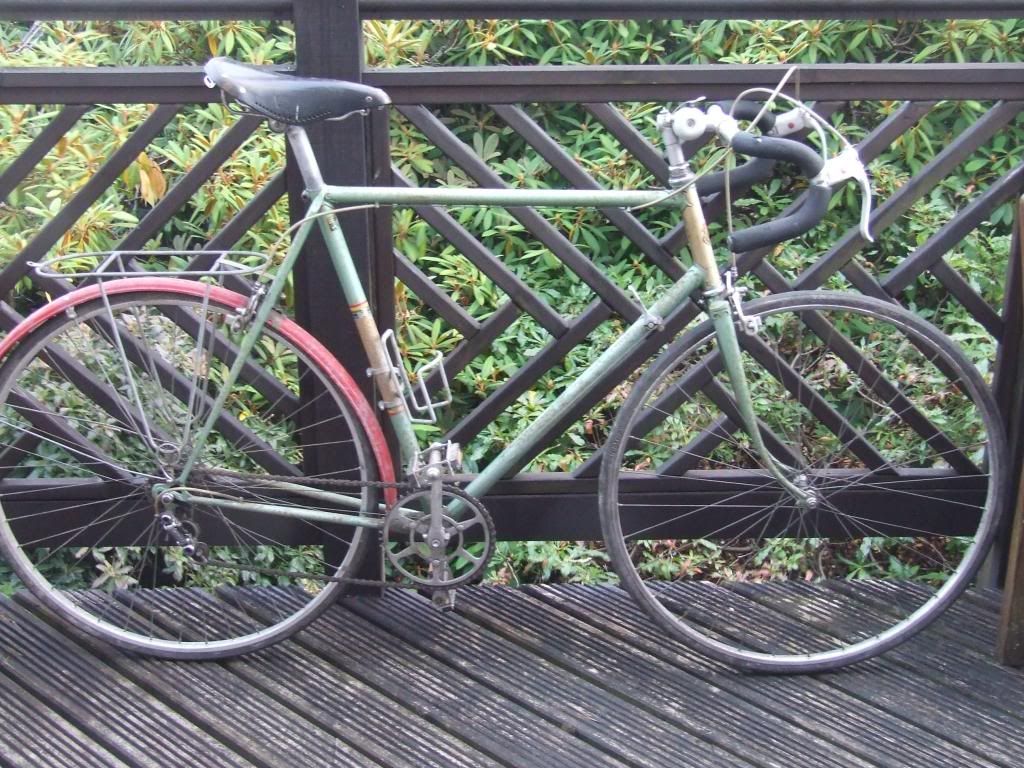 .....reasonable condition and sound order.
But it's black
Anyone want to swap with your brown one
Better pictures will be taken if anyone interested.
_________________
WANTED: Kona Sex One rear brake canti hanger pivot thingy - GOT ONE!
I could be tempted by a 19" - 21" Dave Yates (mountain) frame.................and no I still don't do trail centres
http://www.corrieyairack.org/index2.html