Or was it just that no one bought them when they were out?
It's a DiamonBack 'X-Link Sport' that used to look like this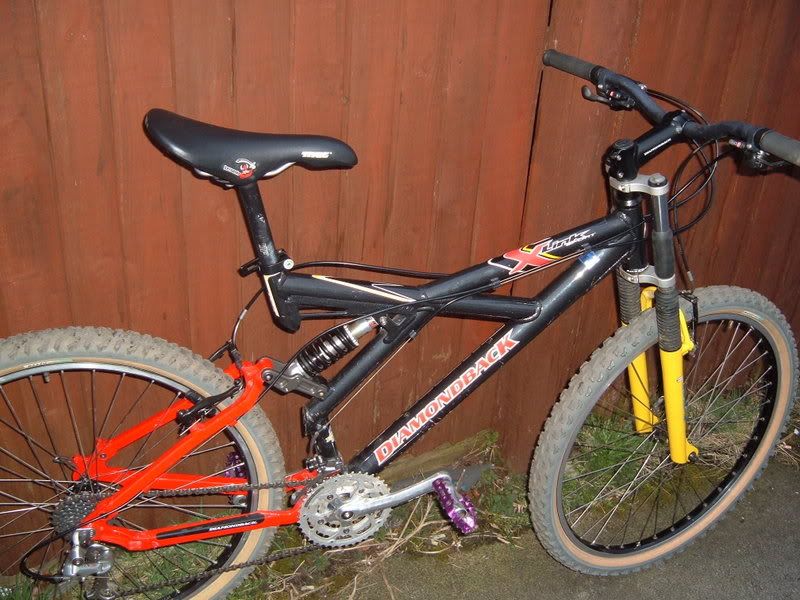 Bit of a lash-up TBH, the original Bitsa! It was only a frameset when I got it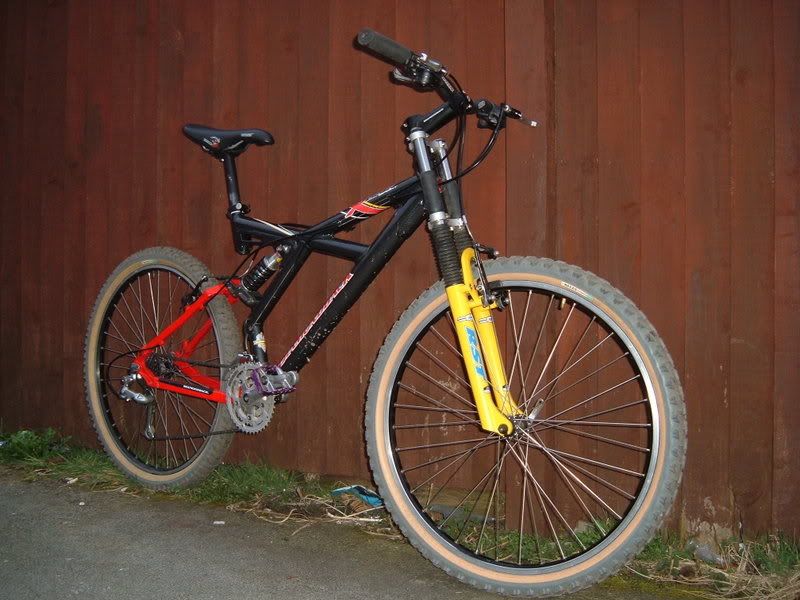 Over the last 12months it has matured a bit.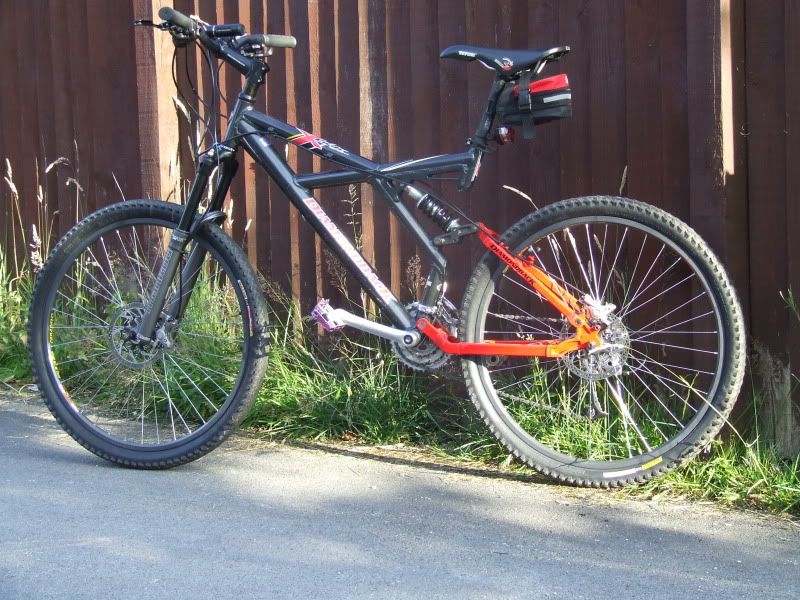 Grown a new fork . . . but I wouldn't say no to an air shock which I think would balance the suspension action between front and rear
It's even found the odd admirer.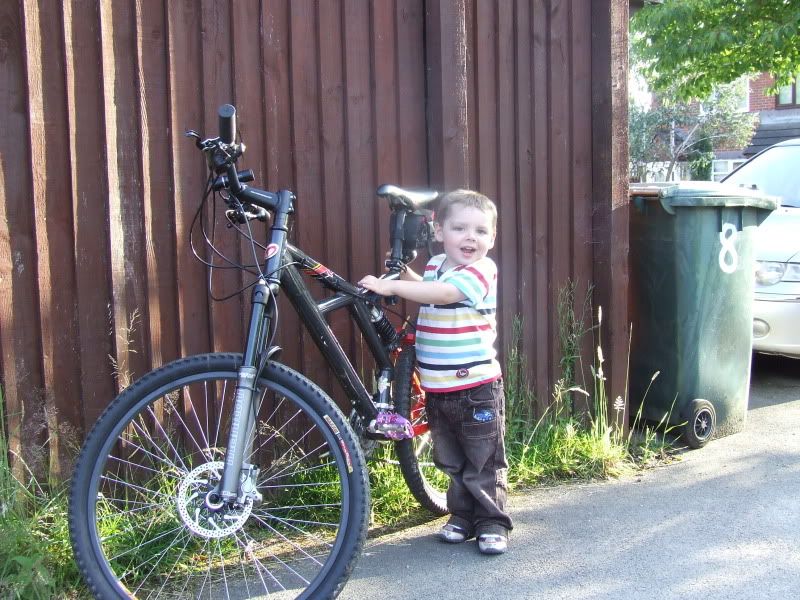 Yet I've never seen another one
The best I can find is the odd mention on French websites. Has anyone any info? I think it's a UK bike, it has a Leeds dealer sticker on the bottom pivot.
luv'n'stuff
J

_________________
Professional Gobshite