lewis1641 wrote:
cyfa2809 wrote:
it looks like a modern boy racer car type bike
That's one way to upset him!
It's ok he's from Devon!
Sorry! no build thread, as that would mean doing stuff n that. I'd rather not do nuffin n stuff.
The tyres are Electra. Don't ask what I keep in the saddle bag!! It has been the talk of the town round our way.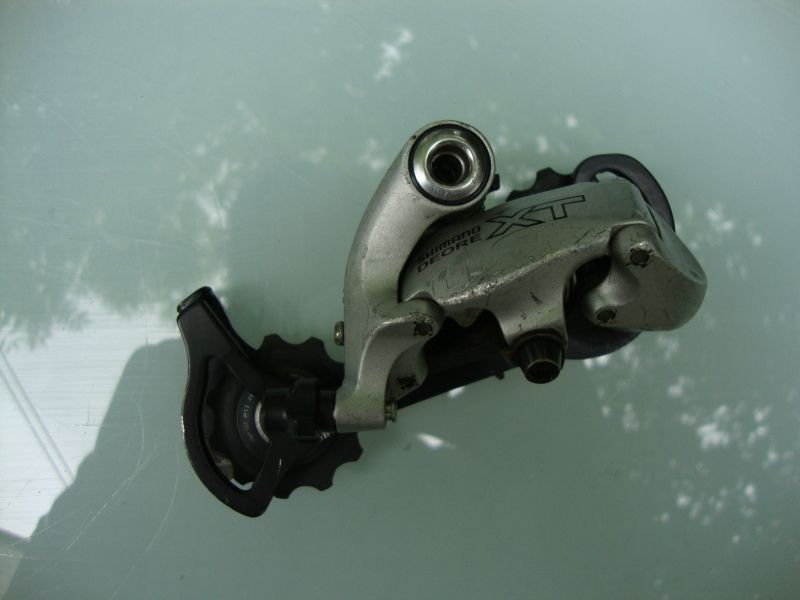 _________________
Hell no! I don't actually ride a bicycle.

'93 J.P Morgen, '93 KHS Montana Team FXT, '95 Pascal Blanc Explosiv, '96 Rocky Mountain Element Race, '95 Softride Contour Powercurve '92 Trek 9000, '96 Barracuda Tia 'hot rod', '89 Muddy Fox Courier Comp, '99 Sunn Exact Disc (Projects) 89 Haro Extreme, '89 Rudge bi-frame, 91 Carrera Katmandu, Kawasaki KMB 450, Ferraroli California Performance, 50's Rudge 'hot rod'