*AJ* wrote:
jimihendrix wrote:
@ *AJ* It's a 16" (CTC) same as mine, long forks always jack them up and make them look bigger though
Ahh yeah, My LTS1000 is a 16" but its quite large, GT must measure them funny... Mine looks the same size as that though...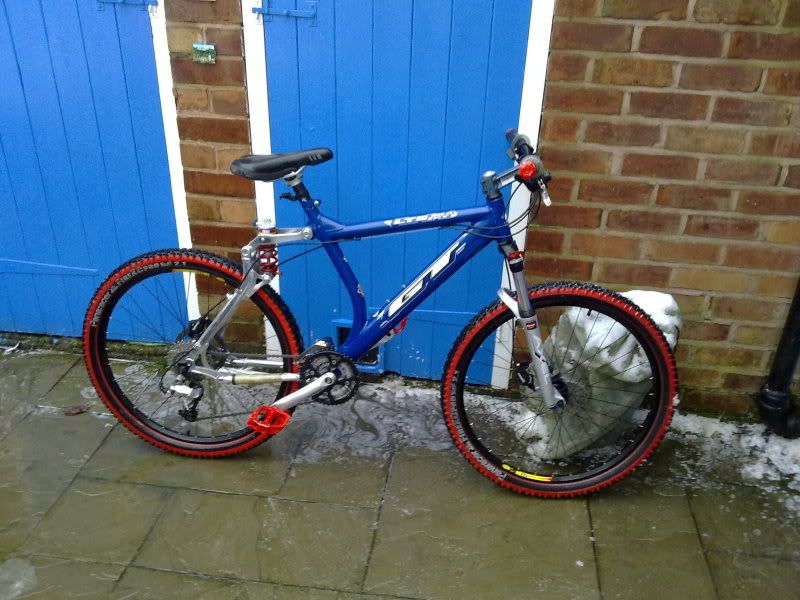 Are you sure ?, could be totaly wrong but that looks like an 18", if you look at where the top tube joins the seattube on the 16" DH it's a good bit below the linkage pivot point, on your bike the top tube is just about in line with the same point.
Yours probably looks the same size as the 16" DH due to the longer forks on the DH, your top tube is more level .
GT dont really measure them funny, centre of the bottom bracket to the centre of the top tube regardless of seattube shape
Nice DS though