Hi,
My 'new' Spesh Enduro with a BETD link (6") and other modern parts.
You like?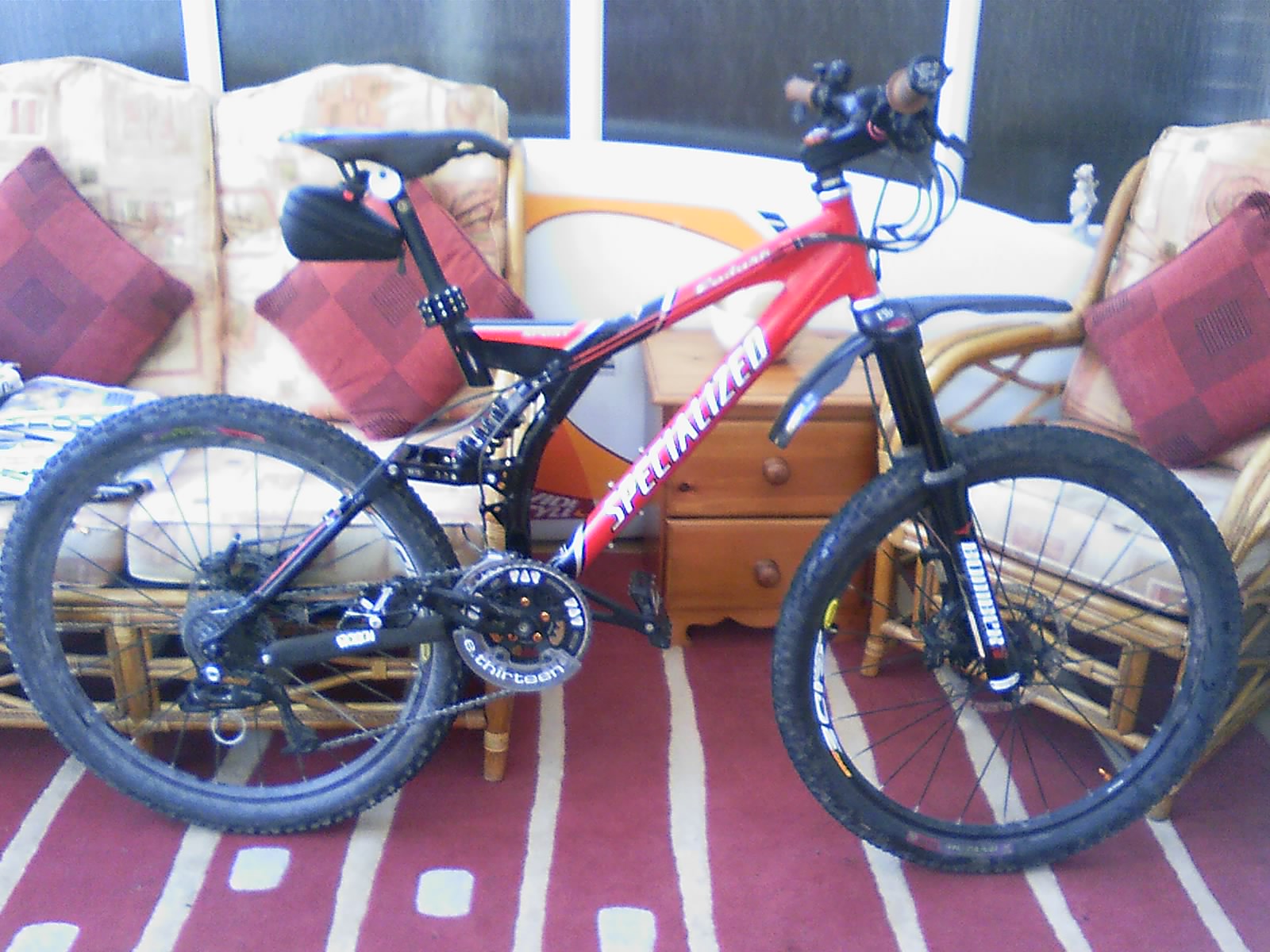 _________________
OWN:
Kona Hahanna mid 90s - cheap little run-around.
Alpinestars ASR-200 '96 - Different
Orange X1 - I like it.
Spesh Stumpy FSR 2000 - finally got one.
Viscount Roadie - old and very badly behaved.