Hi everyone, just thought i would put some pics up of my latest retroaddition:
Would be pleased if anybody has anymore info on these as i cant find much on't web!
How much new?
Standard spec list?
I got it free off one of my customers who was going to take it to the tip?!!!!! Nooo i said - i will have it!
It was in a very bad way
component-wise it was only worth saving the forks, front wheel, headset, stem & seat clamp
So i stripped my LTS and built this up
Just need a retro 26.0 seatpost - anybody??
Thiking of putting the triple clamp Rockshox DHO's from the LTS too at some point just to soften the front end a bit. what do you think?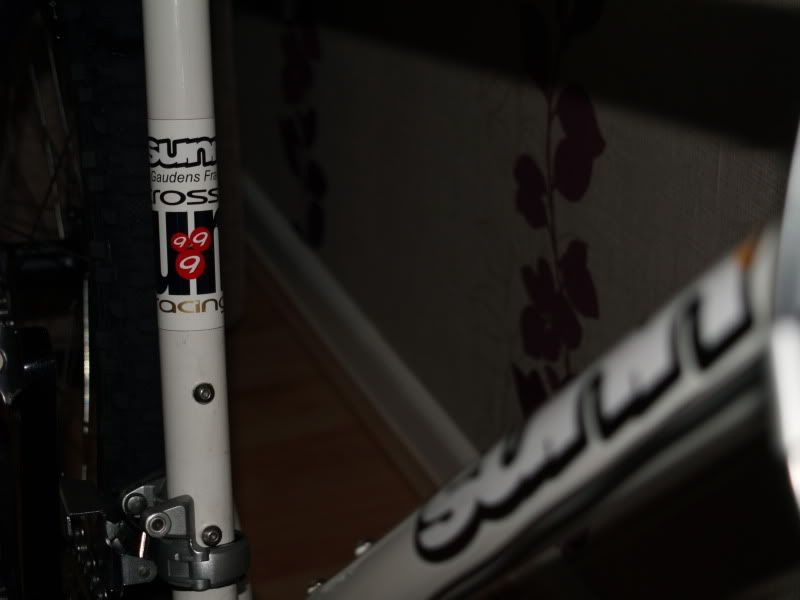 _________________
96? GT LTS-DH
81 Montessa T-15 biketrial
99 Sunn Crosss un999
91 Giant Cadex CFM3