chris86 wrote: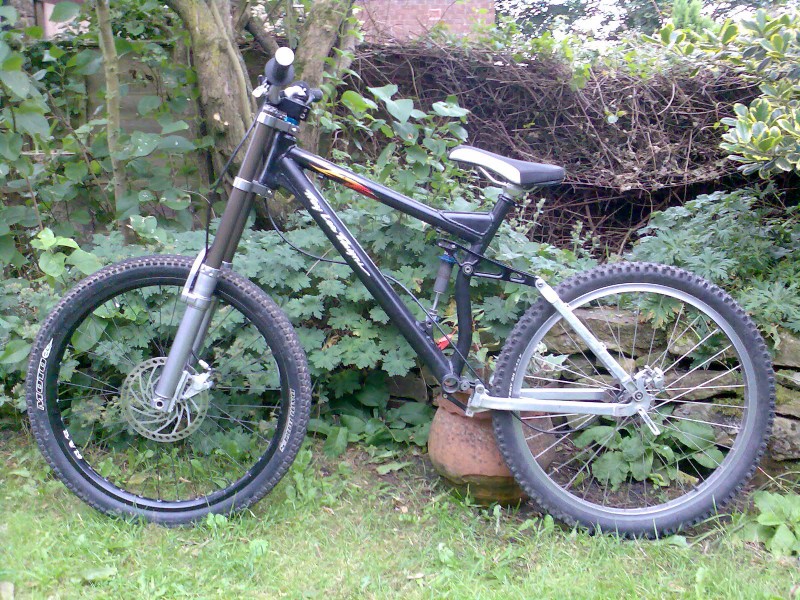 Wow, that's my old bike!
Not sure if it fits in this thread though, I had it in about 2004-5 and I'm sure it wasn't a pre 2000 bike.
I bought it as a muddy fox prototype, and did see a photo of Dan Atherton riding one so its possible that the supposed history was correct. Rode like shit though, especially with the coil shock that was on it, ancient marzocchi one iirc. I can see why it didn't make it to the mainstream! The best bit about it was the troy lee stickers I put on it!