You are absoltuly right about the magura Laurin , its to high.When i bought this bike i replaced a lot but not the fork. i do want to replace it with an 85 mm fork preferably a RockShox SID
It has a lot of SAG but the laurin is just not such a good fork , it tends to have a lot of stick.And i did service it...
On my NRS and XTC I also have 85 mm's and that's a much more controlled ride for XC riding.
I use the magura brakes on all my bikes except for the NRS wich I use for marathons. I think the Magura's are the best brakes ever designed.
Not only perfect braking but they are absolutely bombproof! And super easy to clean.
RecentlyI purchased an John Tomac raceline version., it's quite old but still working like fresh.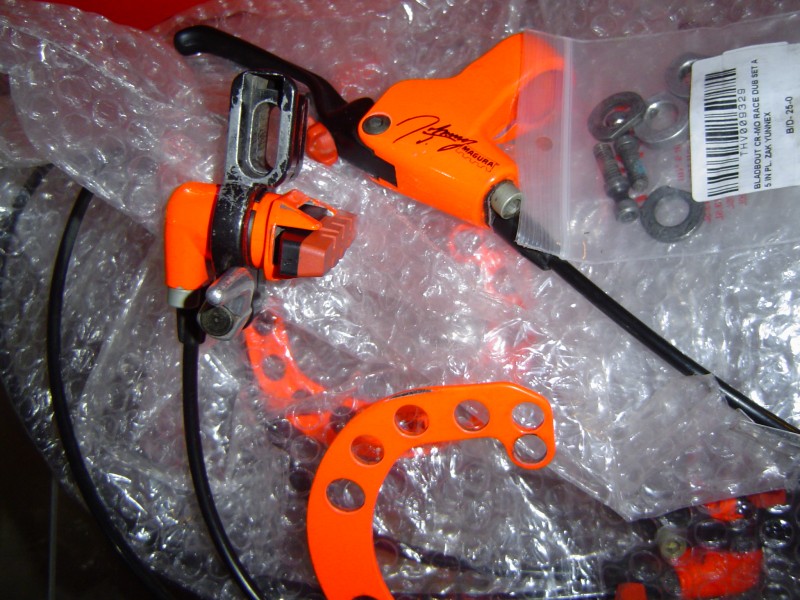 _________________
Tooling and riding its Jing and Jang