coomber wrote:
Do you still have it?
Yes i do! I was just uploading a few recent shots of it just as you asked..
Nothing much has changed apart from removing the tensioner.
It could do with a new bb and rear tyre, maybe a more comfy saddle one day and new grips, but that can wait til next summer.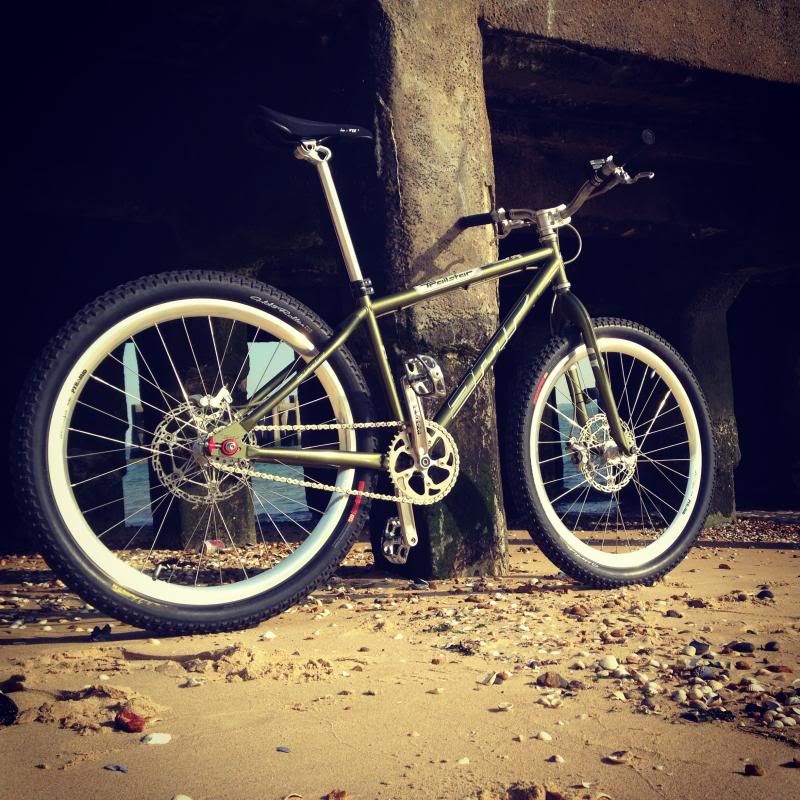 Cheers all