I have been riding this for a week now with a few parts like brakes still missing, then last night the last little bits came together and it's pretty much finished. Now, finally some pictures, sorry about the quality.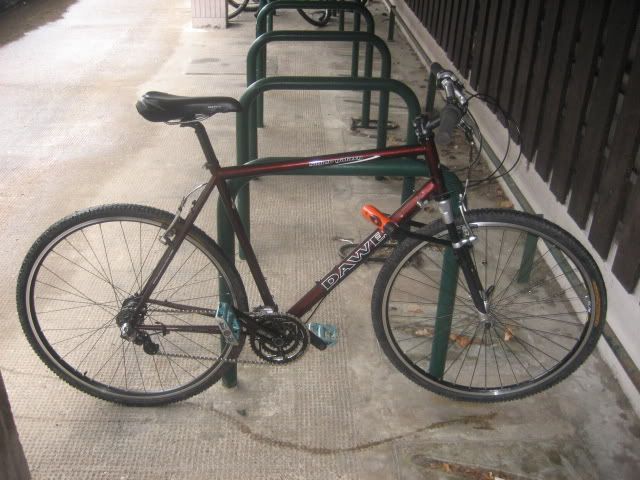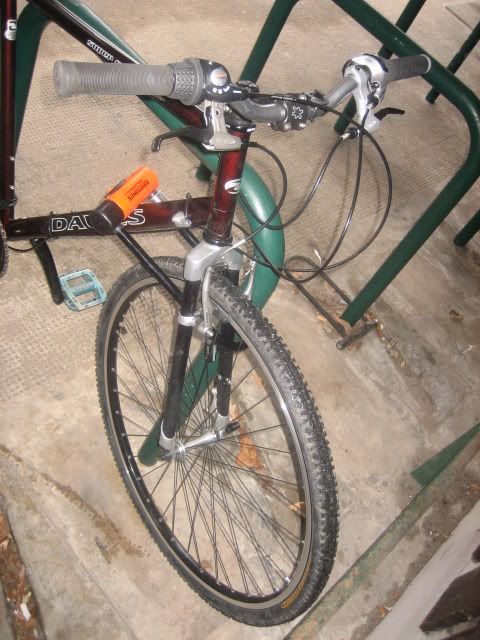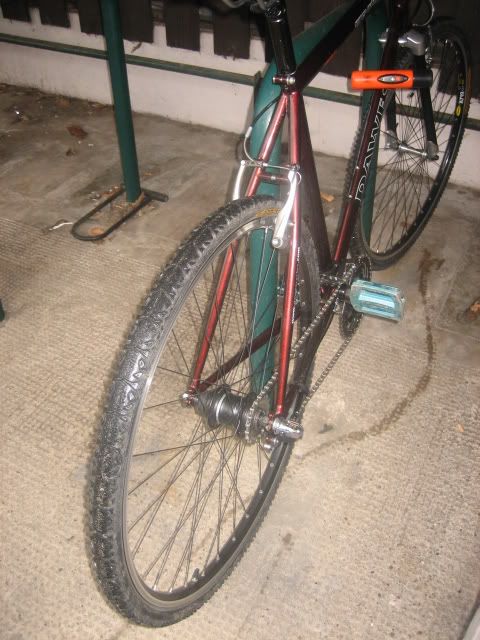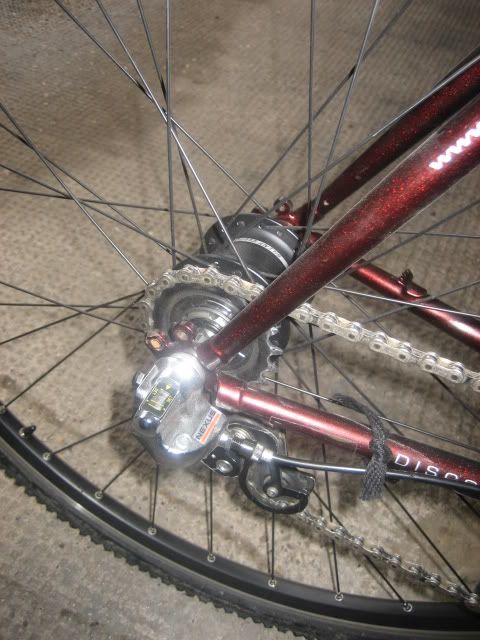 I keep getting donated touring bike frames for my commuter bikes, but am not a fan of the style so I tried to make this a bit more like an urban cyclocross bike. I am very happy with how it turned out.
I have updated the spec sheet too.
Cheers