Felt it was time I updated this thread a little bit..
I know its not to everyones taste , or period blah, blah, but I like it
, I hope you do too
, I've tried to stay sympathetic to the frame
As the WCS wheelset is too nice to use during the winter months and they need a damm good service , I've put some new wheels on ..
Mavic 517 and 618 rims,,,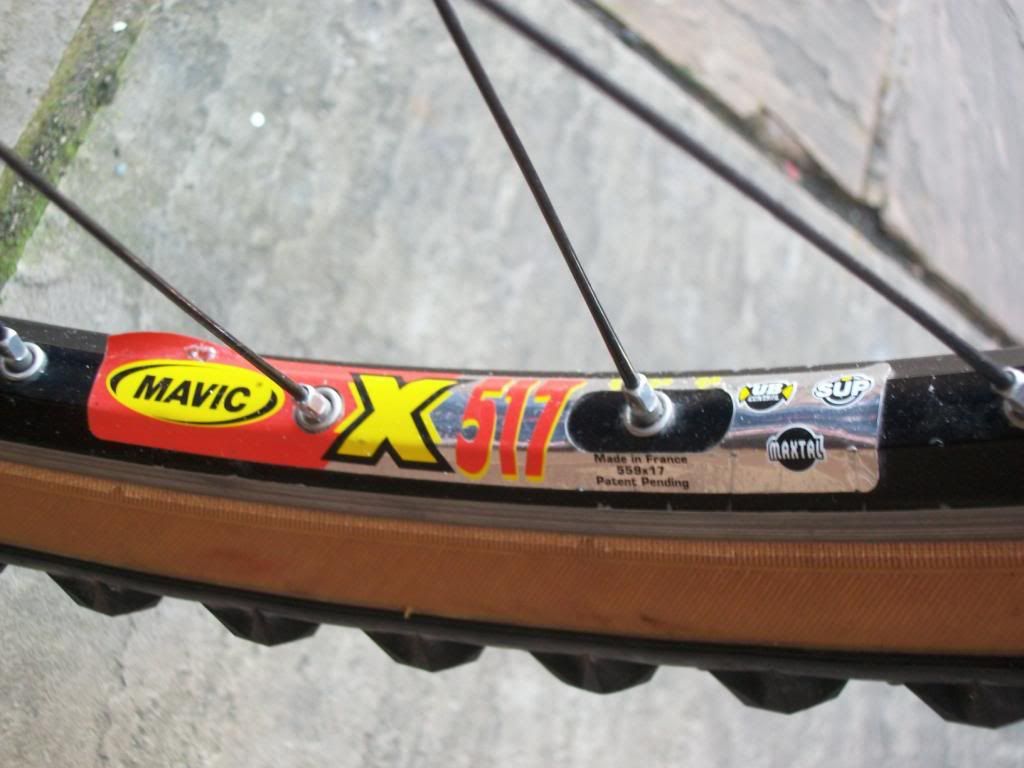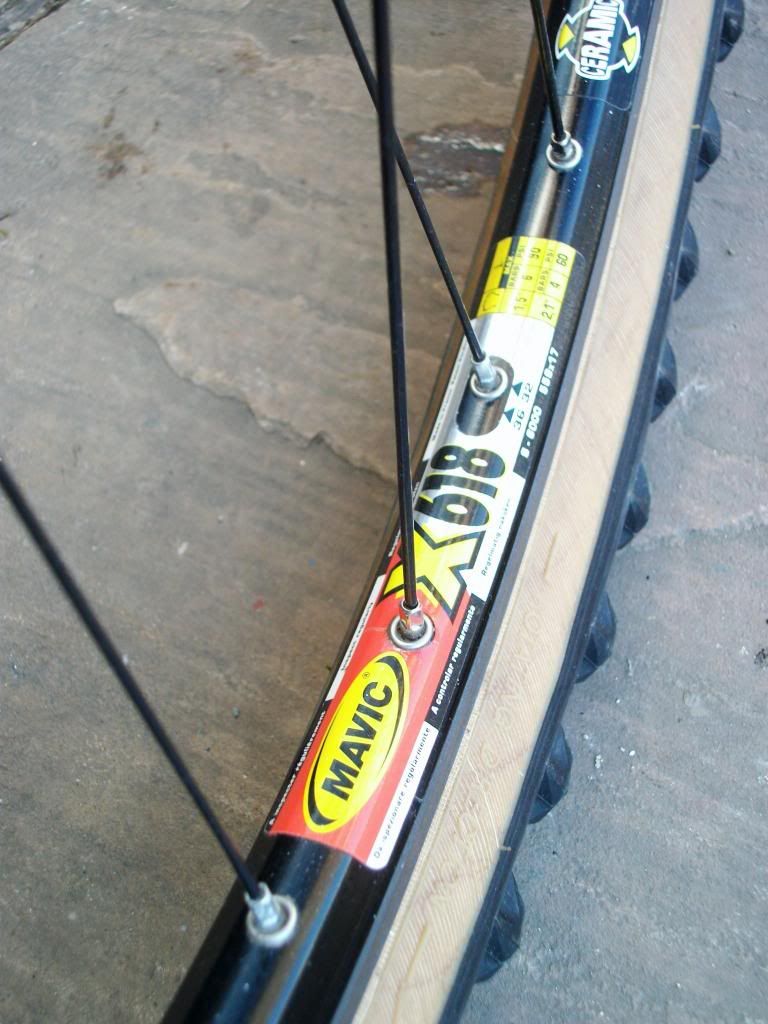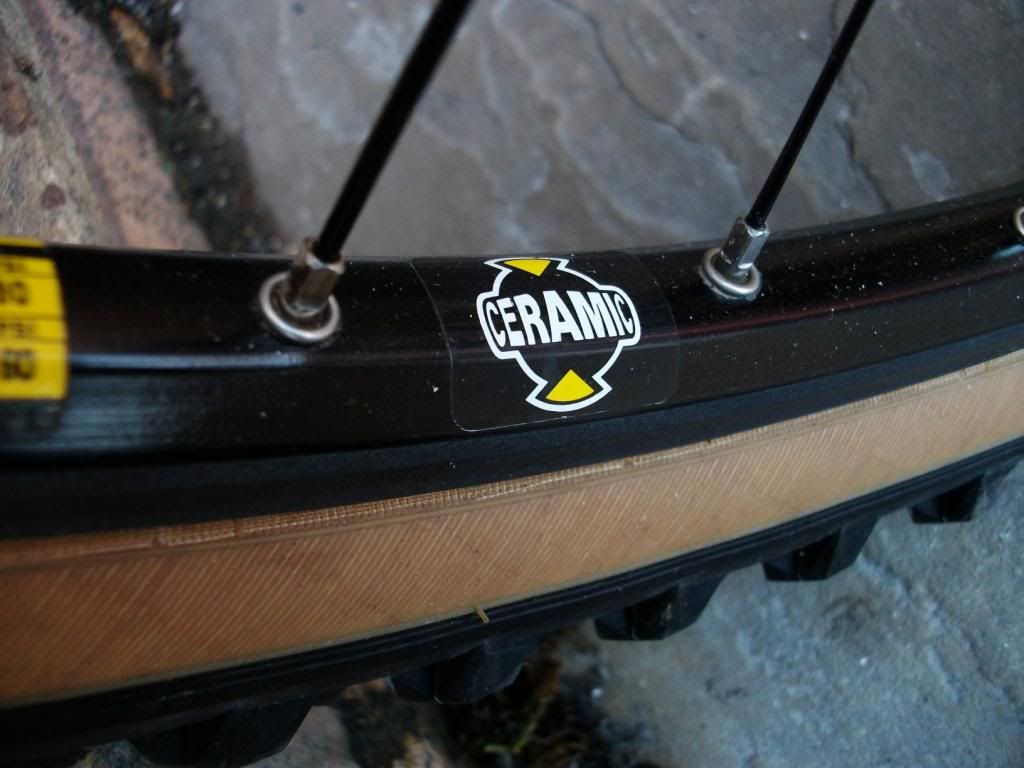 Laced onto Hugi 240 hubs..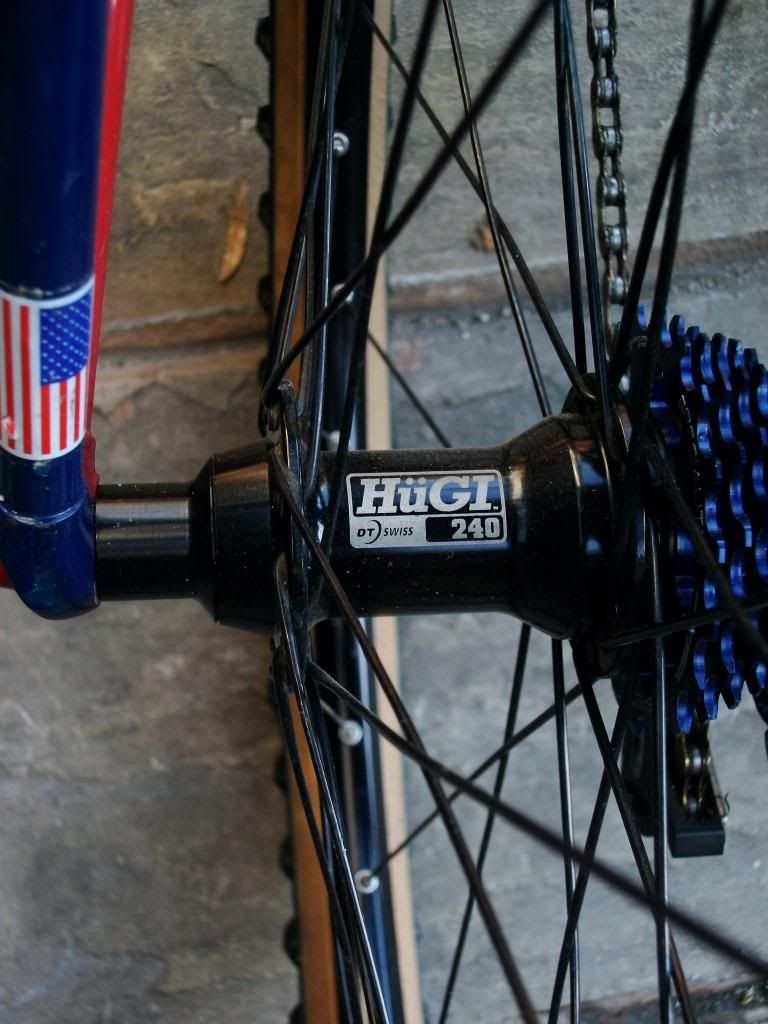 I've been looking since I got the bike for a nicer set of Ritchey I beam brakes as the existing ones were a little tatty,never thought I'd get another set as they are rare.. so before christmas and with a little help from one of our german friends , Another virtually NOS set was shipped for fitting..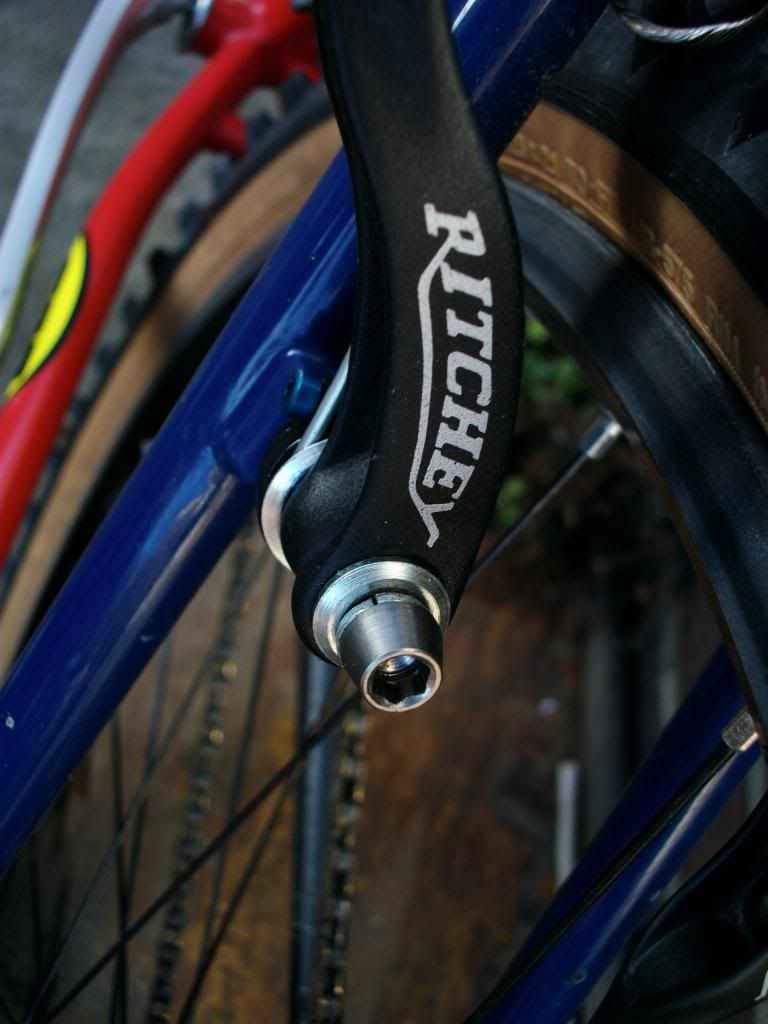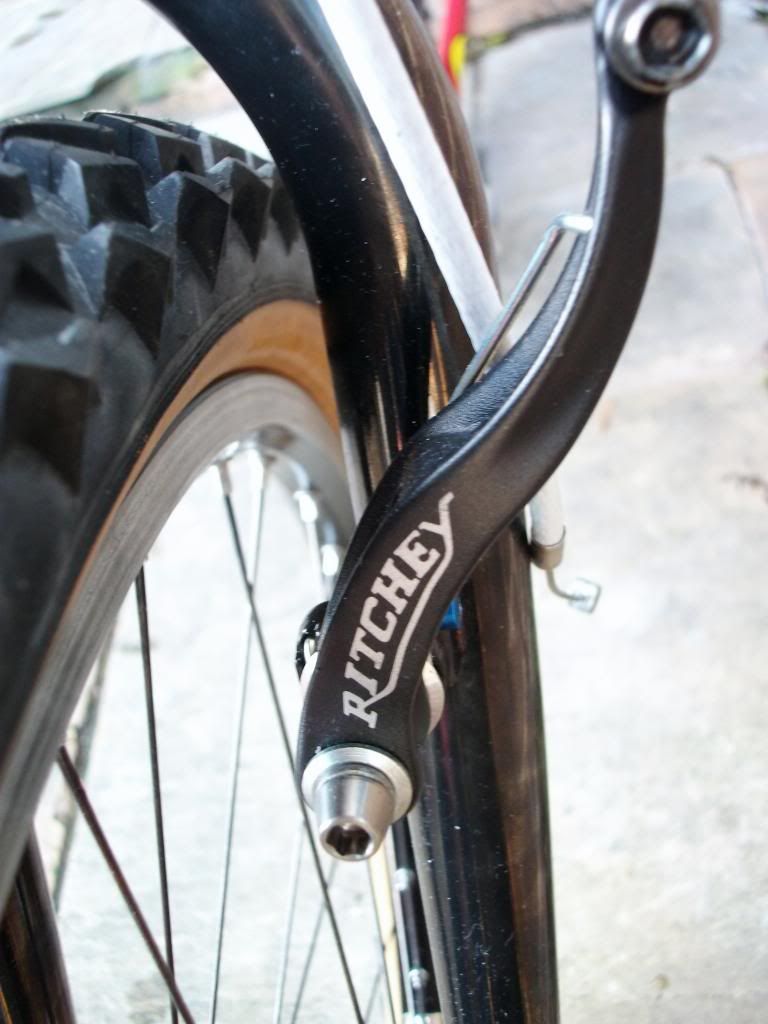 One of the best V brakes I've ever used
also whilst I was snowed in over christmas , I fitted a Ritchey WCS headset I had kicking around in the workshop..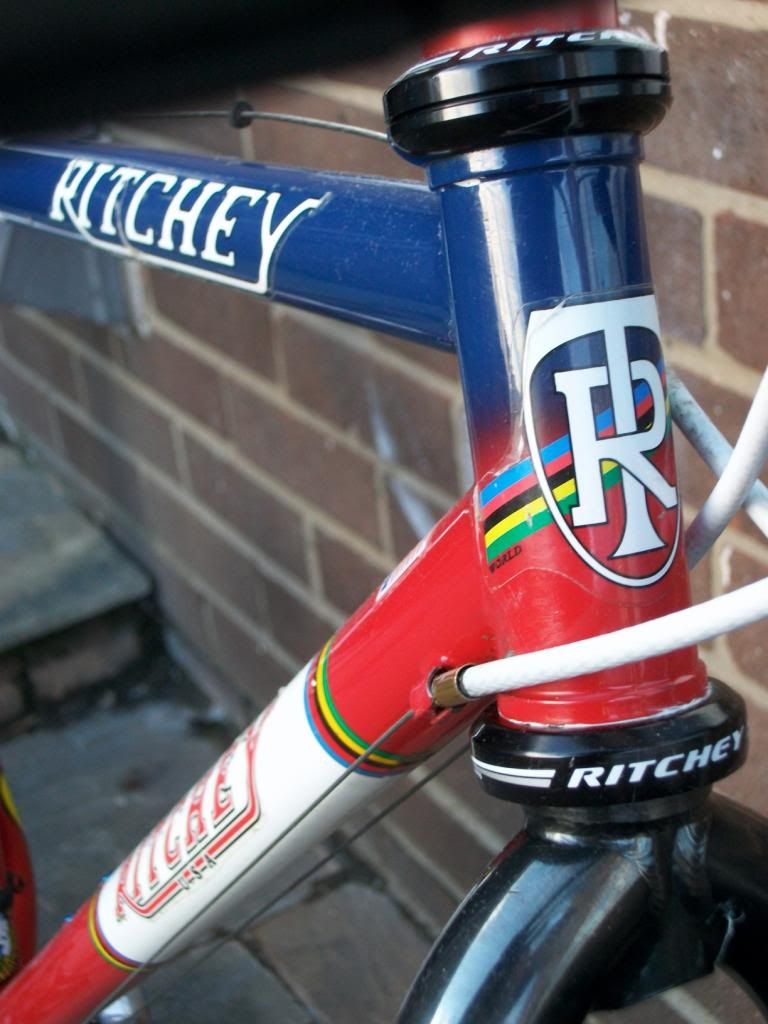 Also decided to change the rear cassette for something more racy and reduce a few more grams..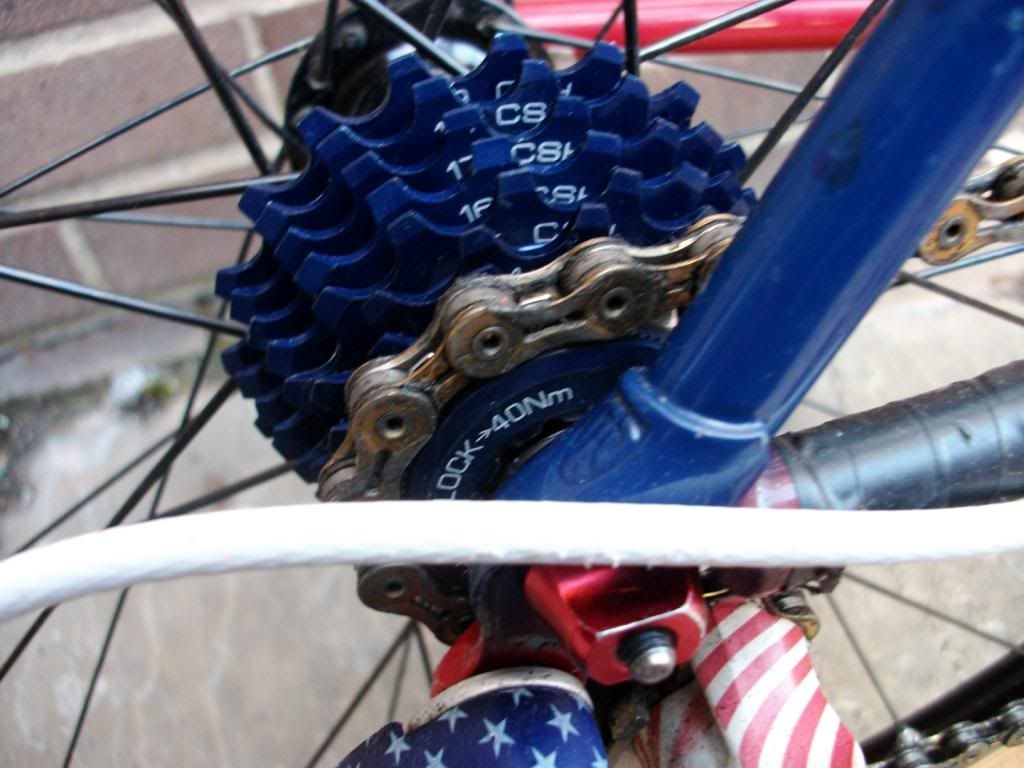 And I know that some of you die hards out there wont like this at all , but I dont care.. ,,I think it looks super sexy and suits the racey look of the bike really well, whilst knocking over 170 grams off the weight of the Fizik
..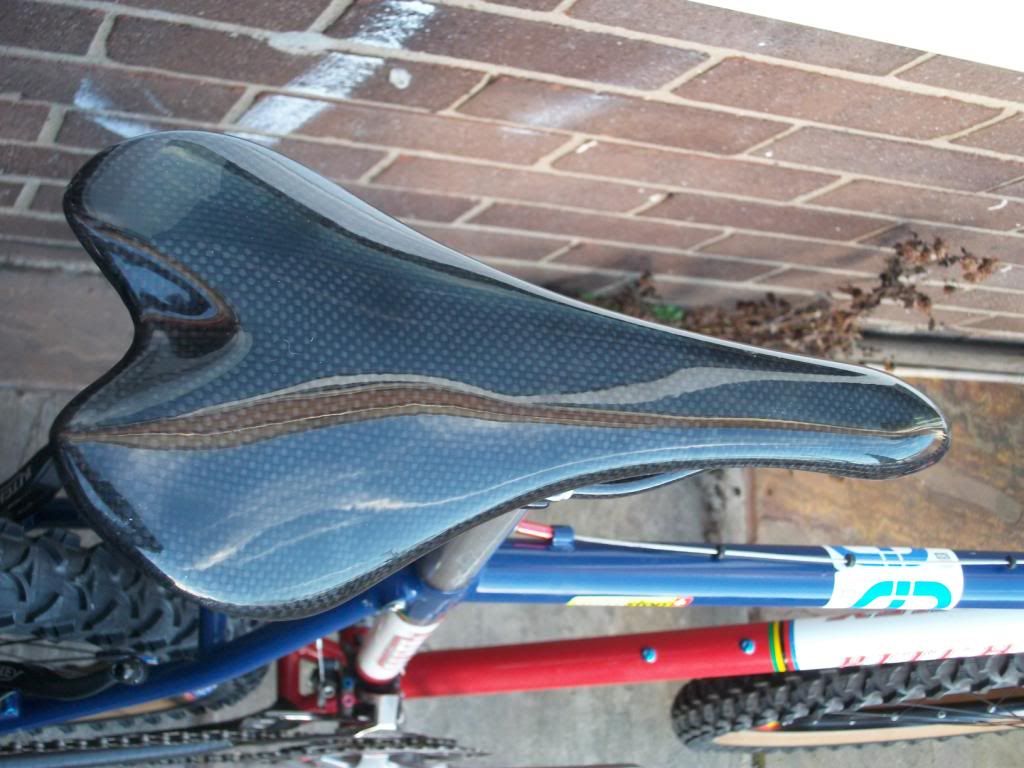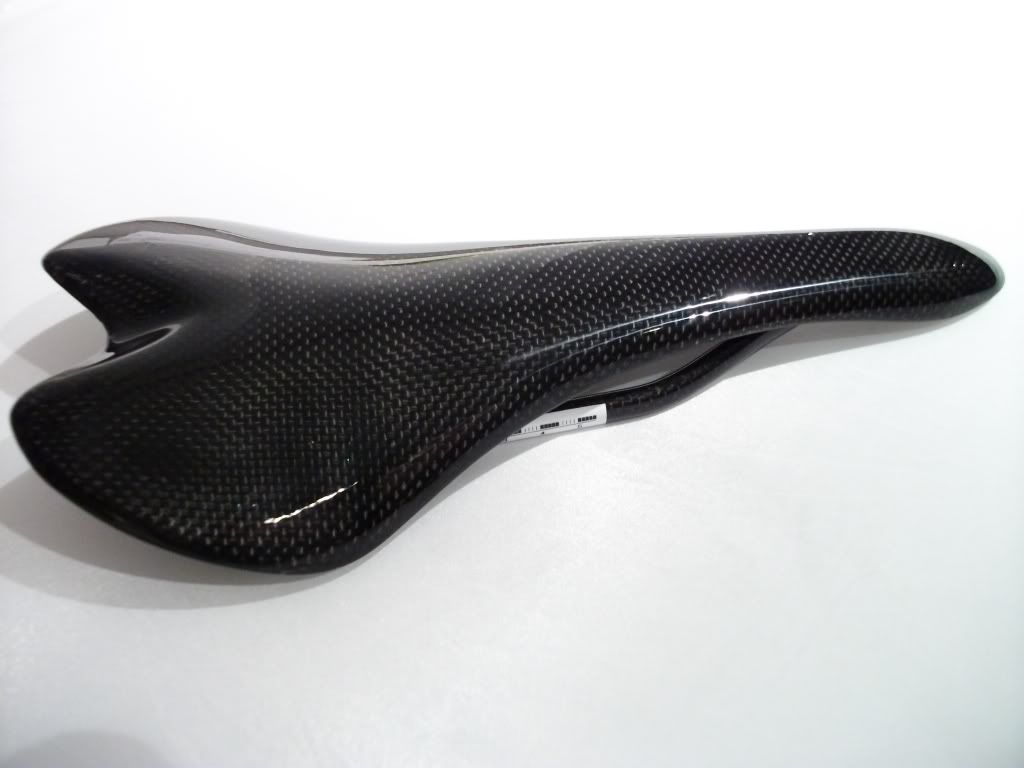 Whilst I've been busy beavering away ,, I did another re-weigh and it comes in at 8.22kgs..
so very pleased with that.. I could drop the weight even further but it feels about right , any lighter its just too skitty..
Just waiting on new ceramic swiss top pads to arrive and a couple more small parts then hopefully , I might actually be able to get out this year on her....