PeterPerfect wrote:
oyi wrote:
Hello, this is my Work bike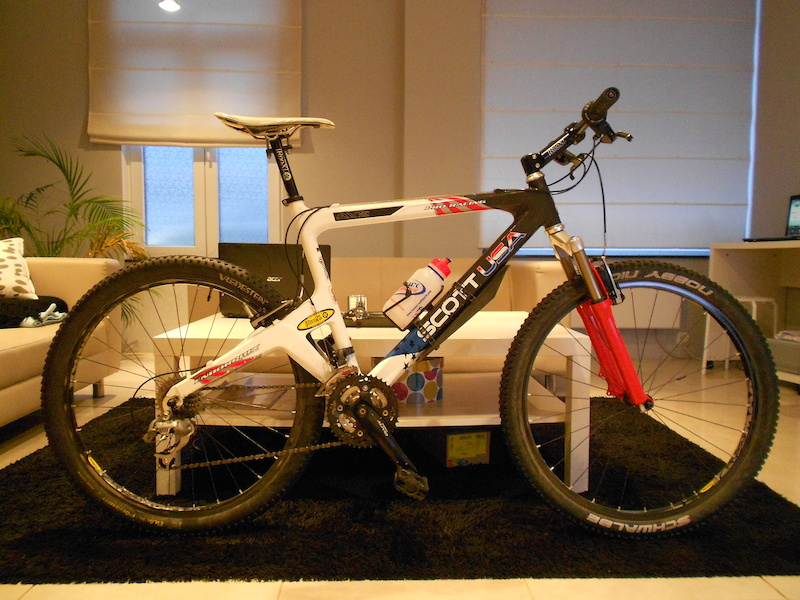 That's a bit of a ringer for my bike. I think mine is a 1999 bike but I'm curious to know if any one knows about the frame numbers of these to help date them.
The colour scheme should do that.
Timorfius, that looks fantastic! Wow! I know it's an old thread, but a good one.
I have two, both 1998 World Cup versions In yellow. Love them!
Mike