And the first iteration has already morphed.
I was going to use a black Thomson stem and then discovered this Hope stem In the spares box. I popped it on because although it doesn't match the seat post I felt the cnc'd cutouts were more in keeping with the rear triangle.
Then when it was on I felt that the silver headset, spacers and stem balanced the seat tube junction/extension.
Thoughts?
Black Thomson or silver Hope stem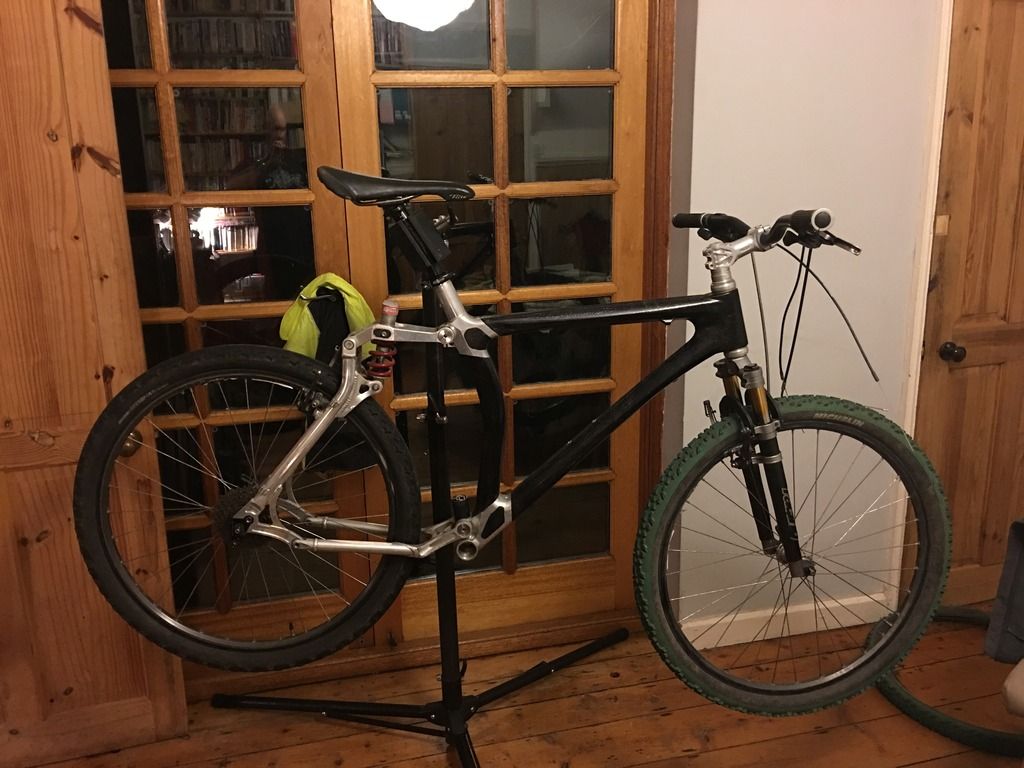 I also thought the adjustment knob on the Hope seat post clamp sat well with the rear frame.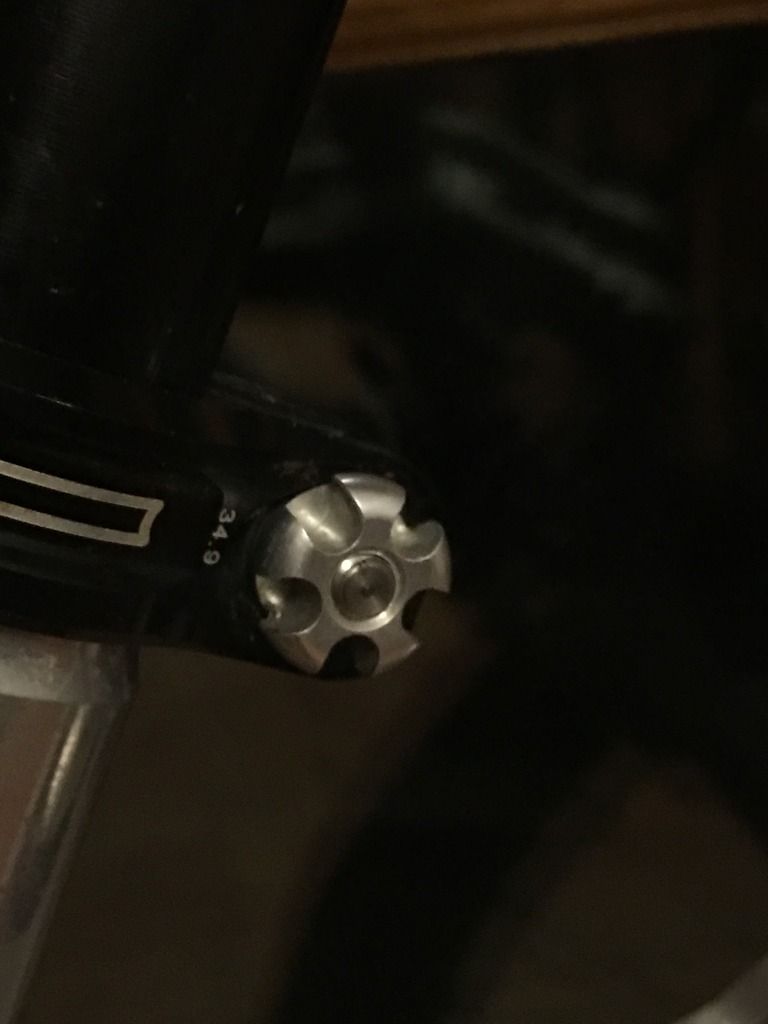 _________________
1994 Torus (In progress)
1997 Klein Pulse (Daily Rider)
1996 Cannondale M900 (Gone)
For Sale
Wanted