Been out exploring. Moved six months ago (not that far, and only temporarily) but don't know any tracks that are at a distance from my house. So have been using this to check out lots of local bridleways like this:
Nothing that technical yet but genuinely impressed how good this is even where I thought my older bikes (and even my previous modern bikes) would be quicker and more enjoyable.
Lot of hate for 650b - not sure it makes that much difference but the wheels do feel much bigger than my 26". The tyres are only 2.3's but feel bigger if that makes sense. Like with 29ers, give it a go and see if you like it.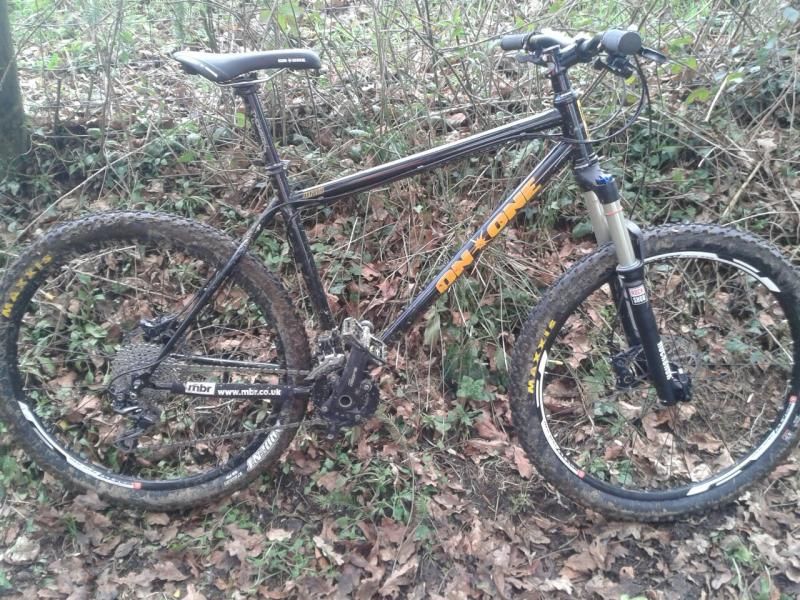 My target is to cycle 1,000 miles this year so this will be getting a lot of use.