So my wife agreed after my weight loss I could treat myself to a full suspension bike. I've been working my wotsits off doing a fair amount of overtime and saving hard so I began to piece together the puzzle..
First came the forks,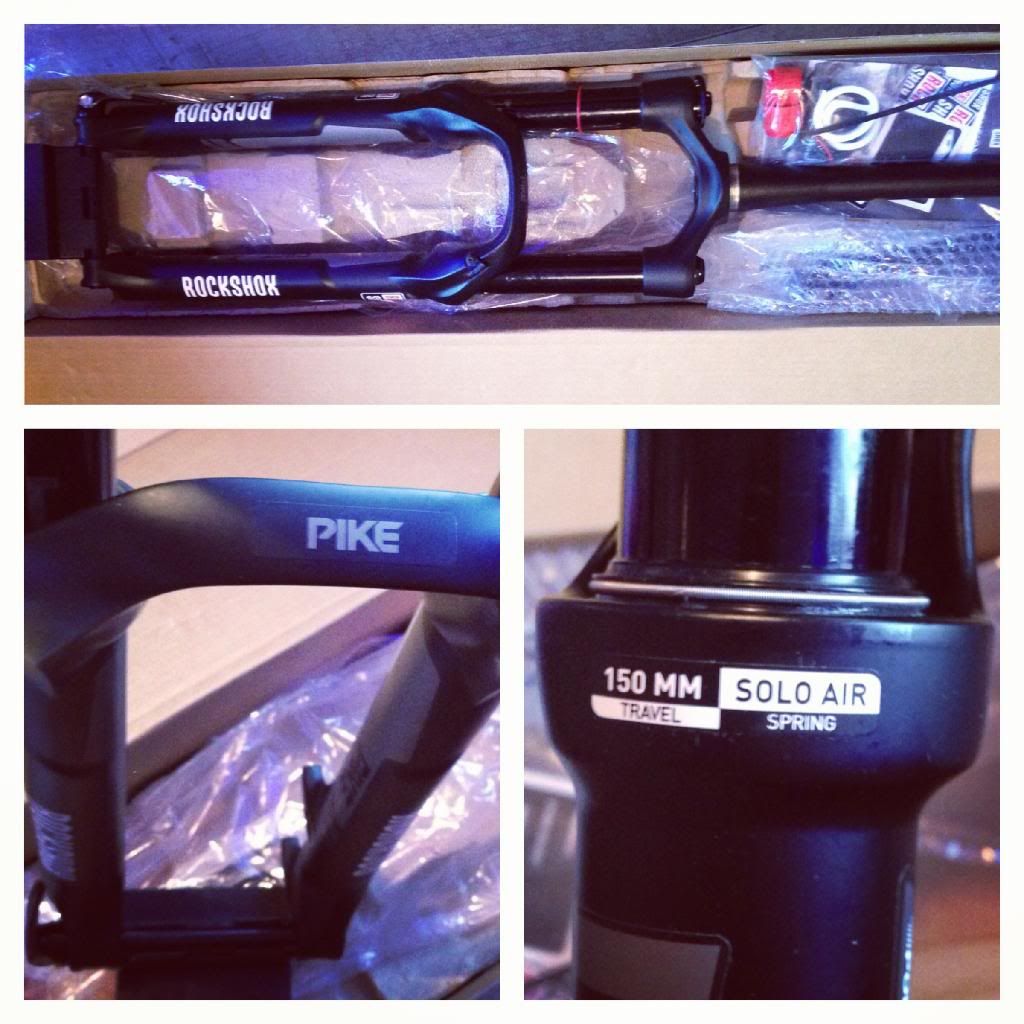 Then some brakes and an xt 2x10 groupset (no pic of the groupset),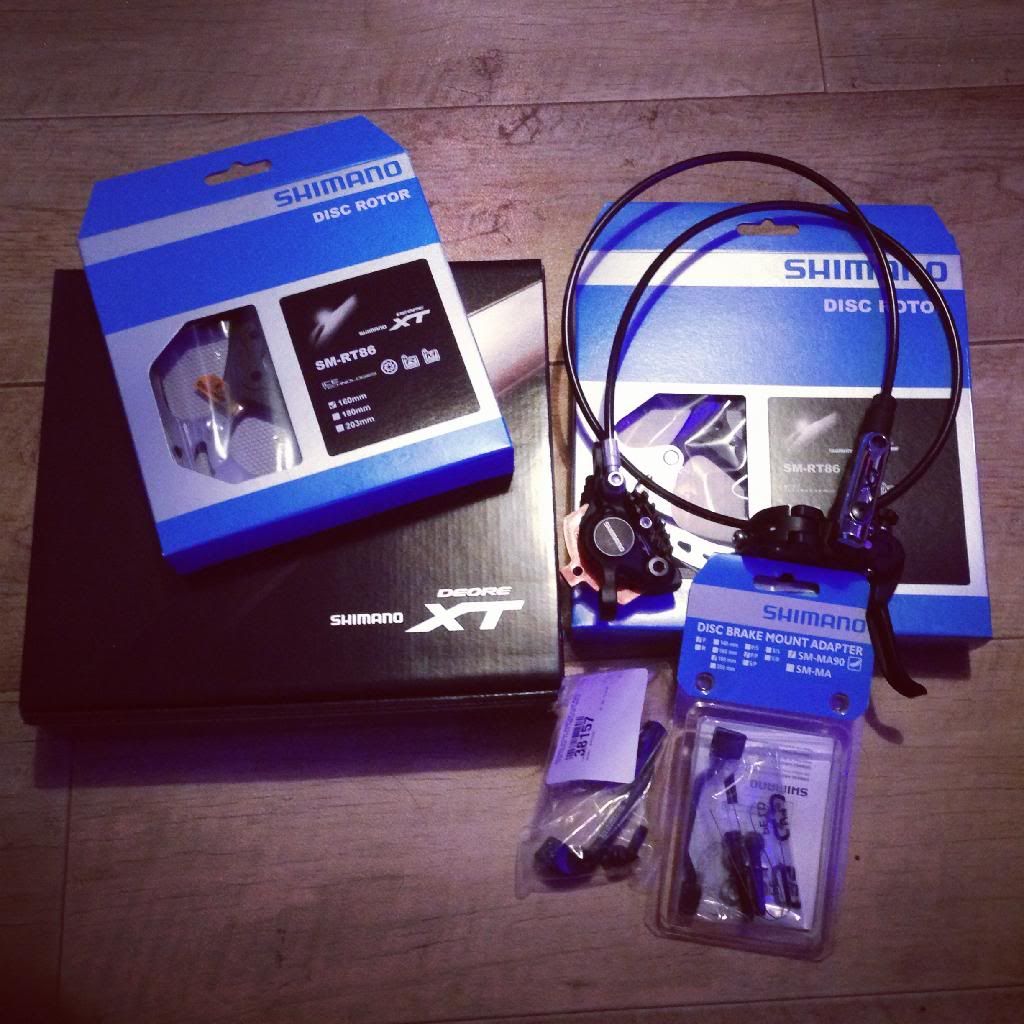 Time to give the game away...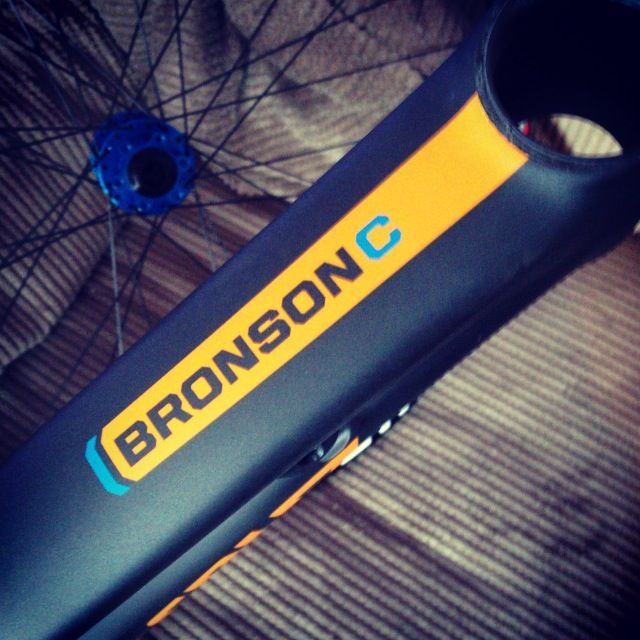 I fitted a complete invisiframe kit to protect it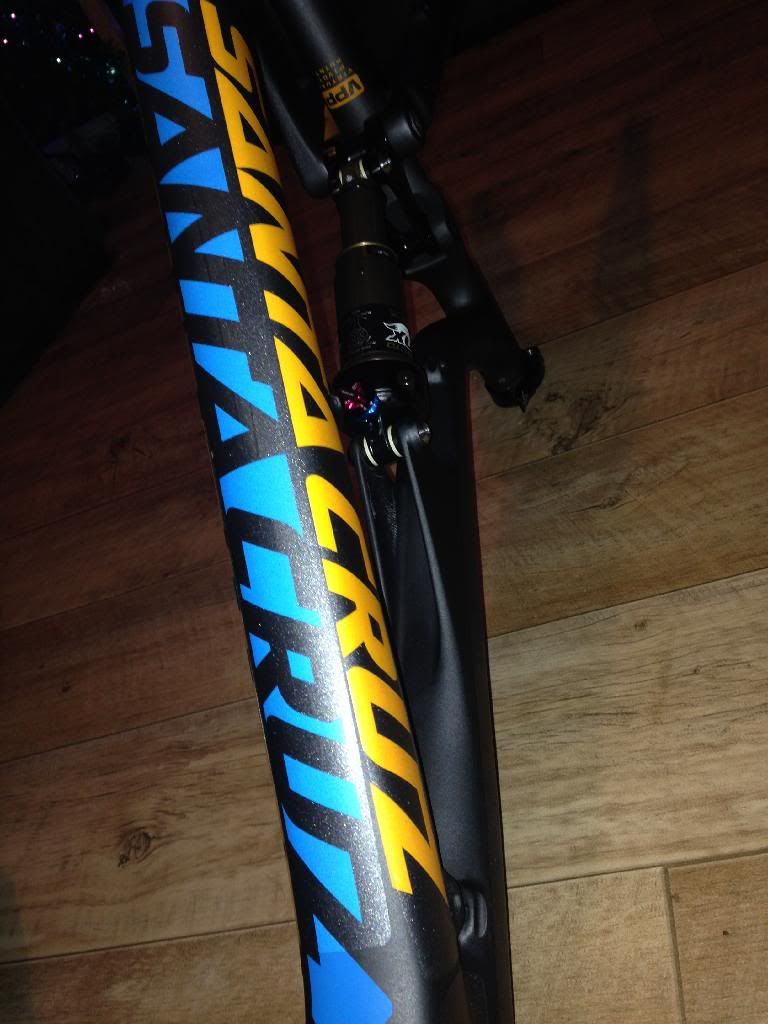 Hope headset fitted,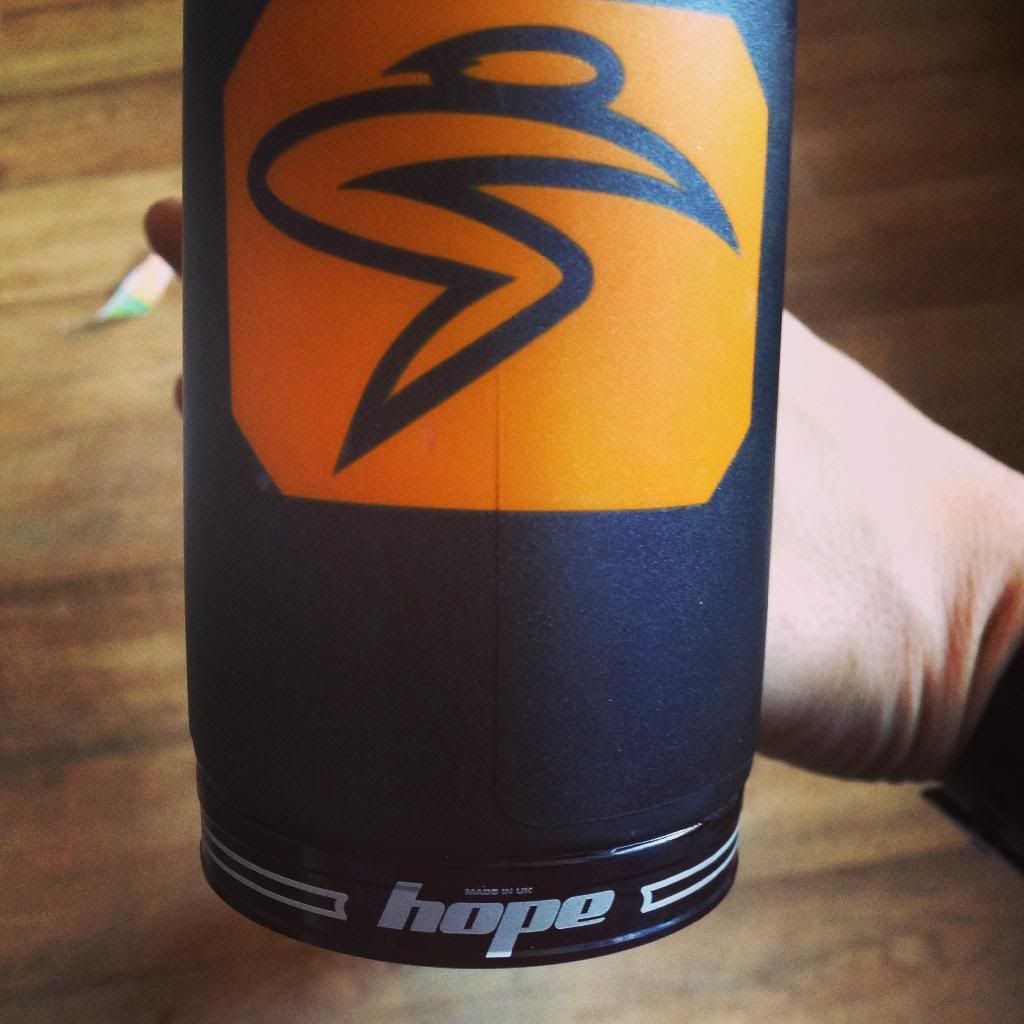 Forks.. Perfect steerer length?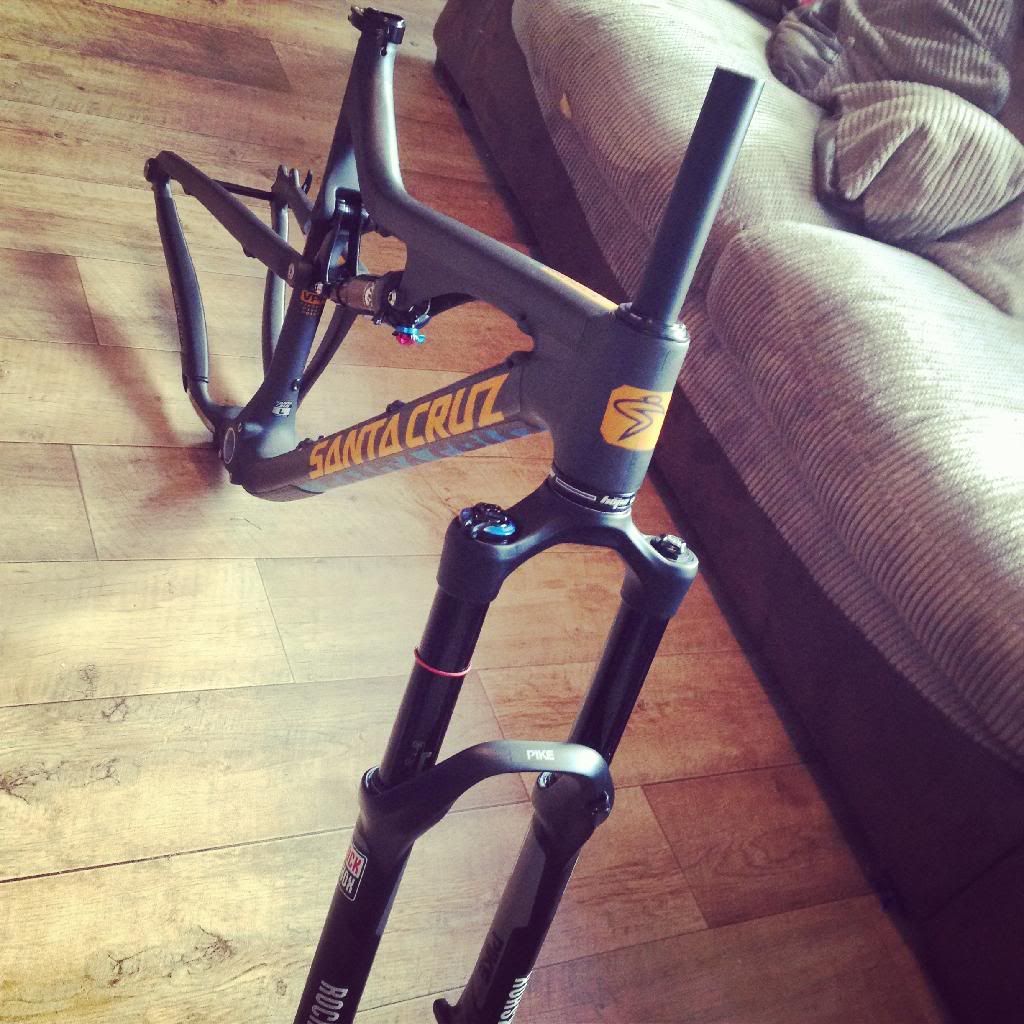 Bars and stem,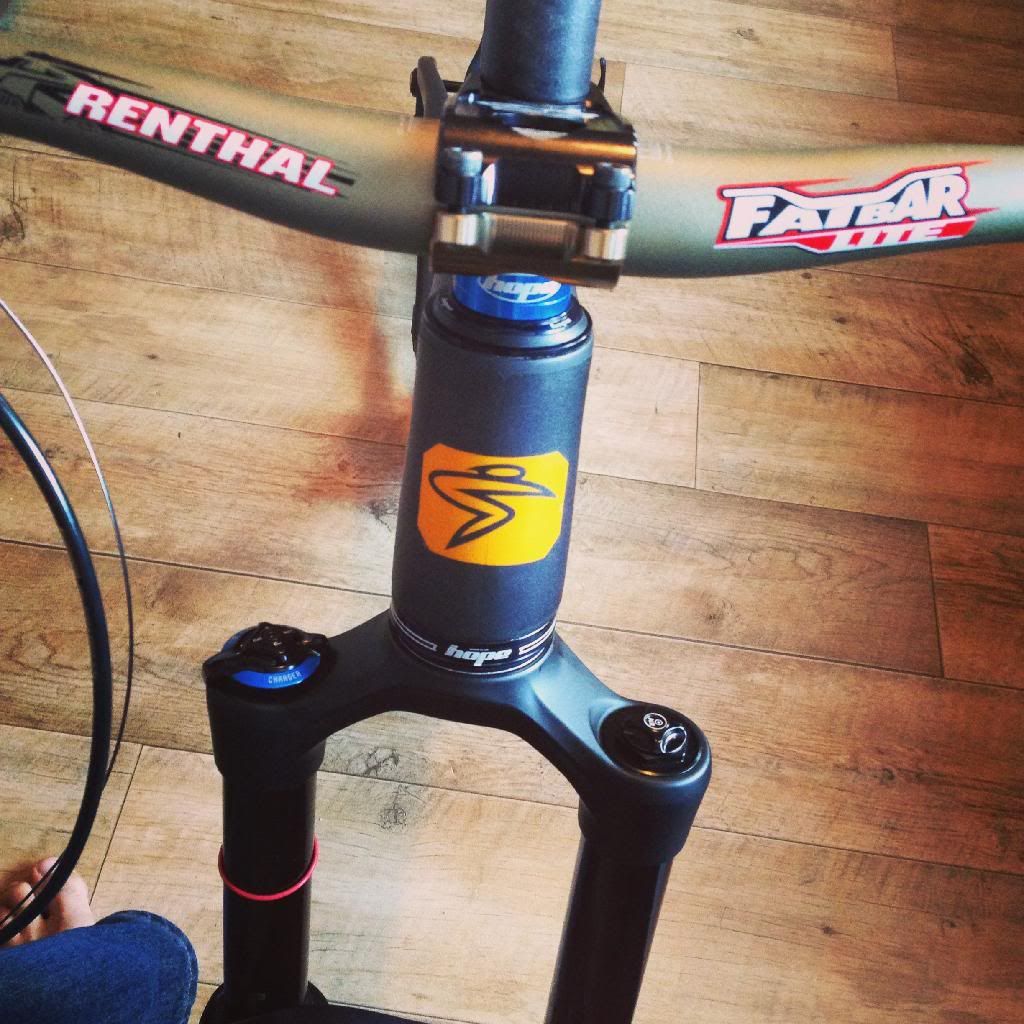 Brakes and shifters/cables in place along with reverb stealth,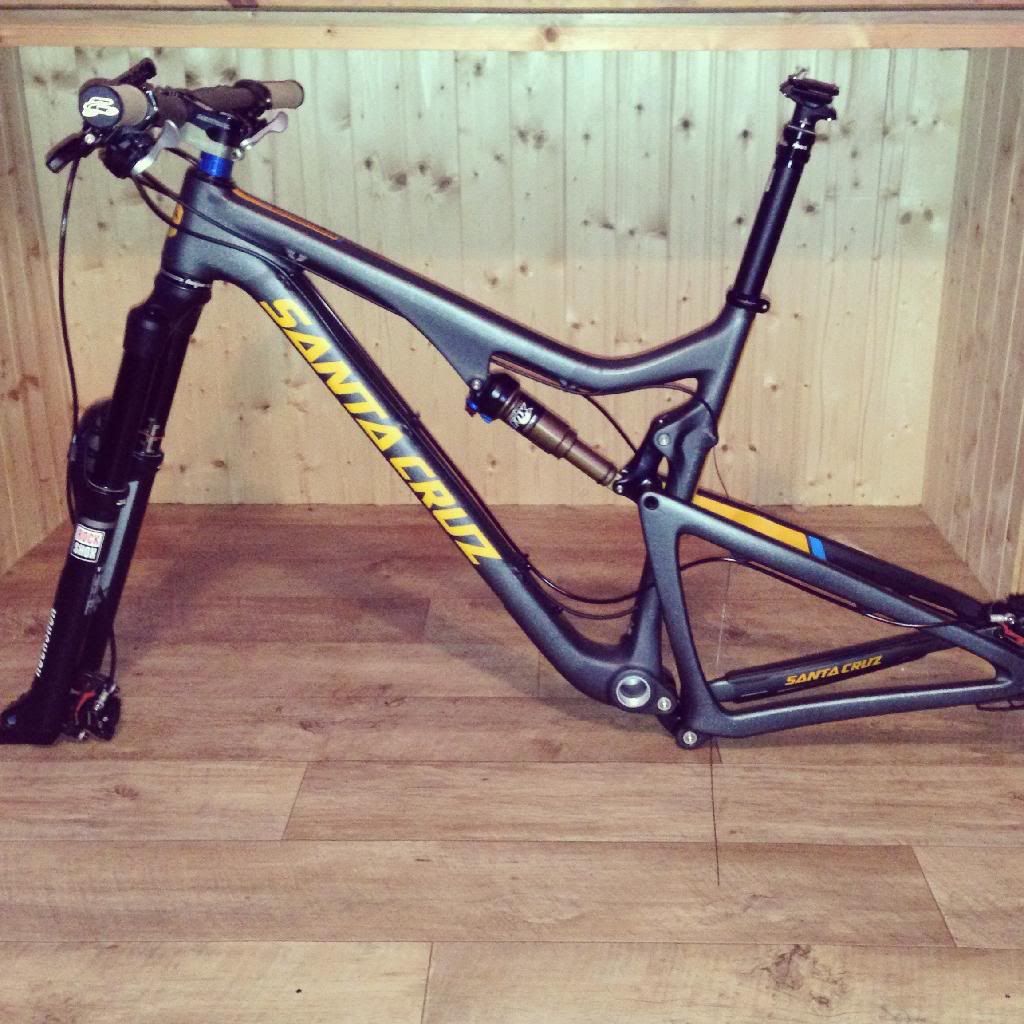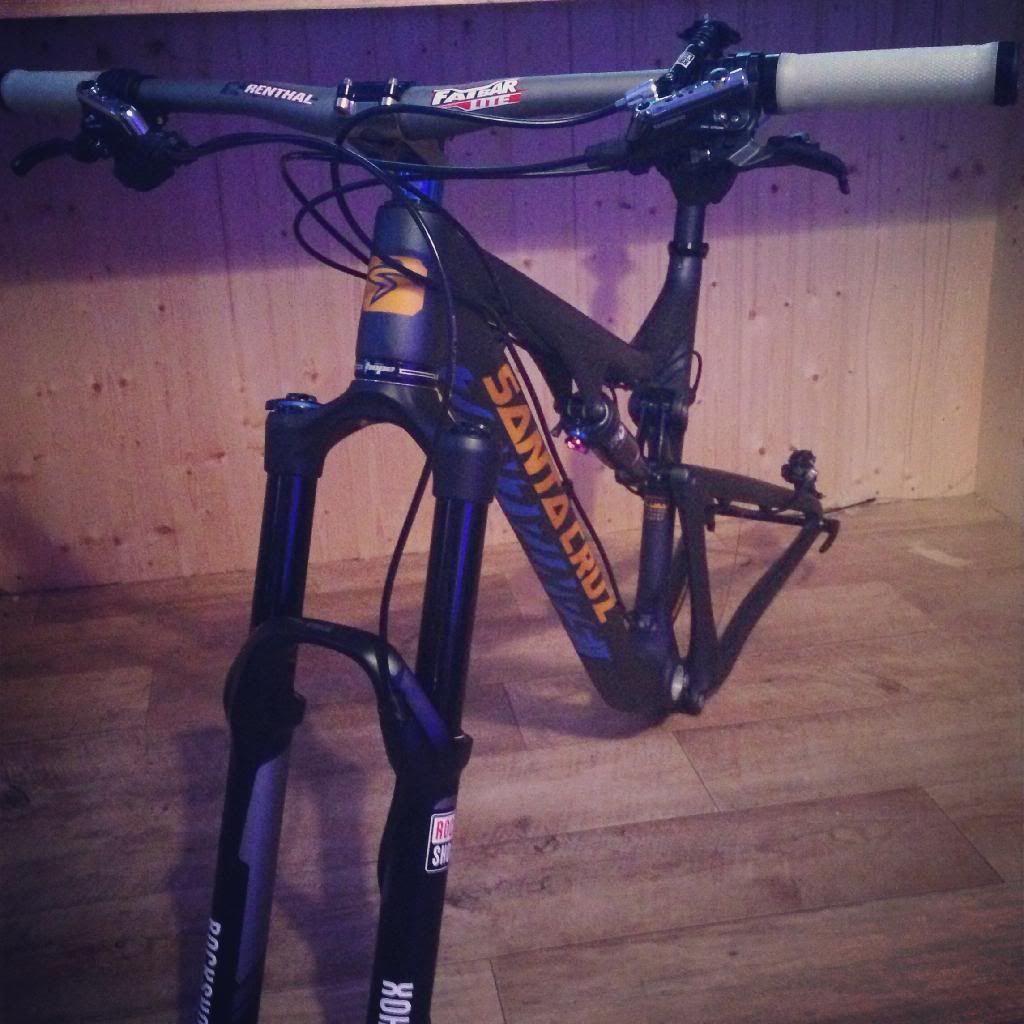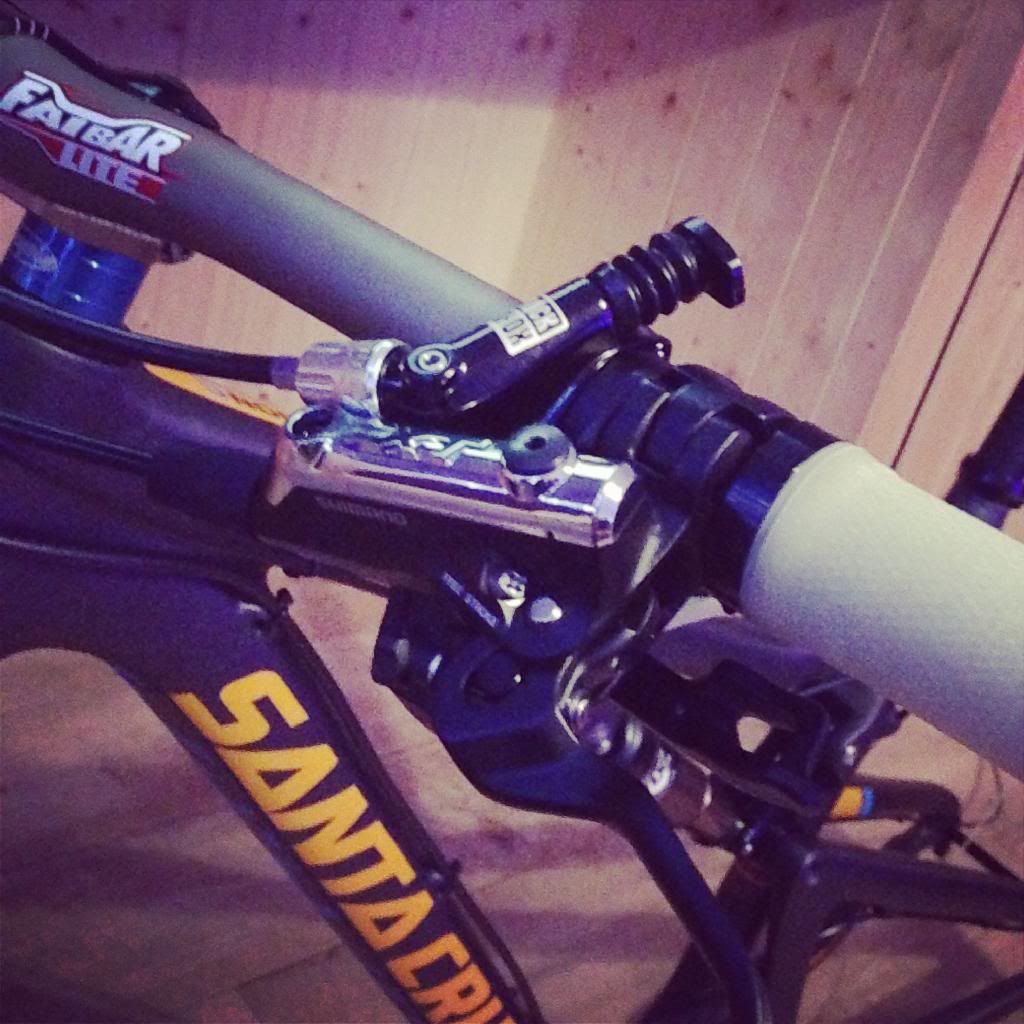 Rear wheel adapters arrived so after a 10hour shift at work I could get things moving again,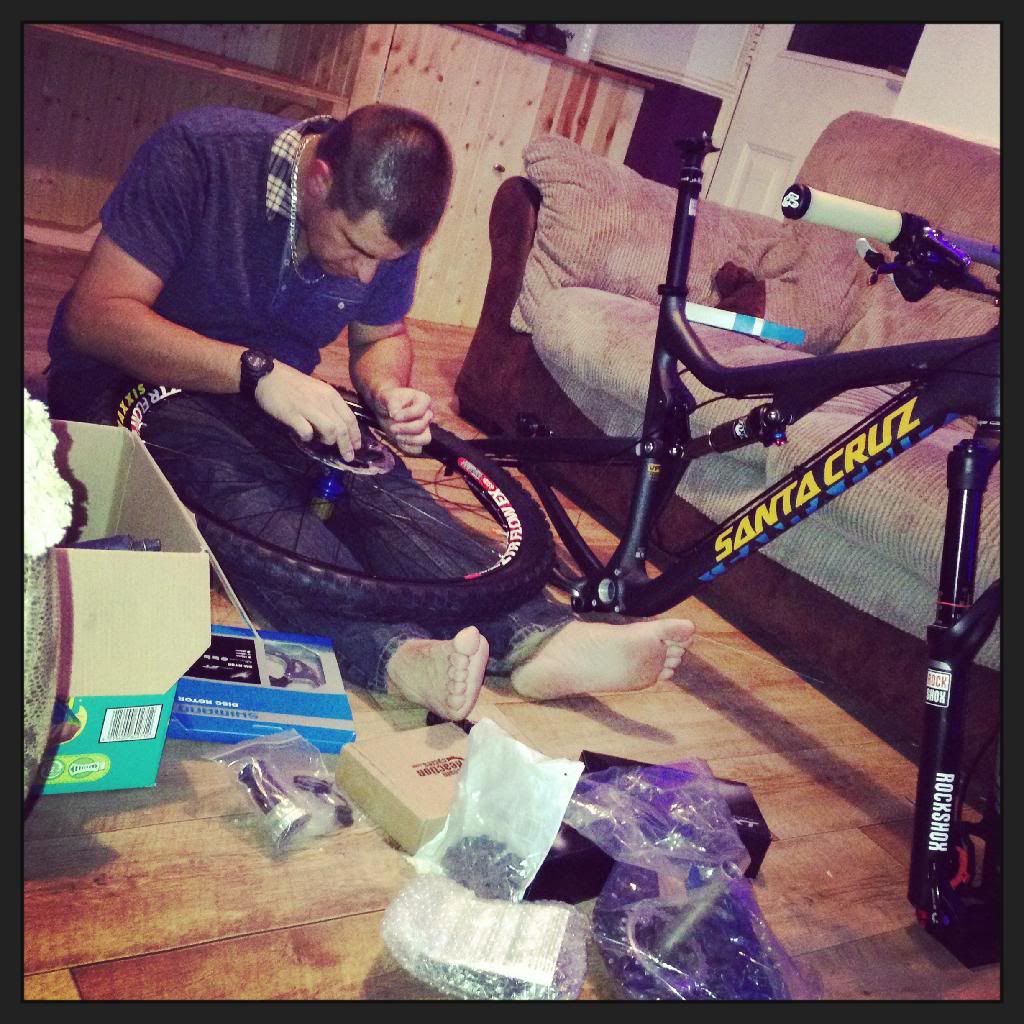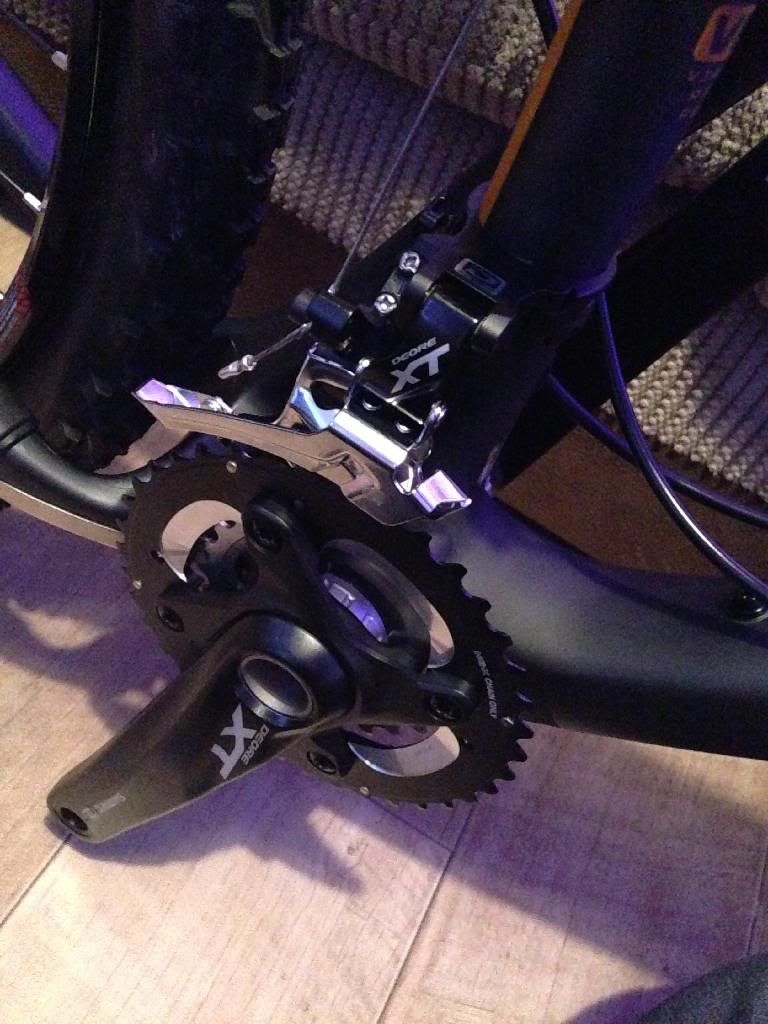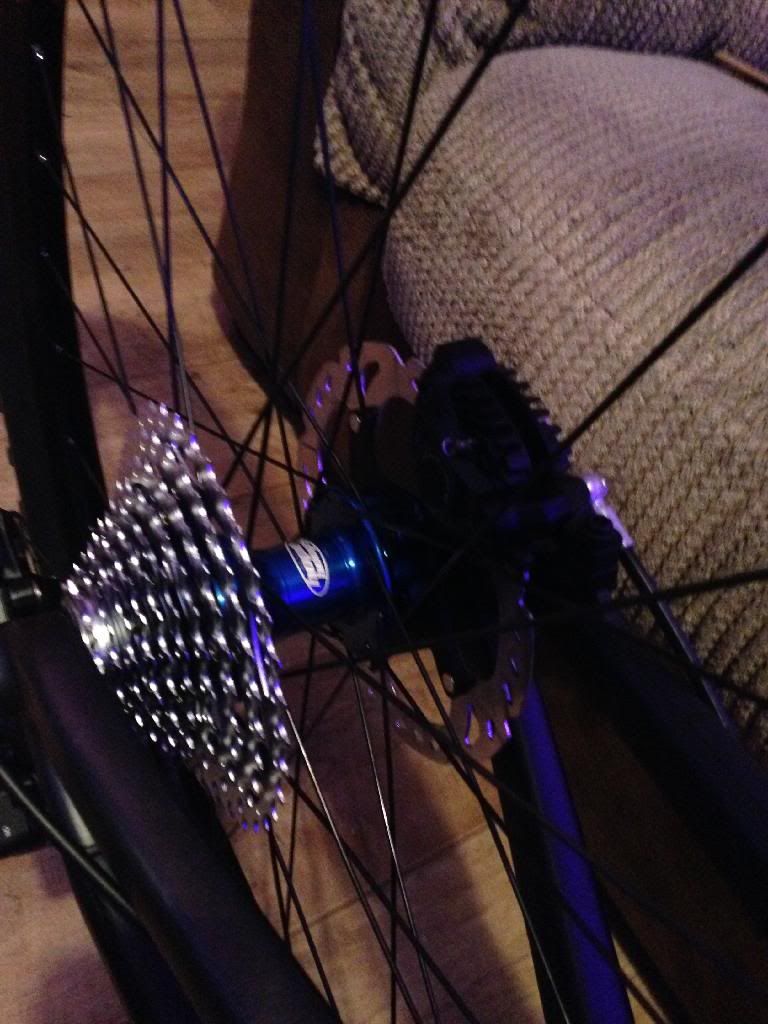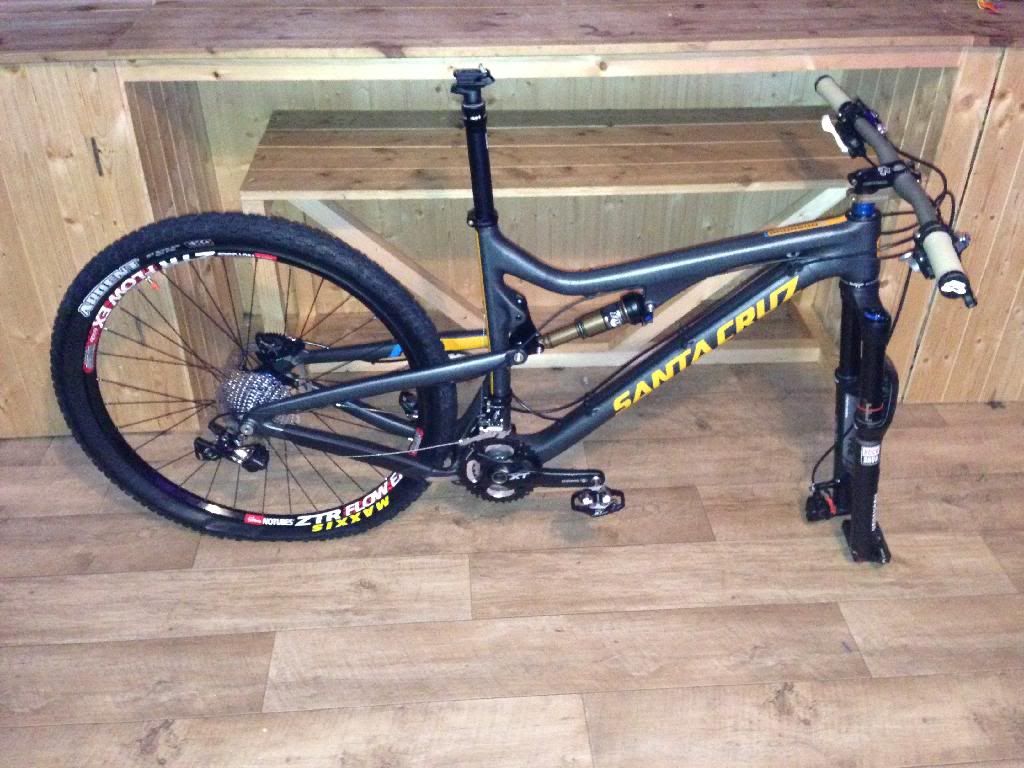 Final gear fettling,