Today was sunny and I had the day off work so wanted a longer ride, I planned a 35 miler to the coast via offroad cycle tracks and bridle ways.....nice and peaceful!
Brakes have settled in and are super powerful and I stopped to adjust the EBB to take up the slack in the chain, apart from that there shouldn't be much maintenance to carry out on a single speed bike.
My mate joined me on my moonlander, I'm fitter on a bike so it was no issues running alongside a geared bike.
The single track was fast and flowing, jumping turds and potholes and then a nice cruise along the seaside for ice cream.....then into town to see friends and then hit the quayside for a nice sausage.
Great day.....bikes covered 62 miles in 2 rides!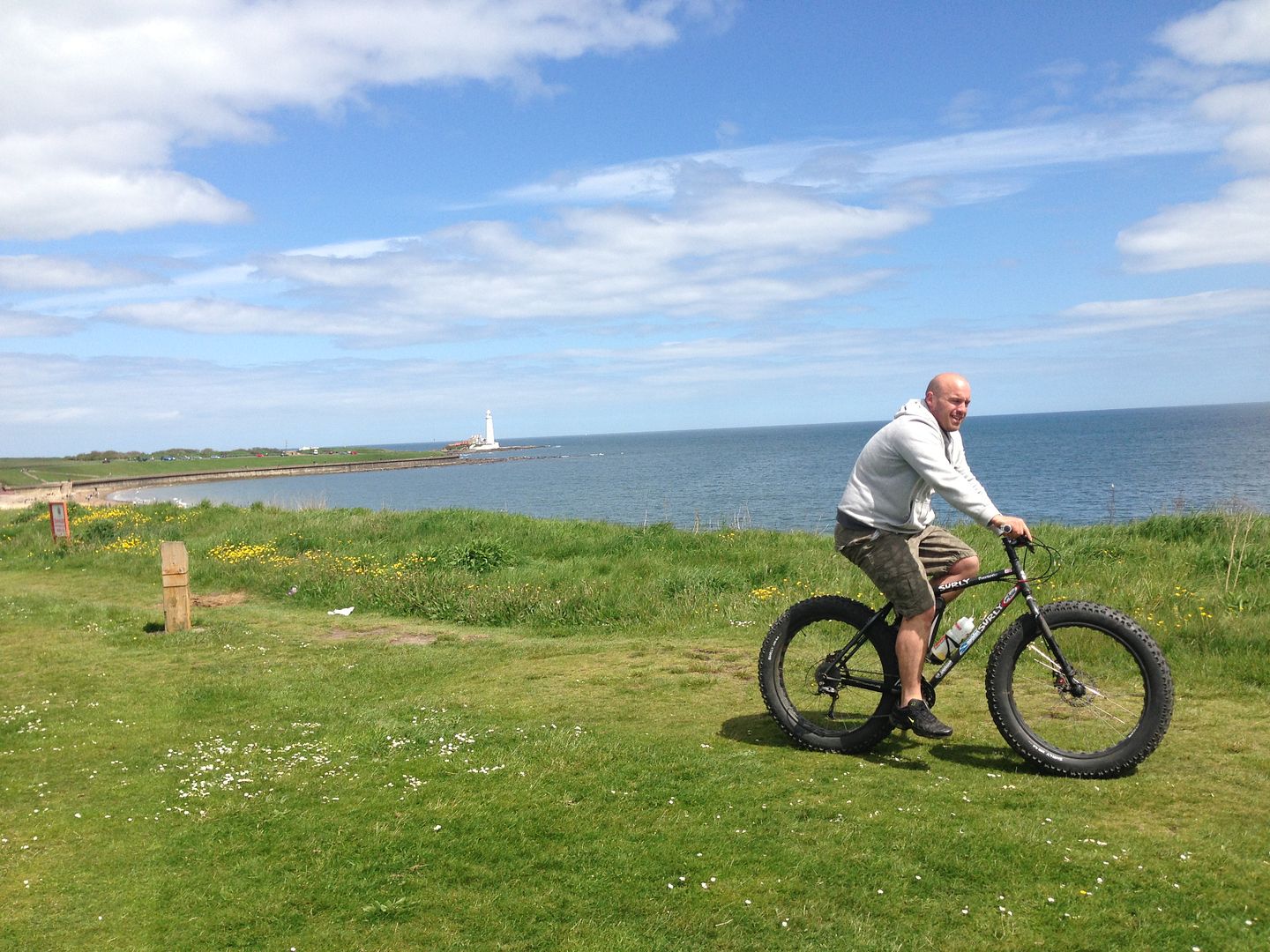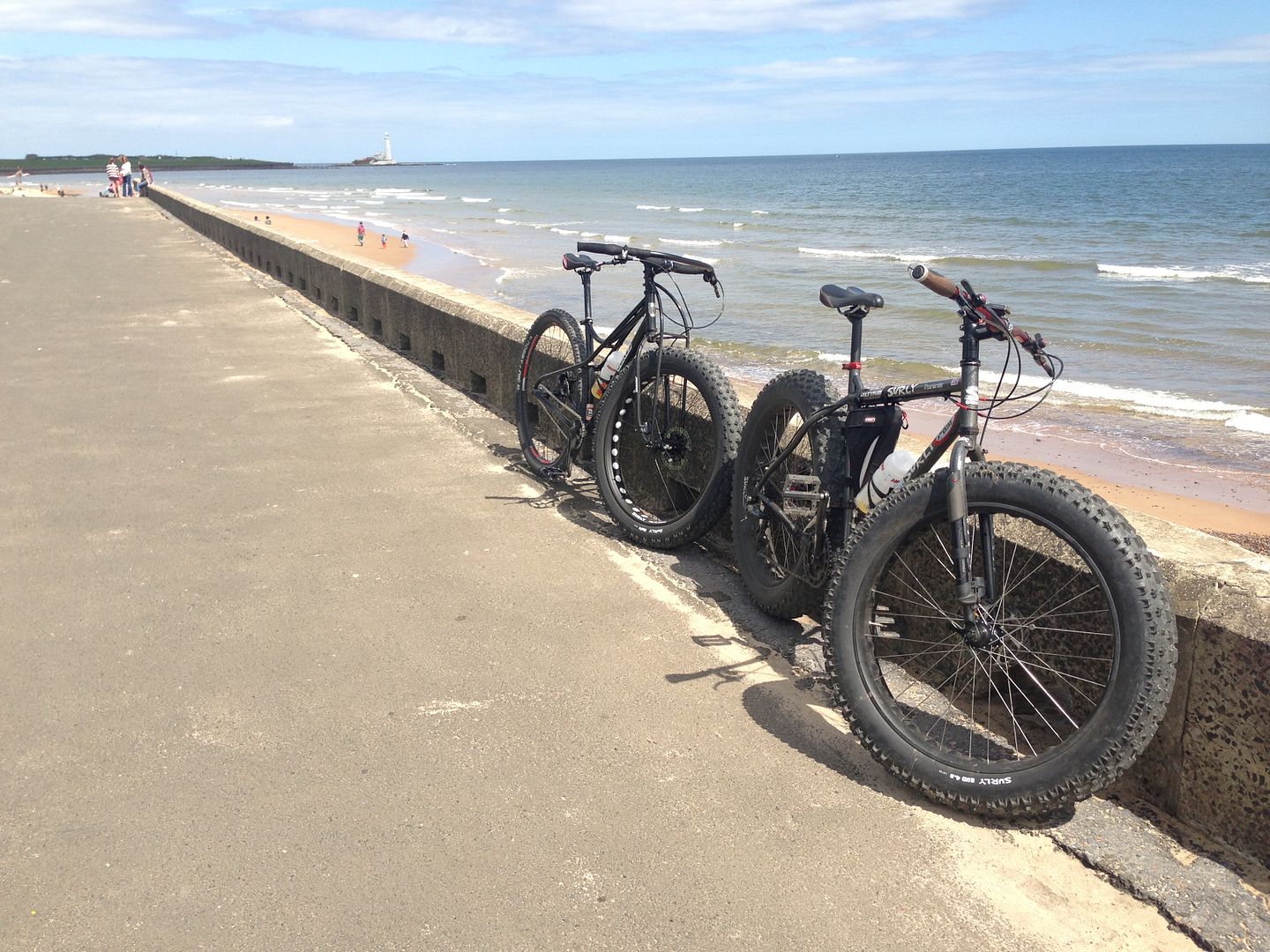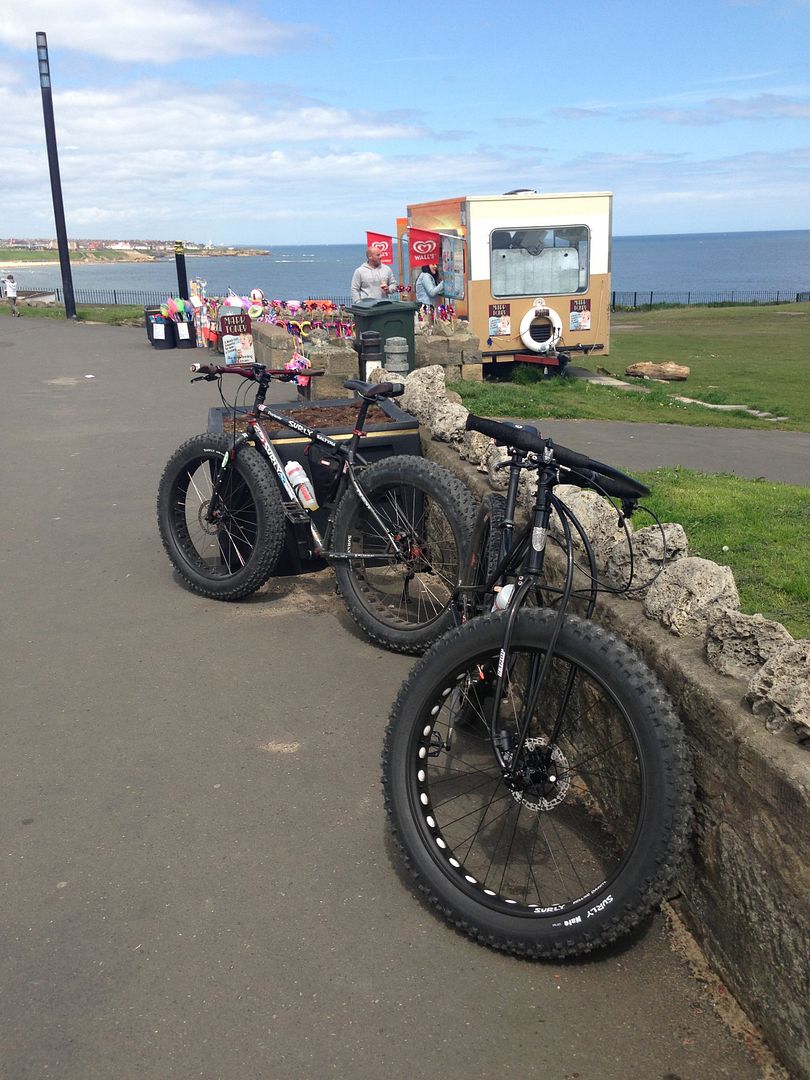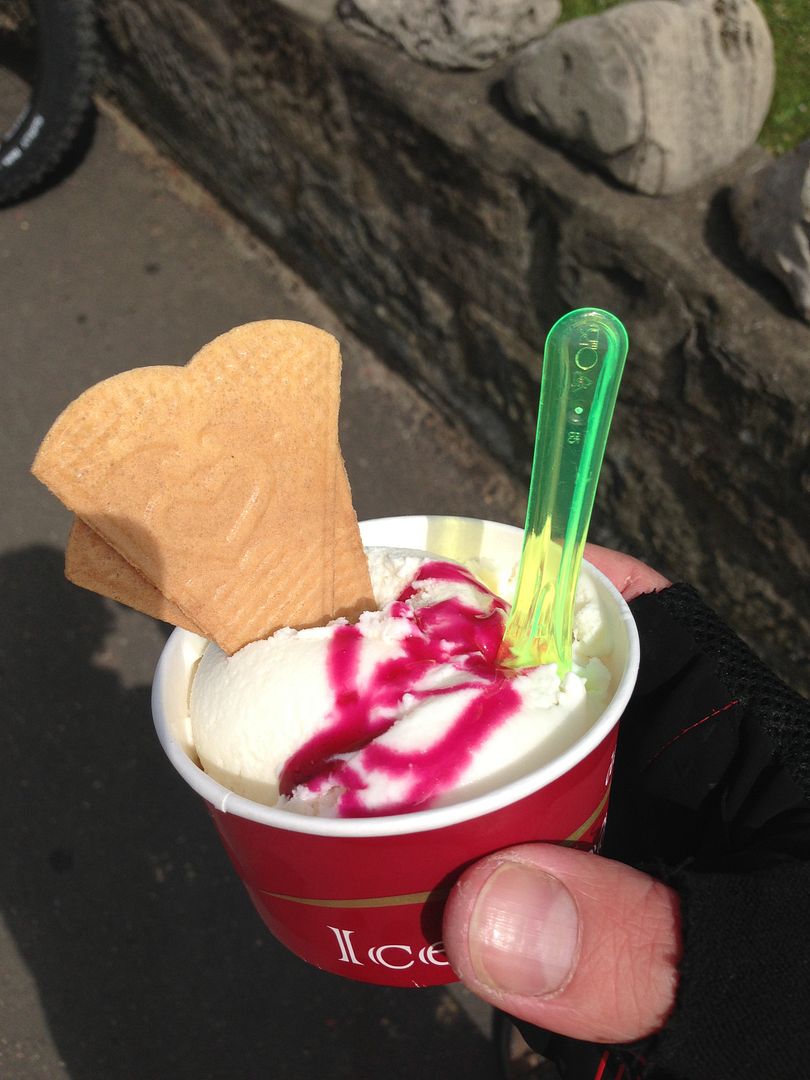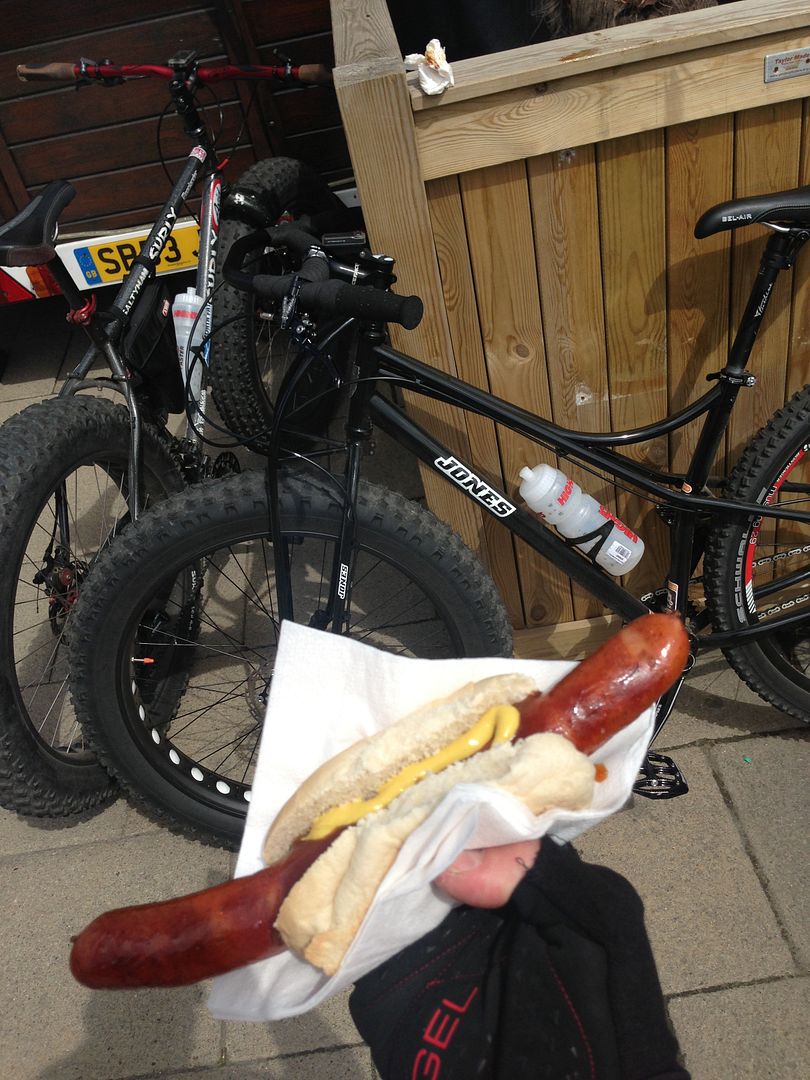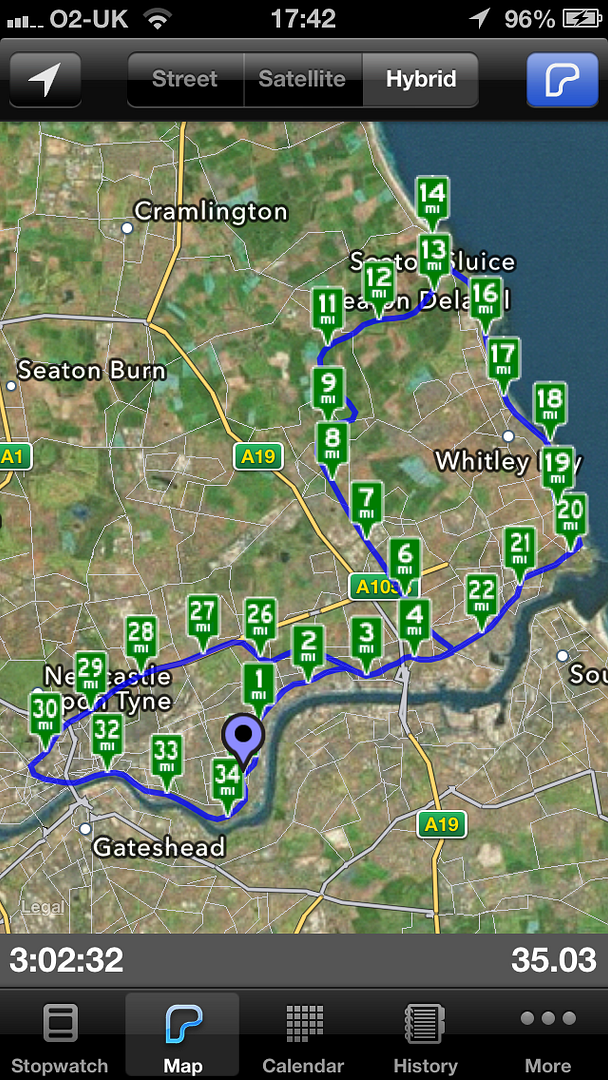 _________________
2014 surly straggler
2012 surly moonlander

14 badboy 14 carbon beargrease 13 jones spaceframe 14 straggler, 05 pugsley, 13 pugsley, 12 moonlander, 13 krampus x2, 13 fargo 2, 11 surly pugsley, 01 Volvo Cannondale, 01 dekerf limited, 98 cannondale caad2, 94 san andreas, 96 san andreas, 93 pace rc200 f3, 08 Ti moots rigormootis, 93 Ti merlin xlm, 09 Ti jeff jones spaceframe, 93 fat chance yo eddy (ex dave hemming), 11 salsa mukluk, 00 scott octane, 03 stumpjumper comp, 07 s-works fsr carbon, 08 revolution triad 2, 94 claud butler kylami, 96 cannondale m500, 93 townsend, 07 scott scale 30 carbon, 92 CR dogs bolx, 09 hooligan 1, 99 trek 6500, 10 badboy