Had one of these a few years ago and loved riding it.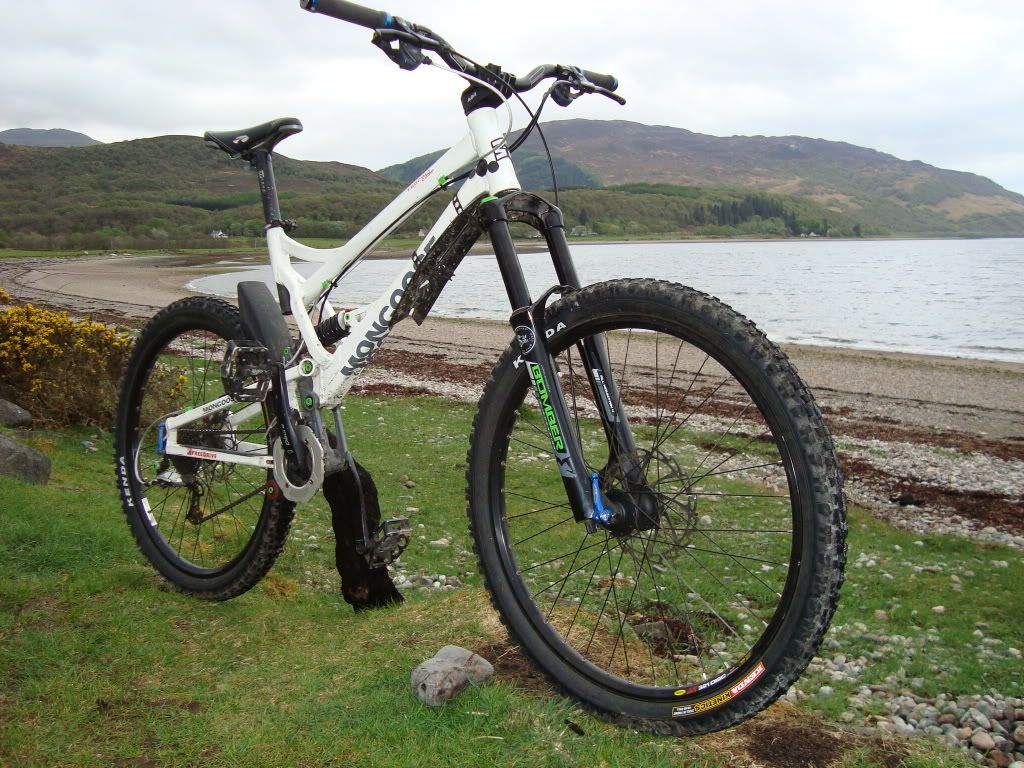 Thrashed it round Clumber Park, Sherwood Pines, local bridleways and canal towpaths, even a couple weeks in Scotland.
But after one day at the Nevis Range the bushes in the lower link gave up and it was cheaper to get a new frame as it happened at the beginning of 2 weeks in Scotland.
So built this up in the garden of the cottage i was staying at.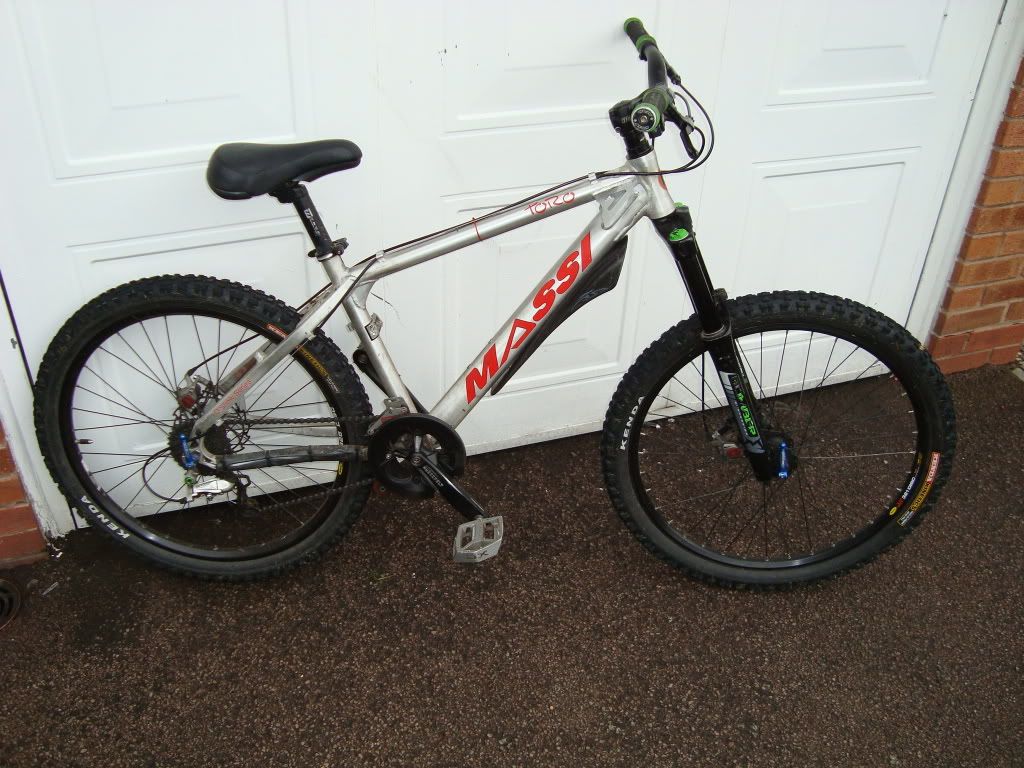 Once i got back from Scotland i sold the mongoose frame.
Recently i was after a frame that was lighter than the Kona Stinky i'd been riding for everything. while scouring the net and a few sites i found another Teocali frame that had recently had new bearings fitted and a Goldtec hanger for a good price, and it was even in the same colour as my old one, so i had to have it.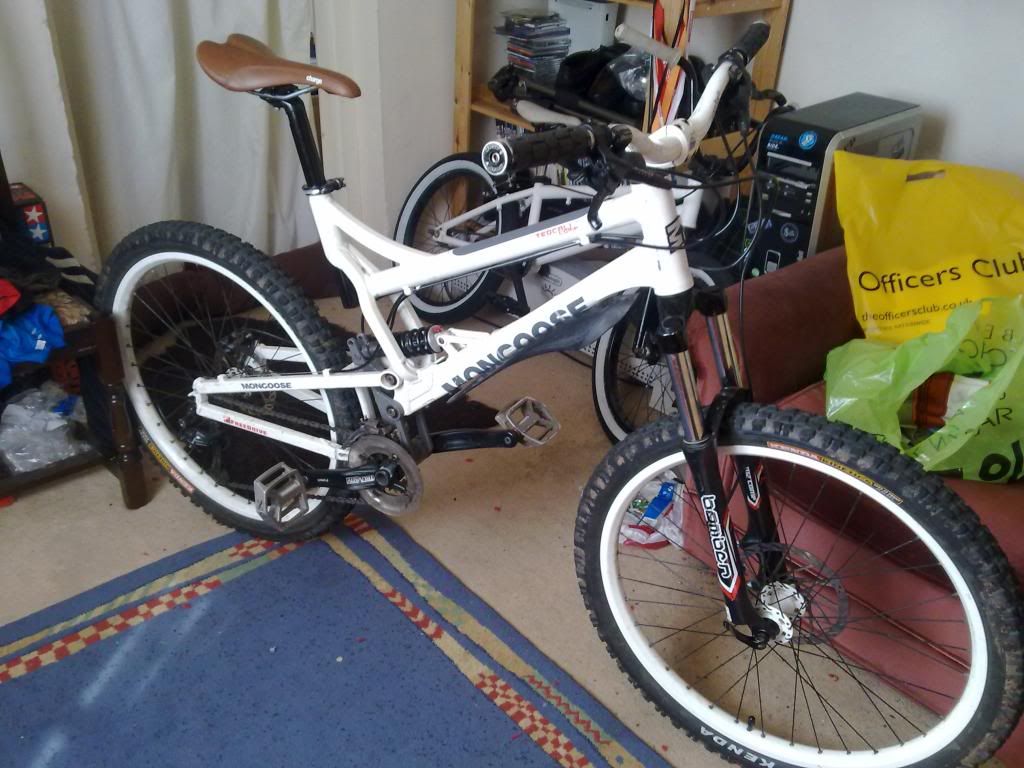 _________________
Current bikes

'62 Carlton continental
'09 Mongoose Teocali Custom
GT I-Drive 3.0
Voodoo bmx