RustyGold wrote:
Very nice! I don't think I've ever seen a Serotta this side of the pond
love this
the fork goes specially well with the frame
the frame deserves a better looking crankset though
well there is one this side of the channel
but true , that's very rare - don't think there is a handful on retrobike - it is true the make is much more in roadbikes
post on the build - the frame was bought from a fellow retrobiker in the UK
http://www.retrobike.co.uk/forum/viewto ... ta&start=0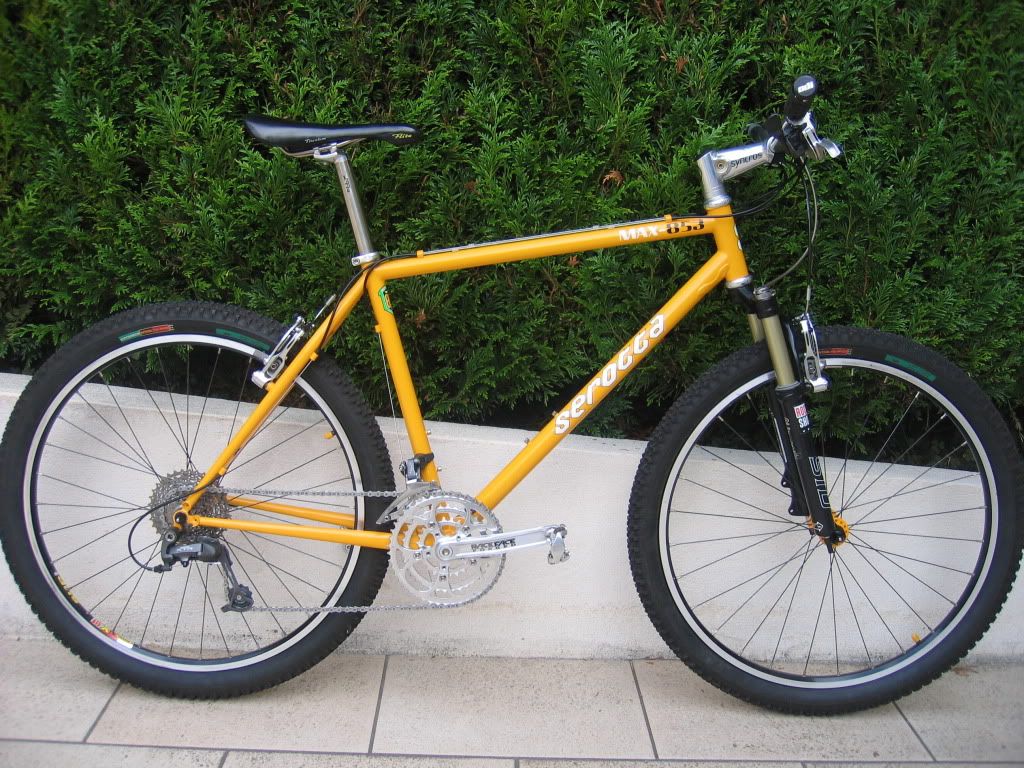 _________________
Serotta Max 853 to be "MTB politically correct"
and now having been bitten by the vintage roadie bug ! is this serious doctor ?
the roadie being more on the "randonneuse" side !