Just picked these bad boys up yesterday.
They are in amazing condition and i can't wait to use them.
They may be old but they are new to me and feel very nice , but will feel better when
i strip them down and service them.
These will be going on my Balfa BB7.
Bit gutted they did not have the original stickers on the legs , also the drop outs seem very thin
and have heard or these snapping due to overtightening so going to have to figure out a way to prevent this.
Perhaps put soem thin alloy plate in the small gap so they can't be tightened closed as people
tend to swing on these when they are onl a pinch bolt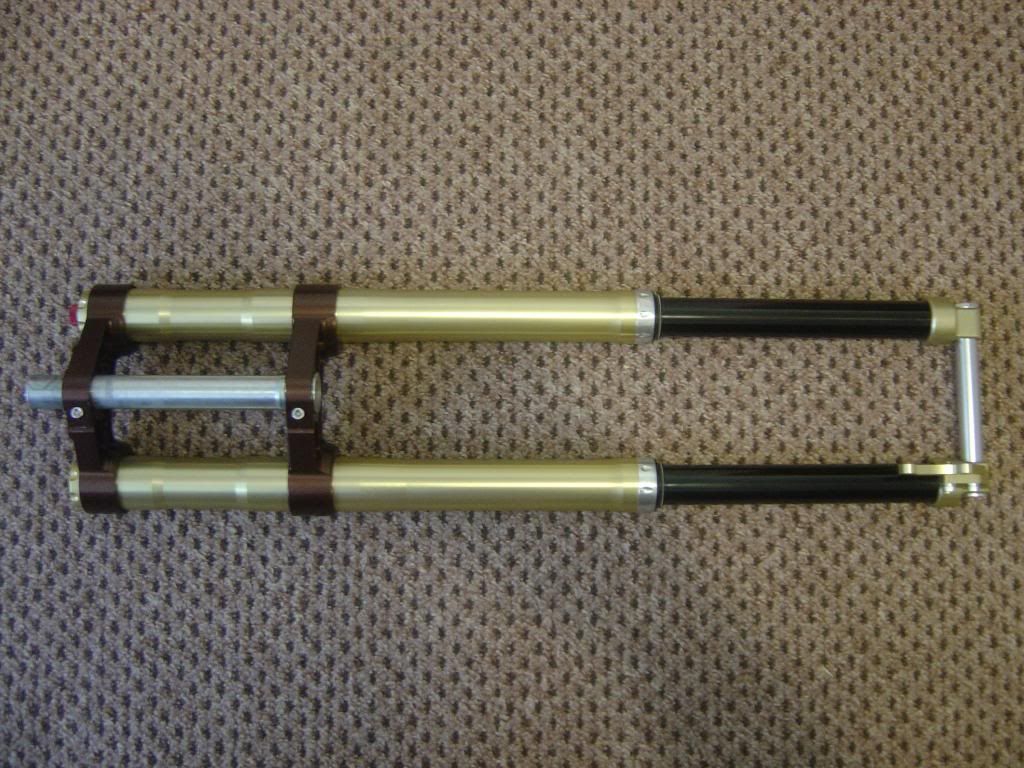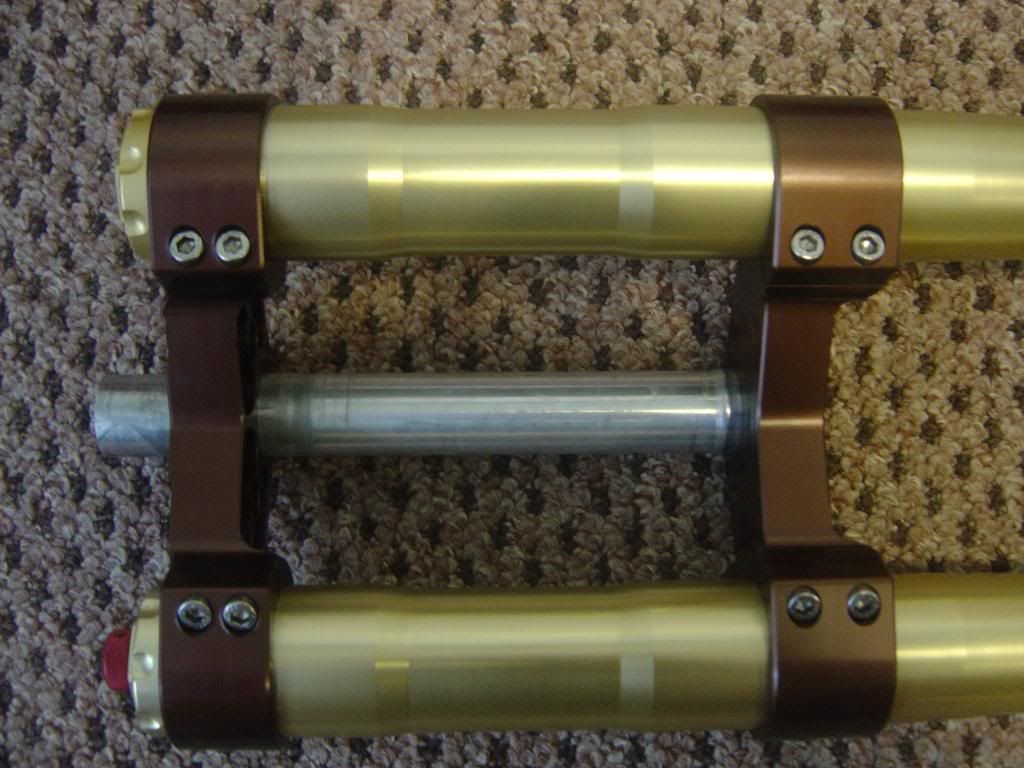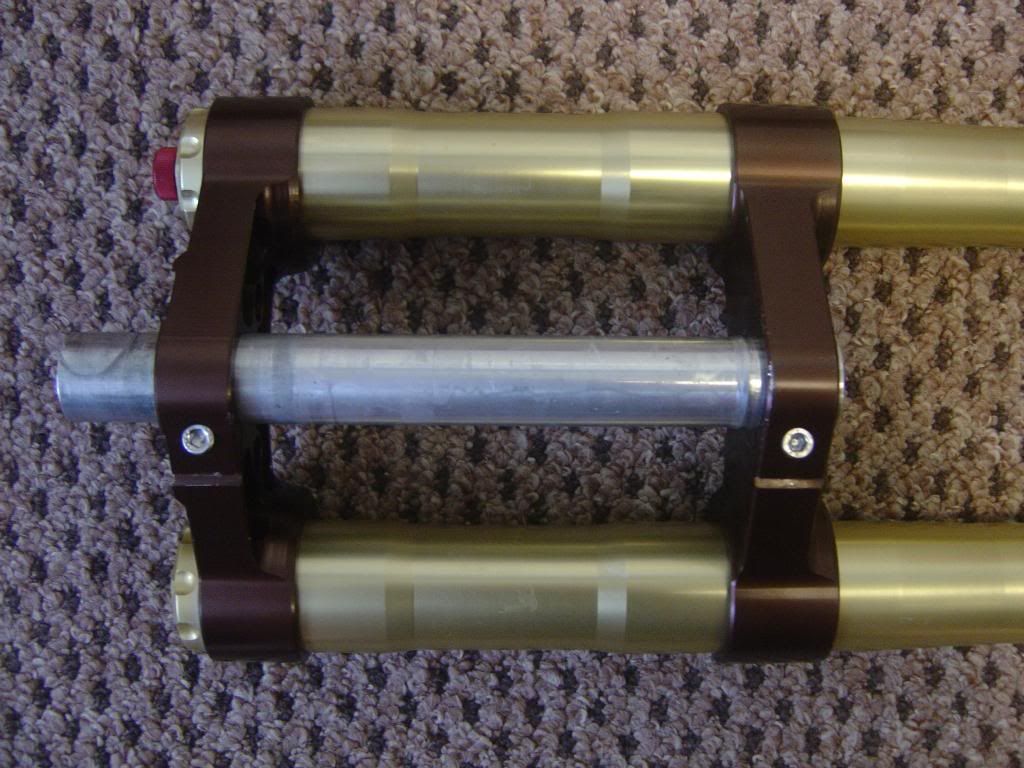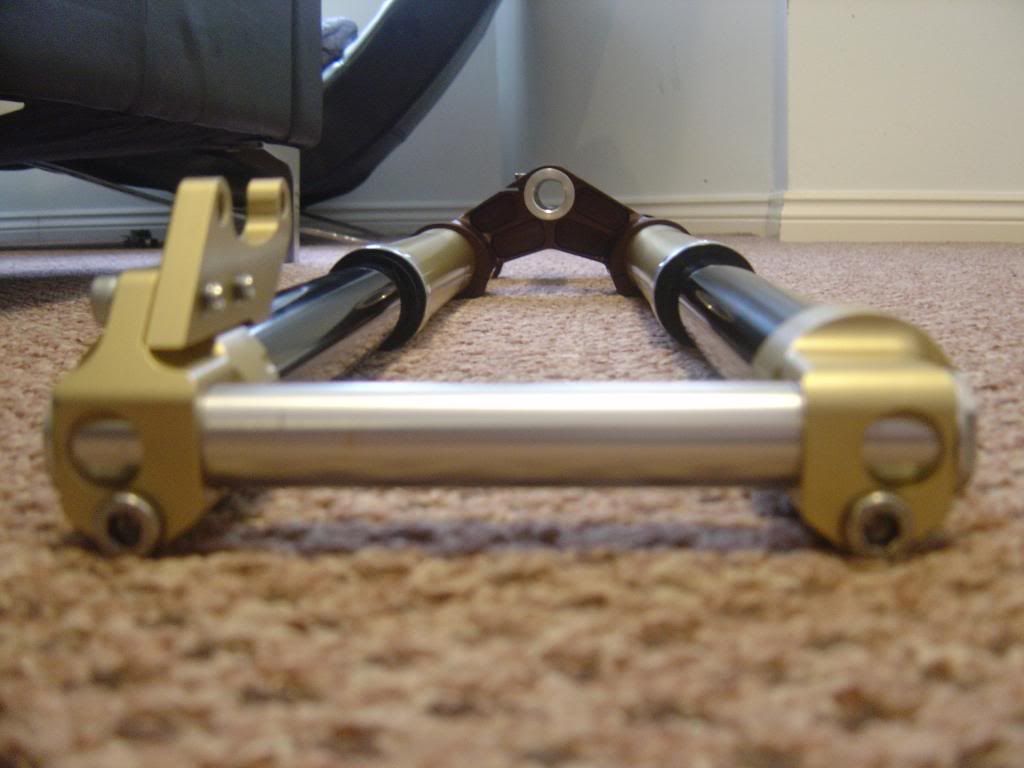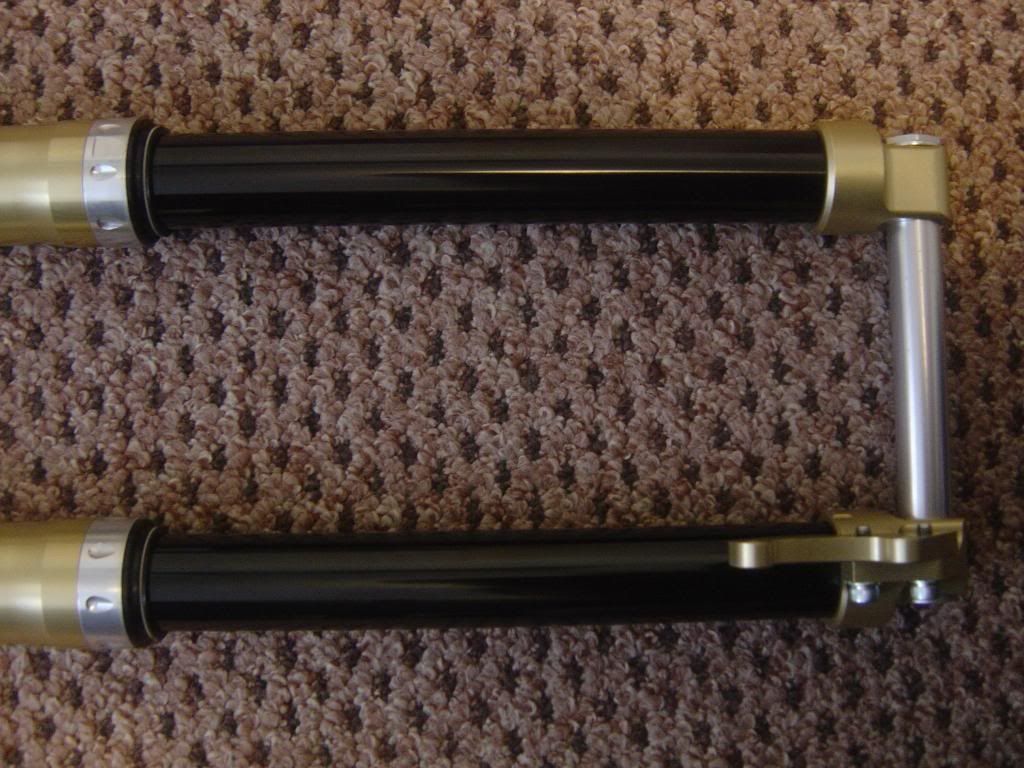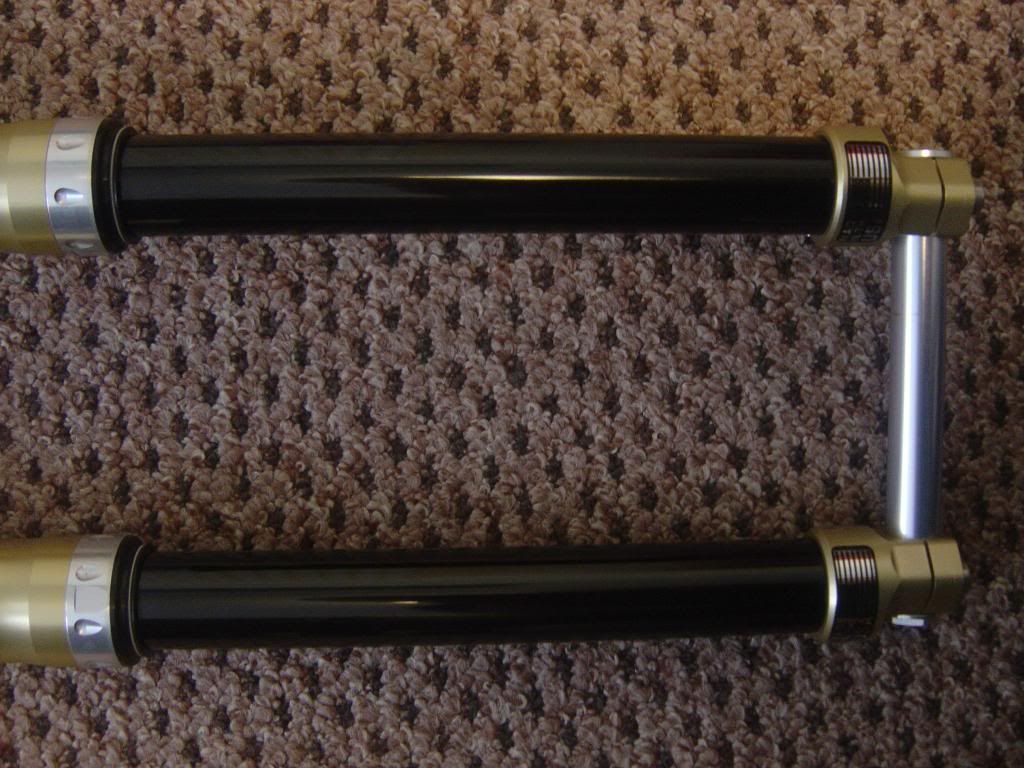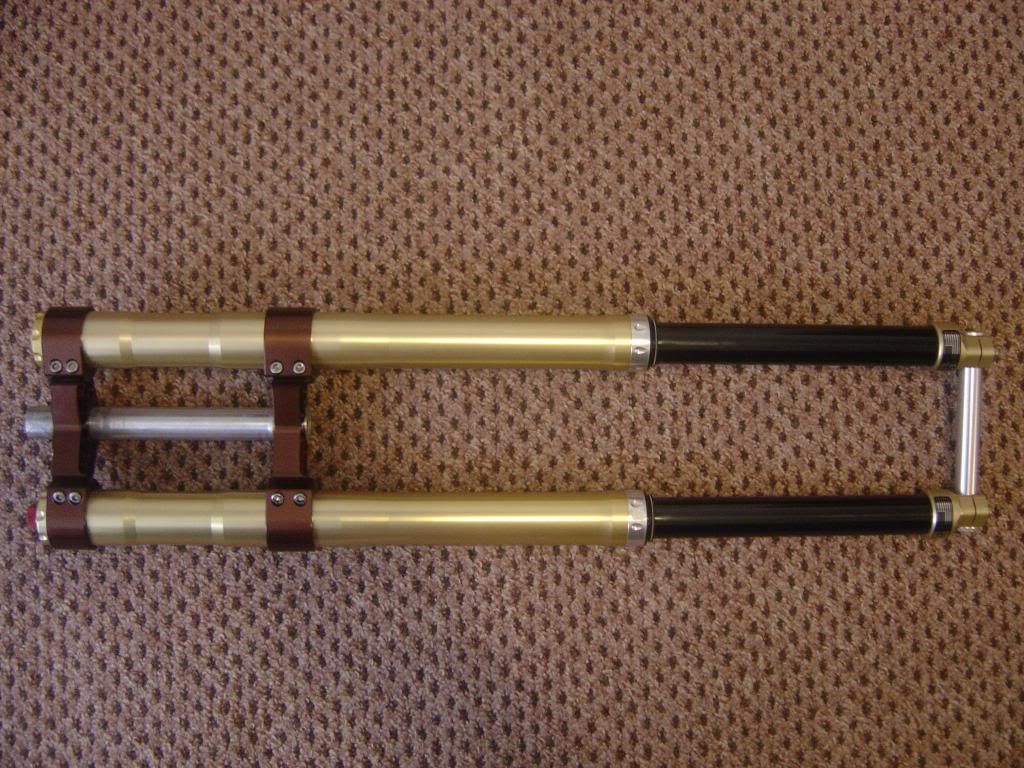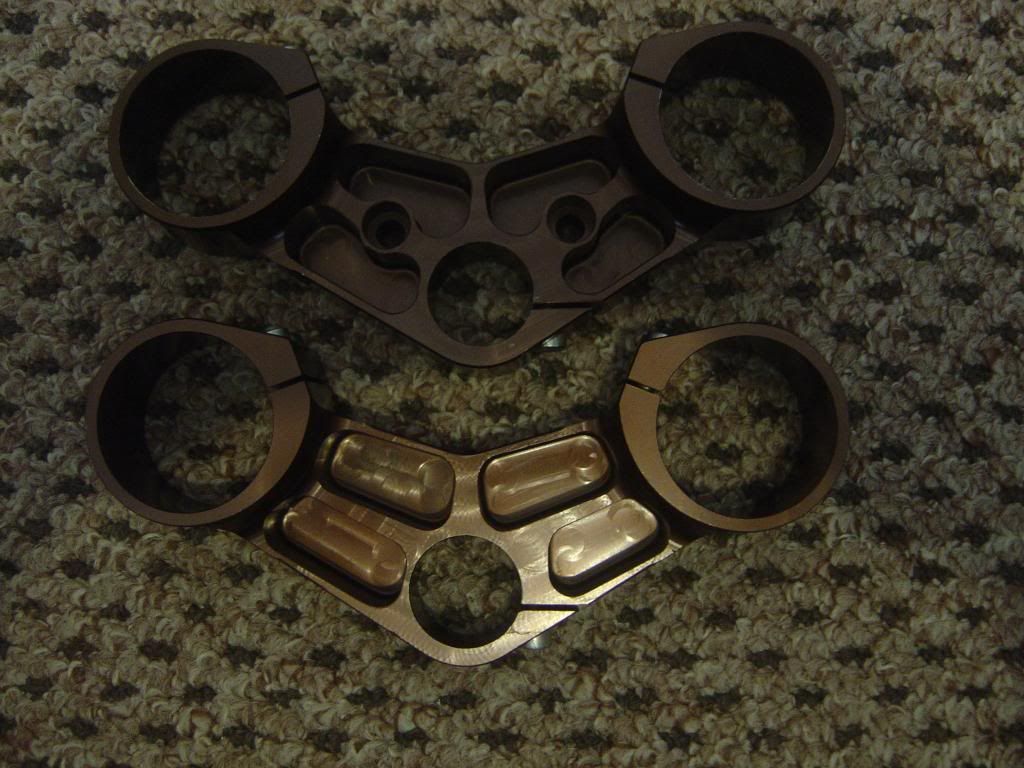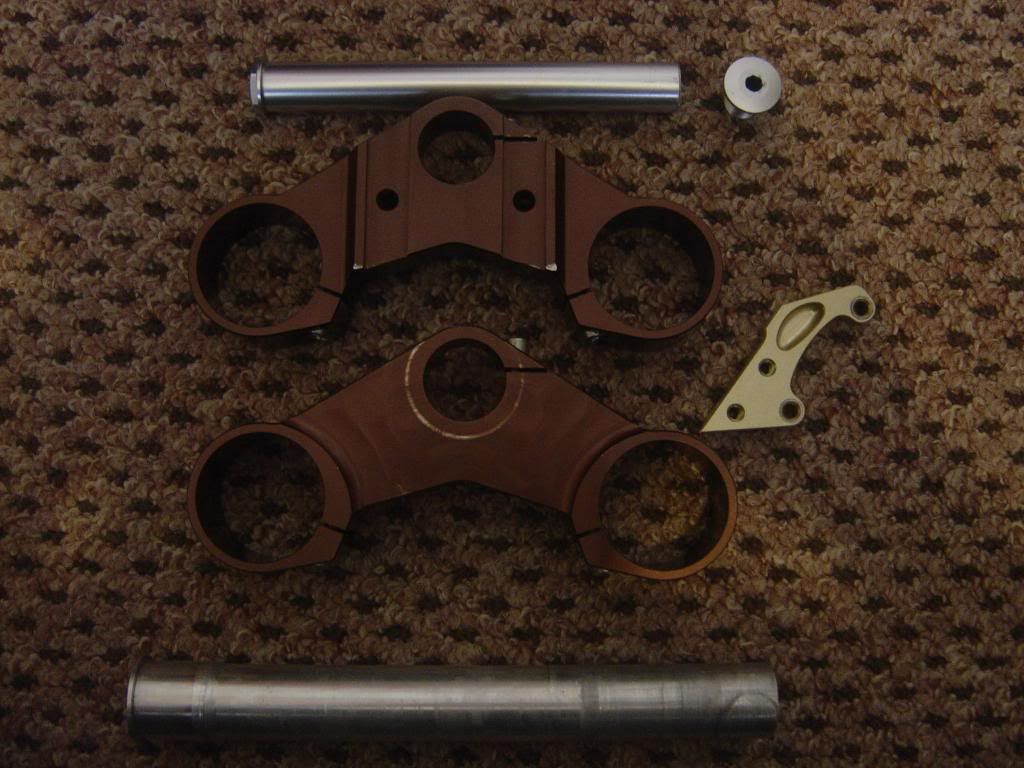 Enjoy