How's it going.
I bought this from a friend(Neil) last week. It's a local bike that went around the country a bit. At least 6 previous owners probably more.
I stripped it down and cleaned it up a bit. Then sent the rear end to a local fella for polishing so I should have it back by the end of the week. The front end will be getting painted in due time once I get a decal set sorted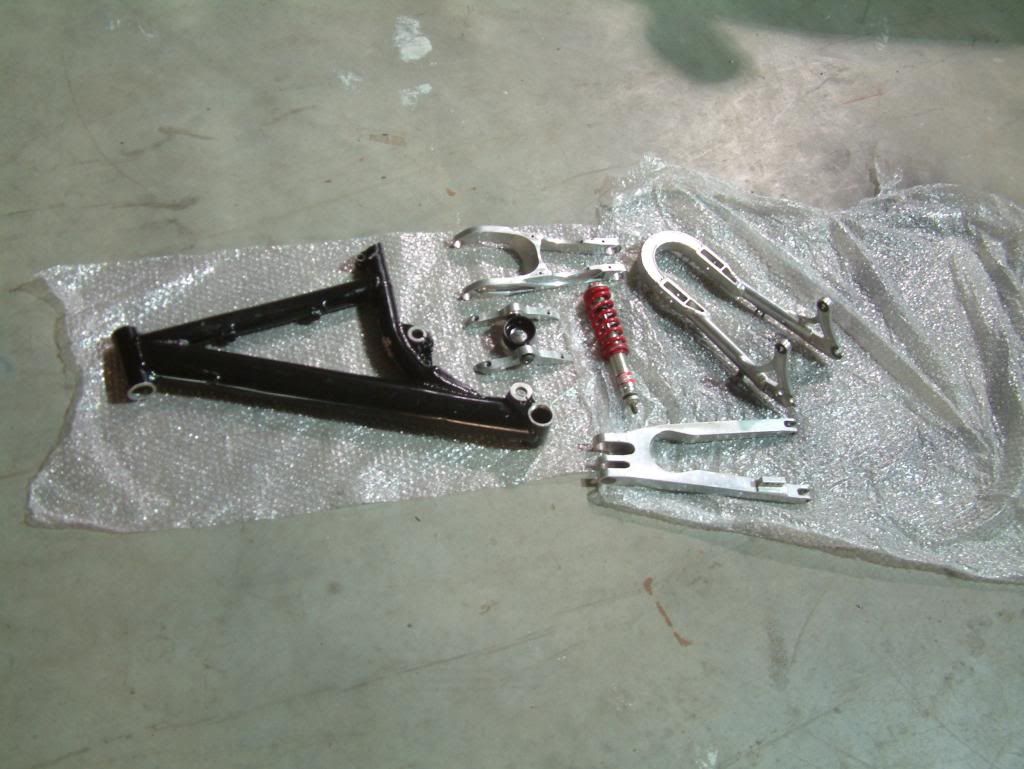 Ordered a set of new bearings from bencycle.net
I was fortunate enough that Neil tracked down the original Hope hub that wasn't with the frame when he got it.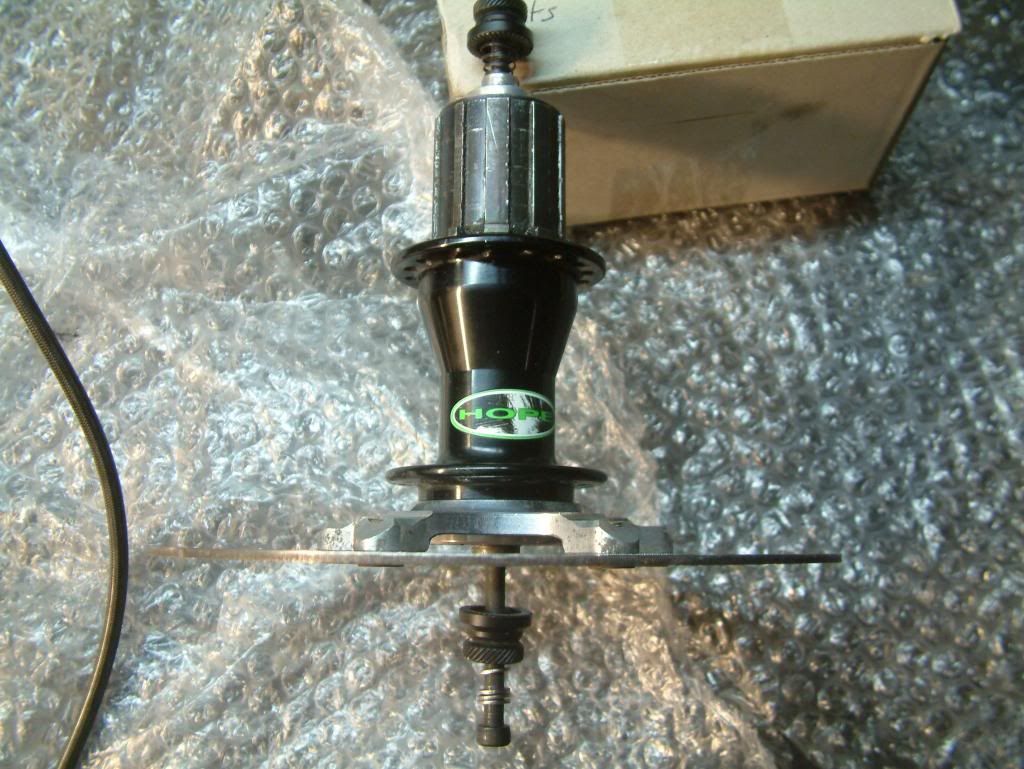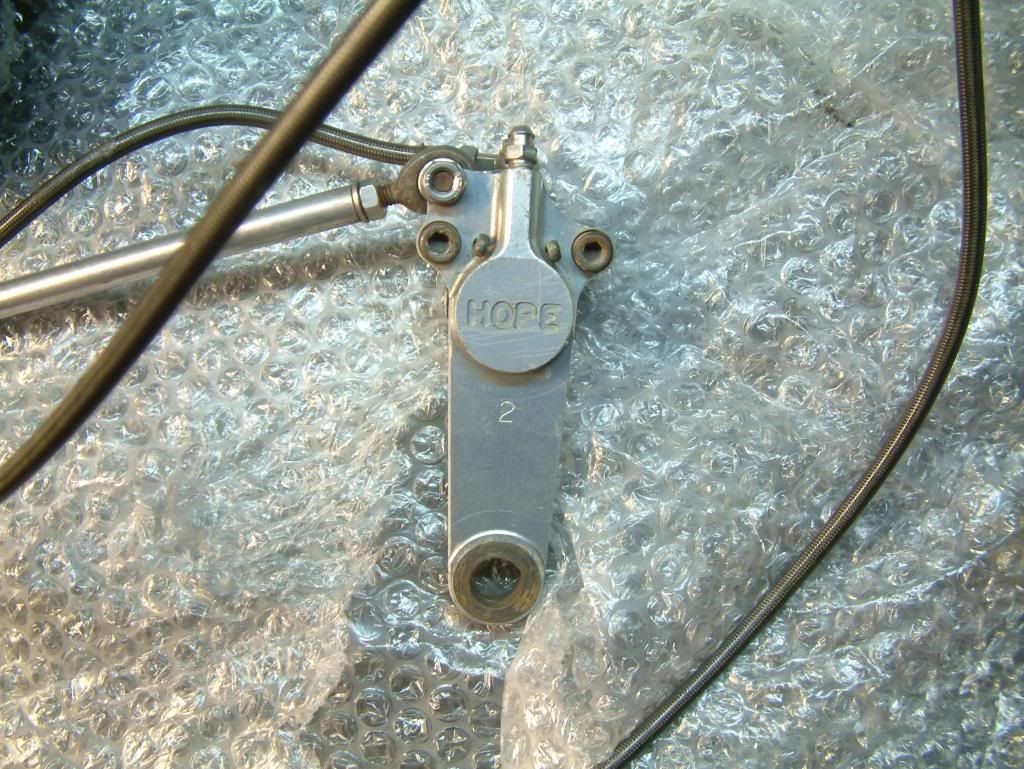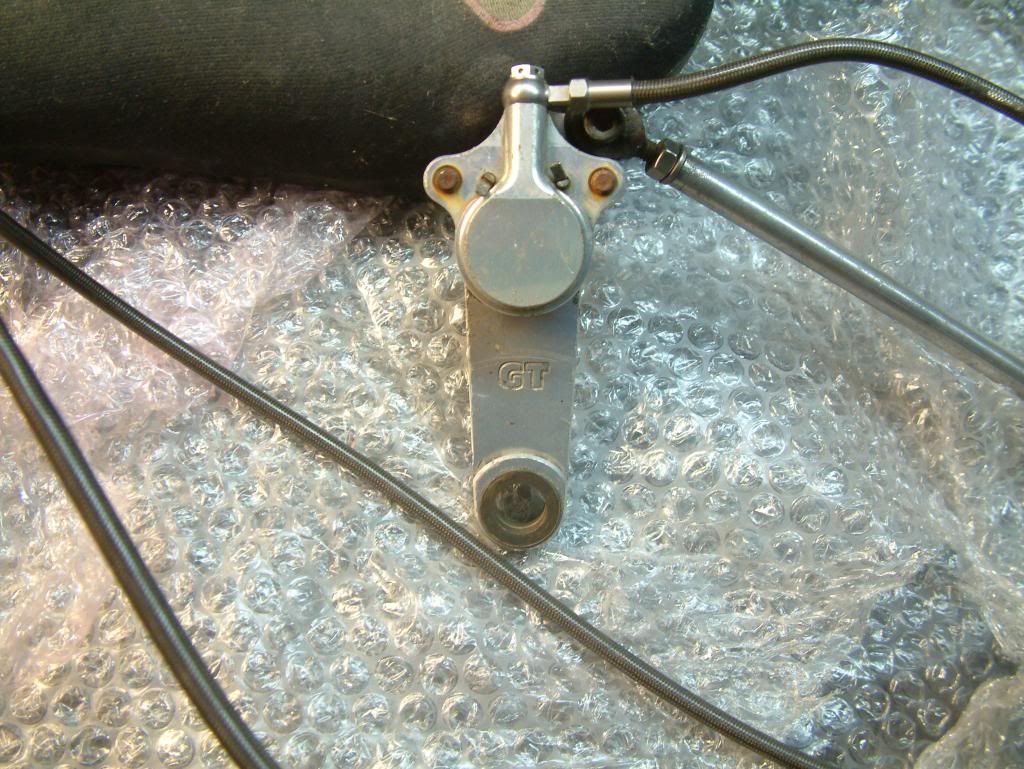 A Hope 4 pot front calliper not sure on the models but it has 4 individual pads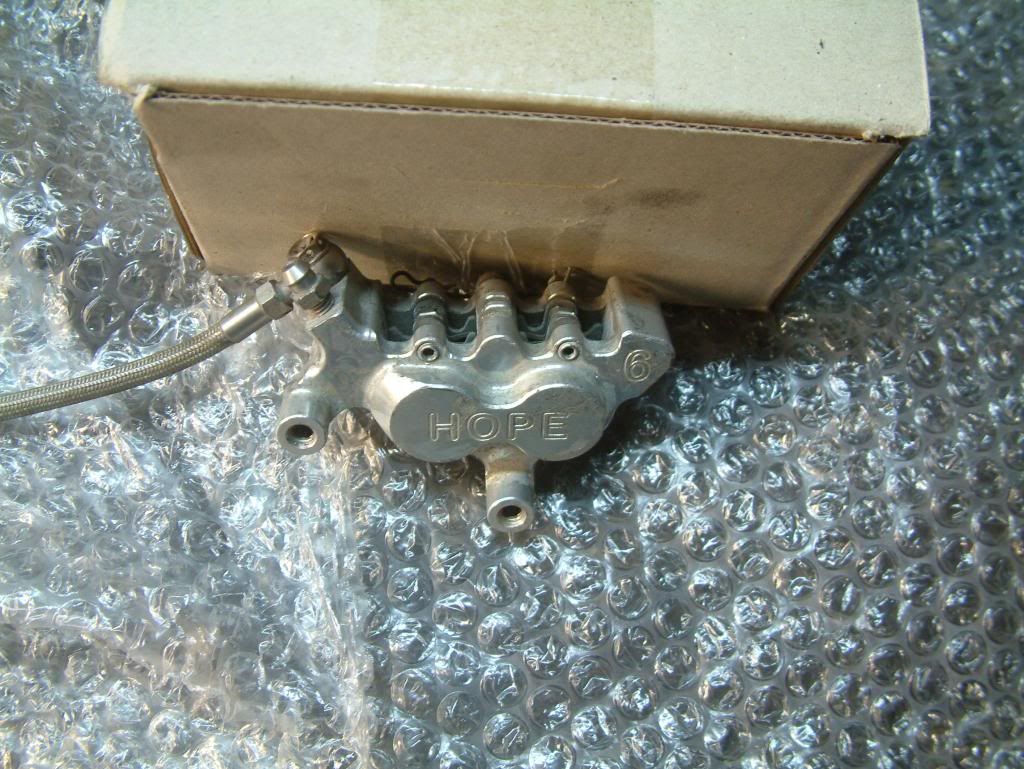 Another friend has an LTS frame (anodised gold) that used to belong to the original owner of the Lobo and luckily it had the SDG Big boy on it so I swapped an Azonic saddle for it.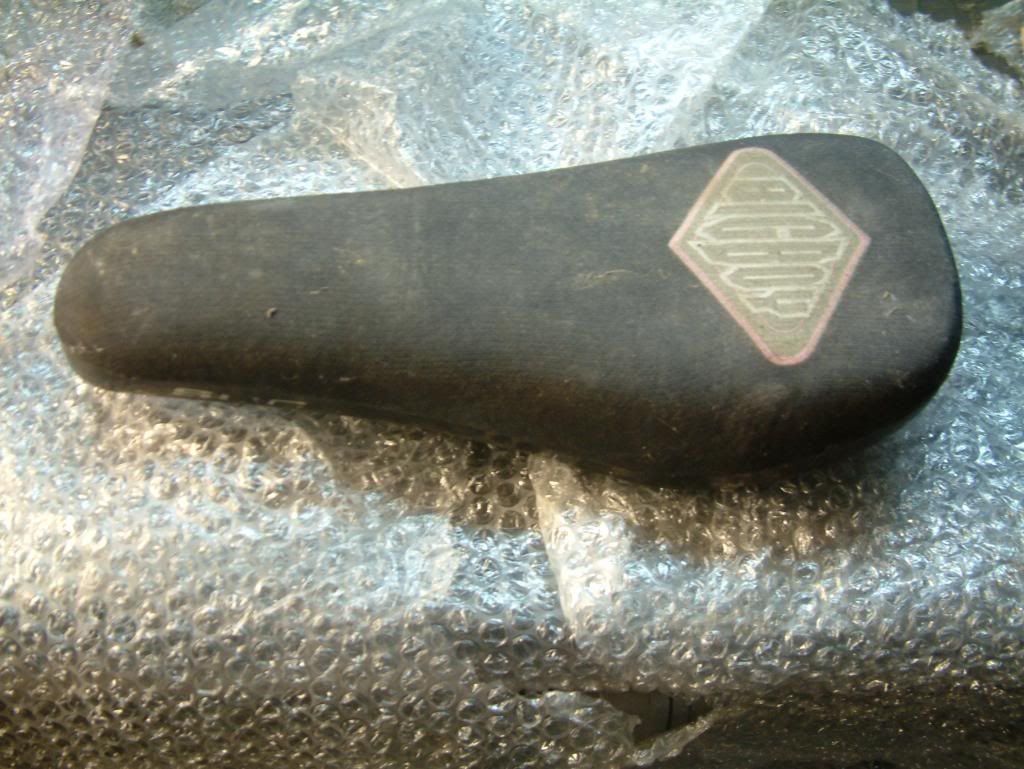 Looked on ebay and found a used Thompson Elite seat post so I bought that.
I got 2 Boxxers with the frame. 151s and I think '03 World Cups with chrome plated stanchions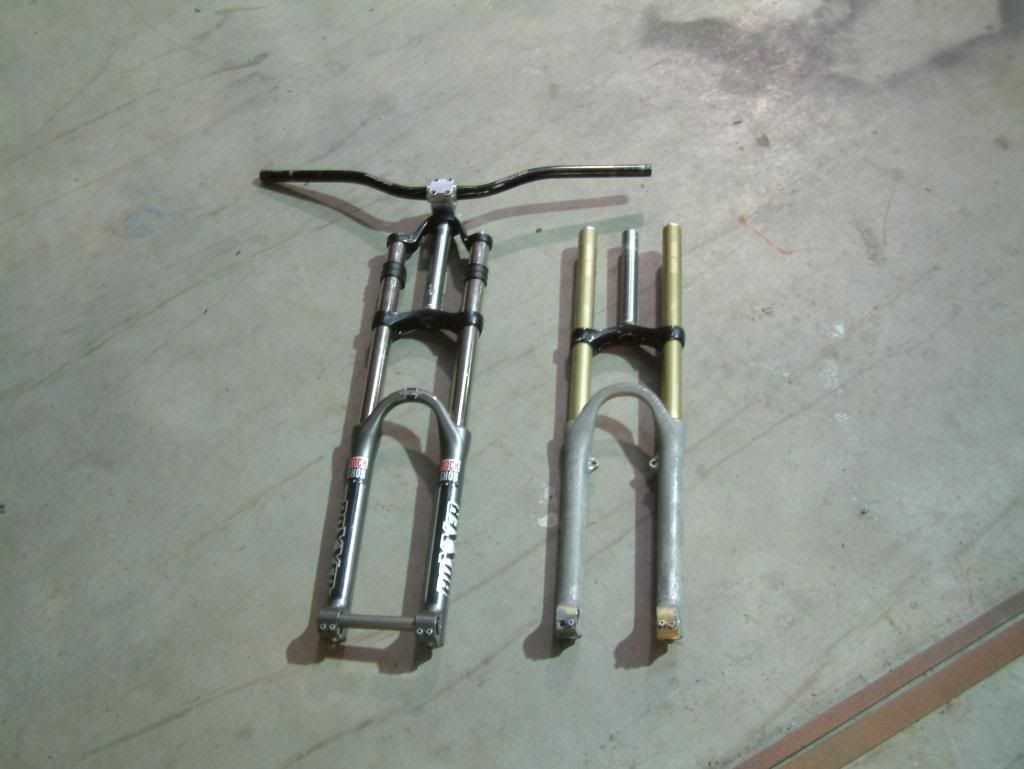 Is it hard to find flatter upper crowns for these?
Googled Boxxer 151 and found this site
http://www.dnfive.co.uk/Rock-Shox-Boxxer-Decal/352.htm
So thanks to whoever got these stickers reproduced.
Azonic Shorty came with the frame and bought the Azonic World Force?? 27.5" bars from a friend. They aren't double wall so I think that's their name.
Bought an M952 shifter on ebay. I'll probably get a red Hope headset when the time comes to assemble and buy bolts from Probolt. Bought a front wheel with a Hope hub laced to Mavic D321. Not sure what hub it is but it's similar looking to the rear. I think Neil has tracked down another D321 for the rear for me.
Was bidding on a pair of M952 XTR cranks but they went too high so I bought a 2 pairs of NOS arms only from Japan and a 5 arm spider on PB not sure if I'll have the spider lock ring so I'll have to wait until they come to see. They look too good to fit in this picture. I'll hopefully sell the other pair to recoup some of the money of having stuff posted from Japan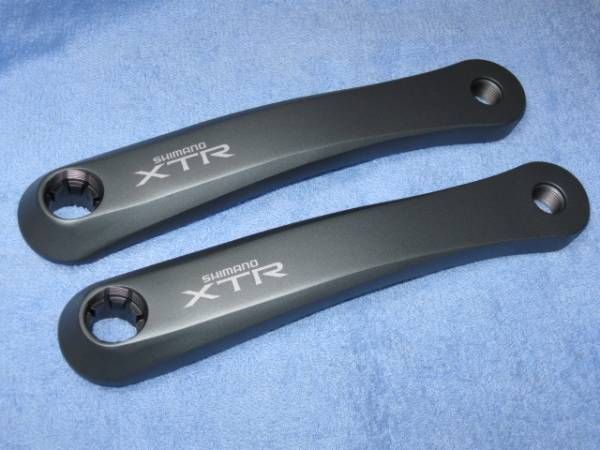 Have a pair of Michelin DH tyres 2.5" and 2.2" that I had on my Jack Flash before buying DMR tyres for it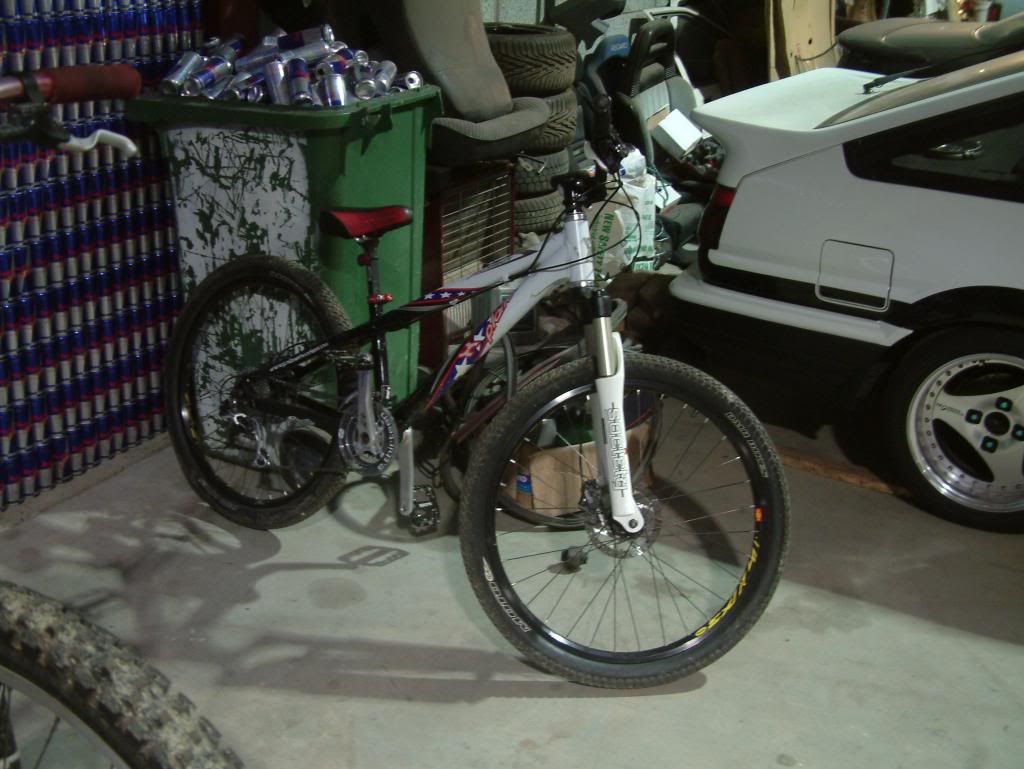 That's it for now I guess. Thanks for looking.