Hola!
Having moved in to a new location again (the lakes this time) and being so very close to real mountains now I needed a new bike and so when I saw this I thought why not.
Originally I wanted to bring my Raleigh DHO with me but in all honesty am to scared of either damaging it or more to the point some thieving scum bag trying to nick it so unfortunately that will be spending the foreseeable part of its and my life in safe storage and brought out hopefully once a year (hopefully!).
Now I used to own a Gemini around 2003/06 till I killed it. The plan so far is to build it to what I originally I had however that will not happen due to the cost and finding parts in working order. However none the less the idea will be there.
The original Gemini when I got her in 2003...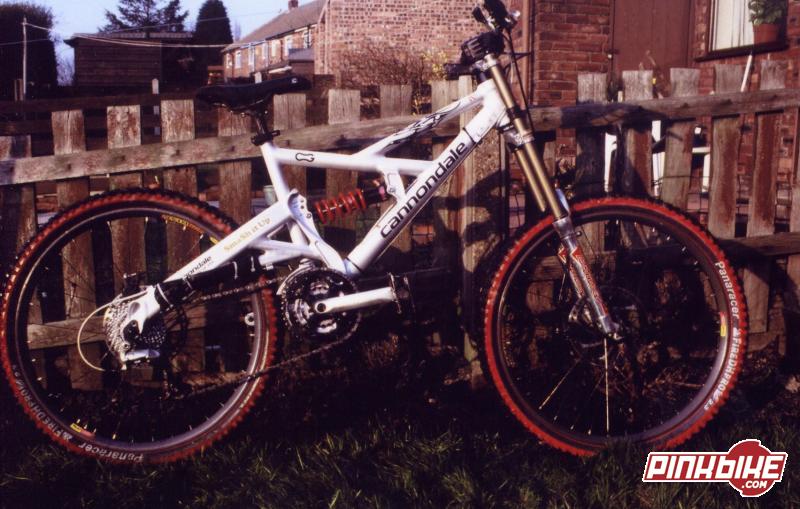 After a season in france and plenty of use she ended up looking like this....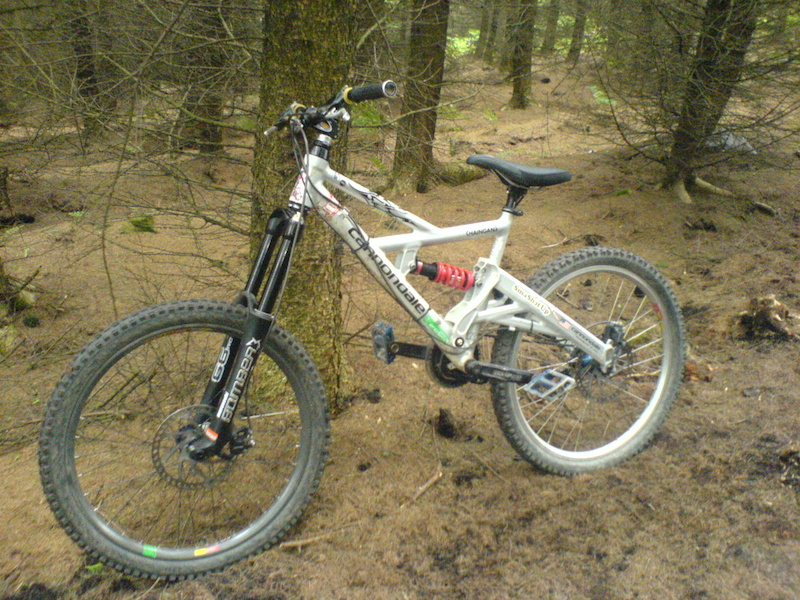 Here the forks had been changed, cranks, a chain device and stem to keep her going.
In the end I snapped the shock, and cracked the rear swingarm in many places. I sold the frame then to a chap for around £30 ( I was on medication at the time and couldnt control my actions) and I still regret doing that. Anyways a pic of some of the frame damage...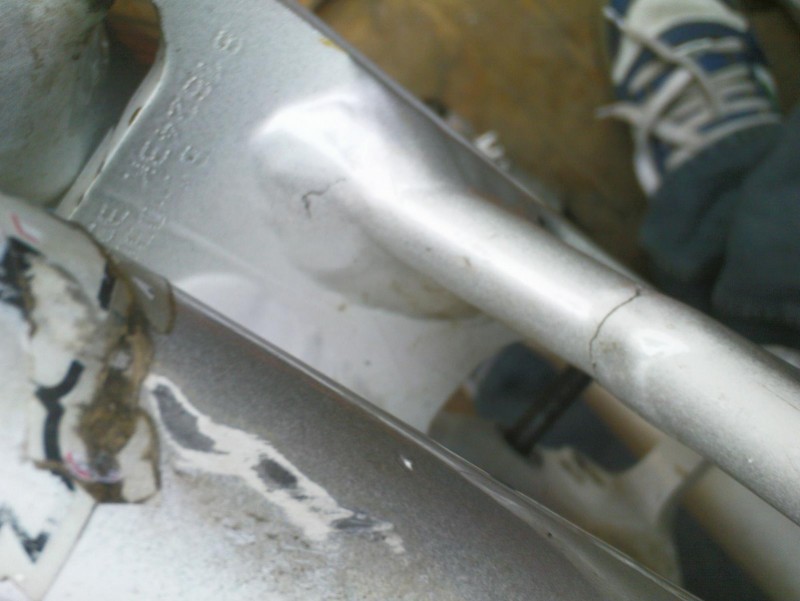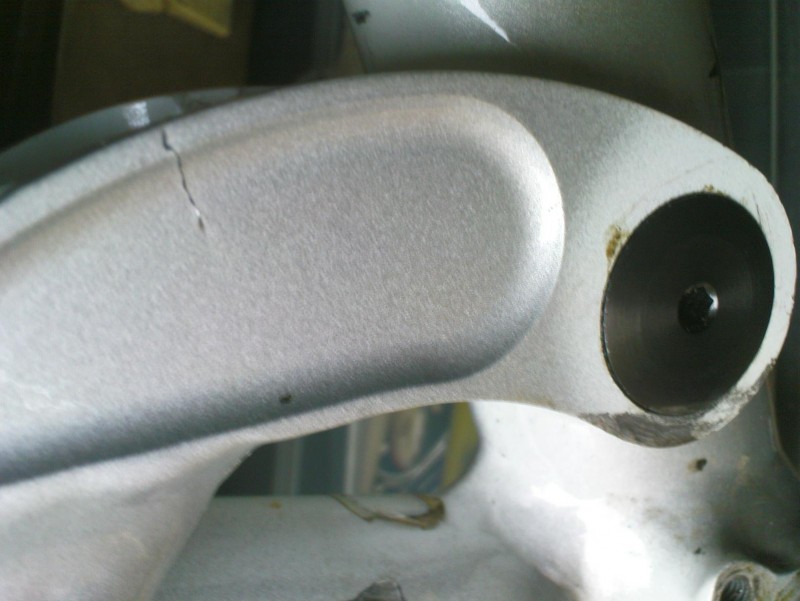 Now this is my new to frame....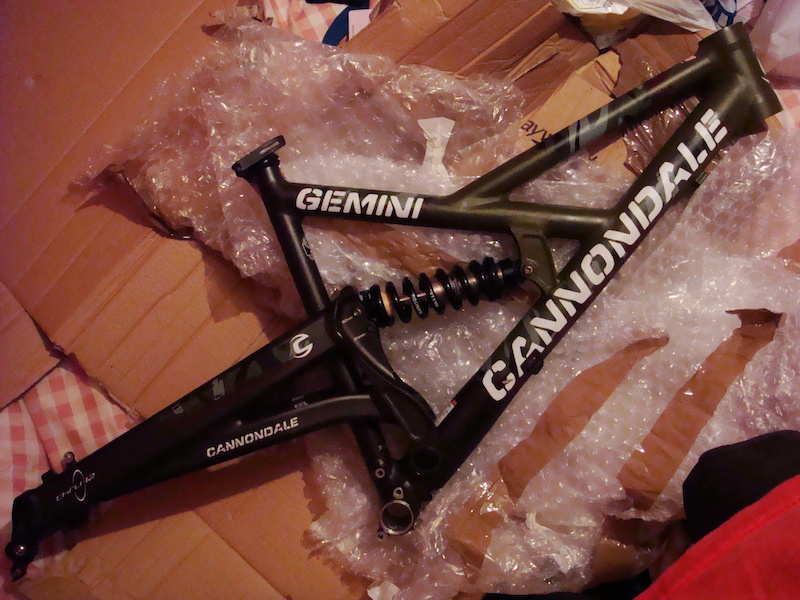 Really can not wait to get her built as I think she'll make a great trail bike that can take the hits. Hopefully she'll be built within a few weeks.
Safe trails
J