As you can see from my post count, I'm not such a social poster here, more of a lurker for info & bits for sale.
So heres a bit of back ground info.
I used to ride a lot of bmx/trials when i was as little as 9, I'm now 26. Trials was my main sport when i was about 13, had various bikes ranging from Raleigh's, GT's & a Saracen. I know it's not a very good history but i was 13/14 with a paper round as a job lol, but the components were half decent. Stopped riding & sold up when i was 16 & been inactive ever since.
10 years later I've decided to start riding again, mainly to keep fit & to stop me spending thousands on my car ( main hobby ), but i'm really attracted to bikes & buying parts lol.
So heres my bikes, i wont list every component because i'm sure you all know from the pictures.
So first up is my pashley 26mhz. I always wanted a pashley but could never afford one back in the day. I bought this about 2 months ago for £200. I would say the condition of this bike is 8.5/9 out of 10. Shes my baby that has been rode twice since ownership. It looks like it has never been ridden for trials in her life & she will be a museum piece in my garage lol.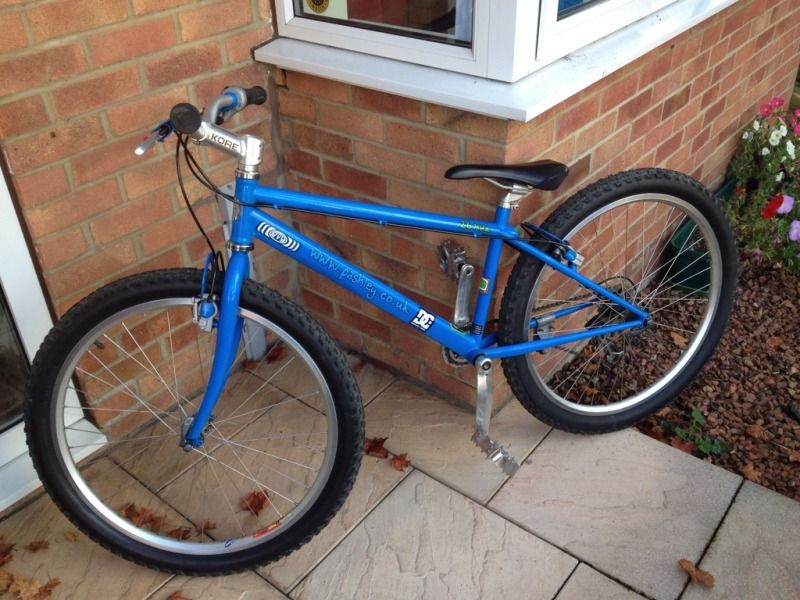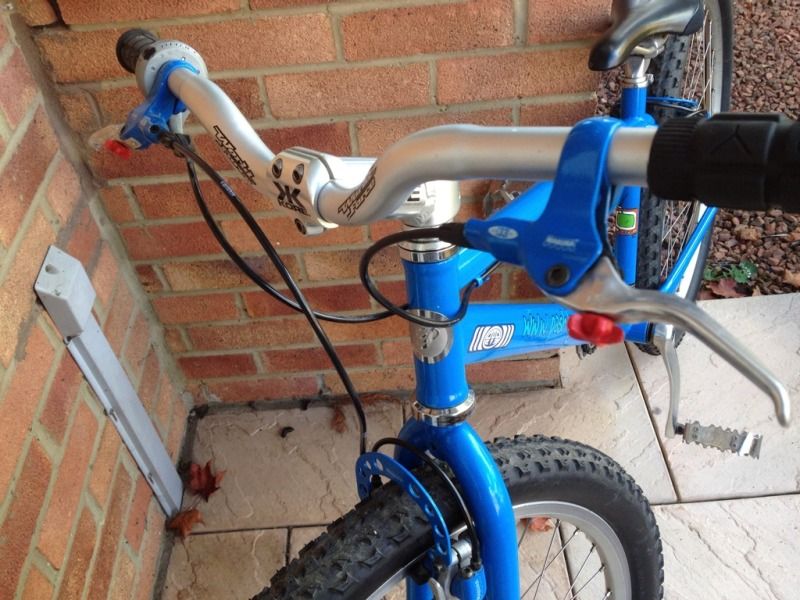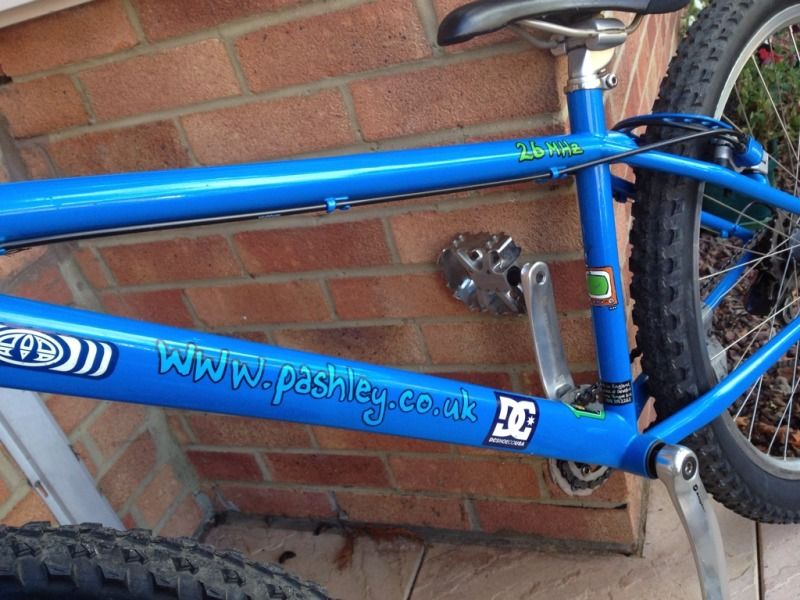 Next up is my Orange impostor. I thought i was an Orange airo, but it's a coyote, no idea on the model. I bought this for the components, but I've fallen in love with it. So now she gets used for bike rides with my mates. Didn't pay to much for here considering the spec.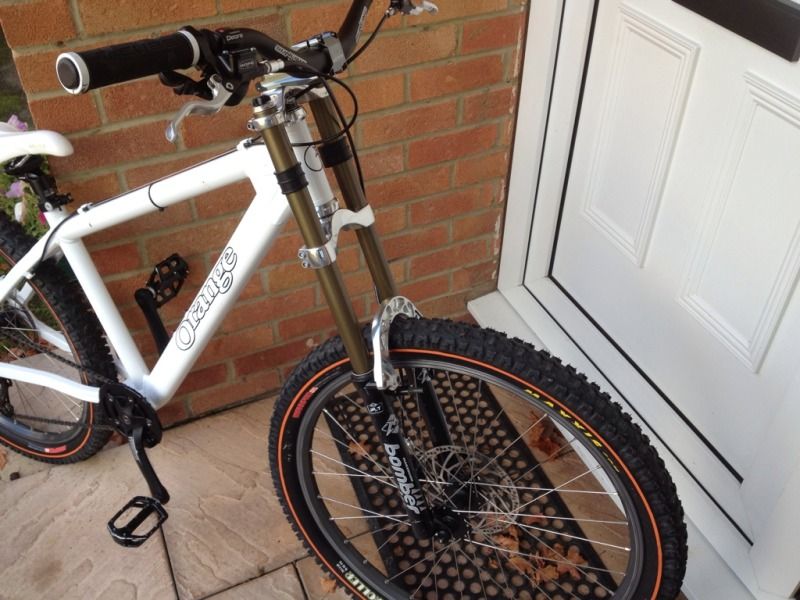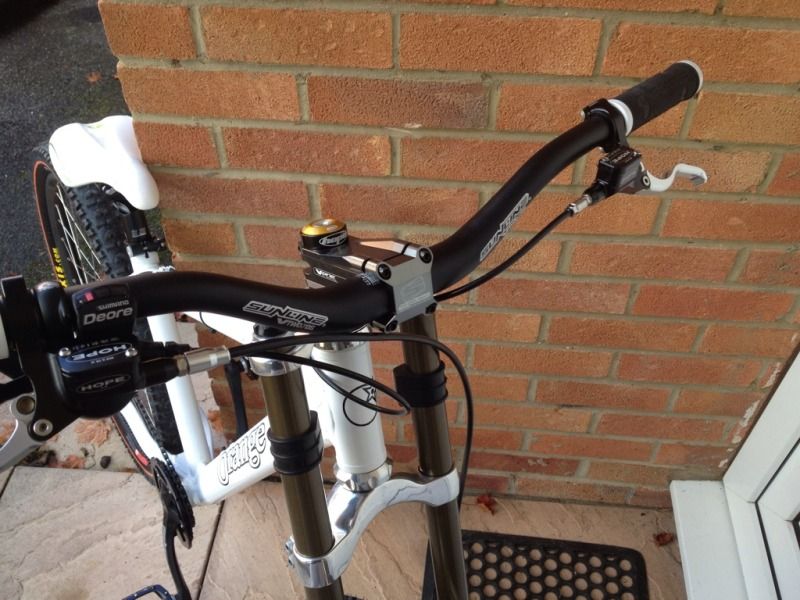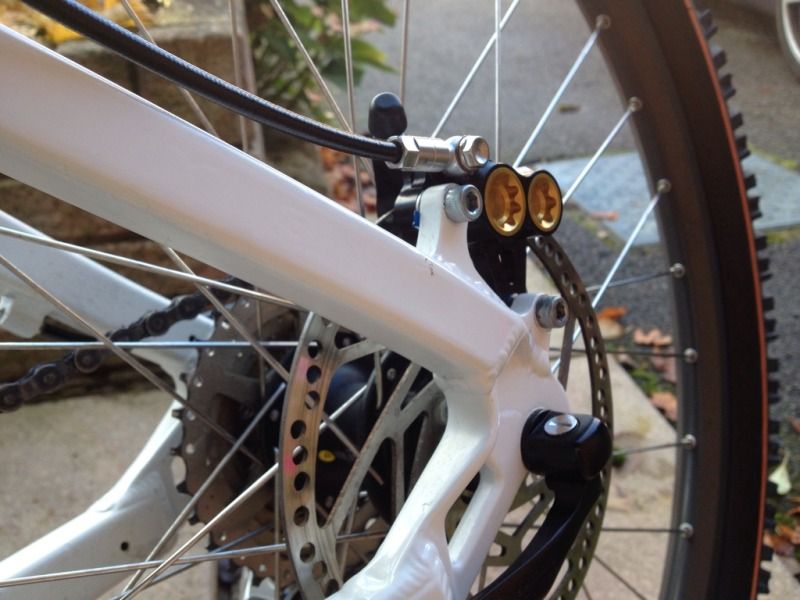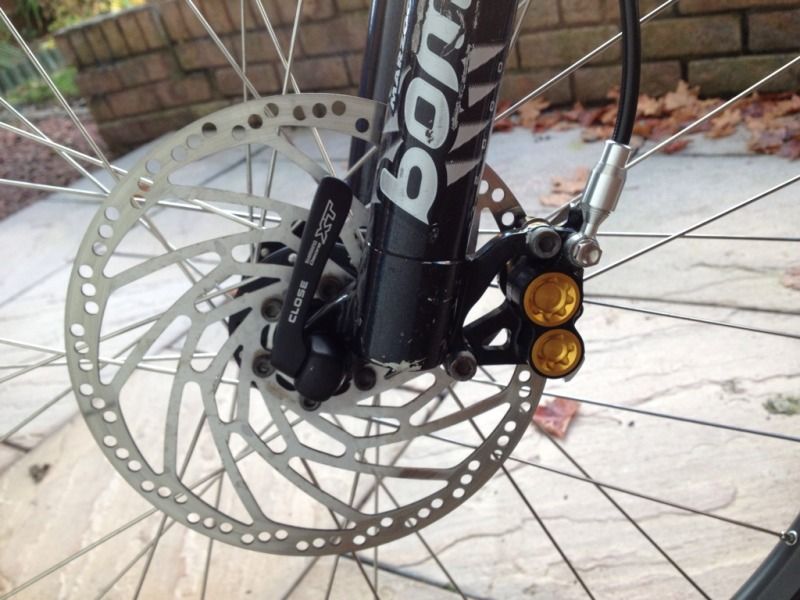 & lastly, my Orange MsIsle. As with the pashley i always wanted one. This is a project for me to get my hands on. I won't go into to much details with what I'm going to do, I'll just up-date this thread when i can. But, it's not bad for £85 lol.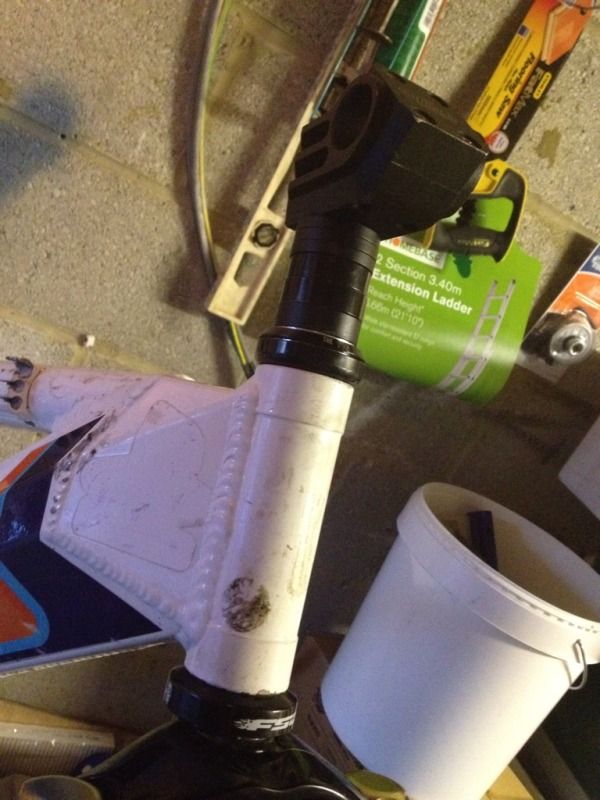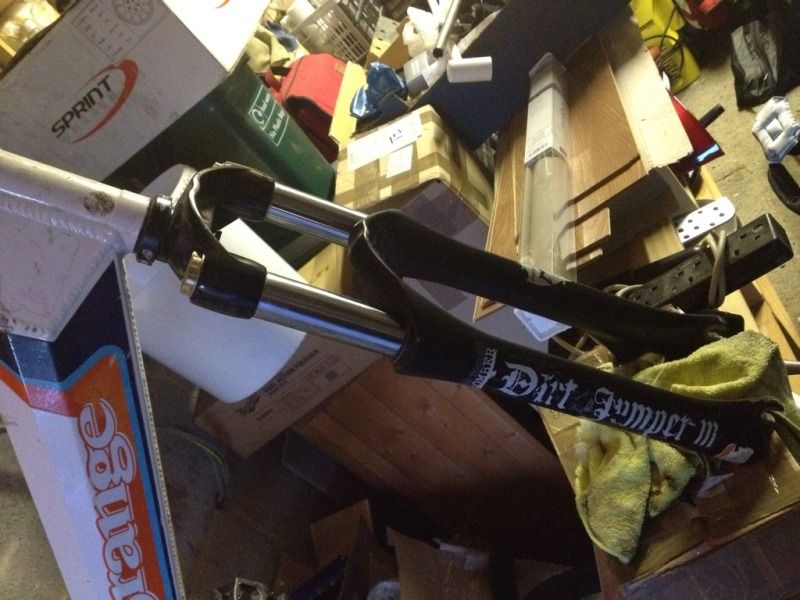 Hope you enjoy the read & sorry for the essay
.