I'm pretty bored and I thought you guys might find this interesting, so here goes.
When I was about 14 or 15 I got this Carrera Vulcan from Halfords for £200 brand new, used it a fair bit on some local loops and then got a bit bored of it. Got back into riding a few years later and upgraded the stock forks and brakes to what you see here. Was a good little bike for what I paid.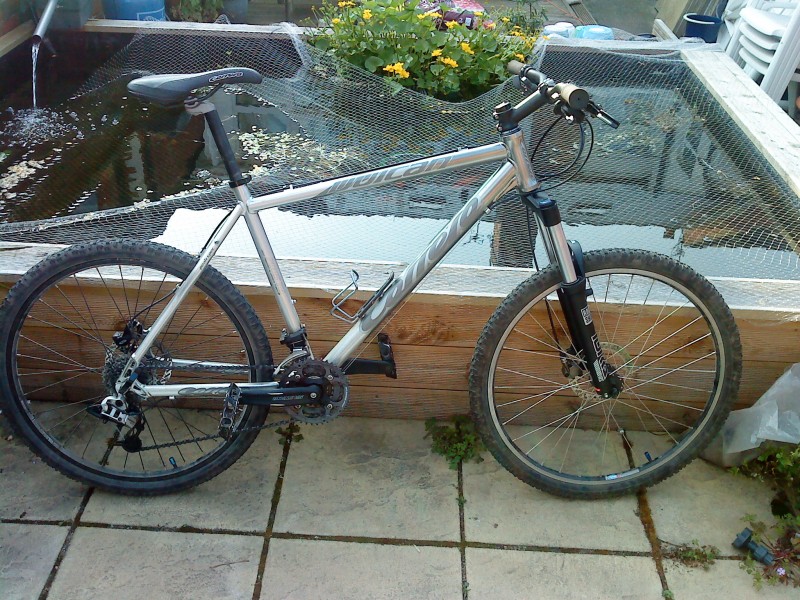 When I got back into riding, I decided I wanted a bigger bike for some of the 'downhill' trails at my local quarry etc and had always wanted a patriot. Picked this up complete for £420 I think it was.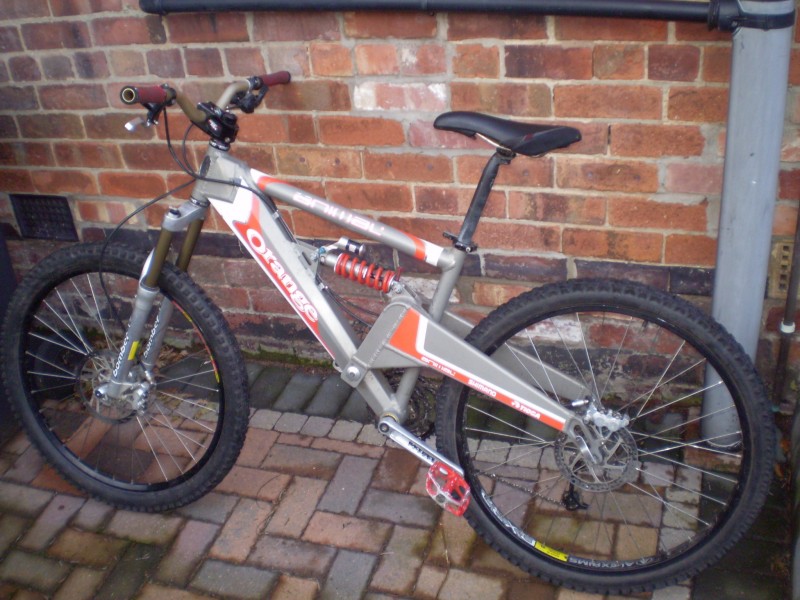 it had a couple of changes to the spec in the time that I had it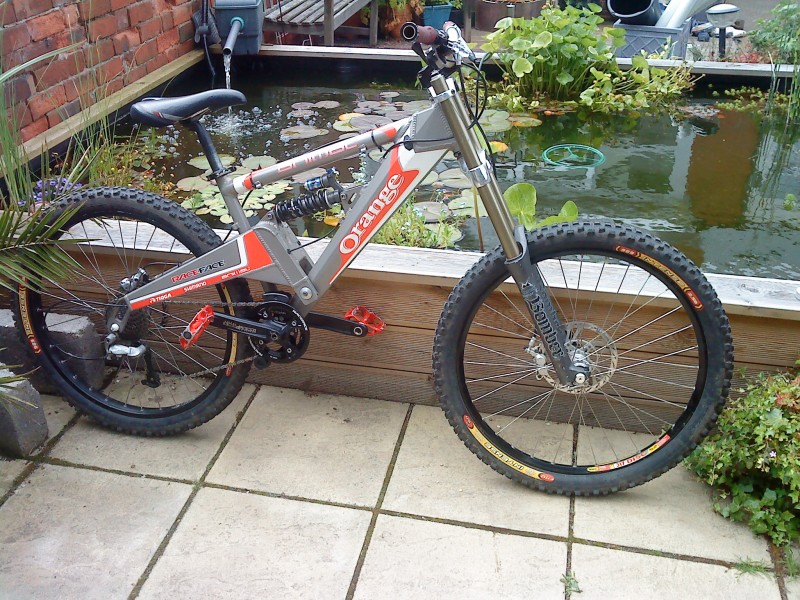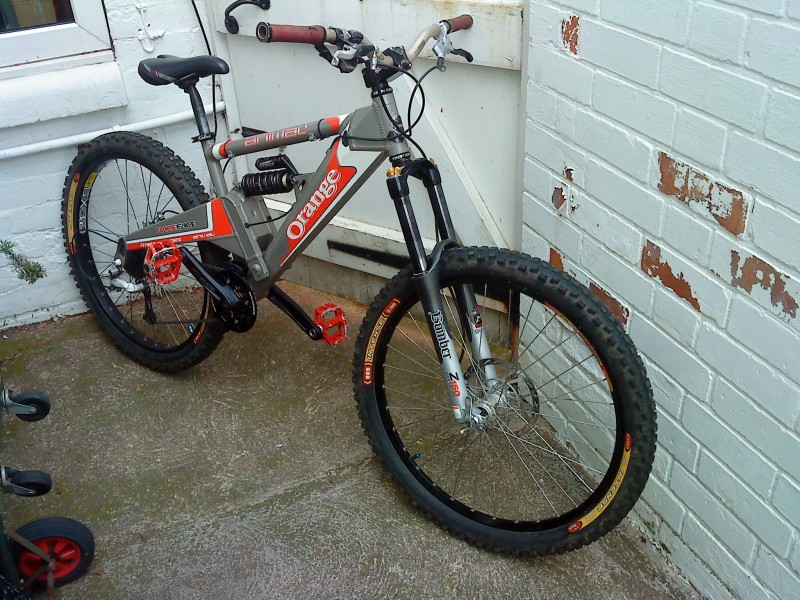 I then got a Mongoose Ritual (again pretty cheap) as a bit of a play bike, mainly ridden on skate parks with the occasional street session. It had a few different builds and then got sold as there weren't any places to ride it when I moved to university.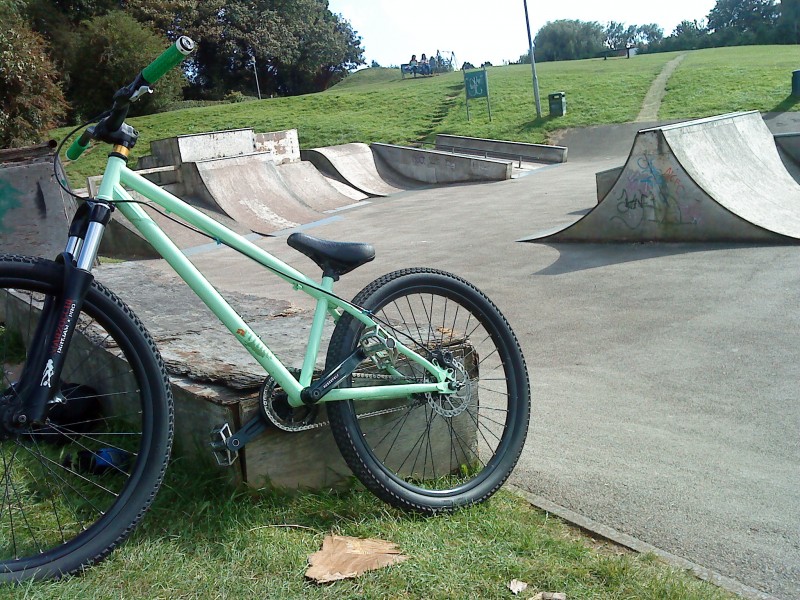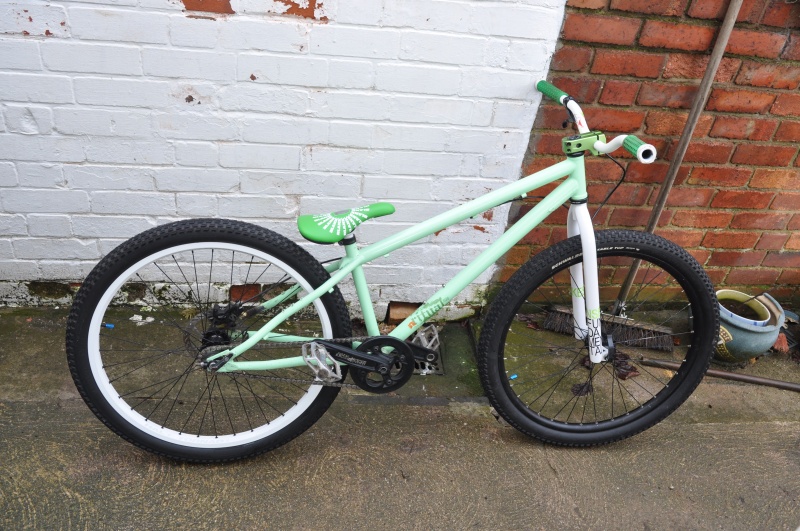 I eventually got rid of my patriot (swapped it) for a Scott Genius, as it was a bit much for my riding, I was pretty awful and it was a big bike. It got built up with some parts from the patriot, this is how it looked in the end.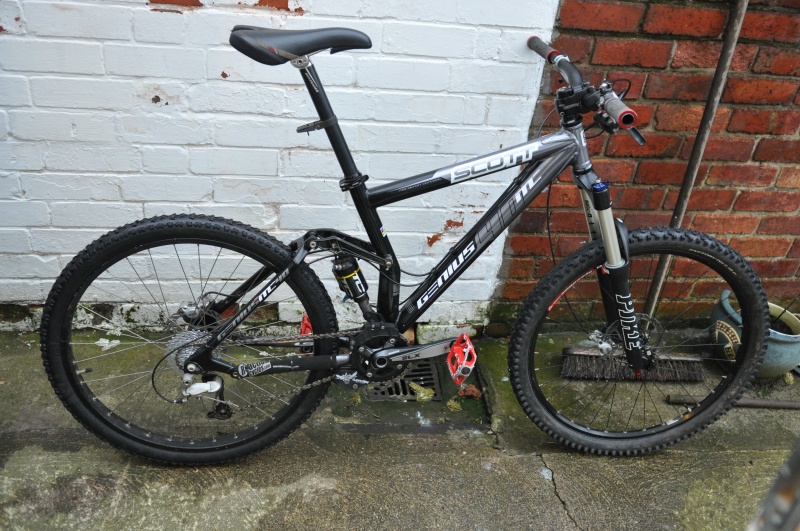 The Scott was nice, but it was a little small for me, so I got hold of a battered old Meta frame and stripped it. I stripped the BB soon after, so it was out of action for a while. I built this while I had a job before university, so it had a pretty good build on it.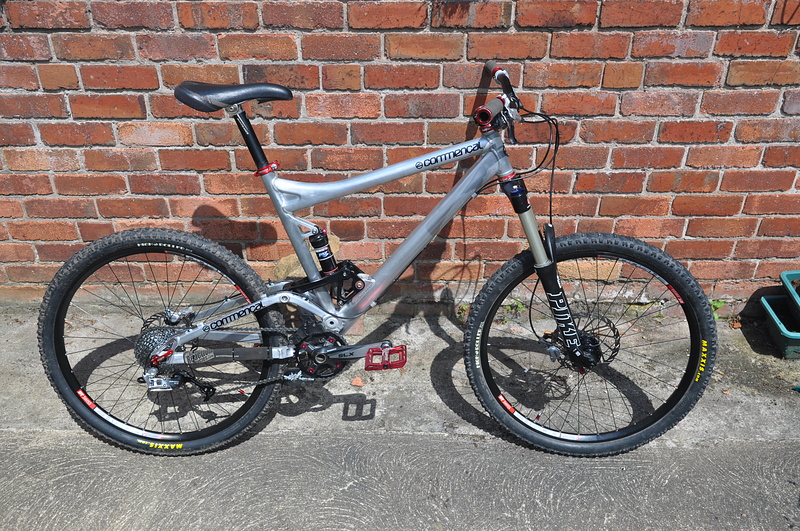 When I moved to university (just over two years ago now), I had to keep my bike outside, so I built up this GT Aggressor hack bike on the cheap. Was actually a pretty capable bike given what it cost me (under £400 i believe)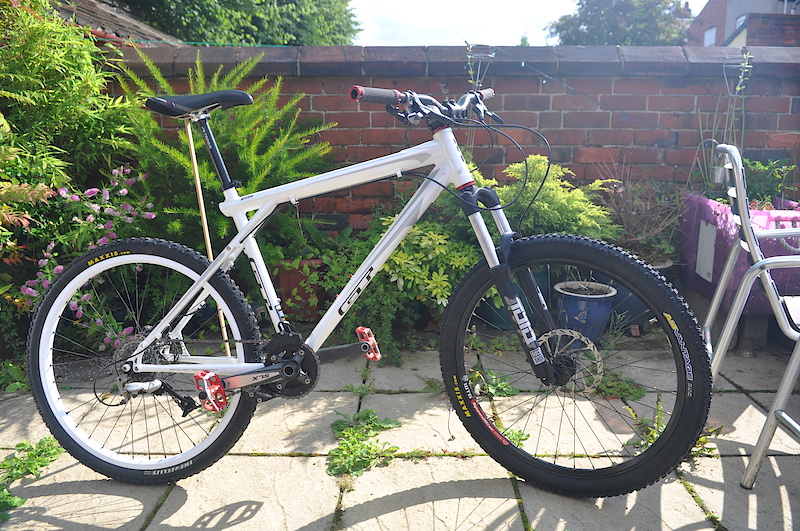 University was where I really learnt to ride (and I still am learning). I quickly realised that keeping the bike outside wasn't doing it much good, so i kept it in my room. I decided I could then bring my nice bike up. I couldn't be bothered to get the meta frame fixed, so I sold it and bought a brand new 456.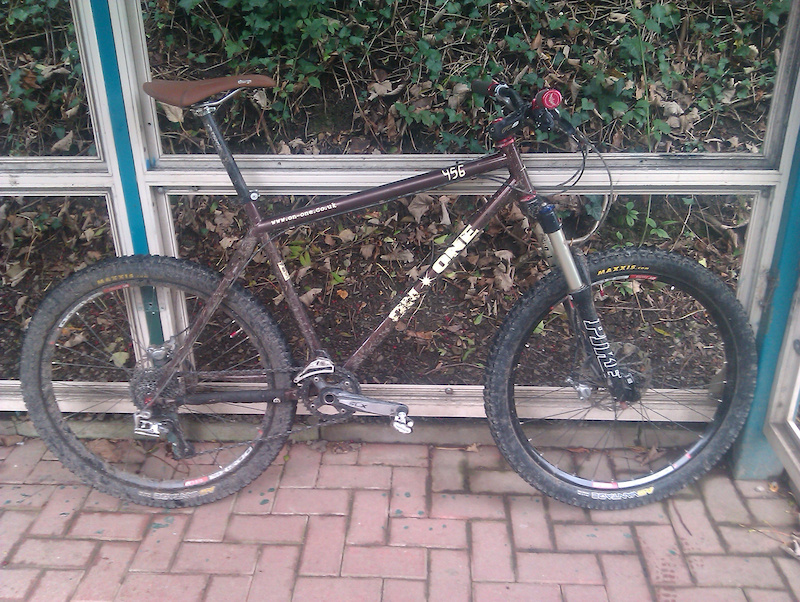 After riding the student downhill champs in first year (where I did exceptionally badly, but had a lot of fun), I decided to get into downhill, so I bought a commencal mini DH frame and put a lot of the parts from the GT on it, the GT frame got sold.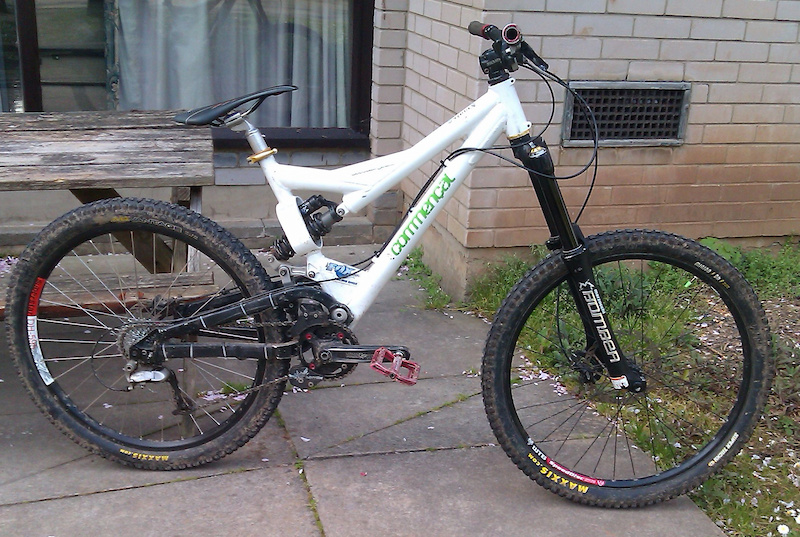 It didn't take long to crack the commencal frame, so I got myself a 2008 patriot frame (always been an orange fan), which did me well for a while. I worked again the summer between first and second year, so this had a bit of a build transformation over the summer. It was a really nice bike in the end.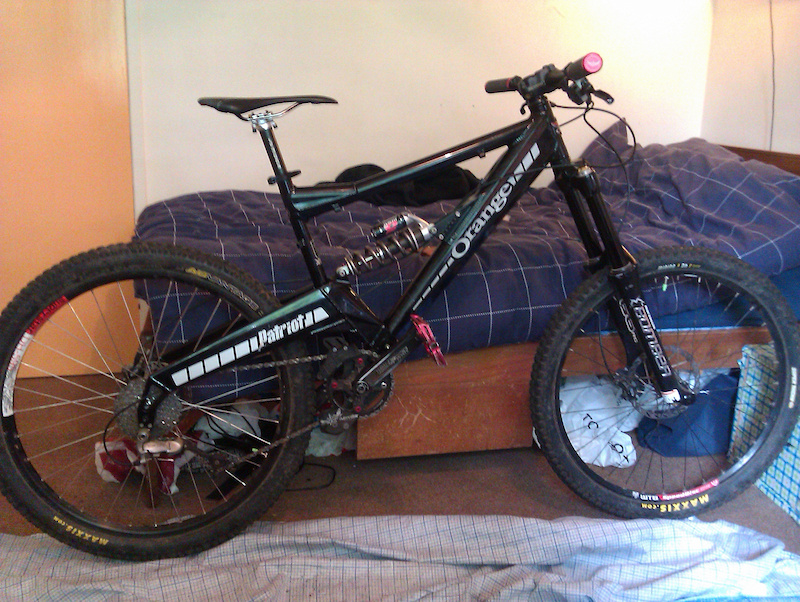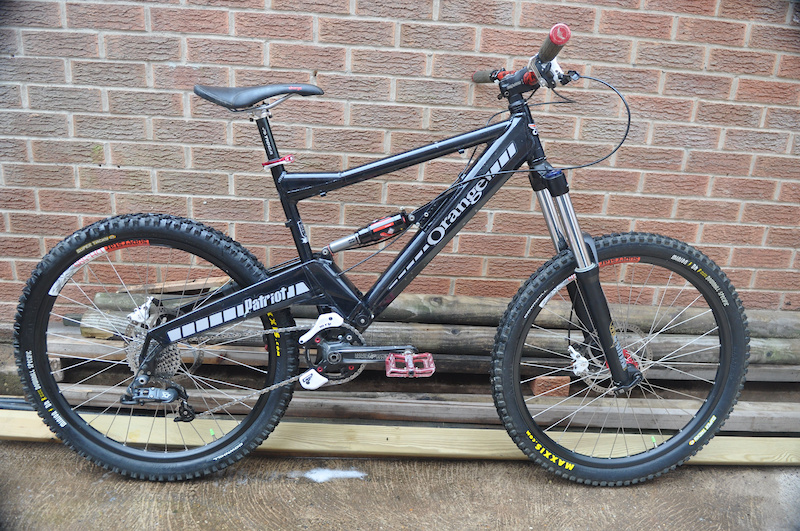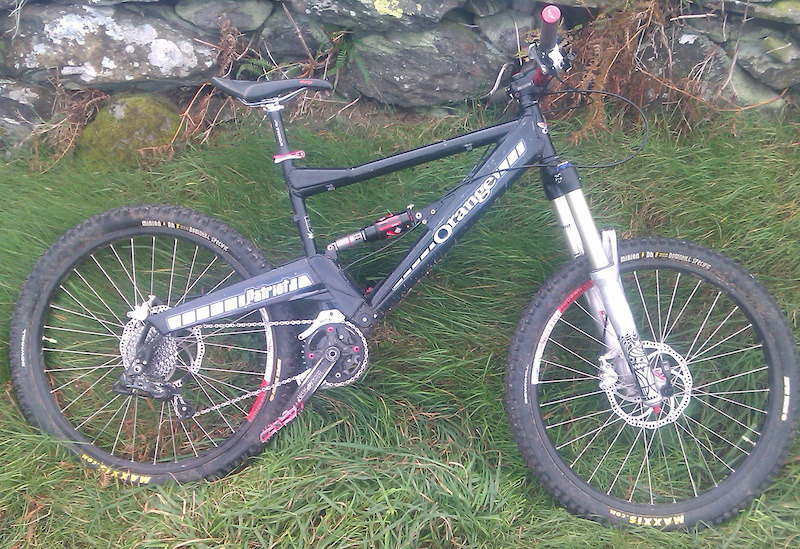 I then got a bit bored of riding a hardtail for XC and wanted a full sus, but couldn't really afford one, so I sold both the 456 and the orange so I could have one nice bike that could do everything. This was not quite a year ago. I ended up getting a Rocky Mountain Slayer, which was a pretty nice bike.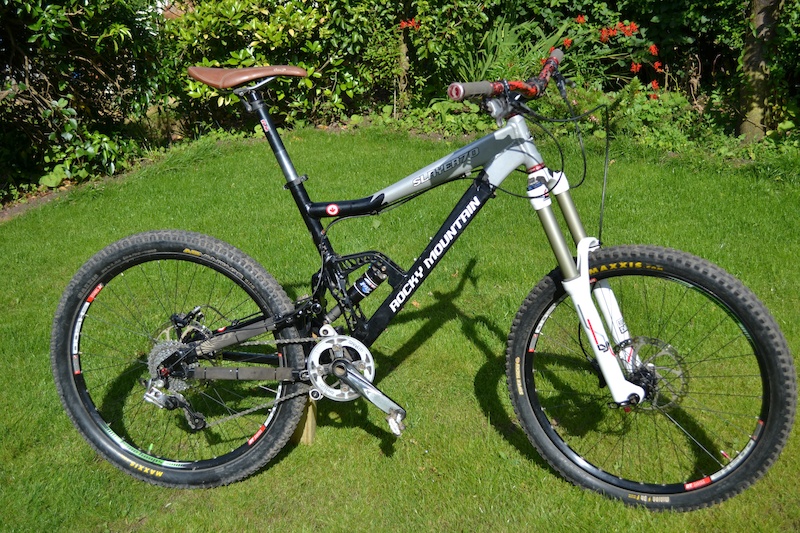 After riding a friend's 224 back to back with my slayer on some downhill tracks, I realised that it just didn't compare to a proper downhill bike, so this march, I bought an orange 223, which served me pretty well. This sae a few changes as well, it ended up being pretty nice to ride.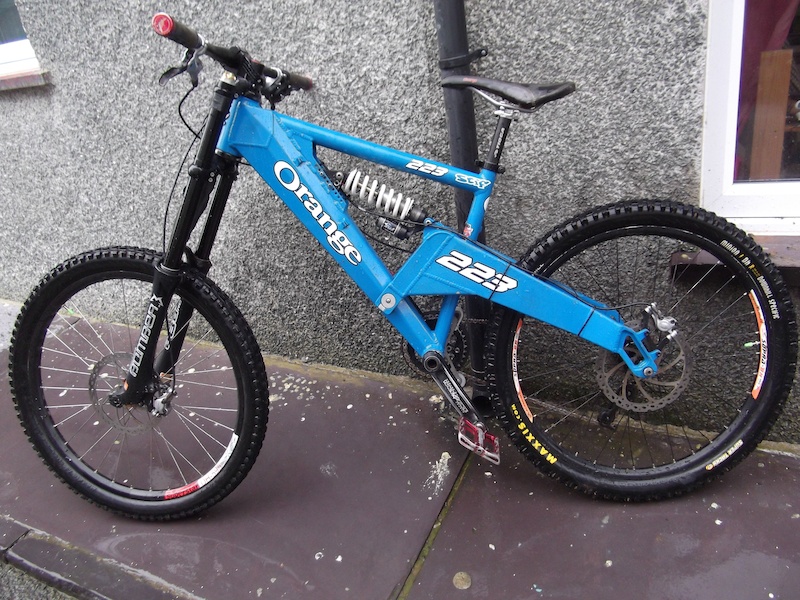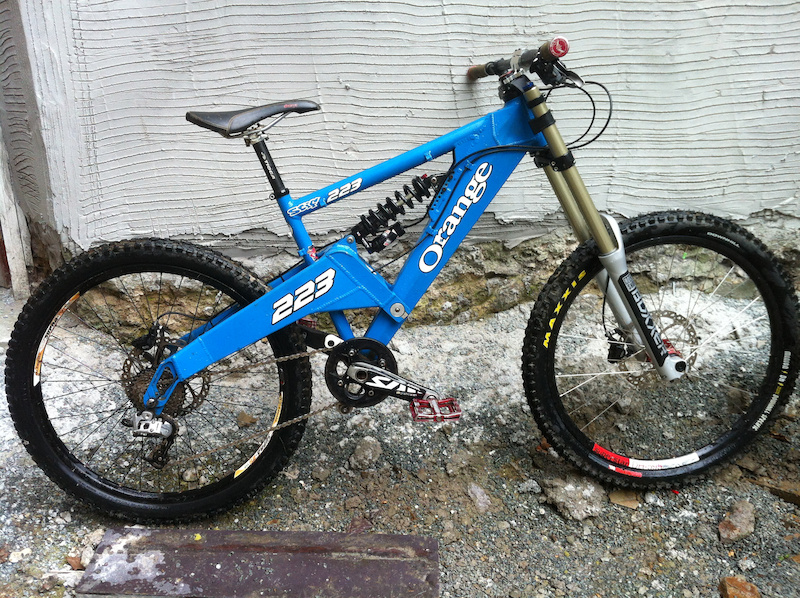 This summer, I decided that while the slayer was nice, the geometry just wasn't for me, and it was hard to keep maintained on a student budget, so I sold it and bought a Ragley Bagger. I still have this, and it's an incredible bike, it rides amazingly and can handle much more than I can throw at it! And before anyone mentions the forks/brakes, it was designed as a downhill hardtail optimised for big brakes and forks from 150-170mm. I ride this thing everywhere though. With sensible tyres, I can ride it anywhere anyone on an XC bike can.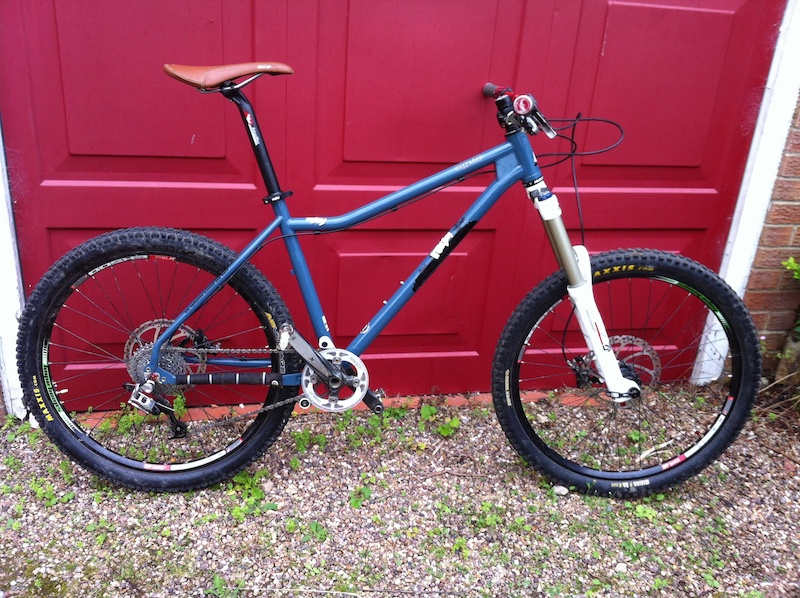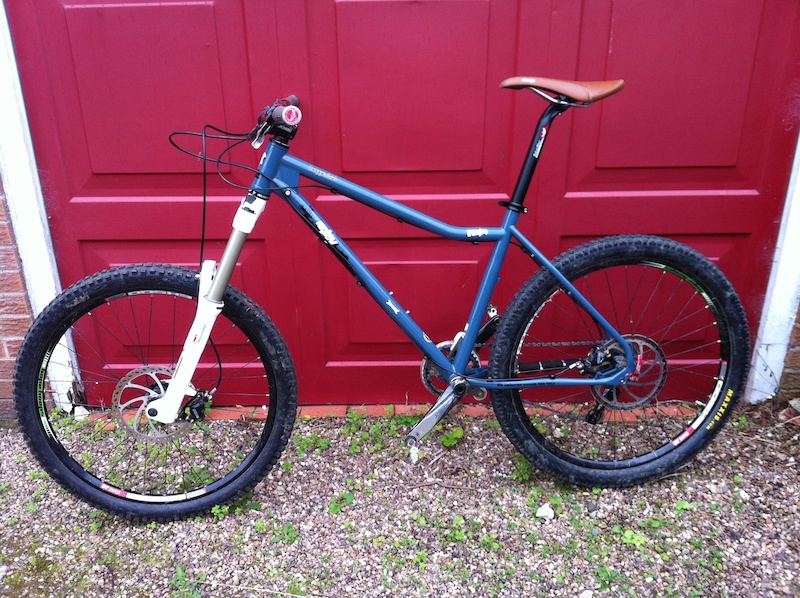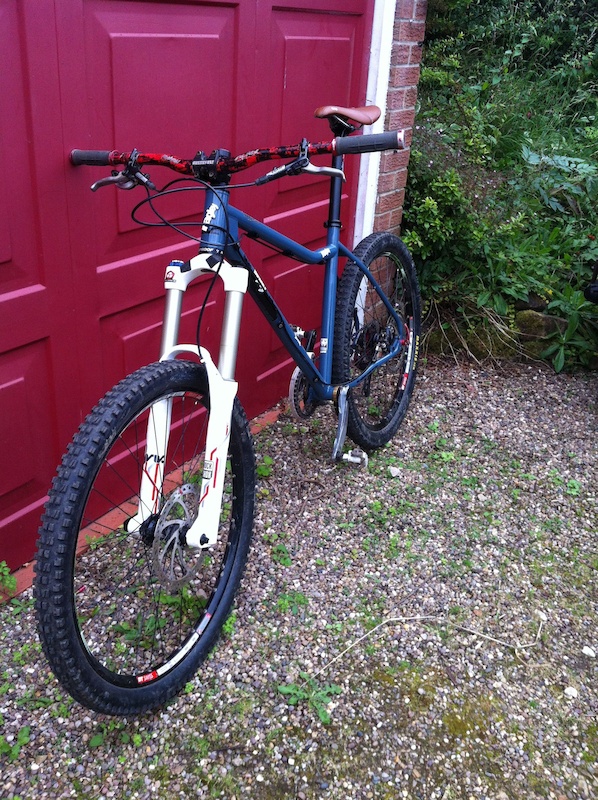 This summer, I found that the 223 was cracked. Between twice/thrice weekly abuse, a couple of races and a fortnight in the alps, I think I finished it off. It did well for a nine year old frame though. It had to go, and I got an old Iron Horse Sunday on the cheap and built that up. It needs a new paint job really, and a bearing change, but I'm pretty happy with it. Already raced it once and it rides pretty sweet.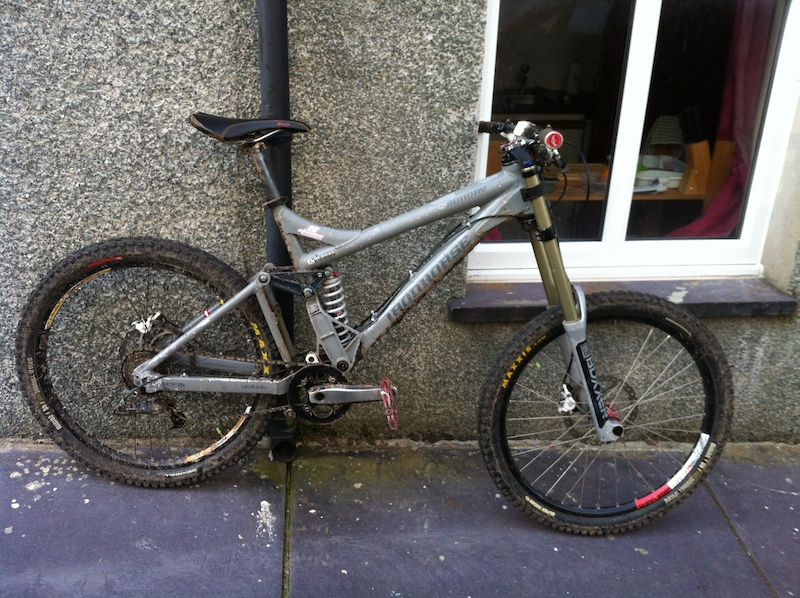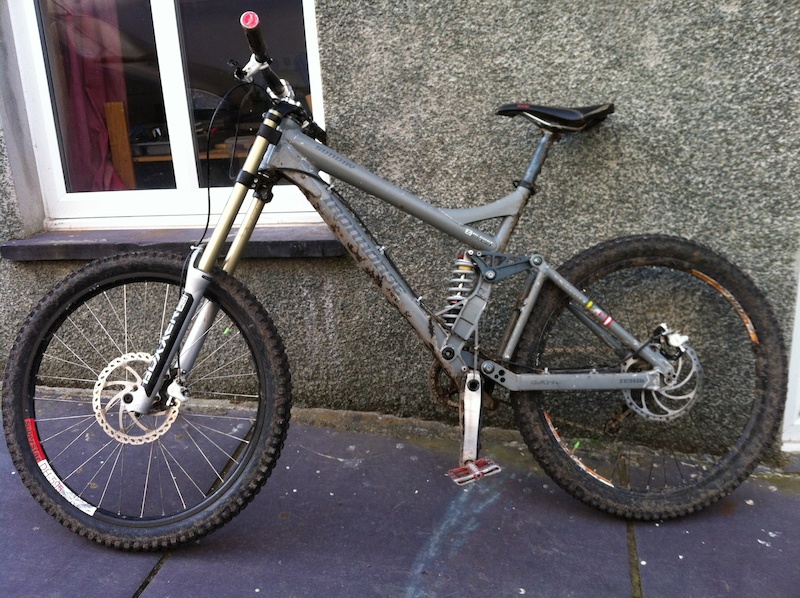 So there you have it, my bike history of the last four years or so. I think I have a bit of a problem...
Hope you guys enjoyed.