So I've been buying more gold things
, I bought a second hand old style gold hope head set.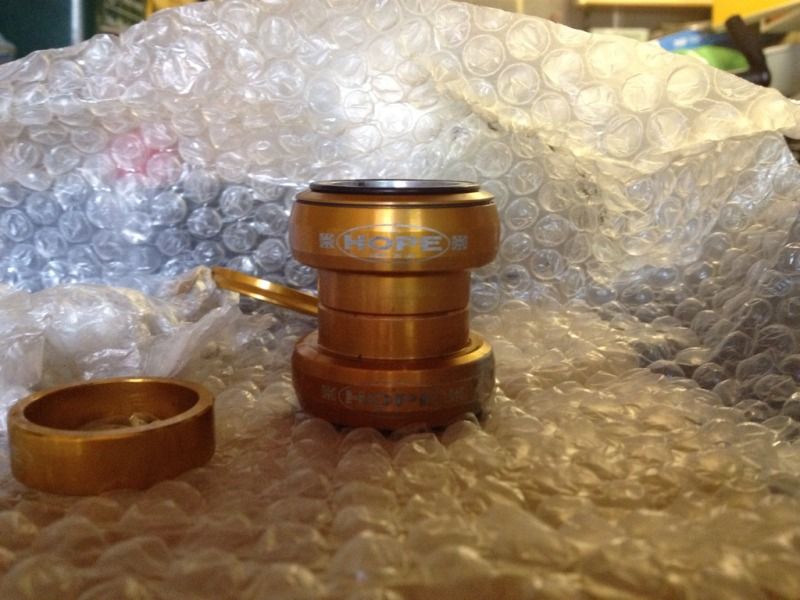 Then i bought some fox monster gloves & fox monster shorts.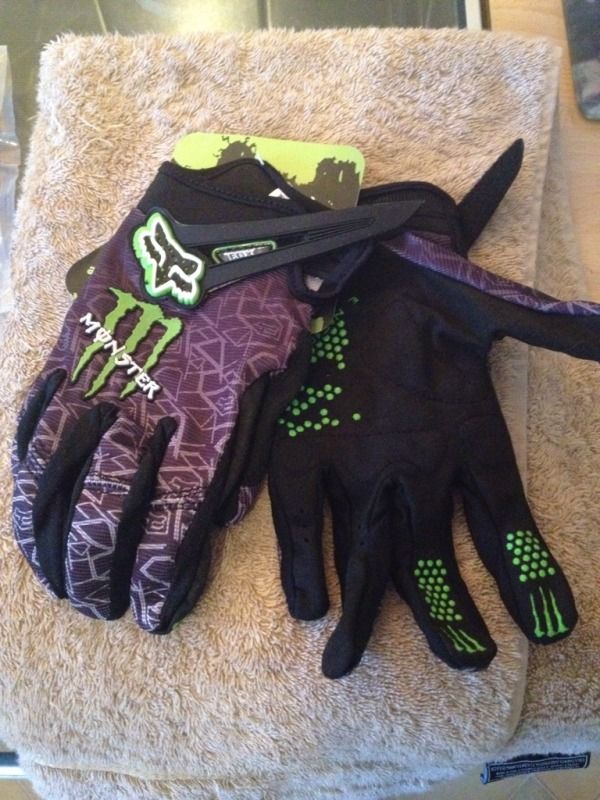 Bought a new hope drinks bottle, should of got 800ml though.........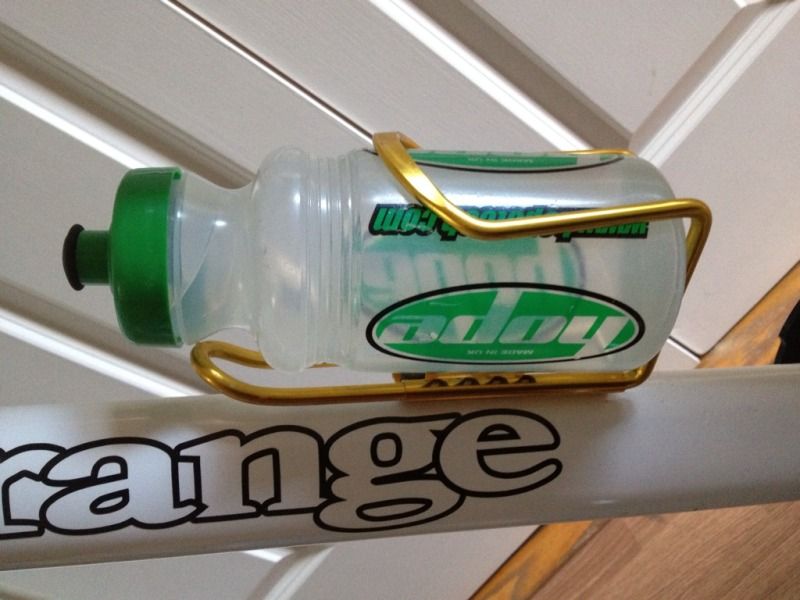 Finally fitted my NOS older style hope quick release seat clamp.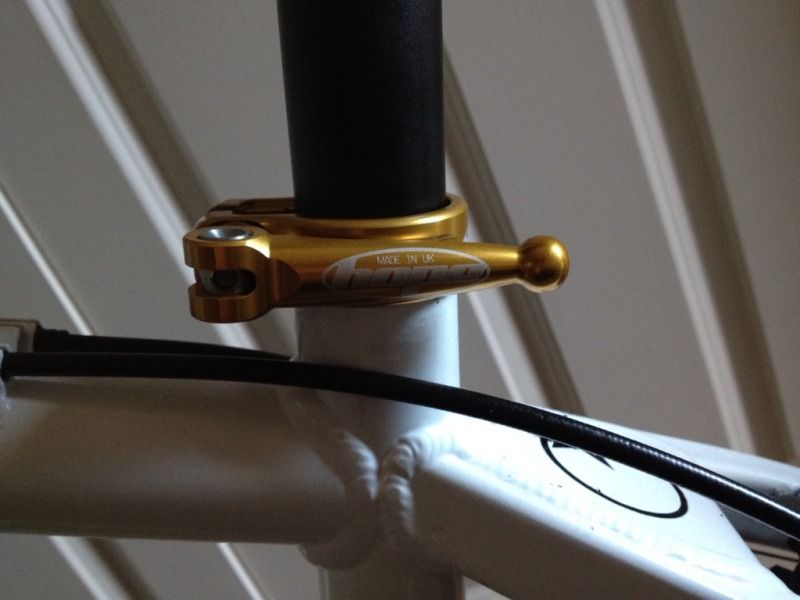 & finally a pic of the bike in it's glory before i took her for a ride.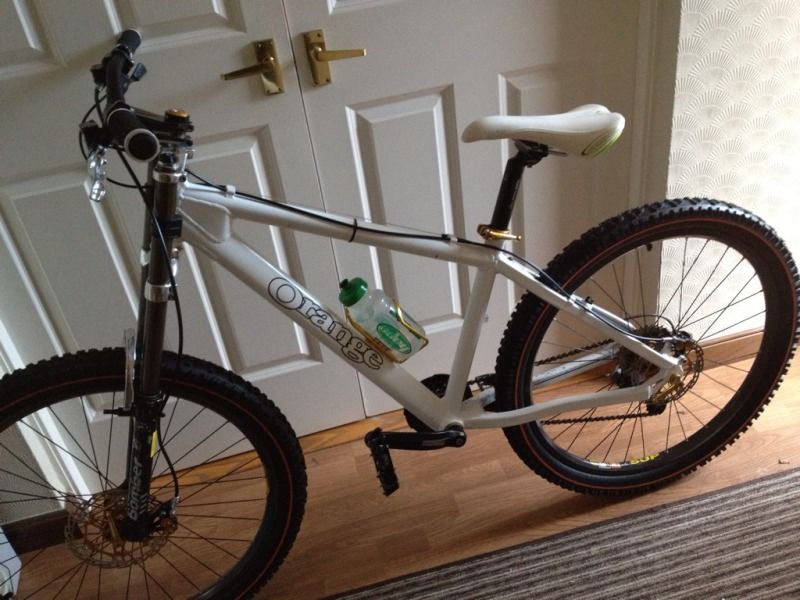 Little up-date on my MsIsle. After the new year i will send the frame back to orange to get a fresh powder coat ( neon ) & new decals. Then i will start building her up.