kd498 wrote:
http://www.retrobike.co.uk/forum/viewtopic.php?p=259446
Bottom of this thread is some information about the frame origins for pre-Solitaire single speeds.
Had the same frame, could not justify riding something so nice.
Built it With RC31s, never got on with them. 98 SIDs were the final weapon of choice.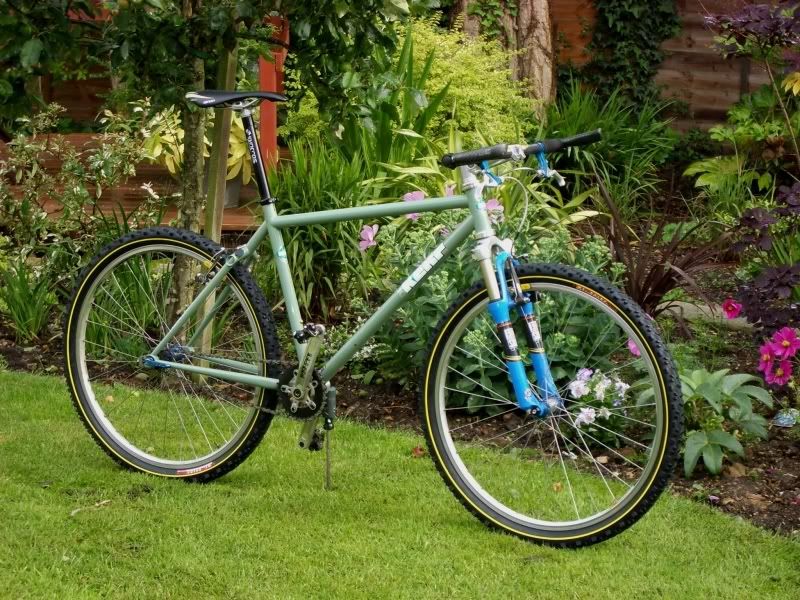 That information is incorrect...
According to my '99 catalogue, the Singlespeed is new for that year, and available in Slate, Kermit Green, Guiness,Copper, Burgundy, Viper Blue and Tangerine. Listed weight is 1800gms (doesn't say what size), and frame only cost £695

_________________
Give a man a gun, and he can rob a bank.
Give a man a bank, and he can rob everybody.