have fitted and bled out my new hope front brake, fitted with a 185mm rota
flipped the rear shock as i couldnt get to the adjuster.
so i thought i would get my front shock serviced as there was movement in the stanctions, was recommended a guy on pink bike to service them and honestly hes been great, and couldnt recommend him enough
here is some pictures of the story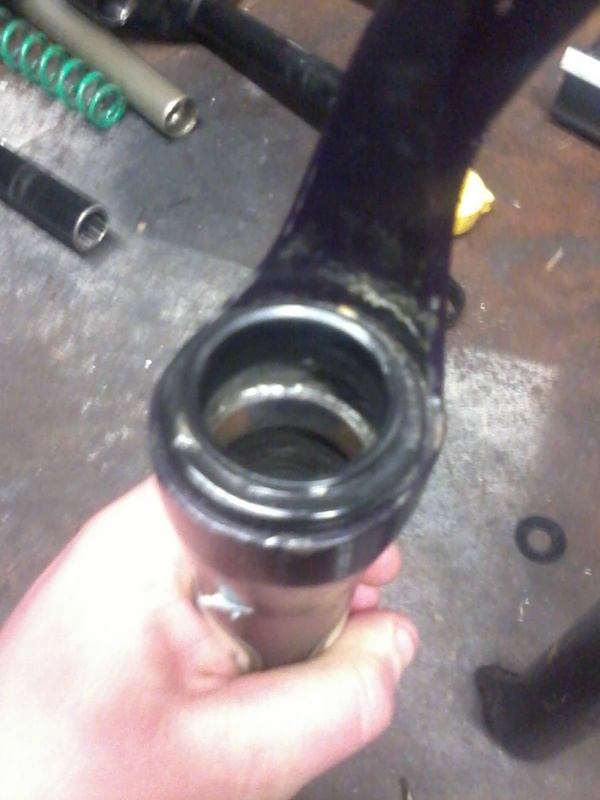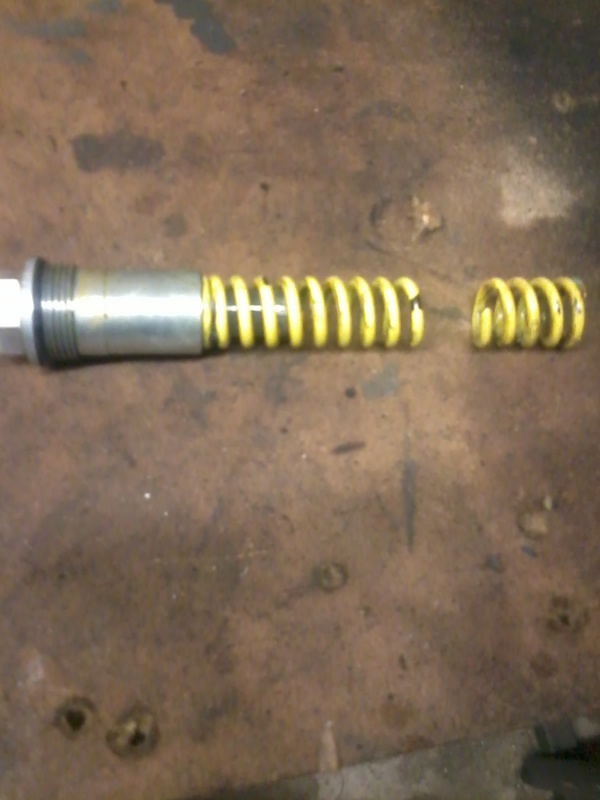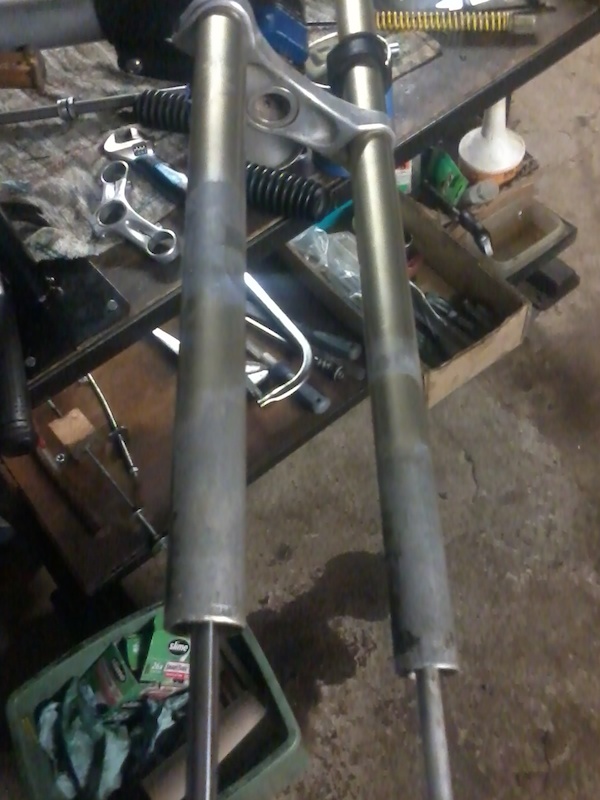 so quiet worn, so the hunt is on, for another front fork, but honestly what details do i need to know to buy one, or will anything fit? would love another rock shox judy triple clamp, as its age correct, but have seen a couple in the for sale section which i would like
http://www.retrobike.co.uk/forum/viewtopic.php?t=230380
if these fit, then i will grab these? what do you guys recon?