Ok, So i have finally finished this kula (i think). And cant wait to give it a proper ride. It looks stunning and although very well spec'd with some light weight componants it's final REAL weight is 25.4 lbs. I dont think its a bad weight as i wasnt building a weenie anyway. Just the bike i want
The wheels was the hold up but well worth the wait. They are Mavic X618 built onto Hope mono hubs and DT Swiss Revolution spokes. The 618 is the same rim as a 517 except the 618 has double eyelets. Hence slighty heavier but much stronger. I must mention than anyone around the kings Lynn area needing wheels building. Surf 55 is the bollix And i highly recomend.
Spec is mainly visible in pics but mainly consist of XTR including inner and outer cables ( i had to mention that ) Compromised with a RaceFace Next LP carbon Crank set And XY Seatpost.
Look forward to and welcome any comments/opinions.
Pics below: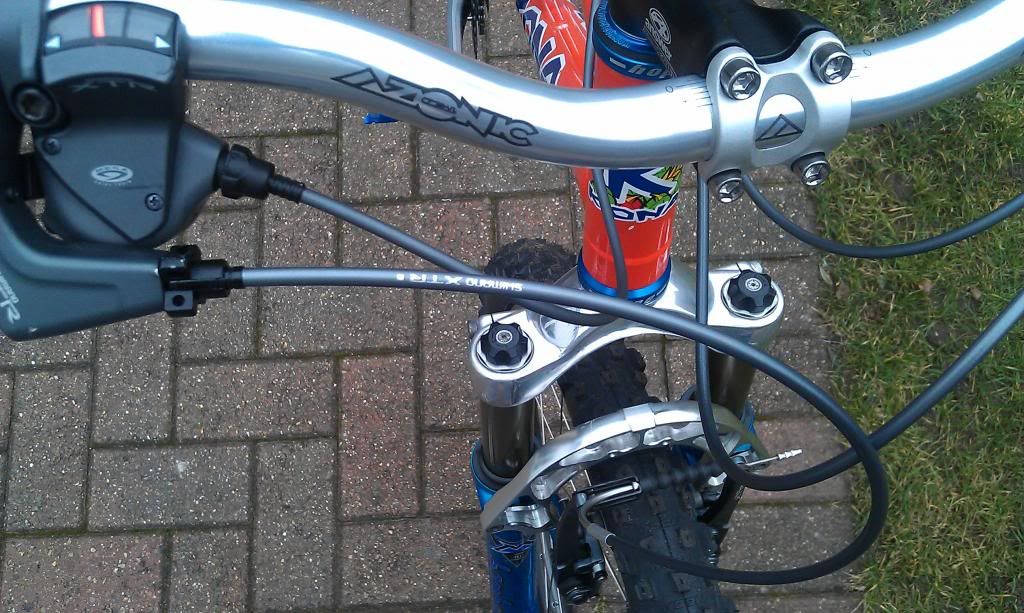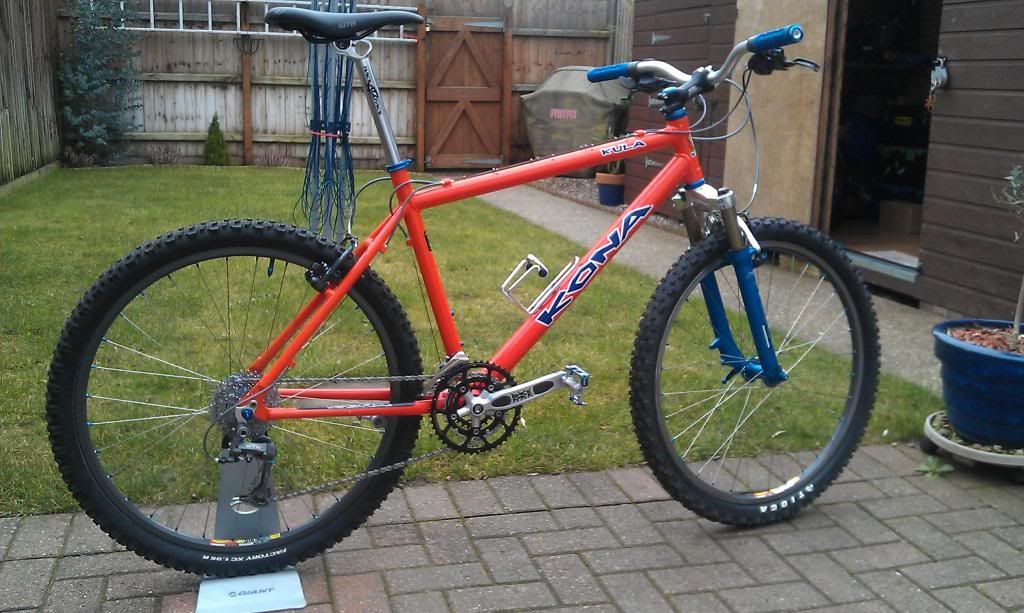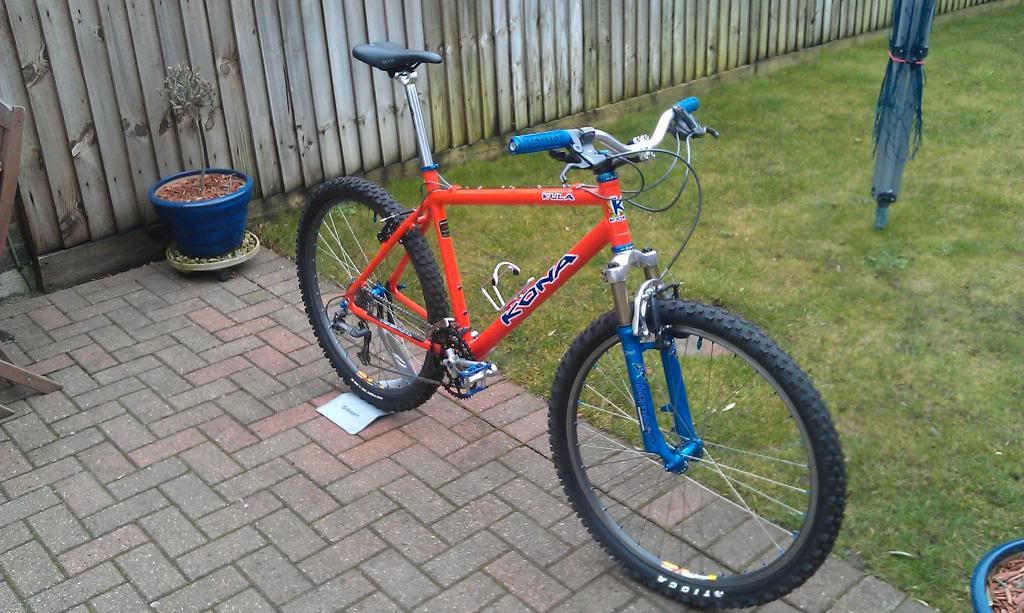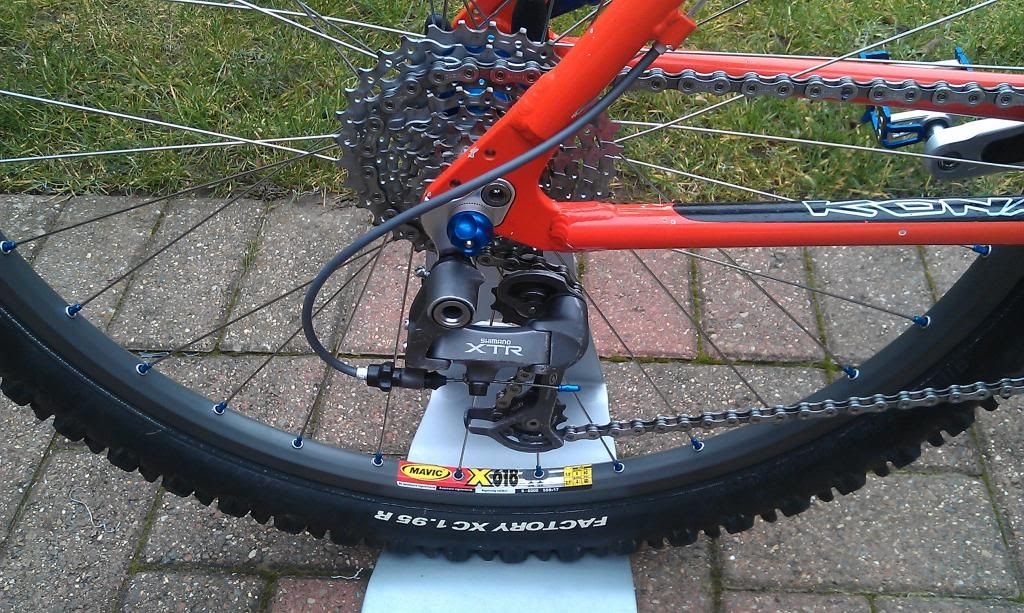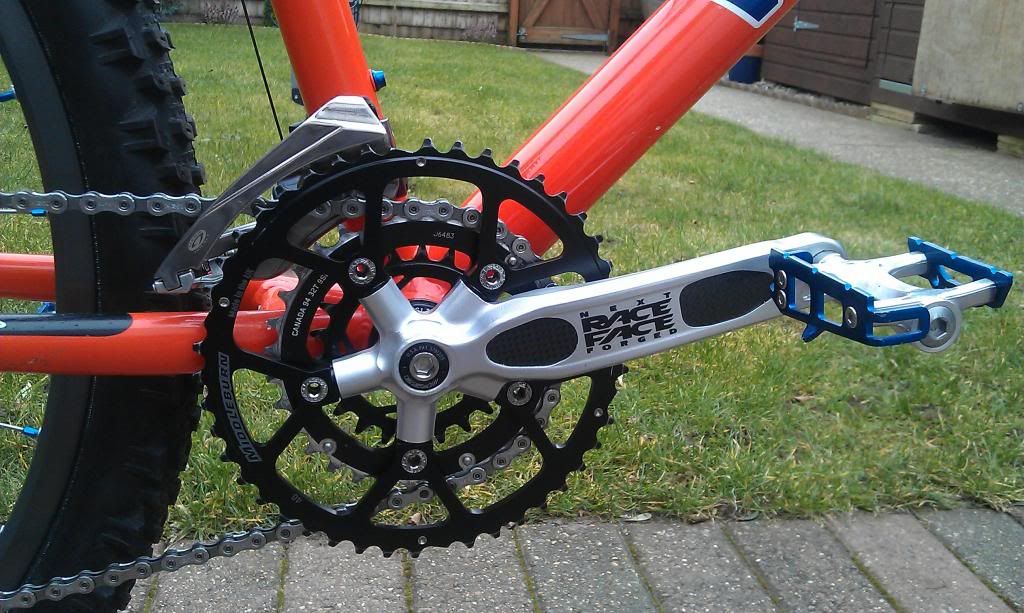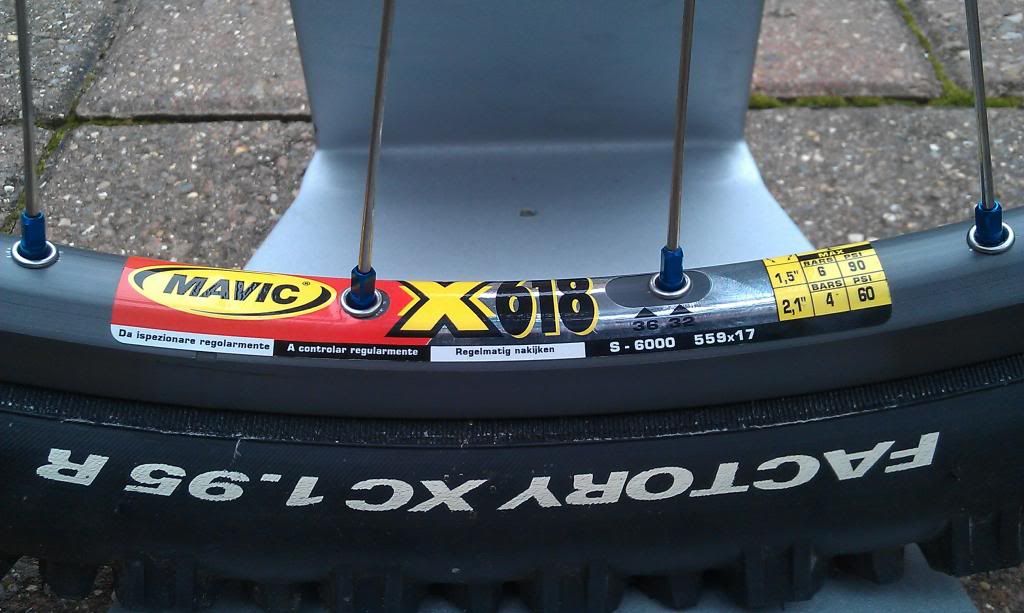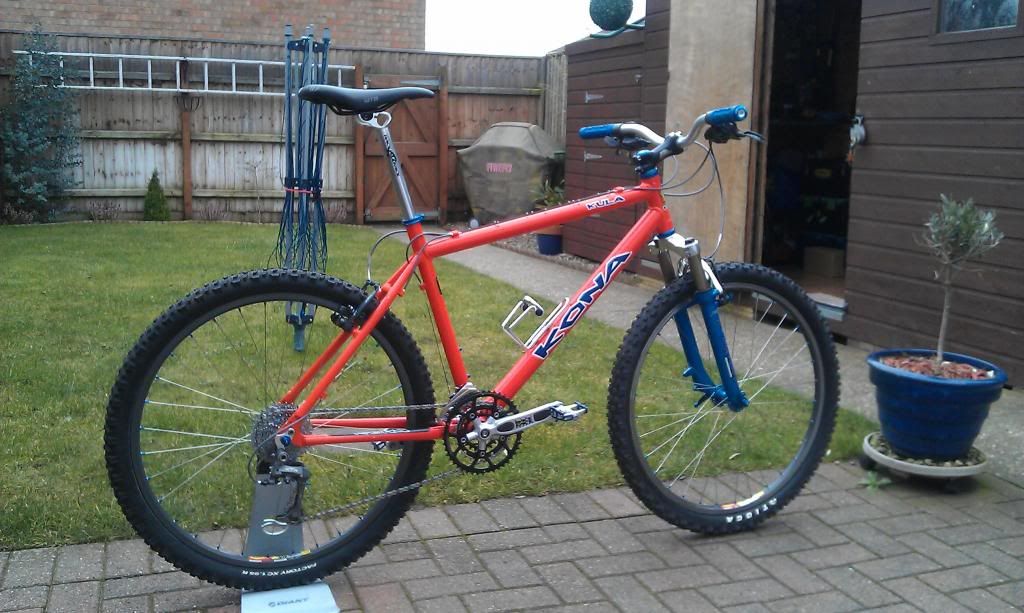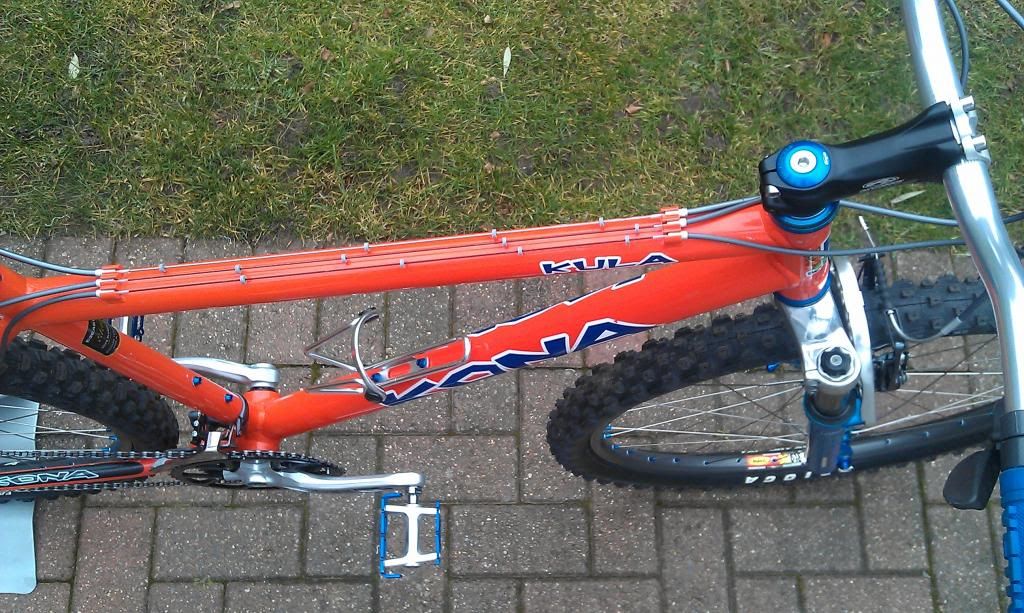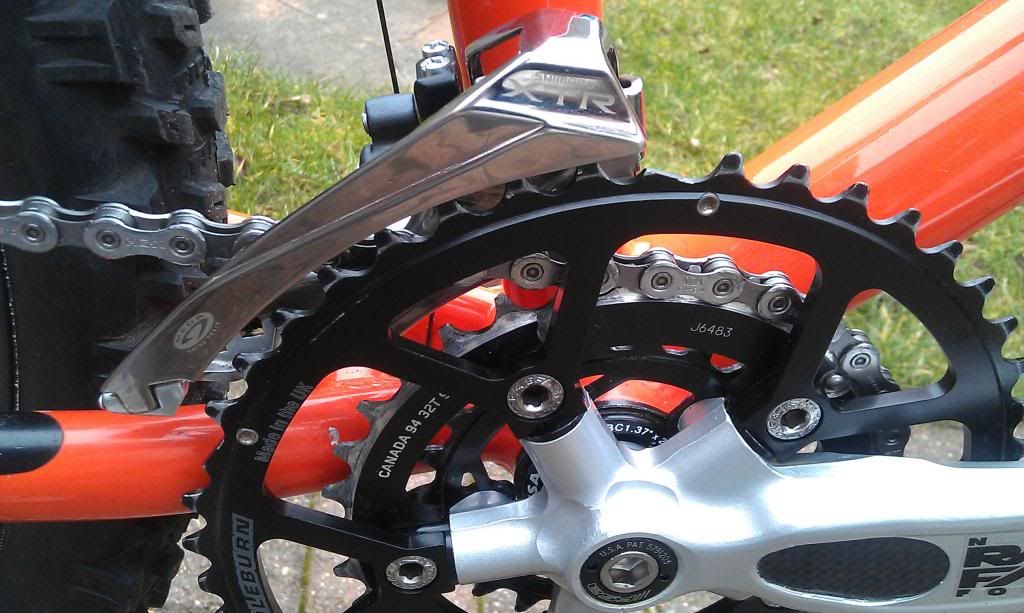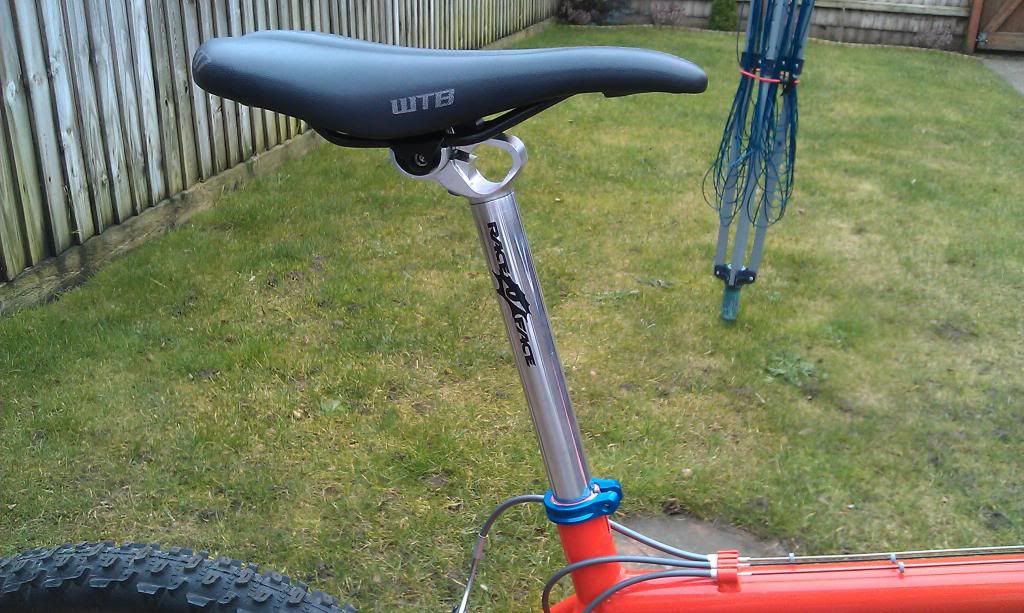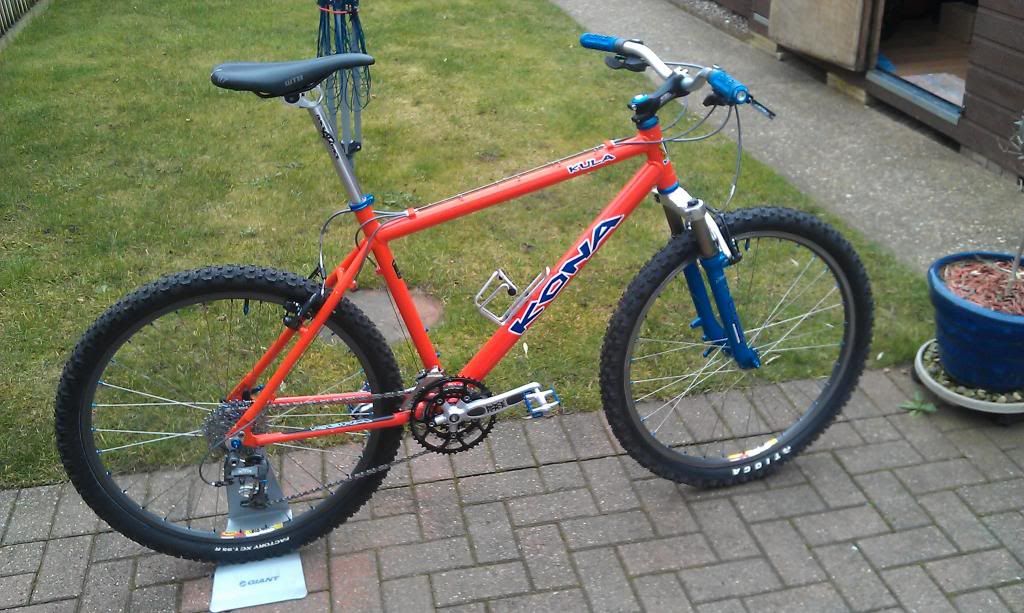 _________________
Work like you don't need the money, love like you've never been hurt and dance like no one is watching.