Twin Trailstars has gone a bit crazy over the last several months, Not only did I effectively buy a new skool Switchback frame, But I've also bought a racing Sidekick frame too. It just happened really and I'm quite inspired to build it up too though i need some nice short travel forks really, internal headset and a few other bits
So this thread is almost quad Trailstars now. oops.
Will most likely end up selling the NOS Trailstar as lovely as it is, recouping funds would be useful for other bits. Will make an ace perfect Trailstar for someone.
here's the 4x racing Sidekick. its still way too small for me but with 408mm chainstays, 6lb weight, and a relaxed 69 degrees head It's gonna be a lot of fun. I'm itching to build it. will either do it here or in a new thread...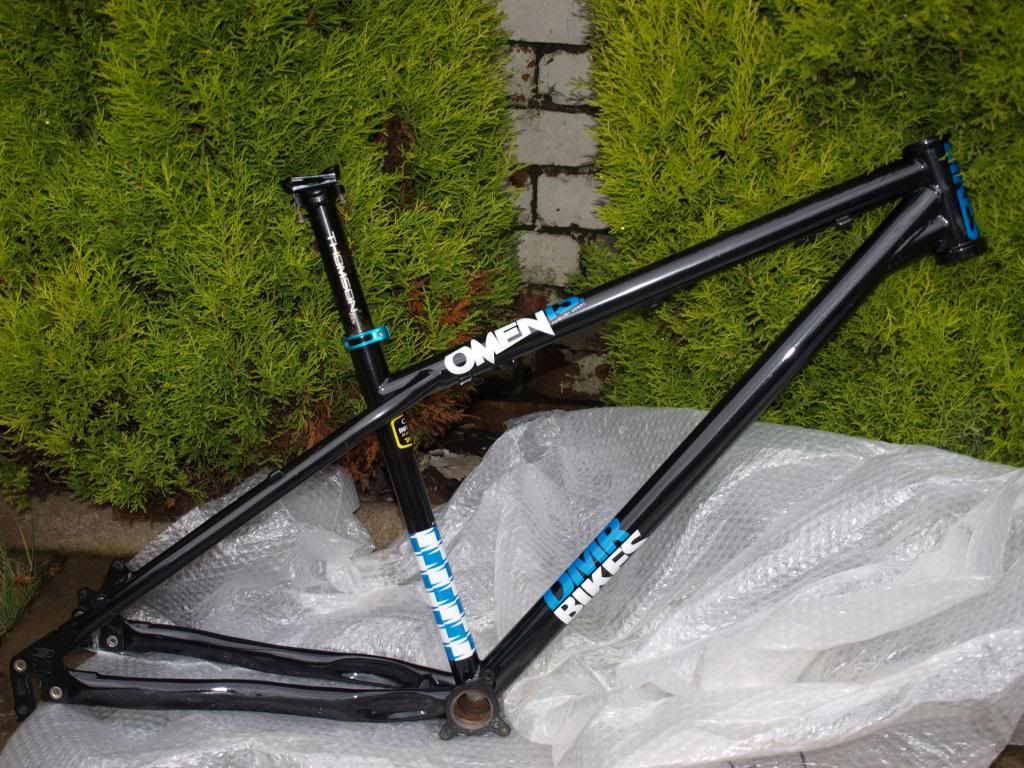 In other news, I'm stripping Trailstar 1 of it's technology, its going a bit more retro. Rigid forks and V's!! really excited to try it with lighter more simple bits
It's half built, just need daylight to wash it and find some suitable tyres. dunno what tyres to put on it possibly XC tyres, or Tioga DH, or mash up, or maybe something more 1998/2000's...?