Hello friends!
My name is Ivan, I'm from Russia, Moscow.
I was the owner of Kona Stab Primo 2001. I took part in it in competitions across Russia
And just in Russia, I am known as a collector of old bikes Kona
I love their bikes and use them to their destination
Recently, I bought a brand new Kona Stab Primo 2002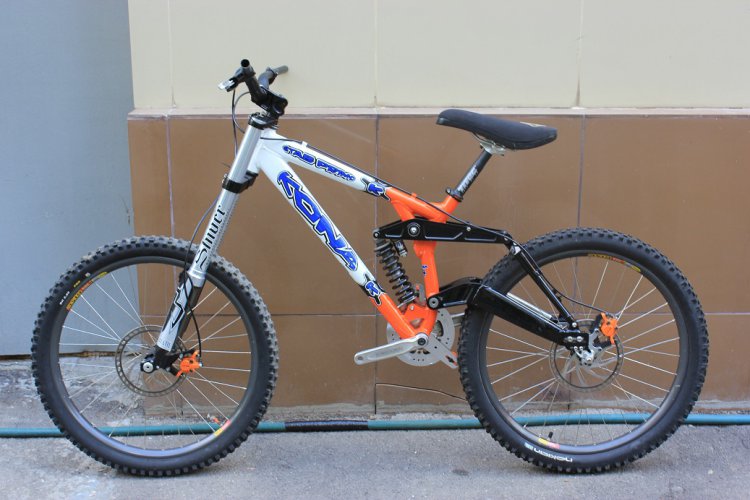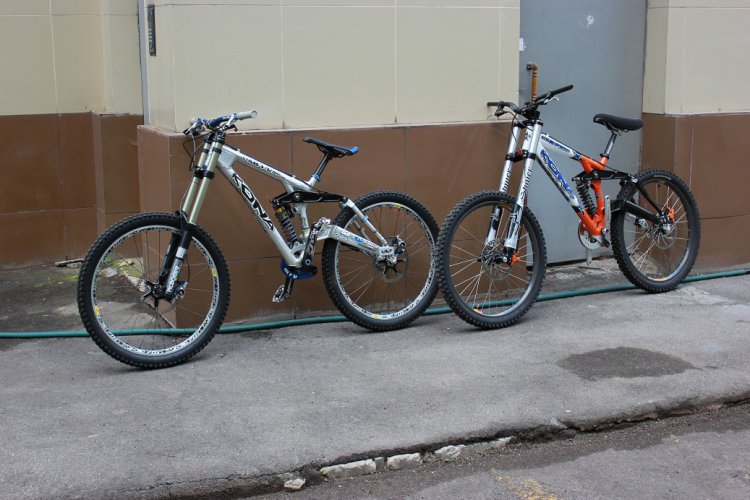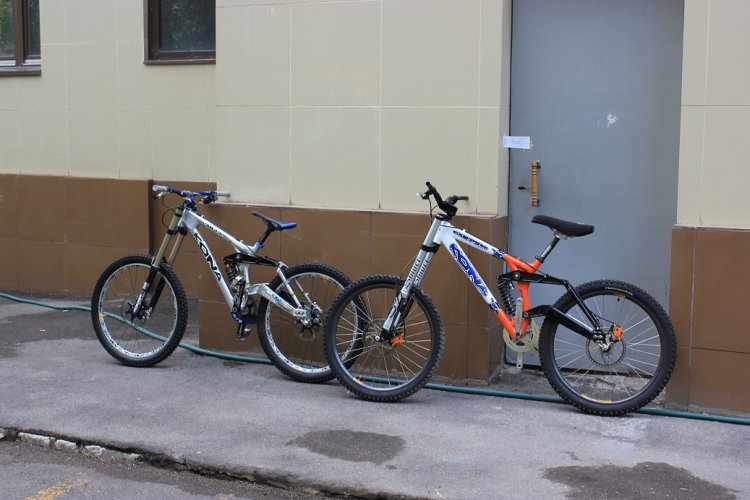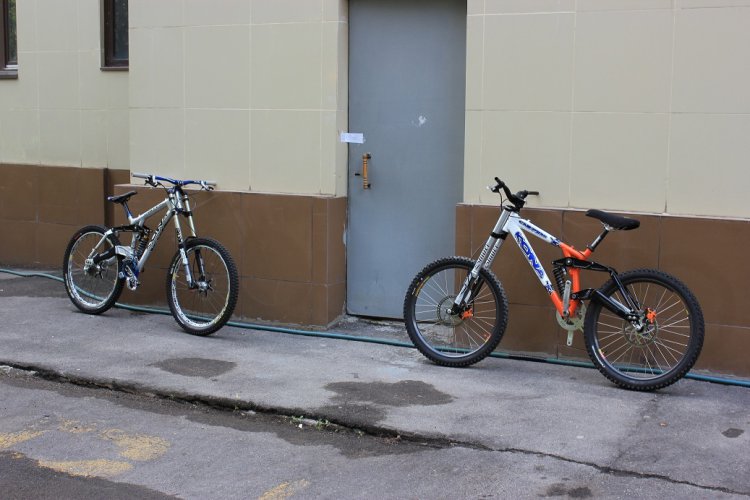 and now I'm going to drive it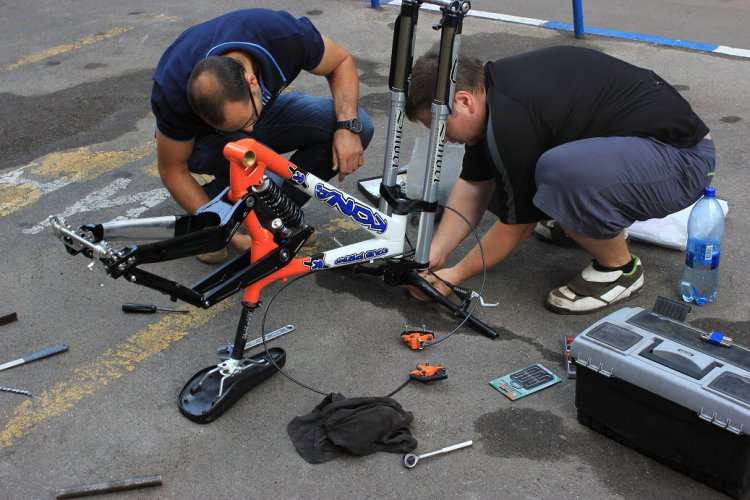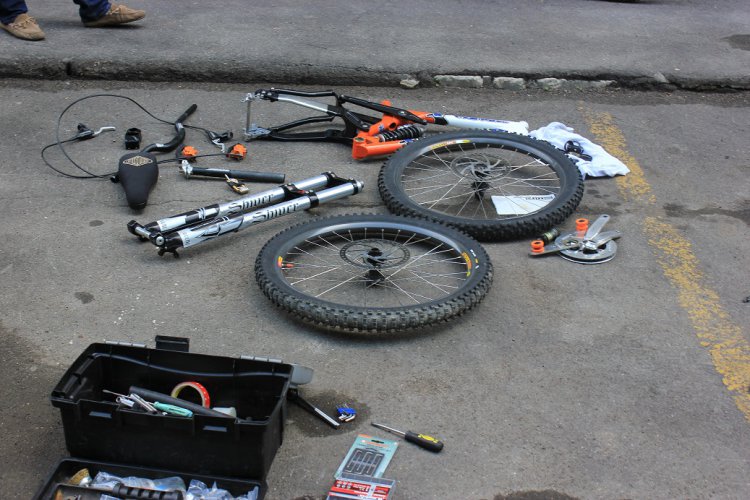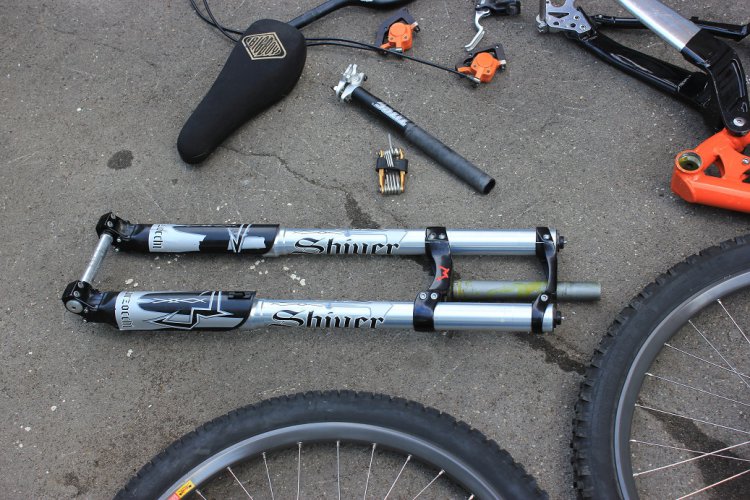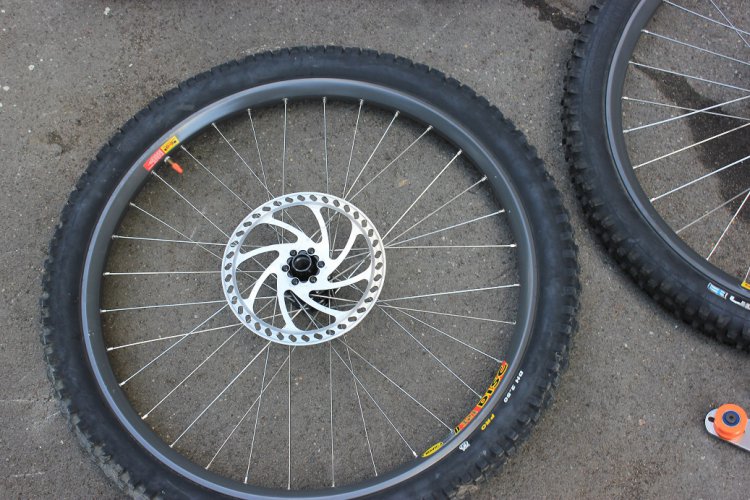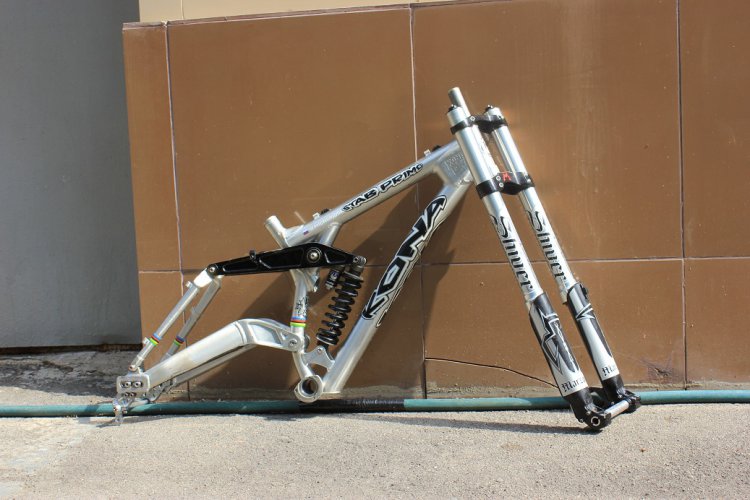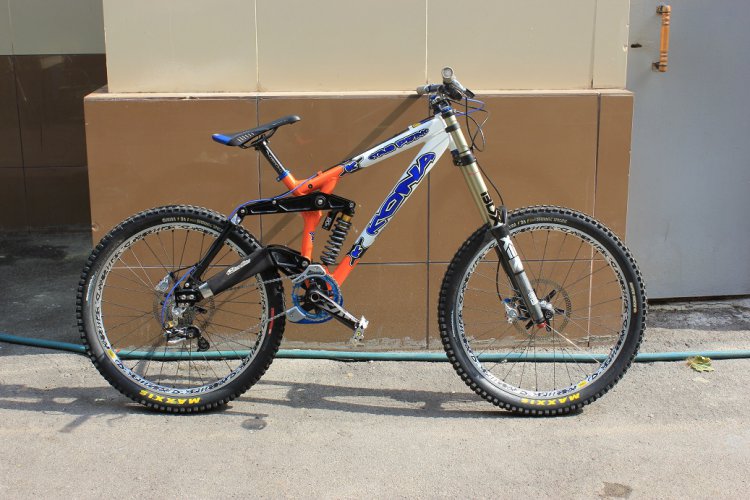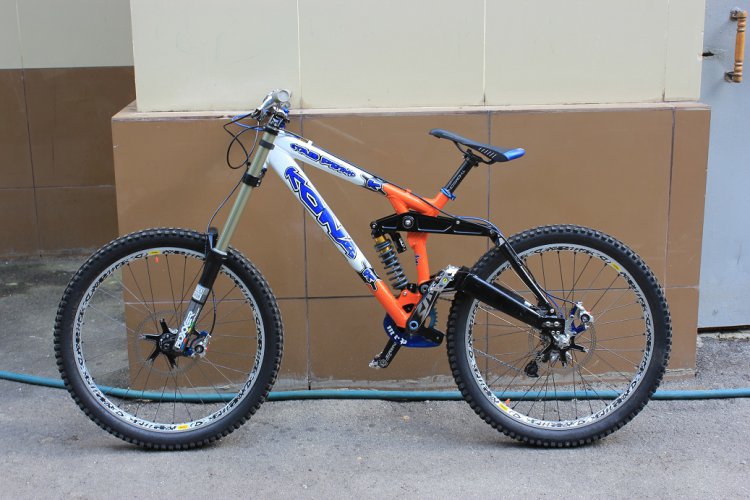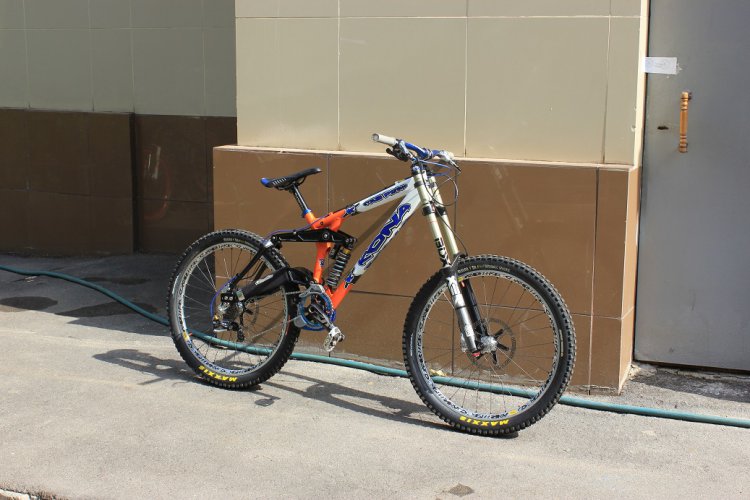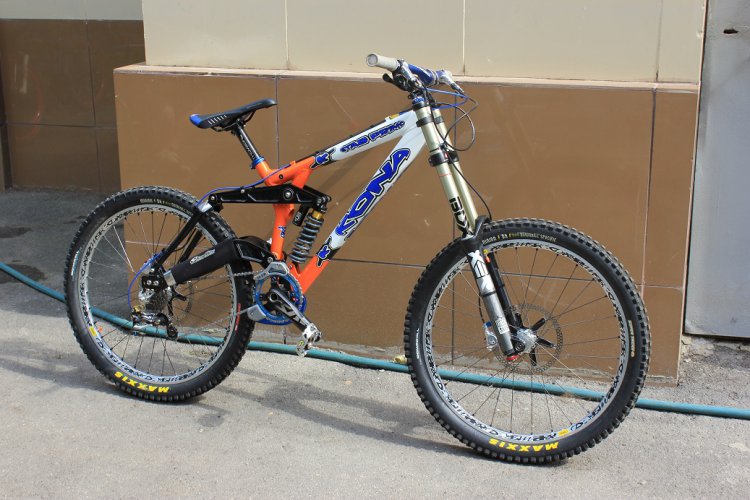 Now put it Manitou Dorado Pro 2012.
I'll be glad to hear your answer me
Sorry for my english