Got round to getting a fork for reasonable cost - Giant Aluminium with 430mm AC so clears the 700c wheel/tyre combo well and doesn't push the front up too much. Weight just under 1kg - so not Pace RC31 territory but then again neither was the price.
Now put the wheels in and I think it looks quite pleasing, just about enough clearance with the 700x35C Conti Speedkings do you think ?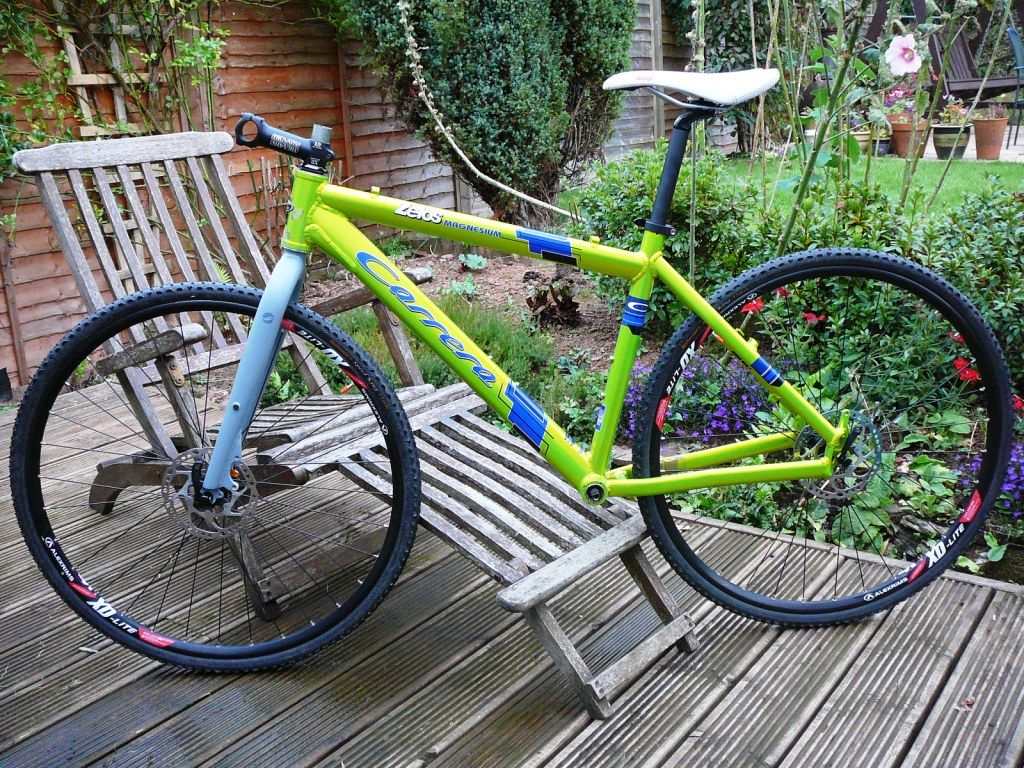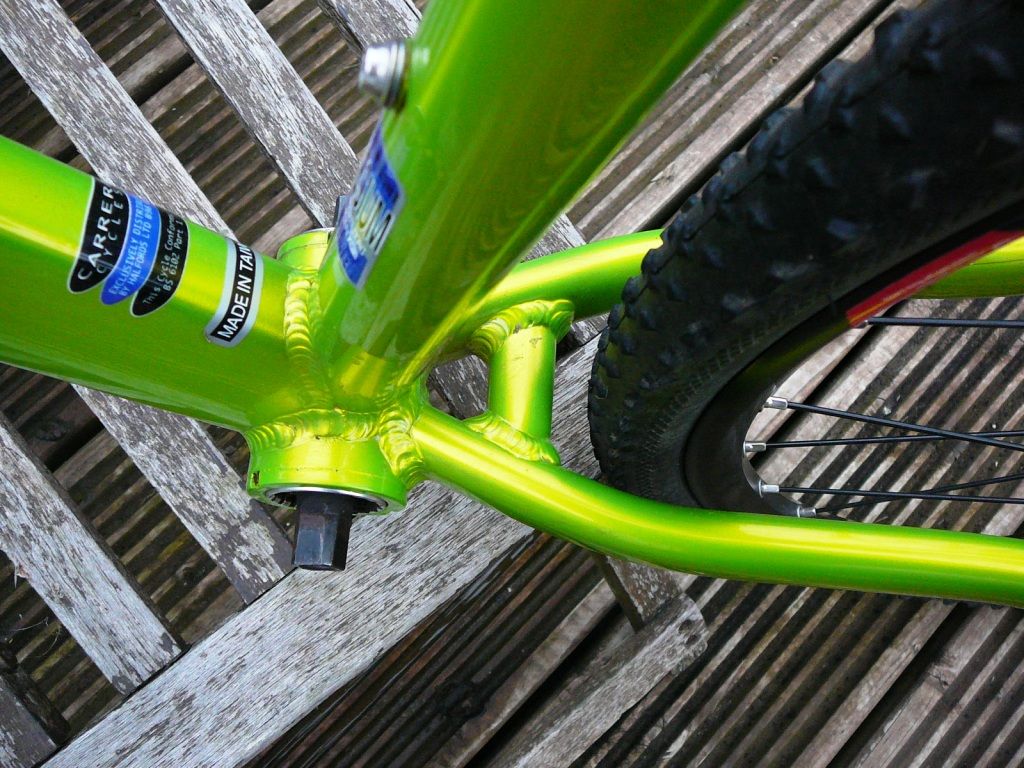 Next mission will be brakes so seeing as I have a pair of old SD7 levers then will go for some cable operated calipers unless some Juicy's or similar (like I had and sold - doh !
) can be found for a good price.

_________________
Old enough to know better but doesn't.
MTB (modern) : Cannondale RZ120 / Lefty & Niner Air 9 / RDO
MTB (retro) : Pace RC200-F2
Road : Boardman Team Carbon
Shed art : Raleigh Dynatech Diablo