just got the frame off a chap on here for peanuts. got a bit worried during first inspection....
can just make out a hairline crack in the paint
bit off stripping and all is healthy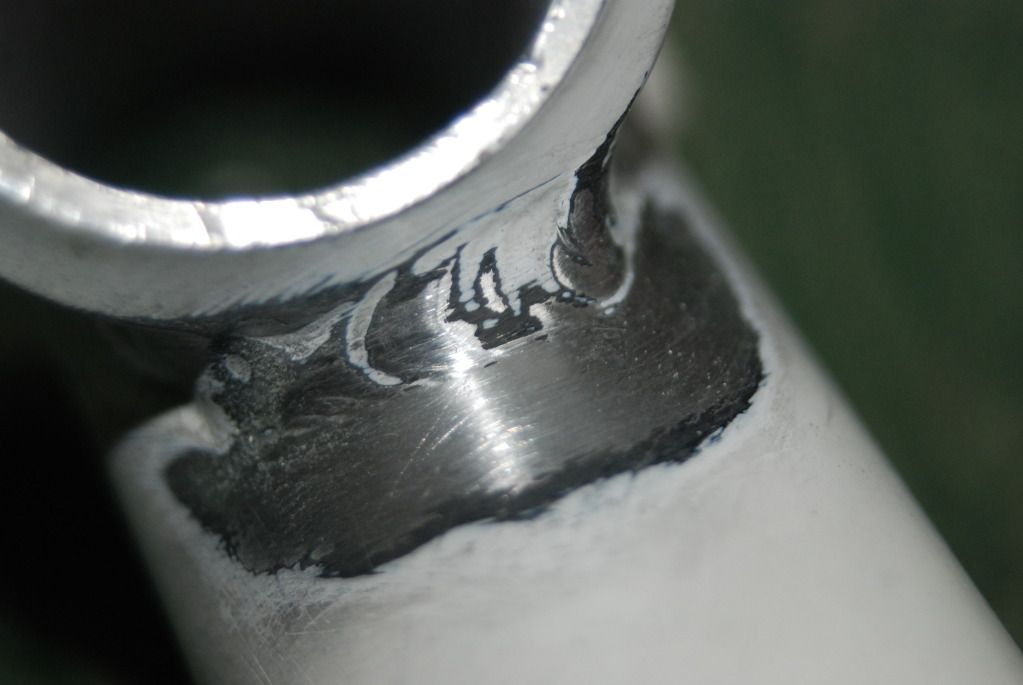 going for a simple single speed build, hopefully with out a tensioner, and fully ridgid. sticking with v's too for a super simple build.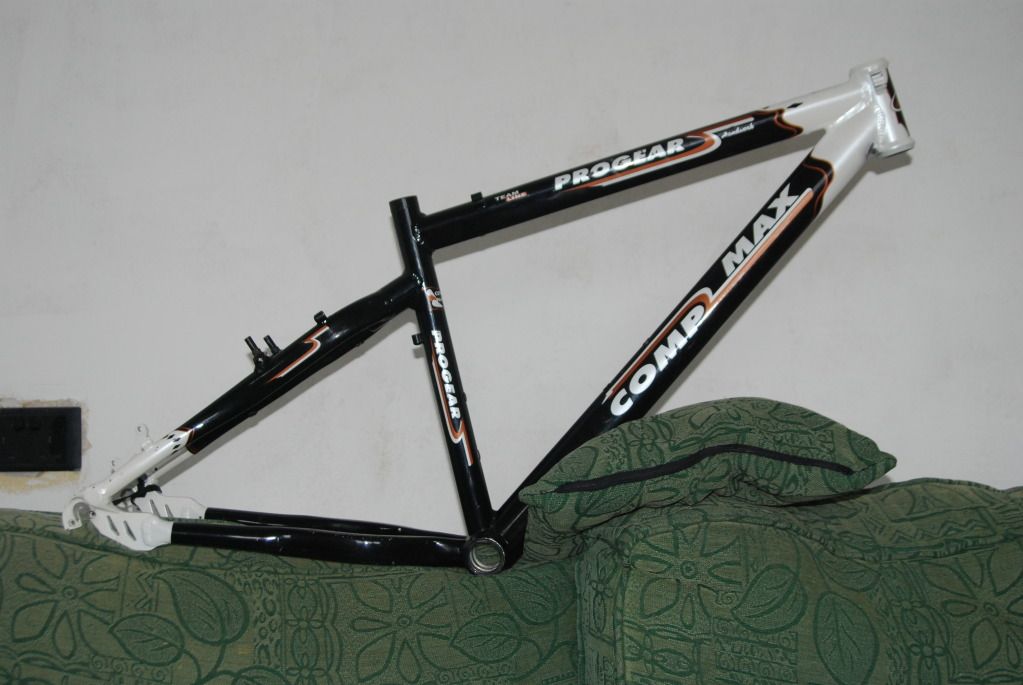 got some nice details in the pint, and chunky, as well chunk, drop outs so may get away without a hanger.
_________________
98+ botm vote now!! go on whats the worse that can happen
viewtopic.php?t=185298
http://www.re-cycle.org/