amedias wrote:
That's actually a Straight 6 with the Lefty.

You can get converters to use Lefty with 1 1/8 headtube, the 4B headtube is a bit short, but the S6 headtube is longer so works better with less spacers.
I came this close -----> <----- to buying a lefty fork today, then I noticed something right before I handed over the cash...
Your Straight 6 headtube.
BarneyBallBags 4 Banger.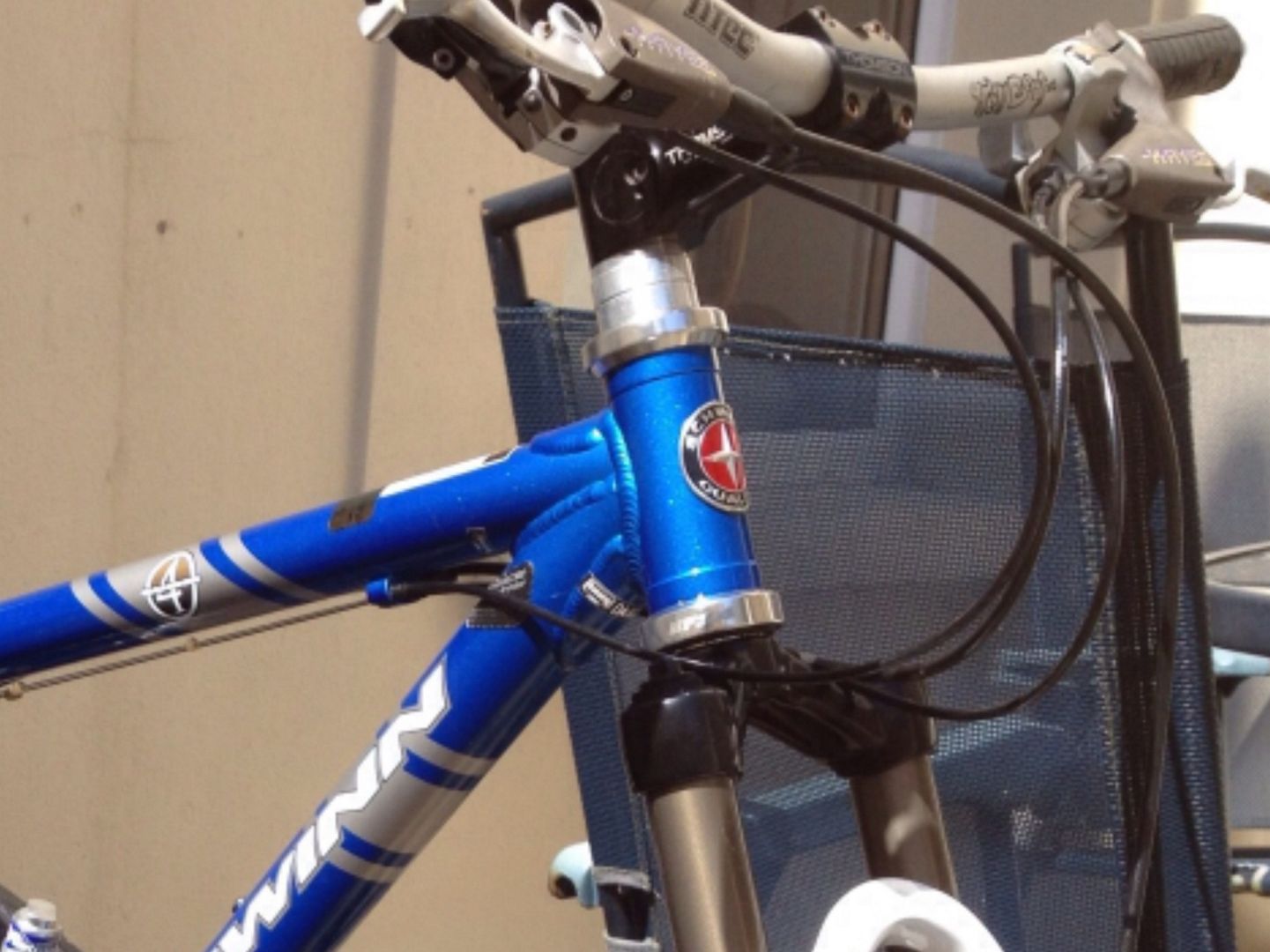 My 4 Banger...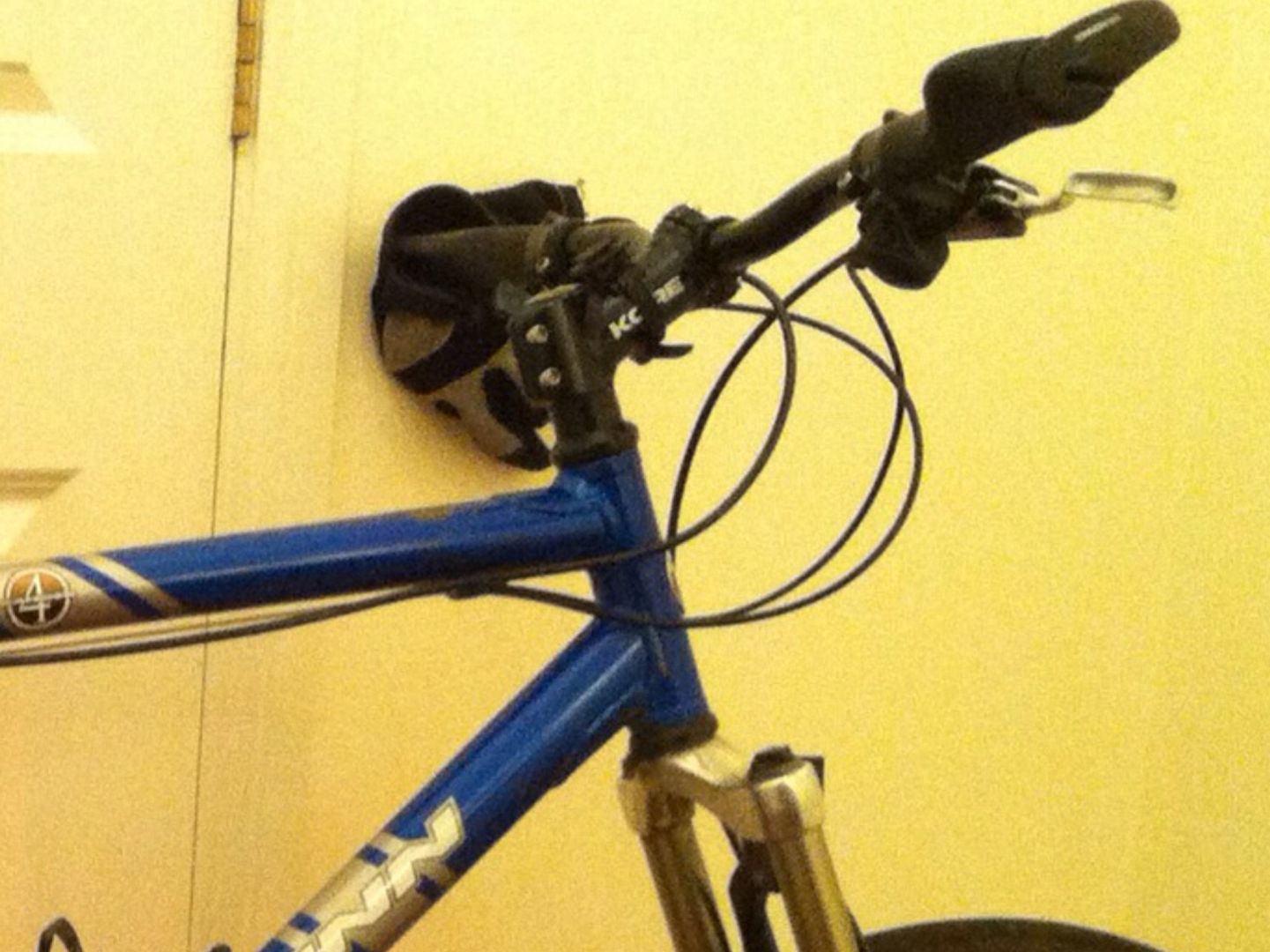 Note the difference in the head tubes. Mine it would seem, is significantly bigger than yours...
So the S6 headtube isn't necessarily longer than the 4 Banger. More important it would seem, is the frame size.
This of course means that the lefty won't fit my frame in standard guise, and even a lefty xl might be a squeeze.
You learn something new everyday on here...