I had bought a Specialized P1 cromo frame to build up as a cheap hardtail to muck about on, but it ended up ruining my life. It is really designed to be run as a single speed, adding the chain tensioner kit meant that the disc fouled the caliper because the wheel could not be slide forward enough. The mech hanger was a pain too...when the wheel was taken out it, the mech, hanger and chain flopped about. So.....
I bought this...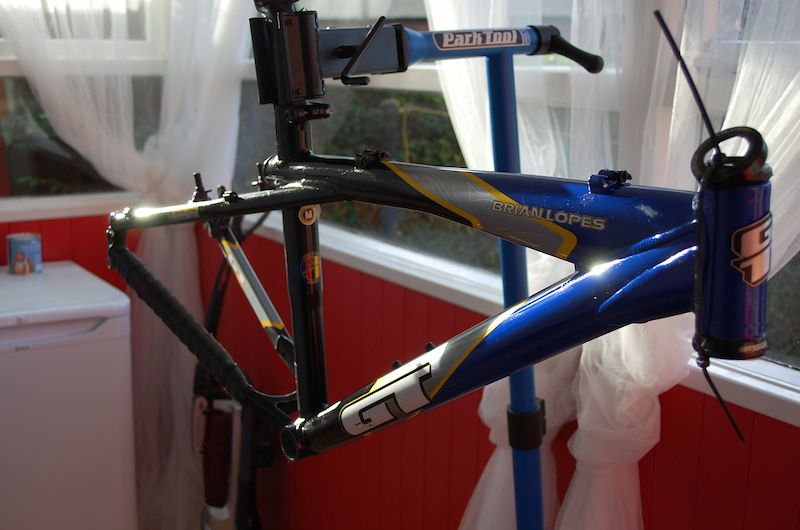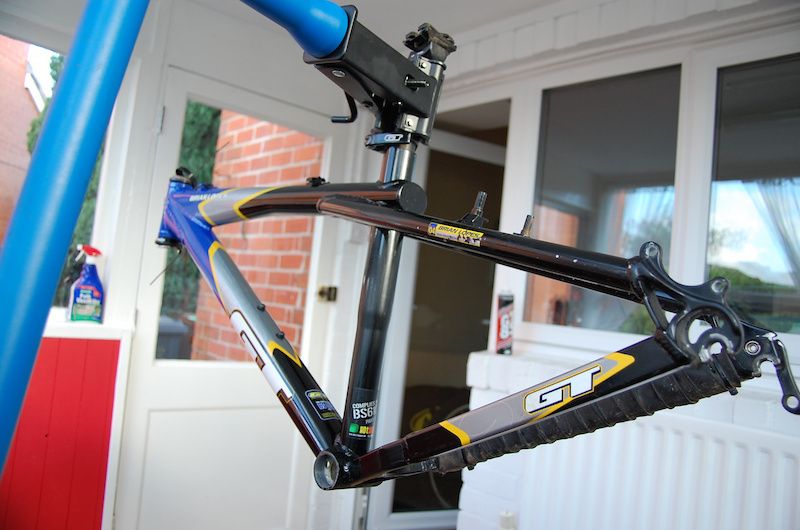 Its got normal drop outs! Hopefully it will be here soon, as the chap I bought it from is being a bit slow about getting it in the post (grrrrr).
I may need to make a few changes to the bits that I have collected to drop the front end (the P1 was almost the same as the SX Trail despite only having 130mm forks). Bar will be changed for a lower one, headset for a lower stacking one and possibly the forks too (I'd quite like a pair of Marzocchi 4X forks).

_________________
2015 Stanton Ti Switchback
2006 Specialized Demo 8
2013 Specialized Allez Sport
1999 Santa Cruz Chameleon
1994 Cannnondale Beast of the East (rebuild still in progress)