I've protected the crank decals with helitape, cut to just cover the decals themselves, so should be pretty durable.
All done now and ride fast as . . .
.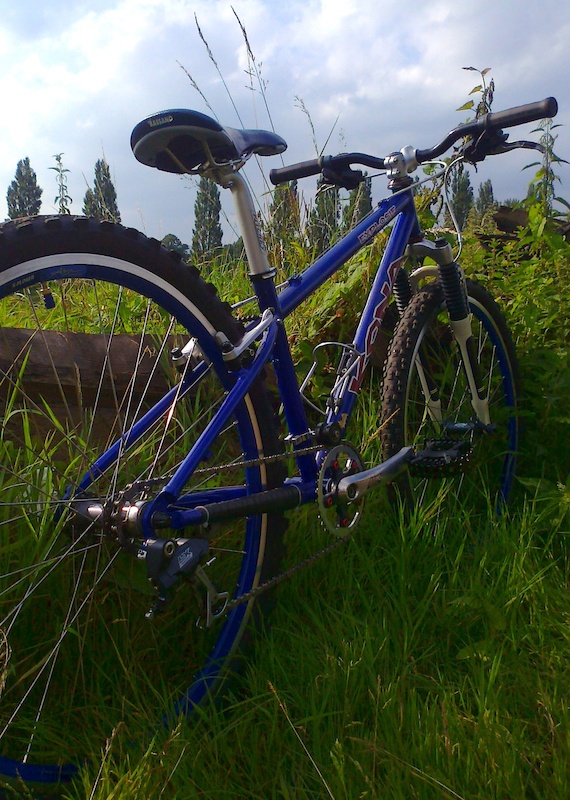 Running singlespeed at the mo' despite having a full compliment of gear shifters and a rear mech
but it feels so smooth I'm in no rush to run 1x9 (may just keep gears for race duties).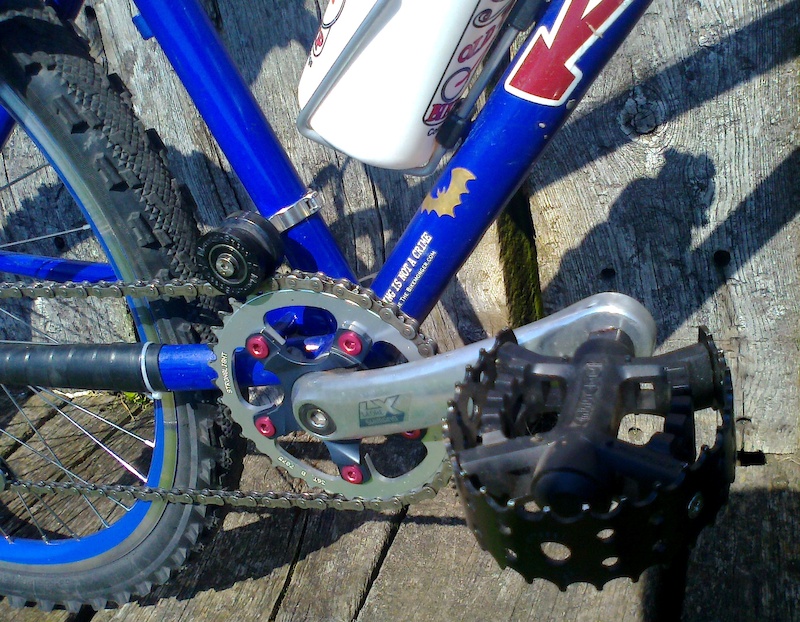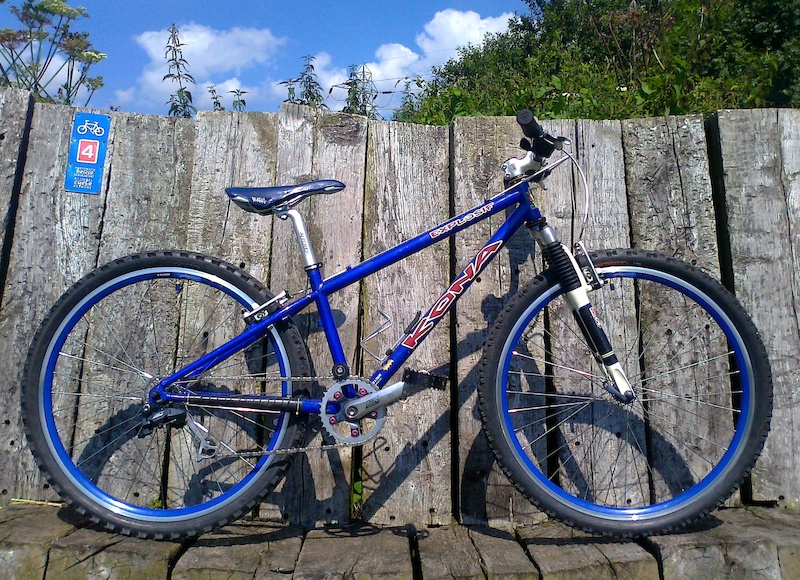 _________________
Welcome to the Hotel California . . .